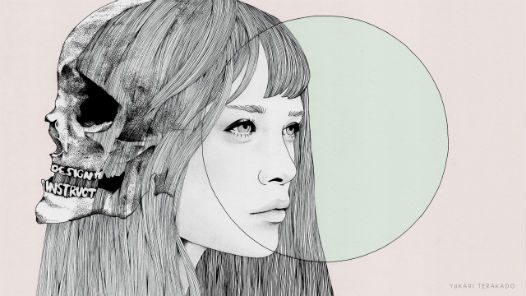 Custom Wallpaper: Yukari Terakado
Yukari's work is very cool, hip, and very detailed. And yet, her color choices and her style makes her work understated and elegant. When I first saw her illustrations, I was immediately impressed by her vision and her creative voice. Also, her work is just plain beautiful and I'm glad that we can share her work you all of you today. Hopefully, these wallpaper downloads can spruce up you computer screens as they have, ours.
Stay tuned for our upcoming interview and illustration showcase featuring Yukari Terkado. In the meantime, you can check out more of her work on her website and you can follow her on Twitter @t_yukari.
Preview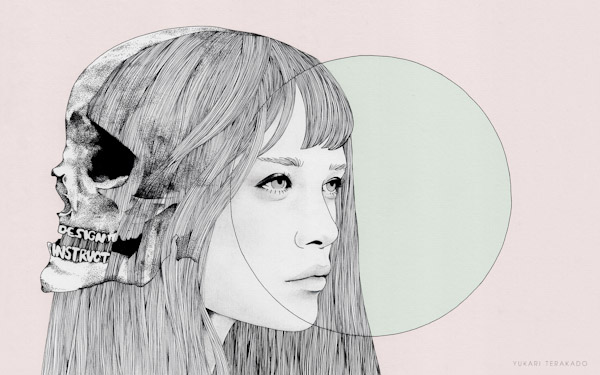 Details
File format: JPG
Limitation of use: Do not redistribute or sell files
Download Wallpaper
To save the wallpaper of your choice, right+click or cmd+click on one of the links above and choose "Save as…"
Show your appreciation for Yukari's work in the comment's section and don't forget to check out her work.