26 Inspiring Dark Web Designs
In the context of web design, sites that use dark colors are a rarity, since mainstream sites routinely use lighter (i.e. safer) hues, which means dark web designs have a better chance of standing out and becoming memorable.
In this web design showcase, you'll see beautiful sites from various industries and parts of the world exhibit masterful use of dark colors in their designs.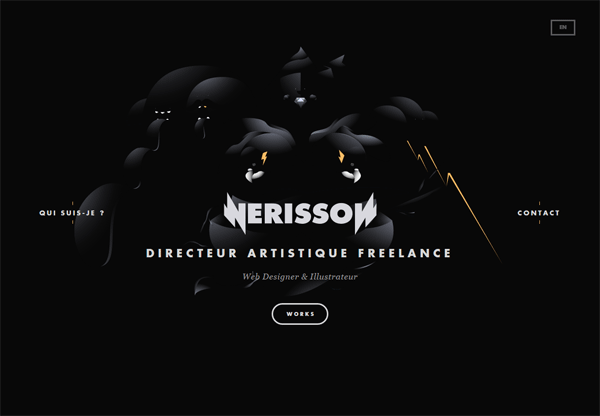 JUMO Classique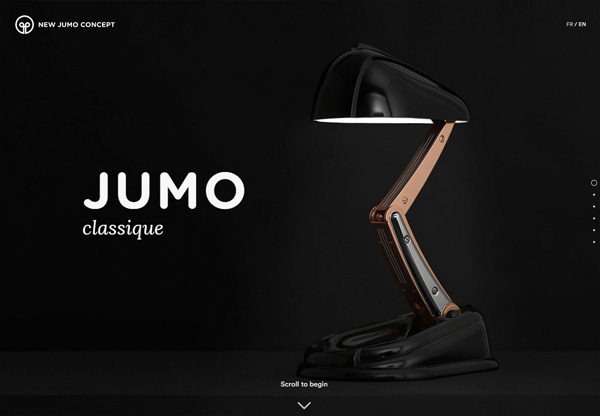 sendamessage.to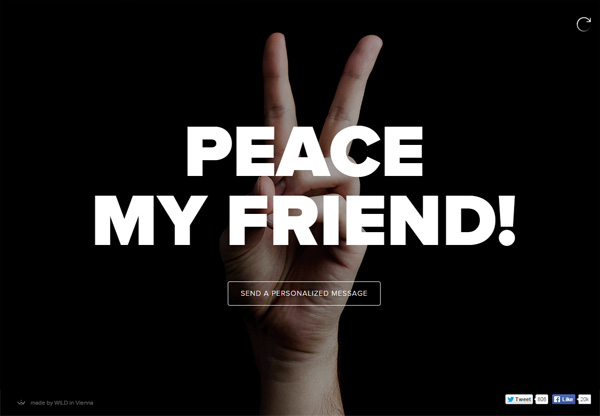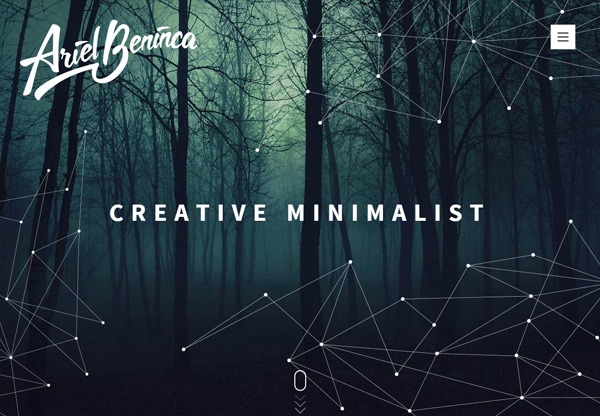 Vessyl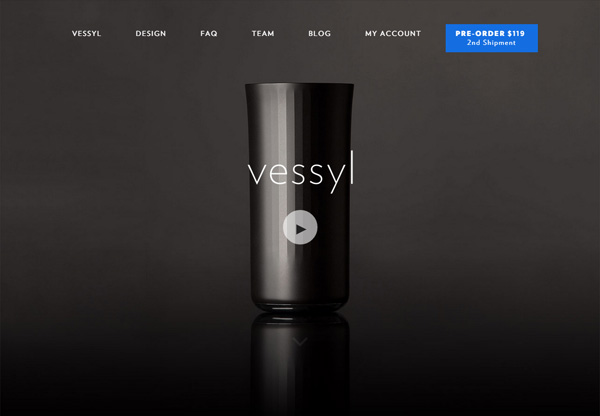 Mooncamp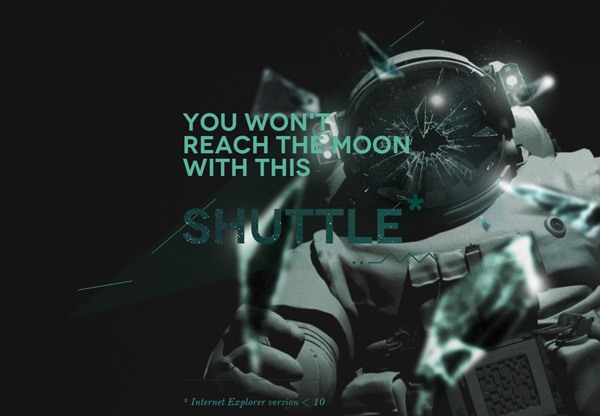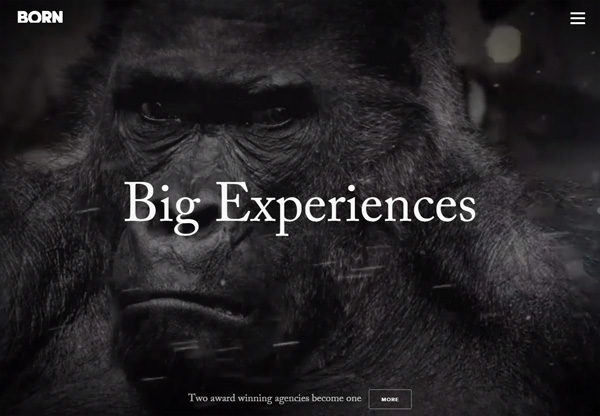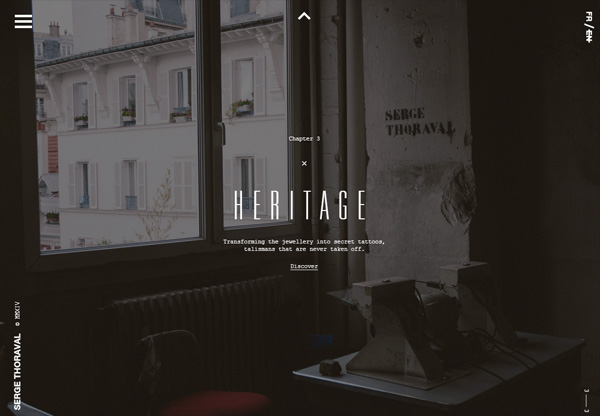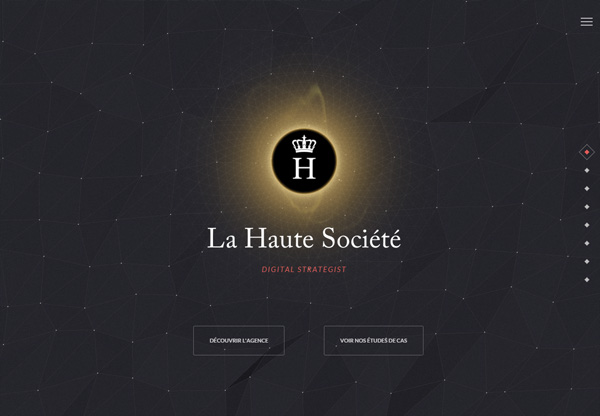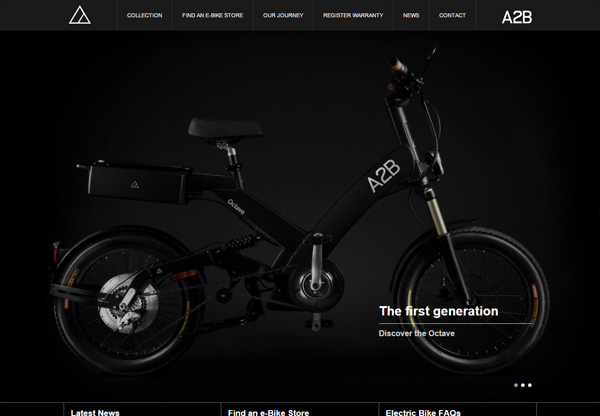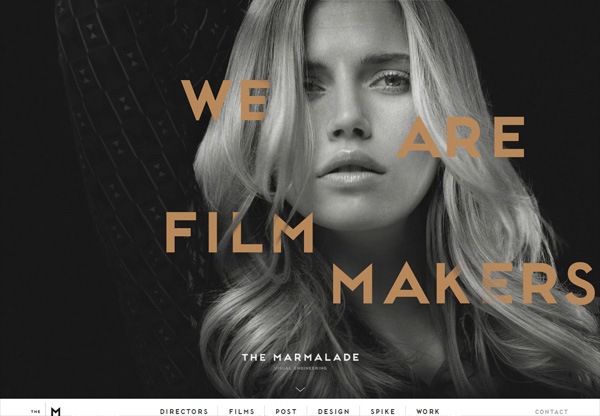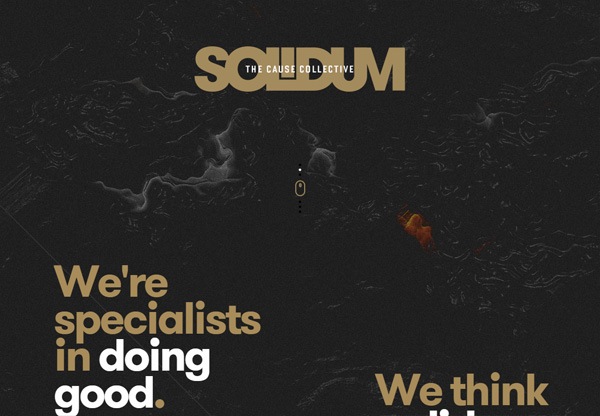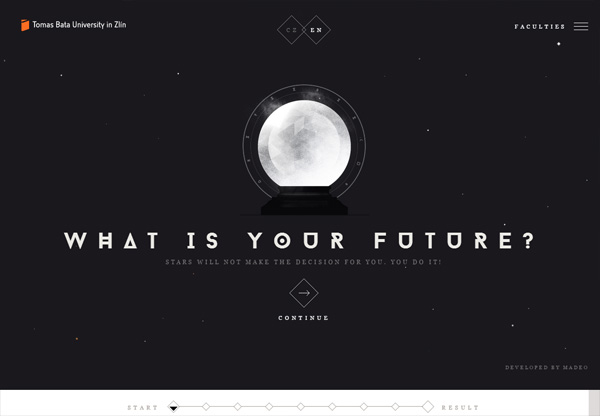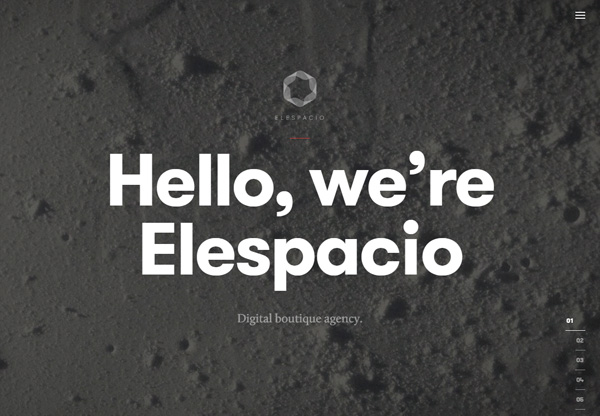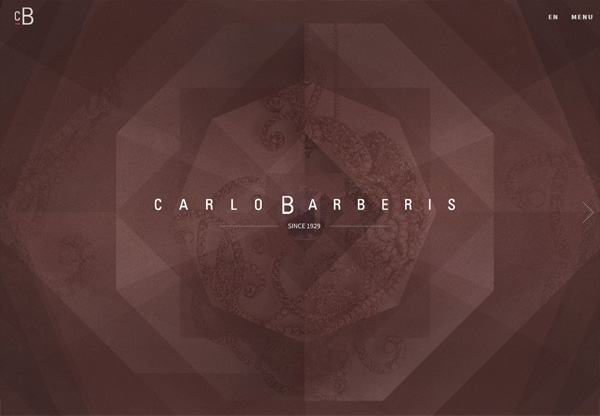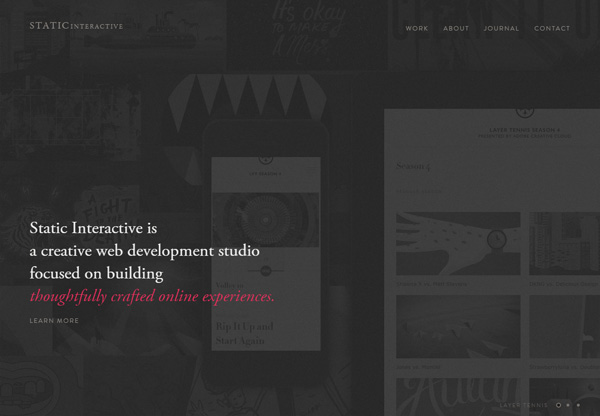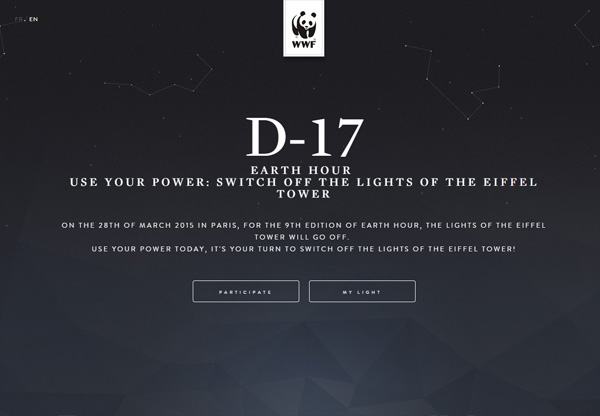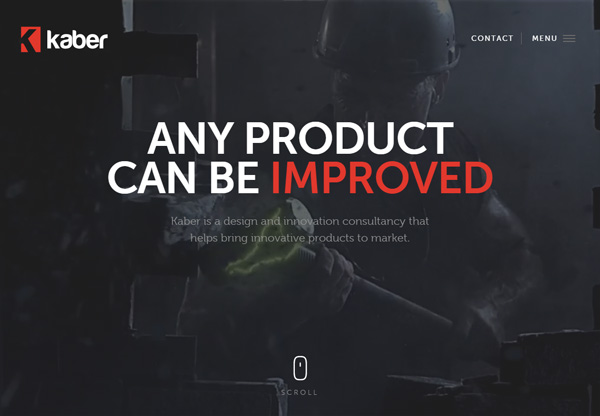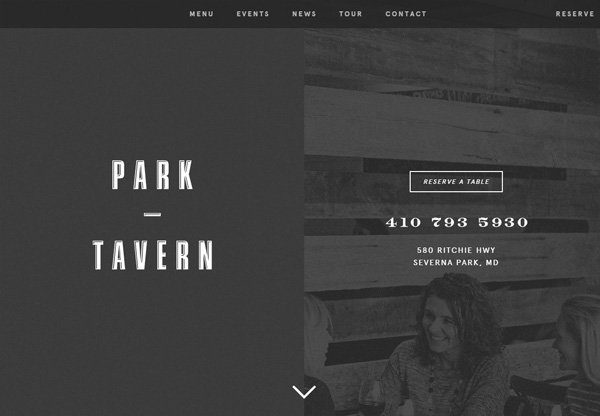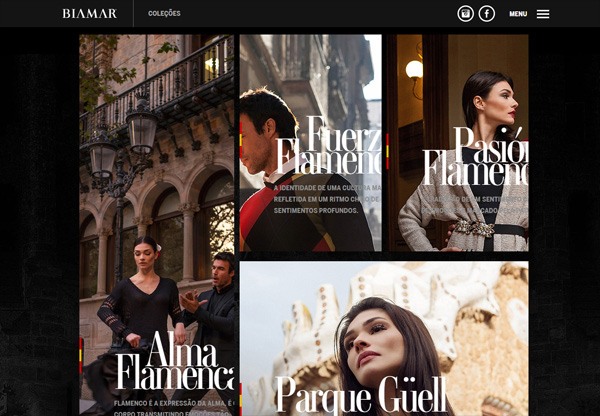 TTMM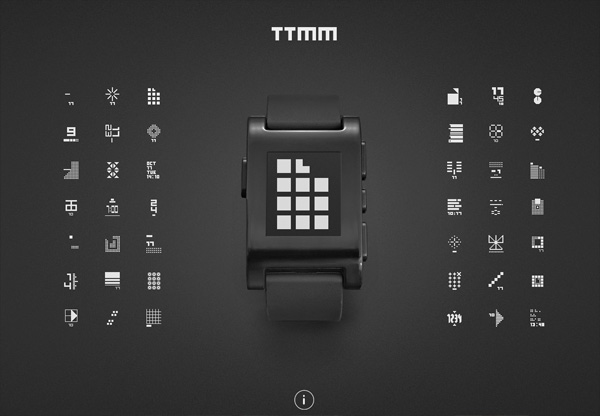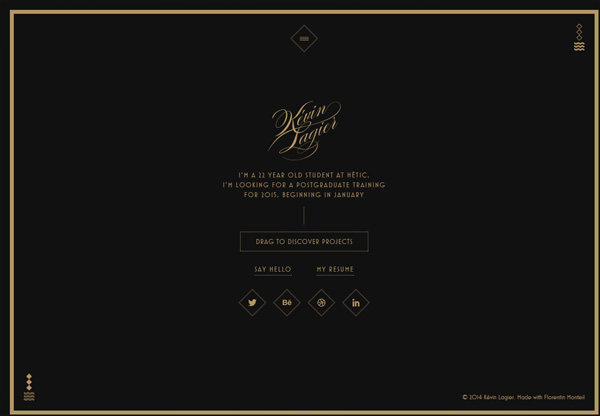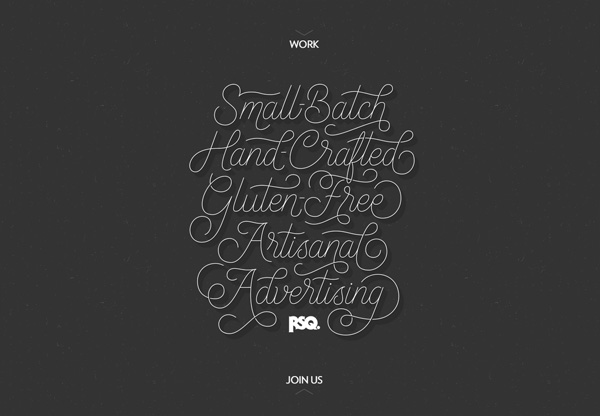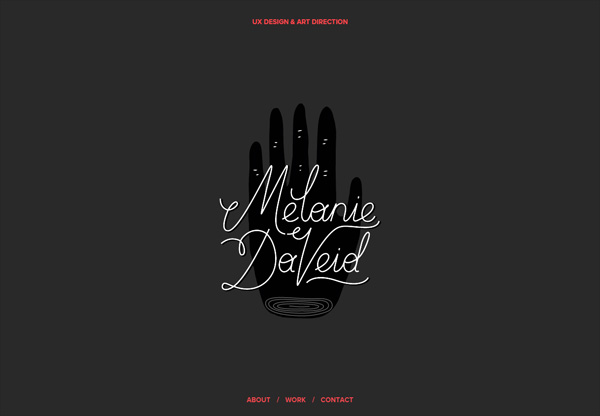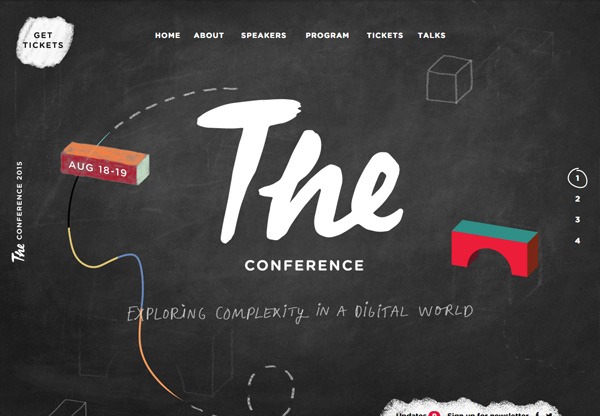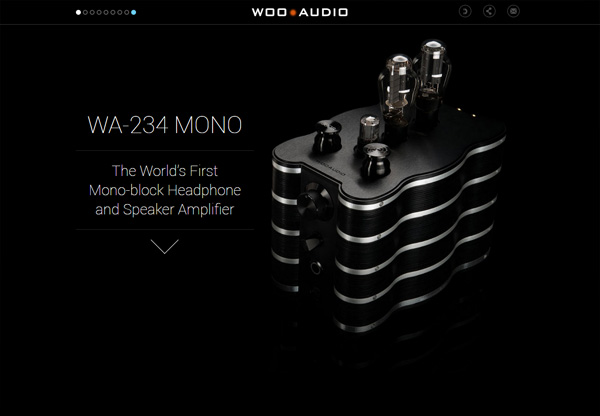 More Dark Web Designs to Look At
Here are other dark web design showcases from our archives:
20 Dark Website Designs for Inspiration
Visual Inspiration: 30 Beautiful Dark Web Designs