Exciting Illustrators That Will Inspire You: September 2015
Illustrators are always exploring new ideas and techniques in their work which makes them very exciting to us. We chose these artists specifically for their excellent works and their distinct voices and styles.
For more of the artists' work, please be sure to visit their portfolios.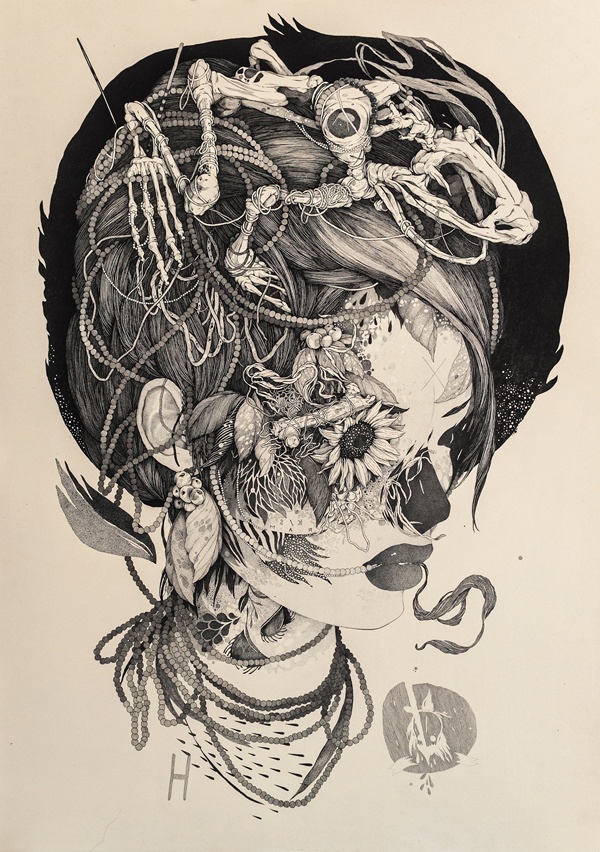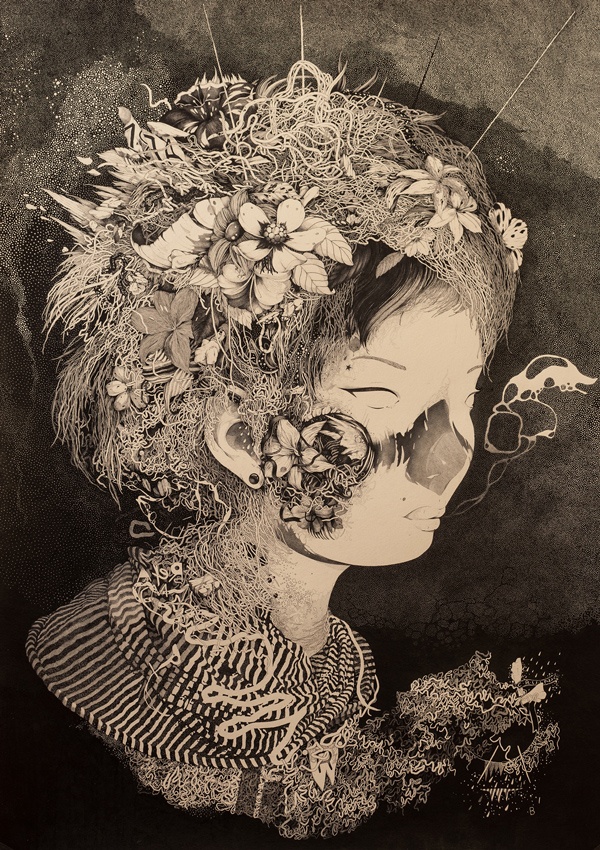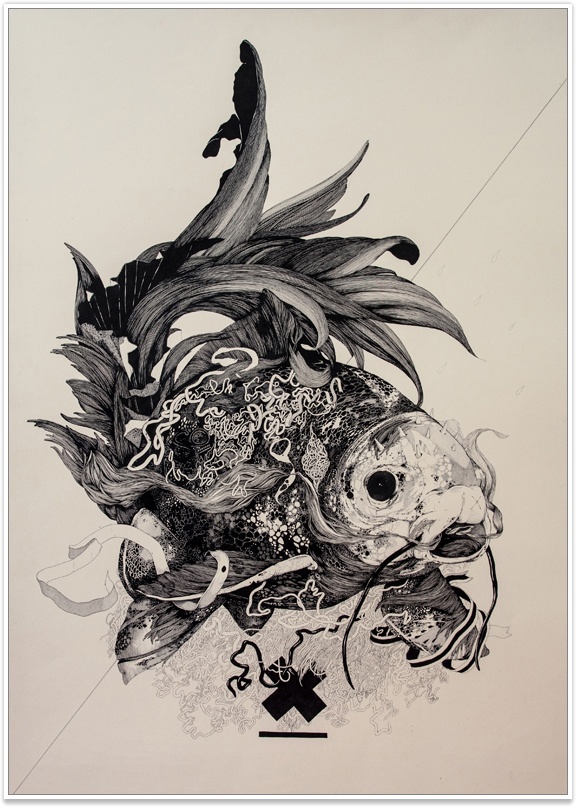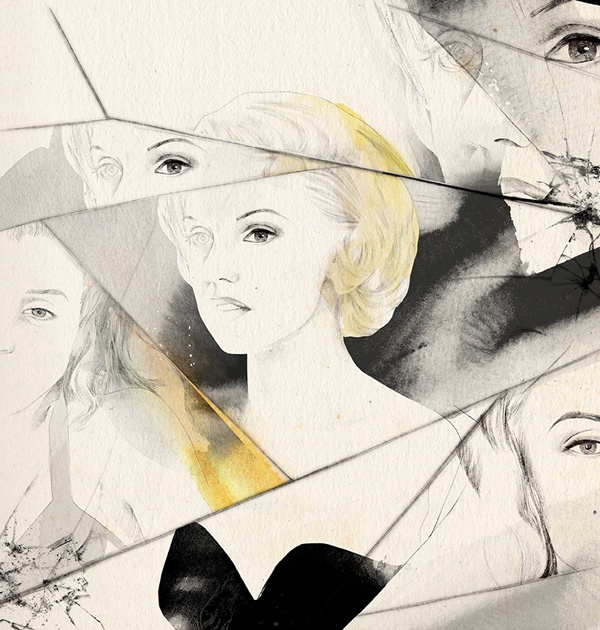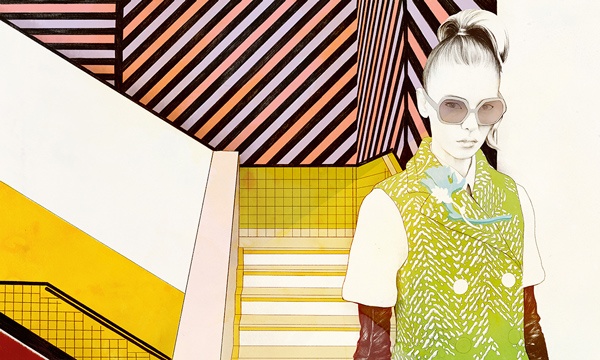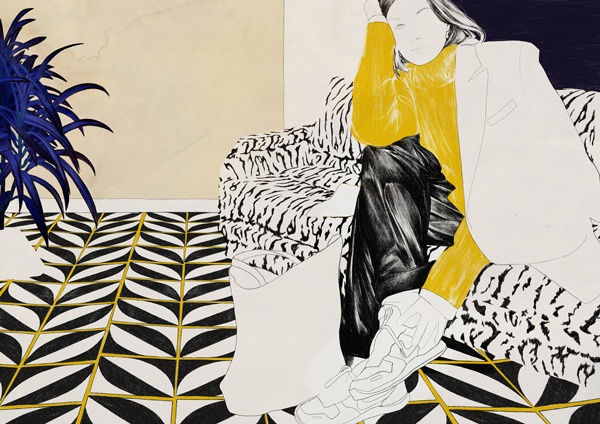 UNA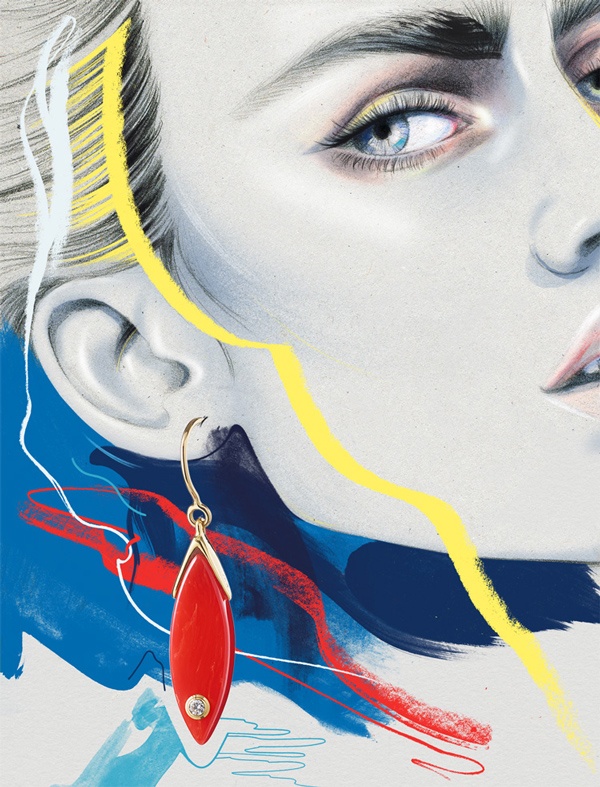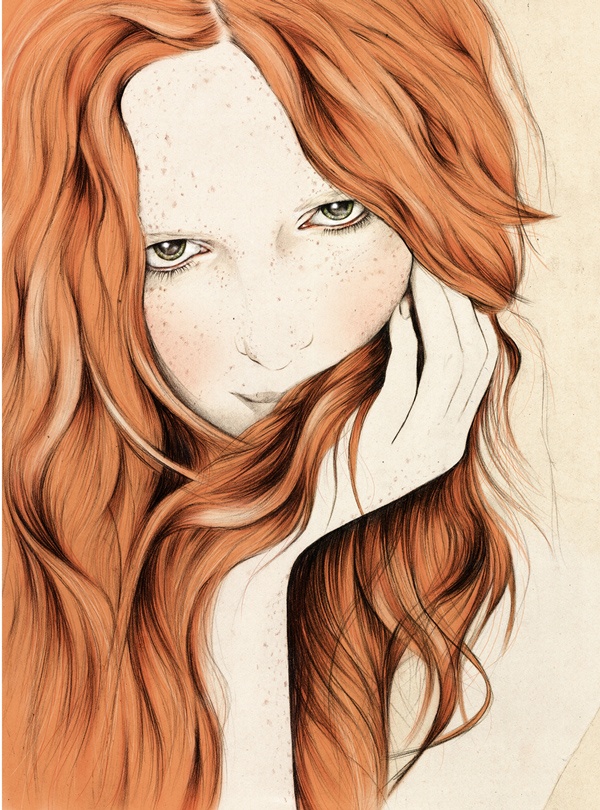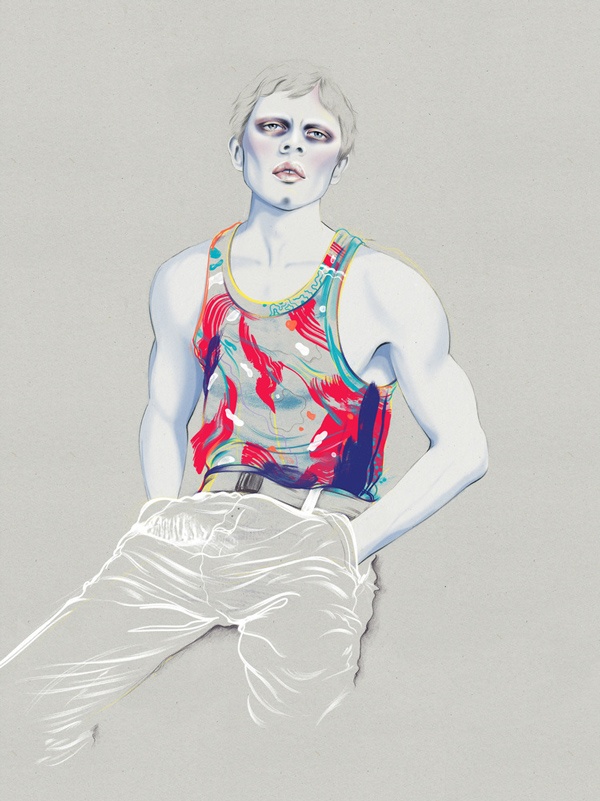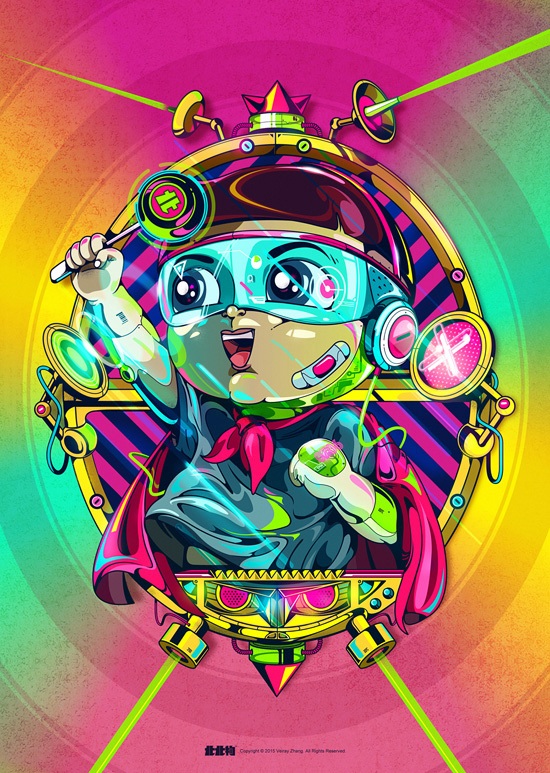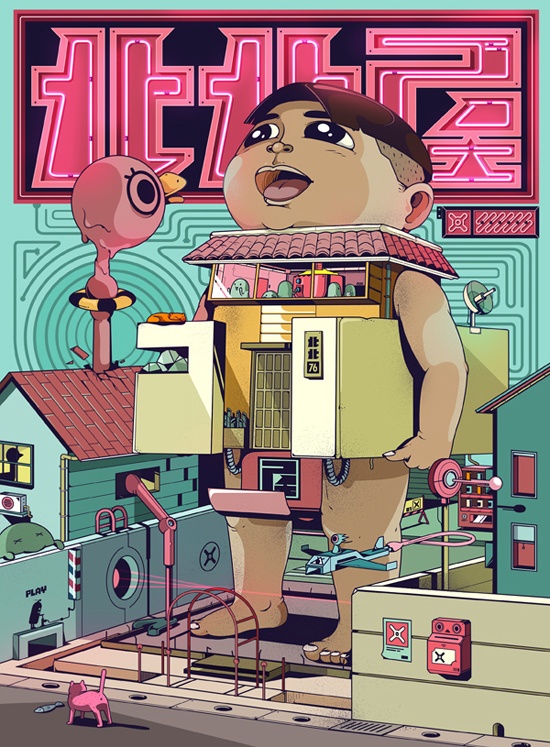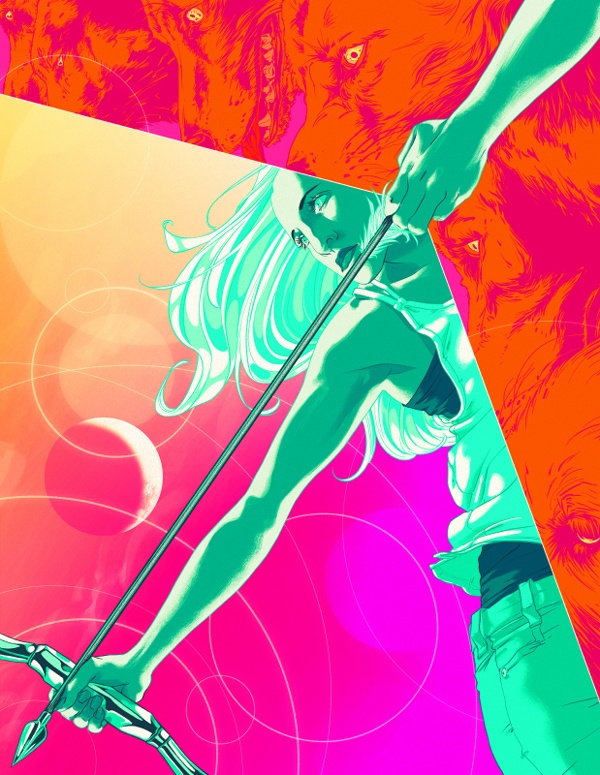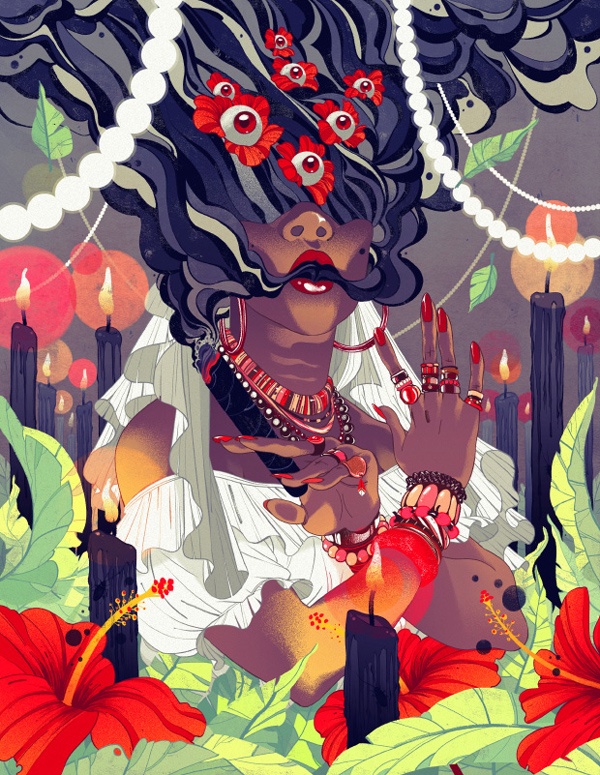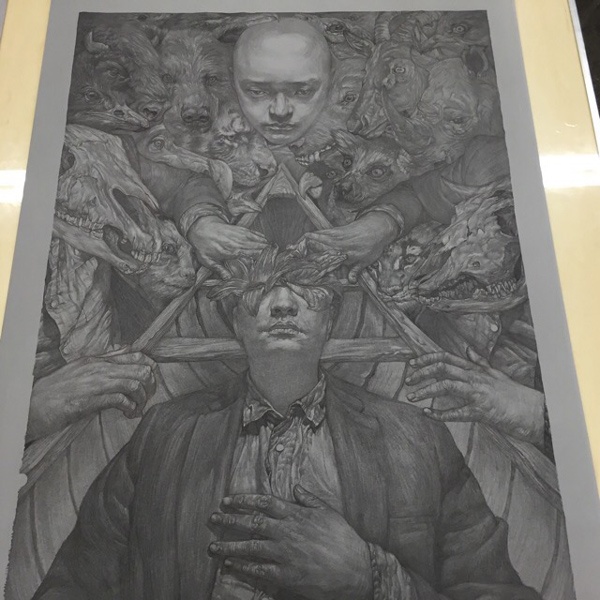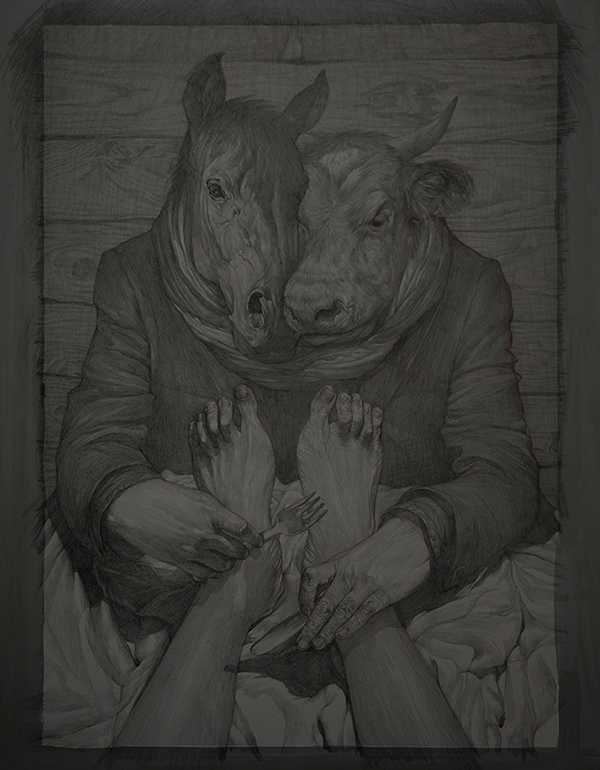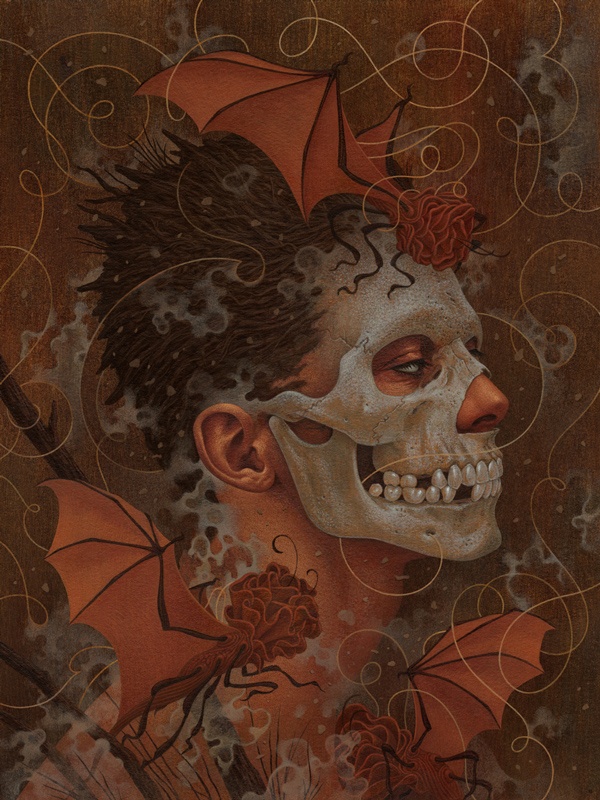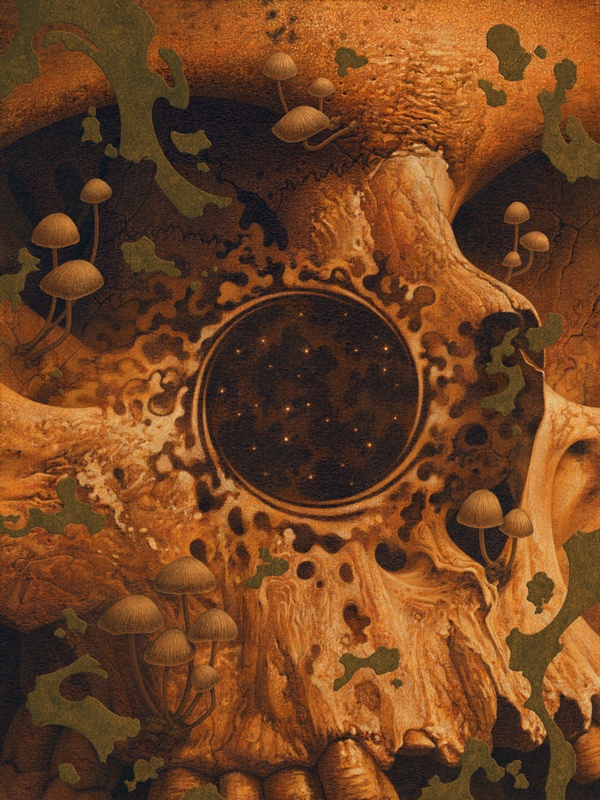 Tell us about your favorite illustrators in the comments below!