Fantastic Illustrator Portfolios That Are Sure to Inspire: March 2015
There's something about the process of putting pencil to paper and letting one's hand fill a blank space with nothing but imagination. It definitely gets our blood pumping here at Design Instruct. Illustration is something we're passionate about and we hope you check out these amazing artists' portfolios for some inspiration on your next project.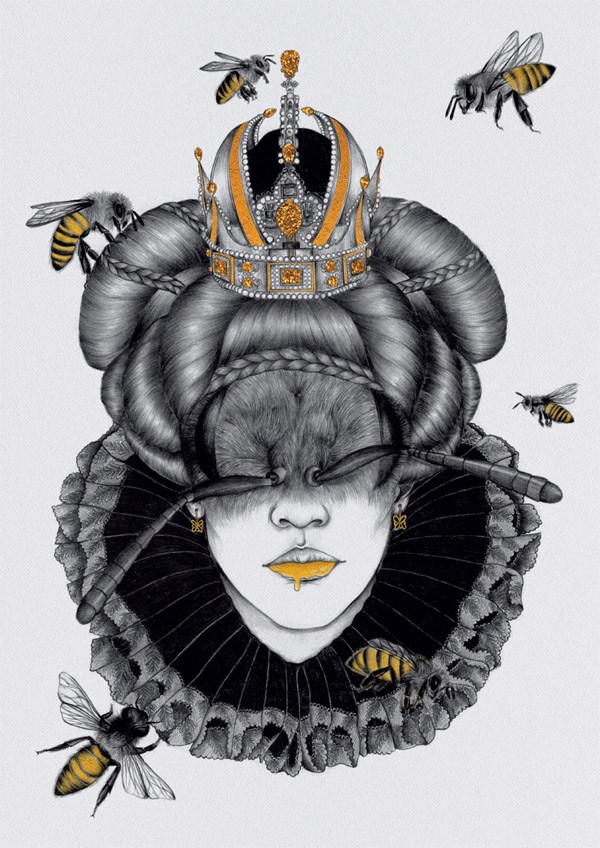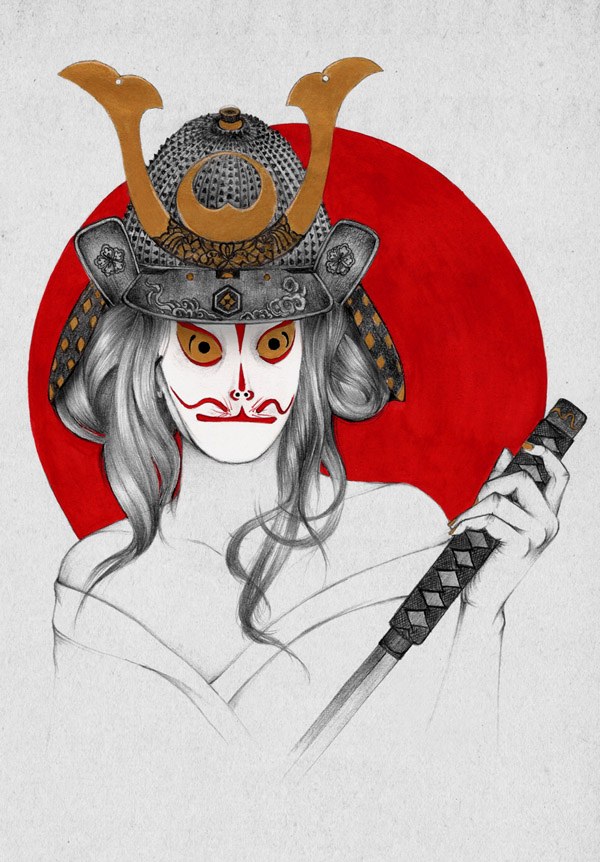 Danny O'Connor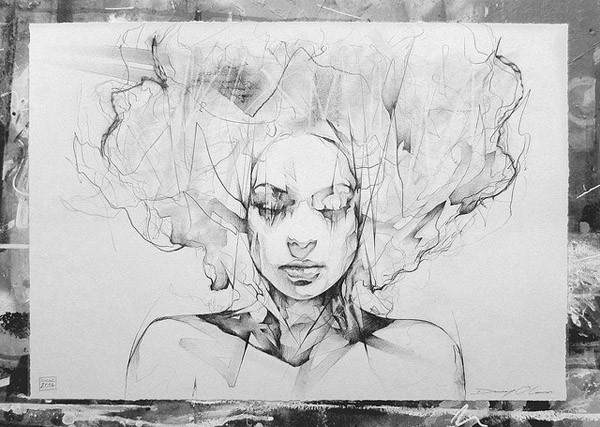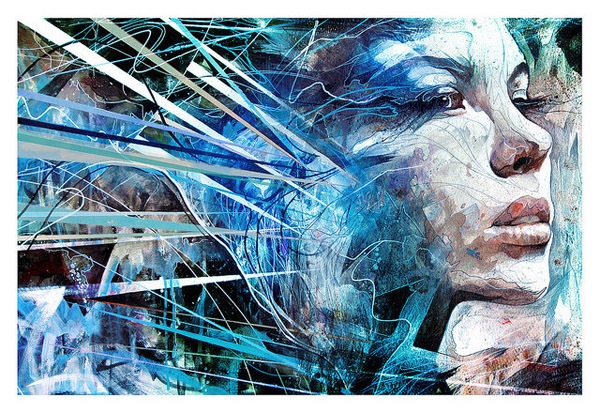 Oriol Angrill Jorda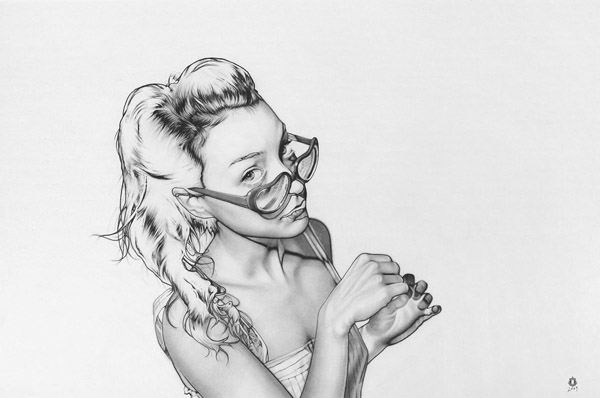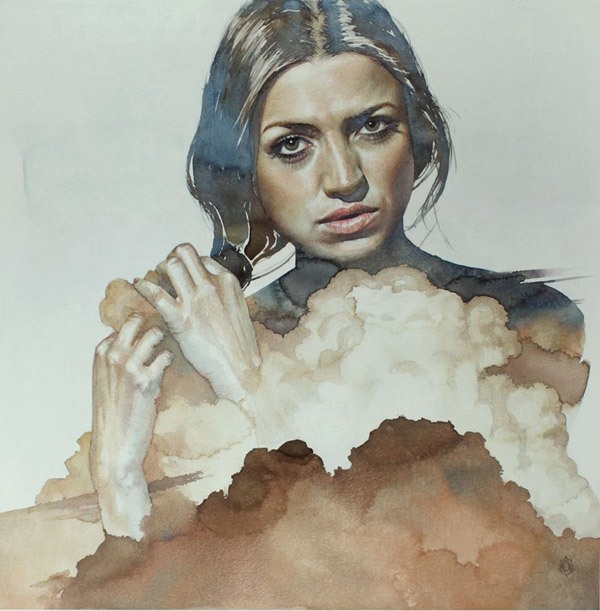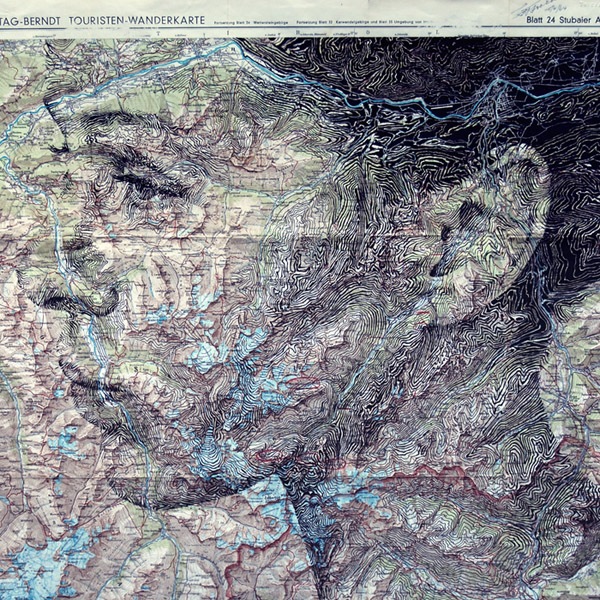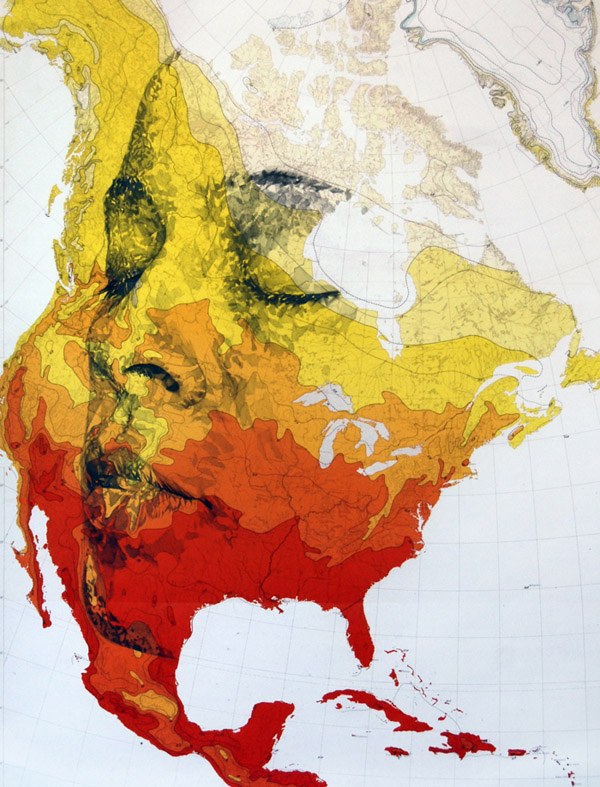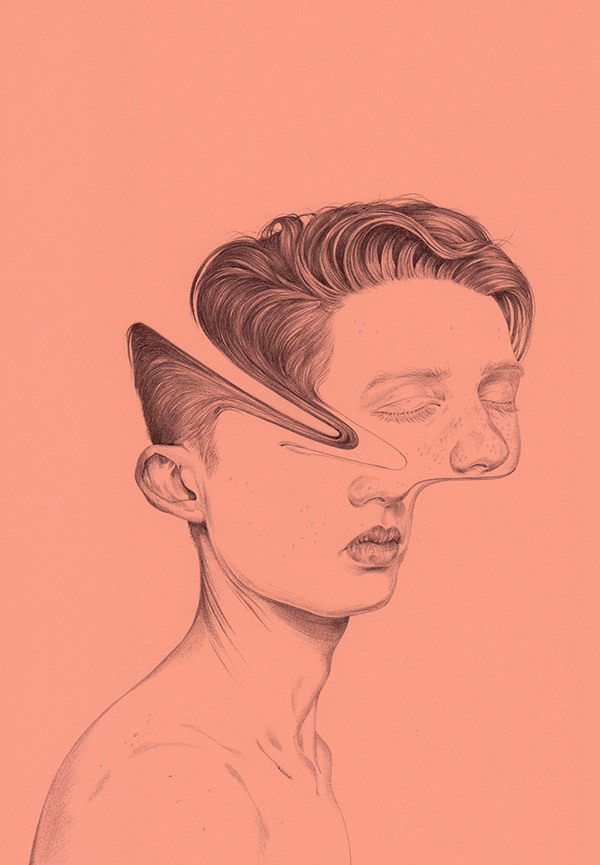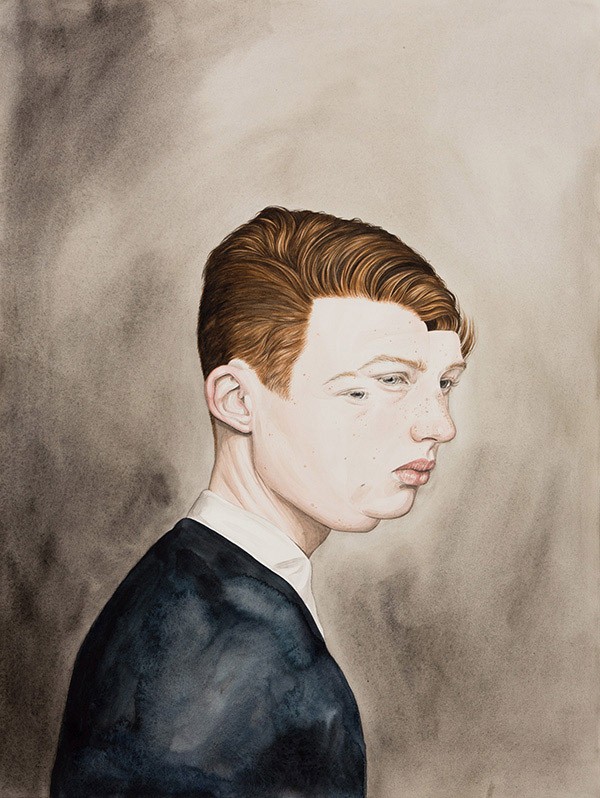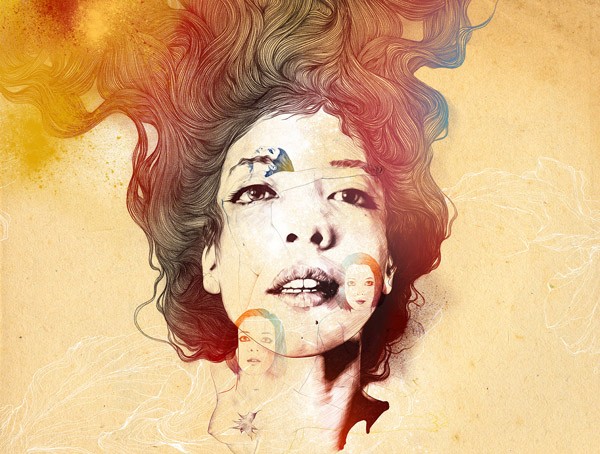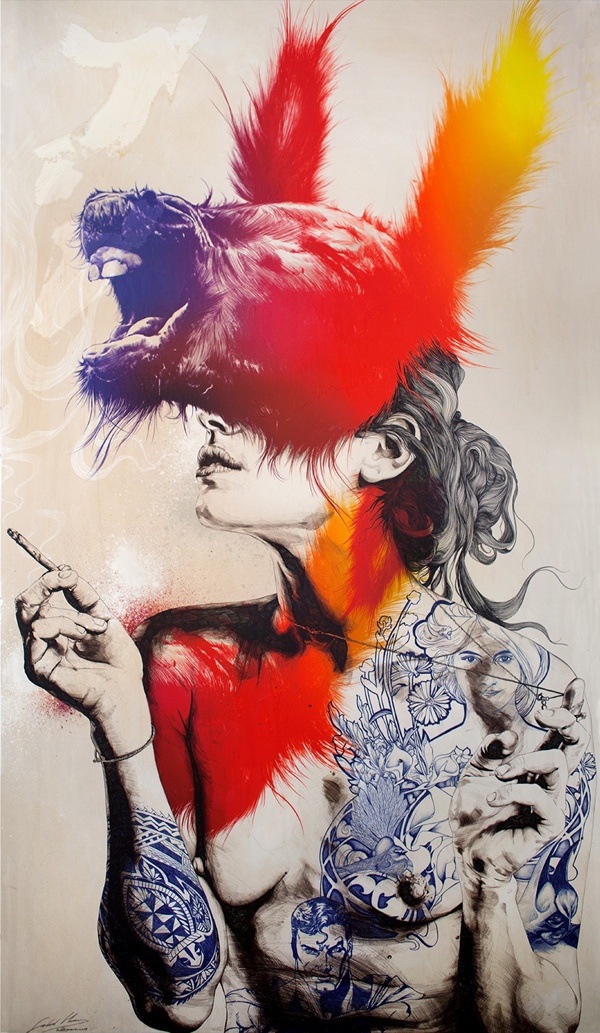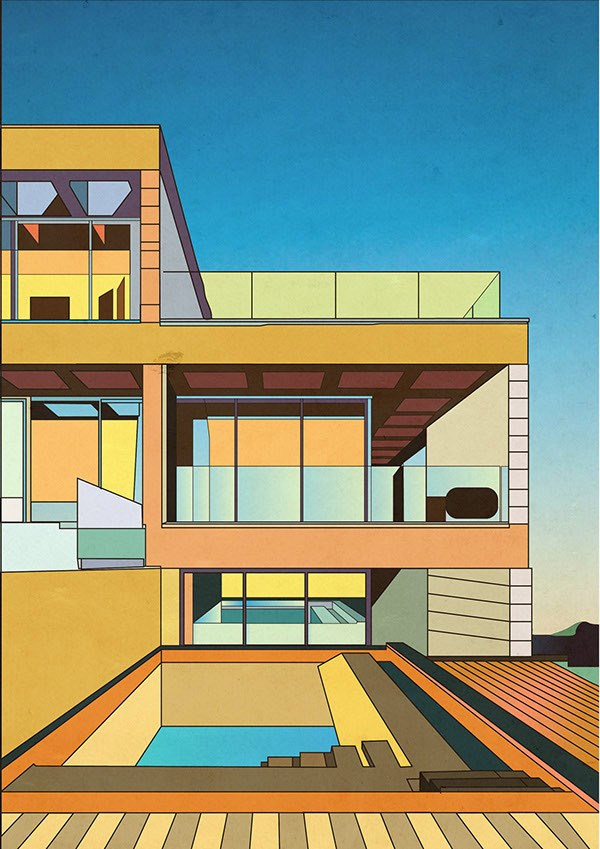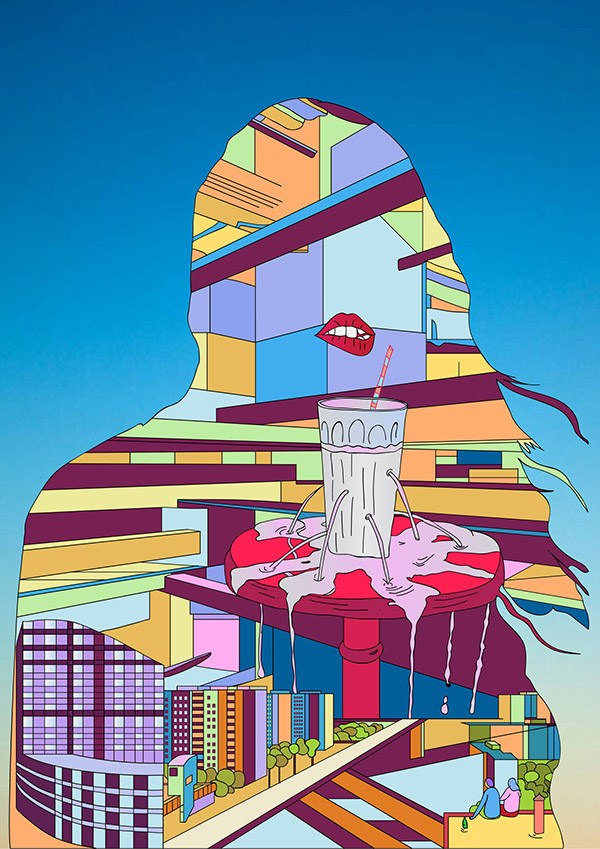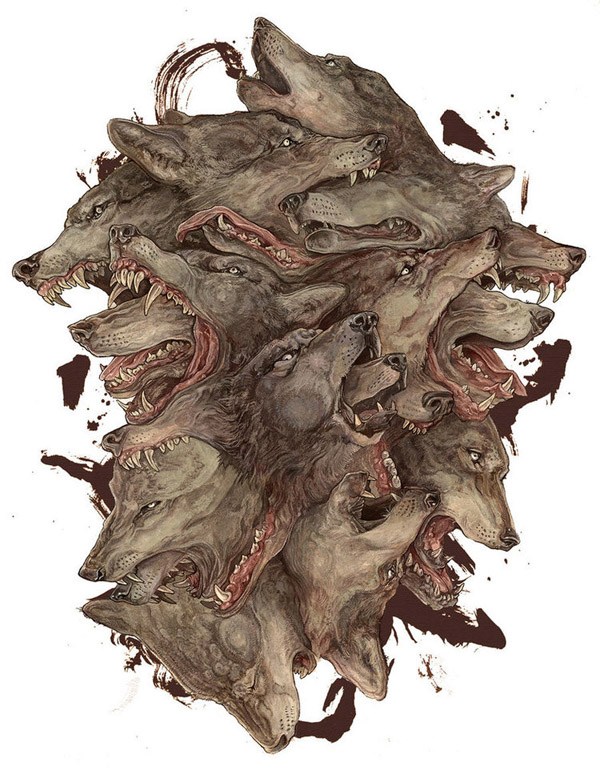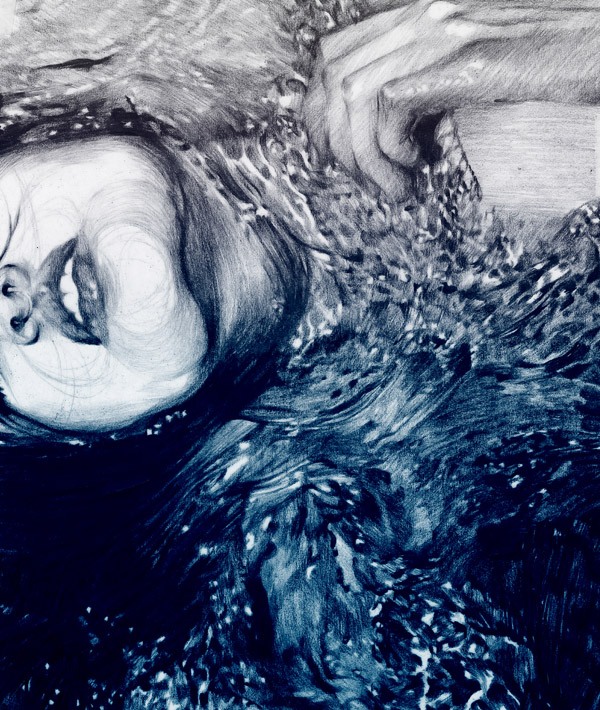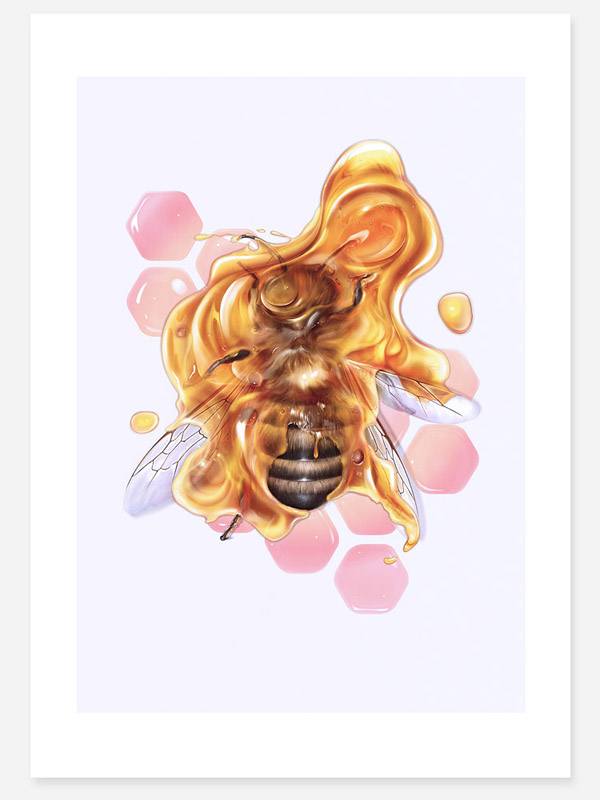 Get posts by email
Be the first to know when we publish a new blog post!