Favorites from the Feeds #02
Favorites from the Feeds is a Six Revisions series that highlights notable design and development links from Jacob's RSS feeds. This installment of FFF is fully loaded with resources and interesting articles for web designers and developers.
1. 10 Awesome Grungy E-Commerce Sites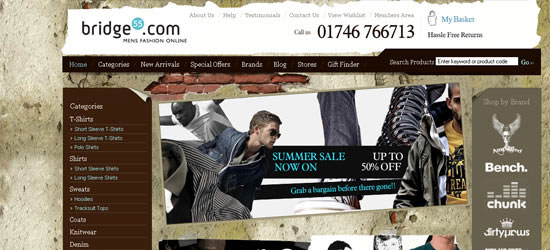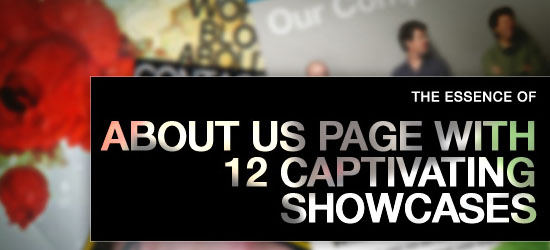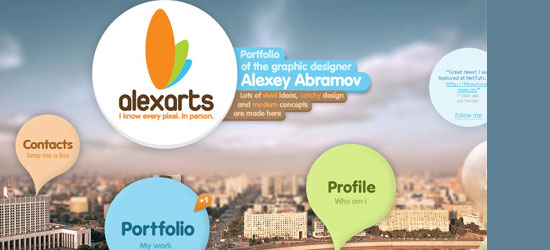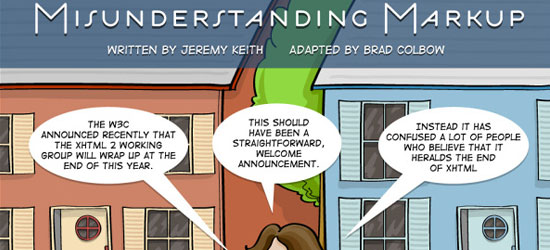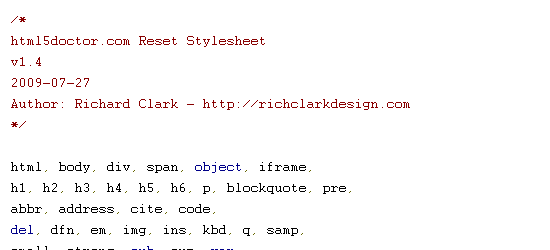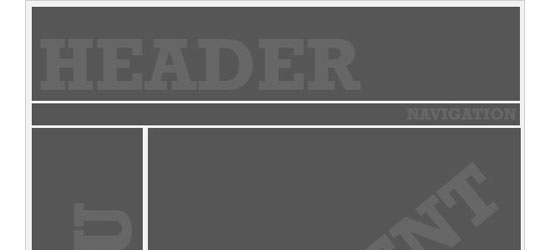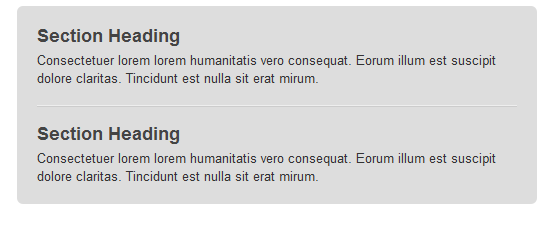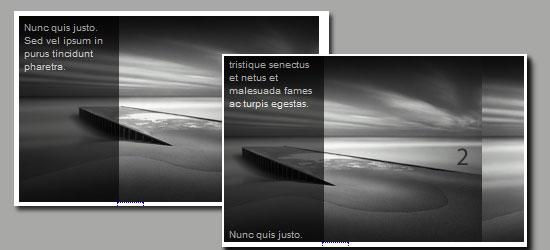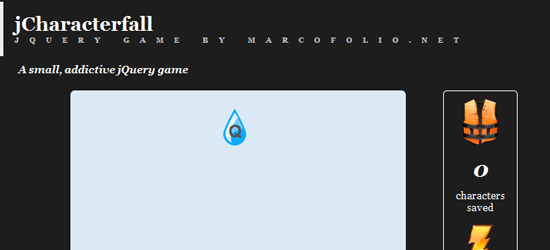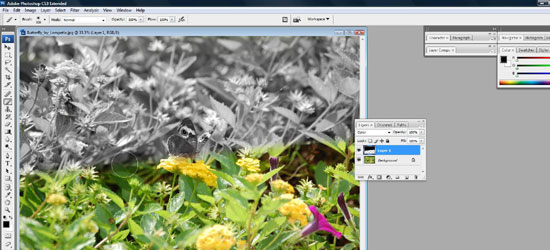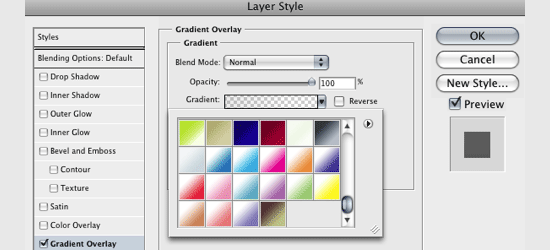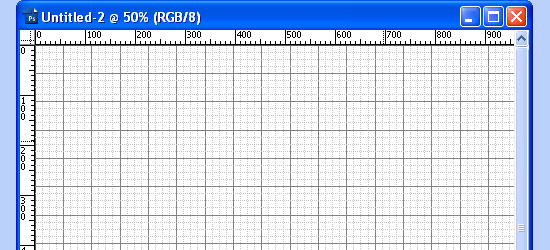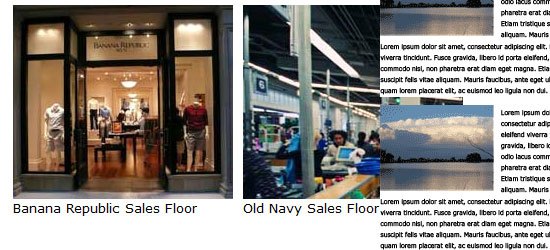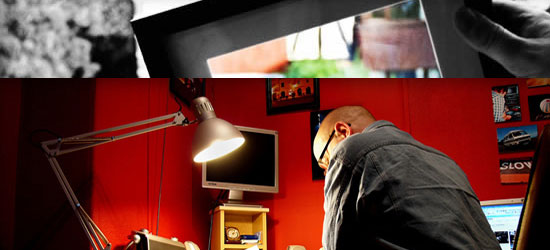 17. Design FAQ: Do Designers Need to Know How to Draw?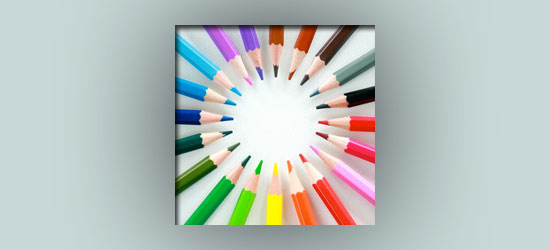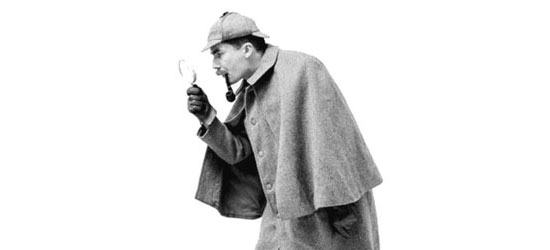 20. 19 Talks & Interviews on Design & Designers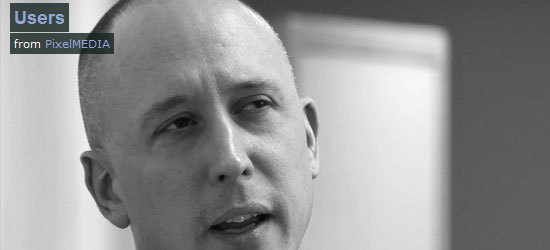 21. 13 Tips for a Better E-Commerce Website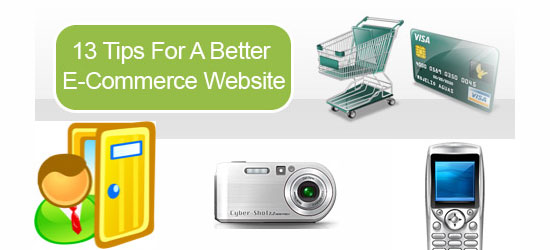 22. 10 Excellent Services to Get Feedback for Your Design Works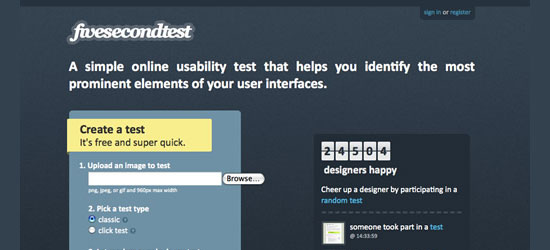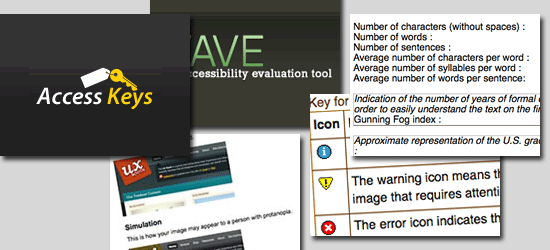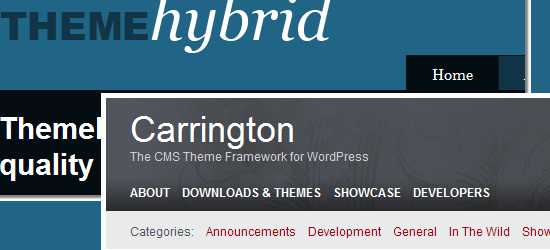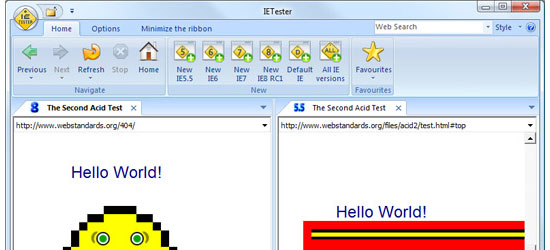 Related Content
Related category: Favorites From The Feeds