Favorites from the Feeds #03
Favorites from the Feeds is a Six Revisions series that highlights notable design and development articles, tutorials, tools, and downloadable resources from Jacob's RSS feeds. This installment includes resources like a showcase of the evolution of WordPress, creating an animated web page using jQuery, and tips on redesigning your own website.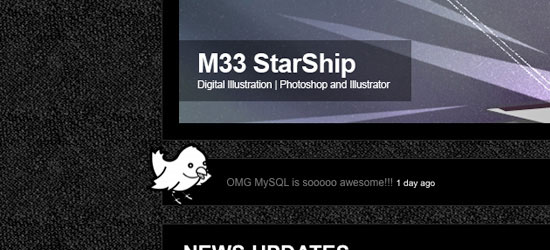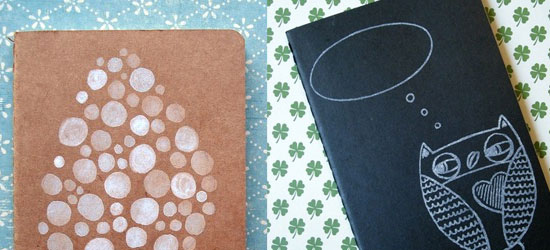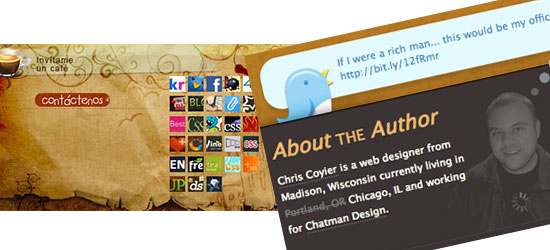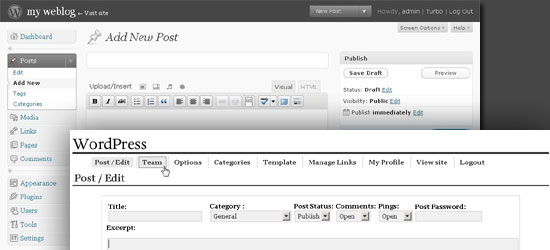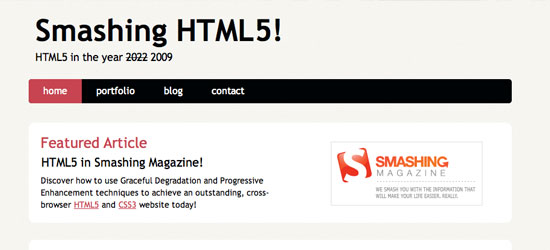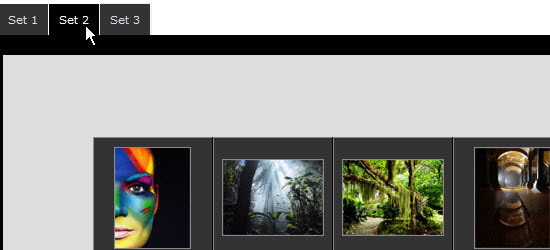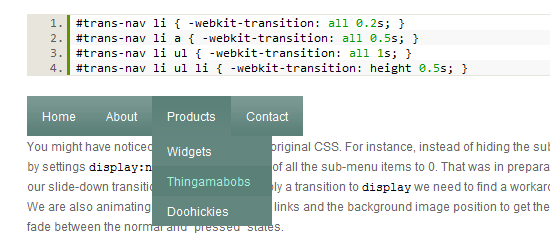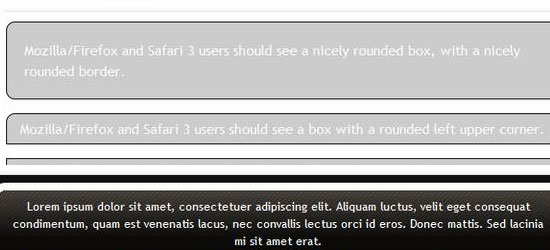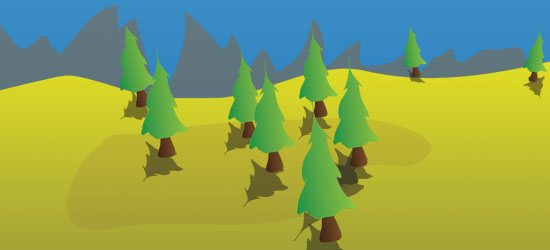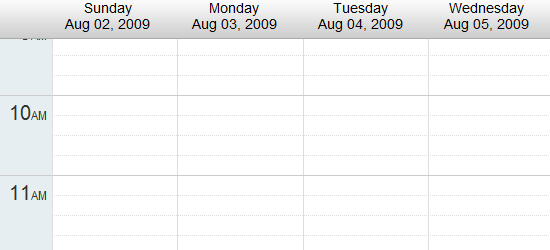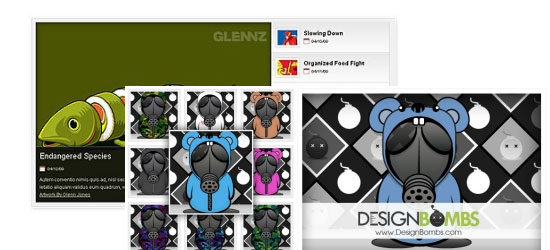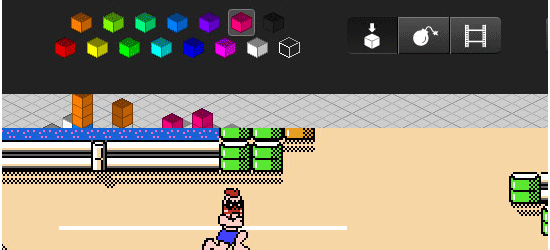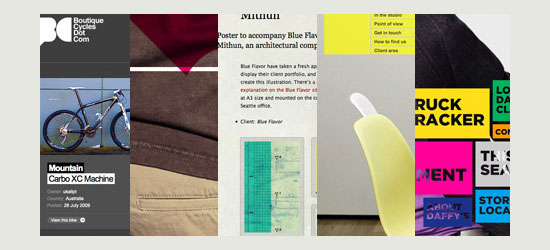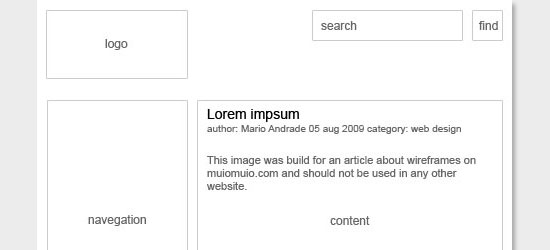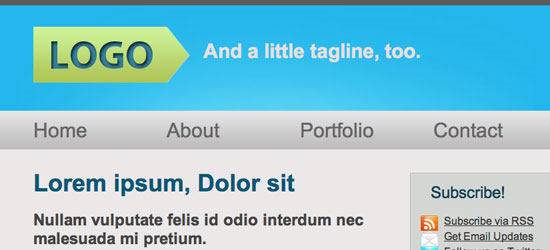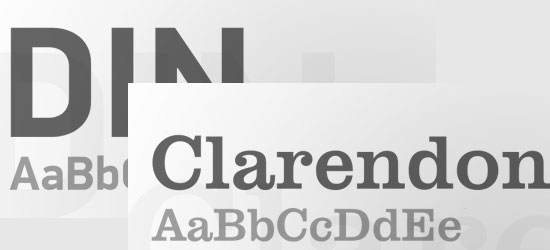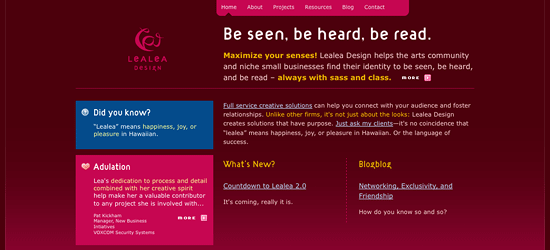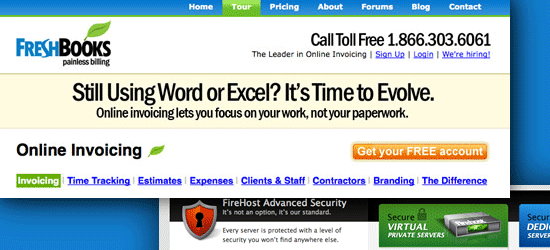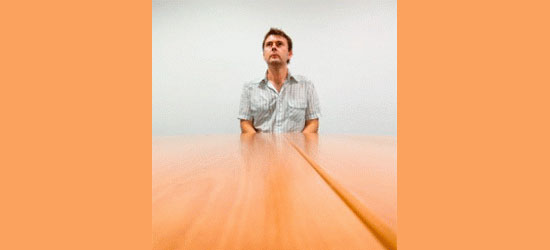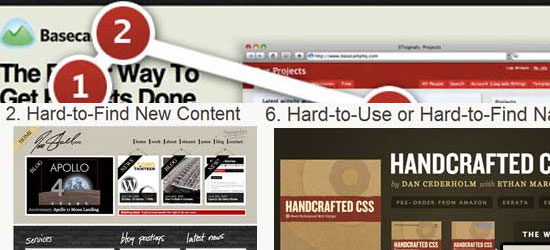 23. FireQuery (Add-on that enhances Firebug for jQuery)
24. ColorSuckr (Extract colors from photos to make color schemes)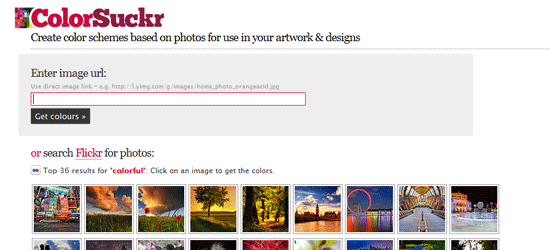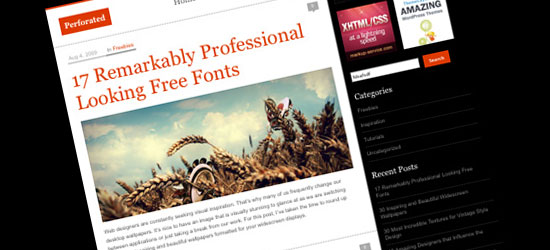 What are your favorite links from last week?
Share it in the comments!
Related Content