Favorites from the Feeds #03
Favorites from the Feeds is a Six Revisions series that highlights notable design and development articles, tutorials, tools, and downloadable resources from Jacob's RSS feeds. This installment includes resources like a showcase of the evolution of WordPress, creating an animated web page using jQuery, and tips on redesigning your own website.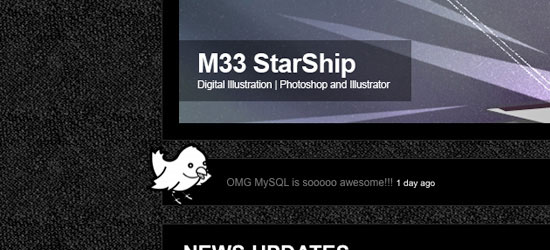 2. 75+ Moleskine Creative Cover Designs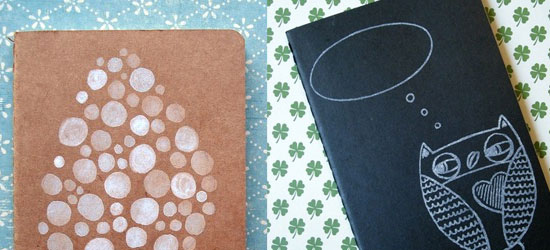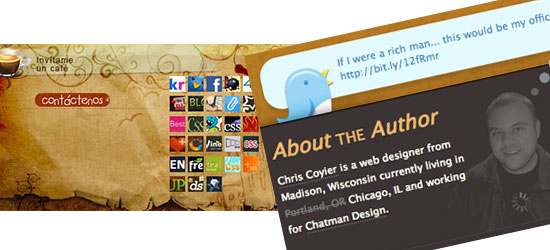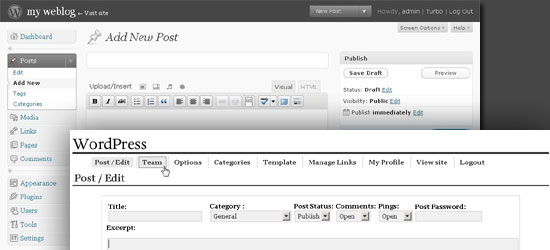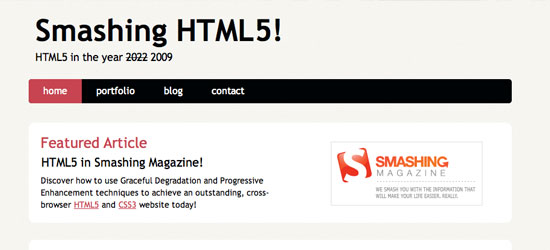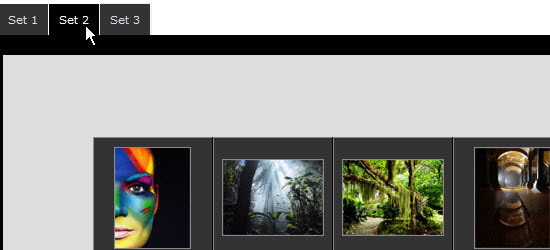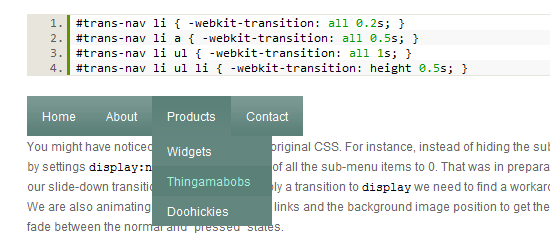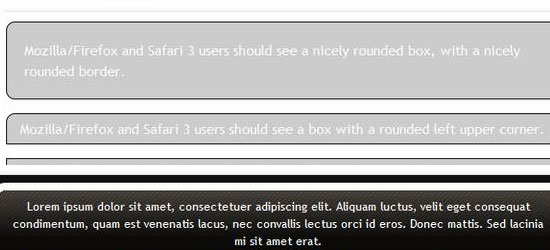 9. Create a Cartoon Landscape Website with a little jQuery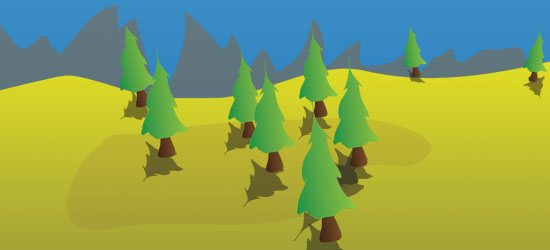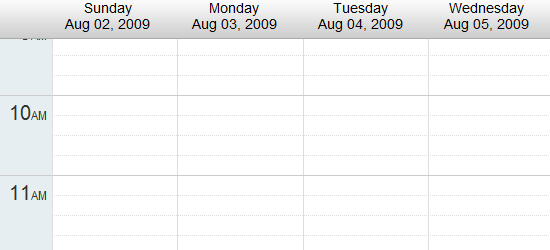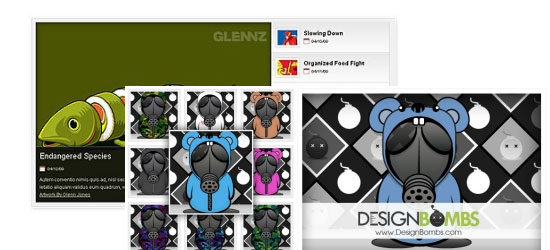 12. jQuery-Games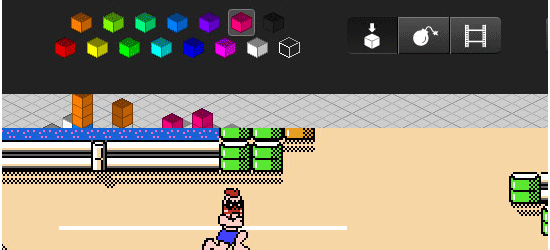 13. How to Make Your Web Design Stand Out from the Crowd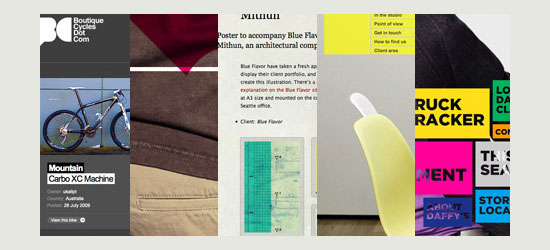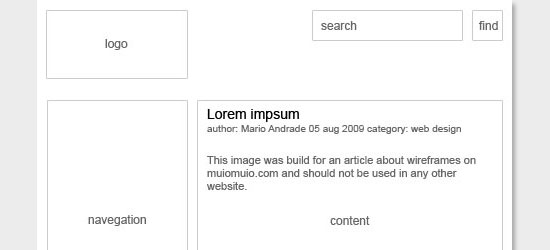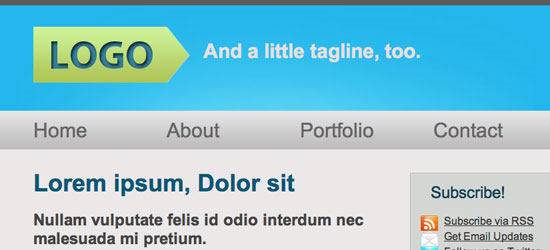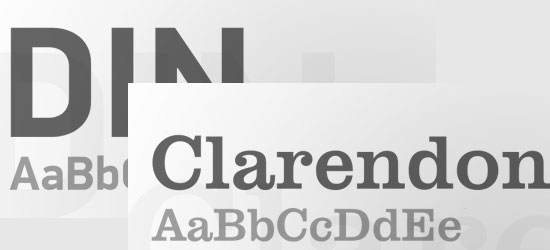 17. 10 Rules of Front End Coding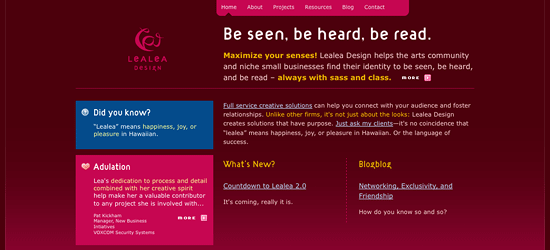 19. 9 Amazing Supporters Of The Design Community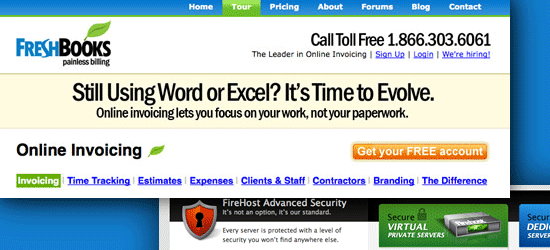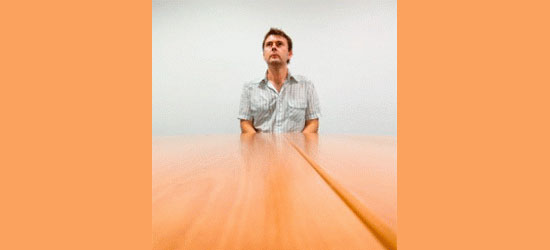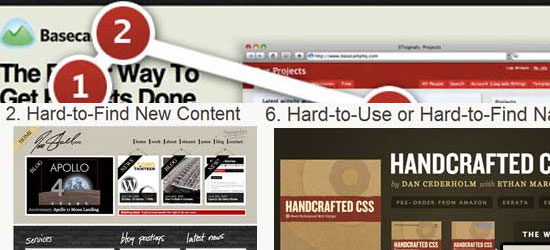 23. FireQuery (Add-on that enhances Firebug for jQuery)
24. ColorSuckr (Extract colors from photos to make color schemes)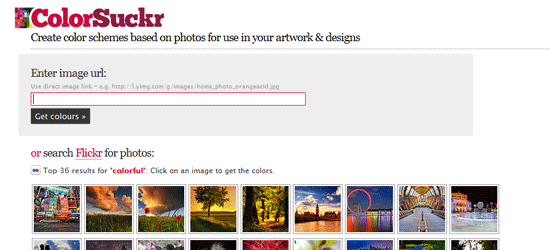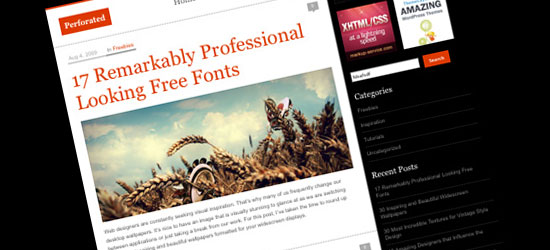 What are your favorite links from last week?
Share it in the comments!
Related Content
Related category: Favorites from the Feed