Favorites from the Feeds #06
Favorites from the Feedsis a Six Revisions series that highlights notable design and development articles, tutorials, tools, and downloadable resources from my RSS feeds. In this installment, you'll find resources on optimizing web images, a cool new site for finding information on typefaces, and other stuff that you typically see in the series.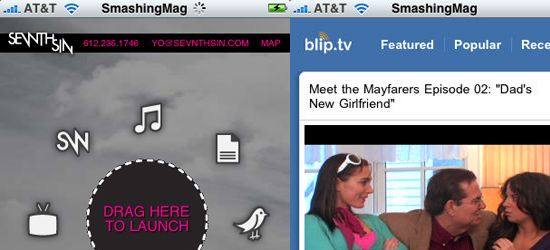 2. 45 Absolutely Astonishing Helvetica Typographic Posters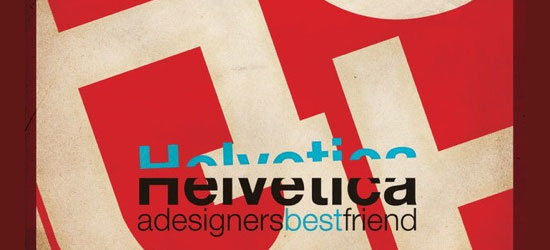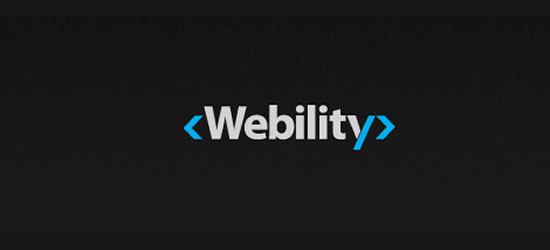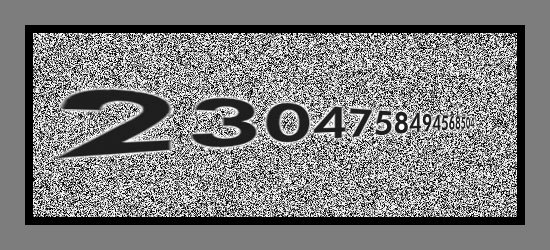 5. 5+ Steps to Speed up your Website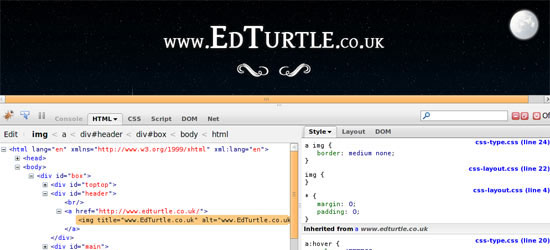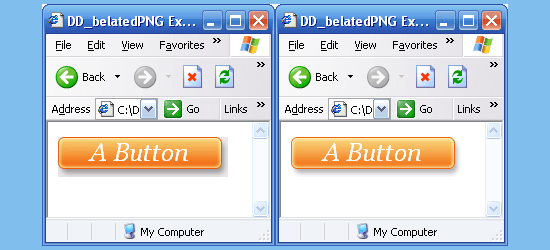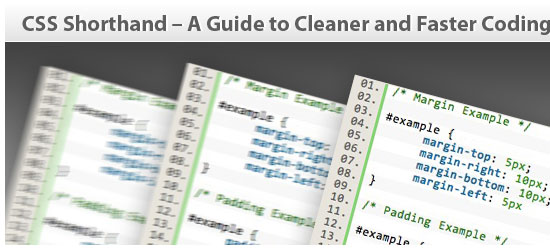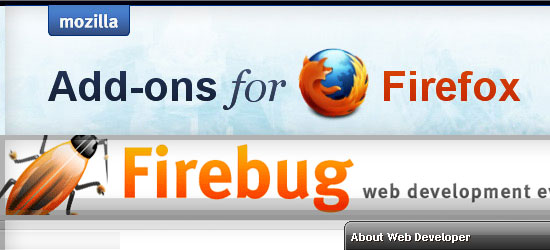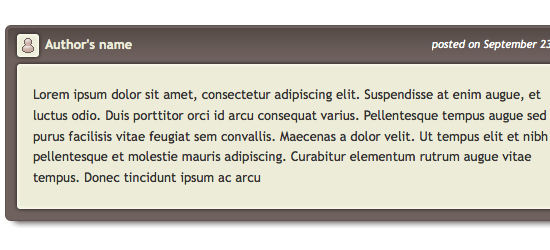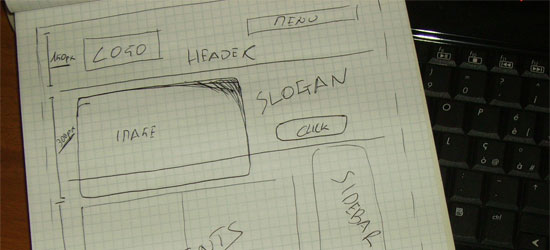 11. How to Create a Retro Grunge Apple Wallpaper in 5 Easy Steps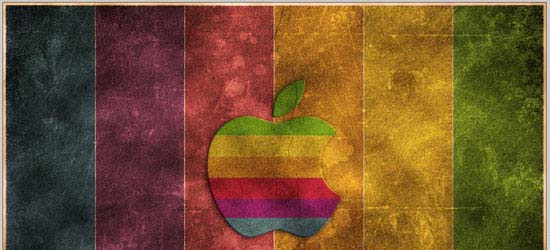 12. How to Add a Fixed Position Banner to a Website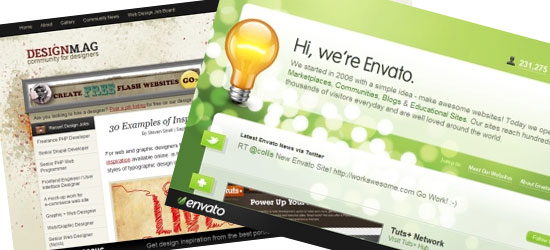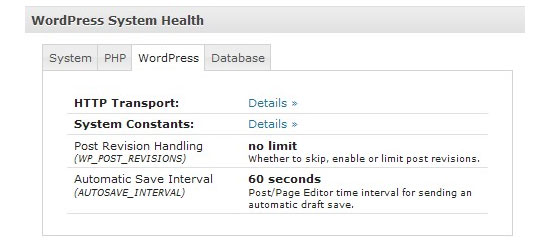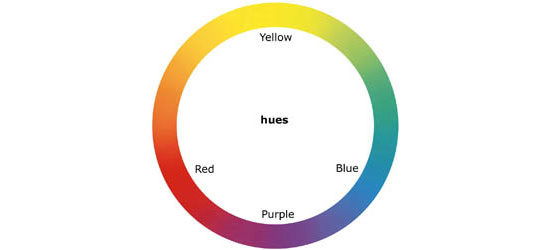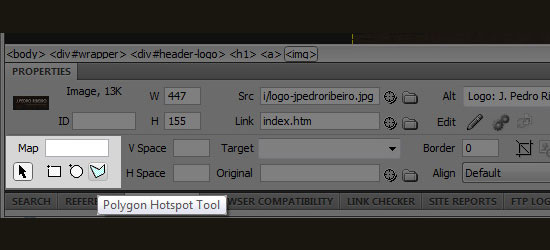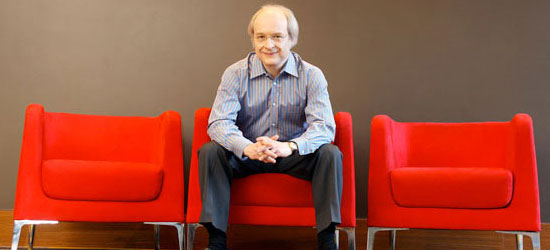 17. Is There A Perfect Web Design Width?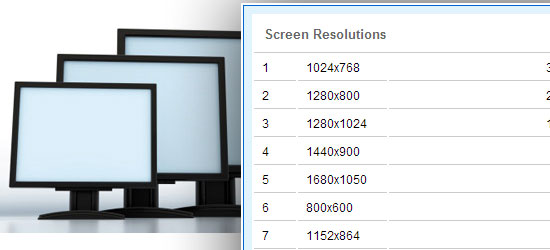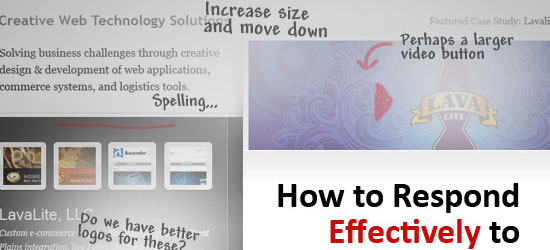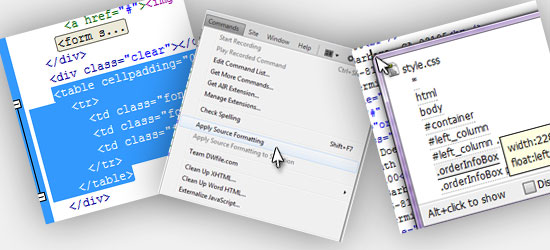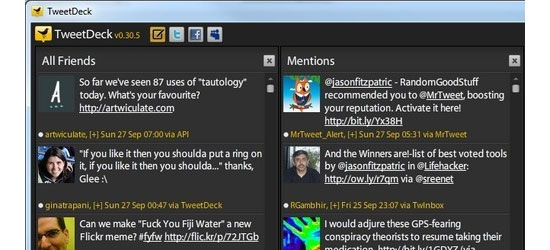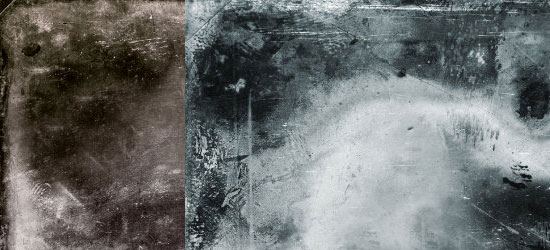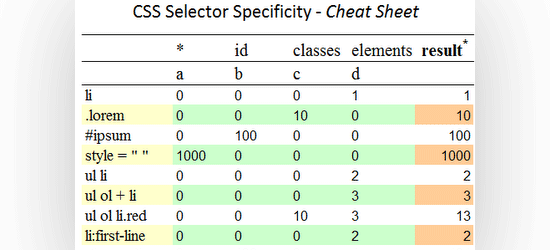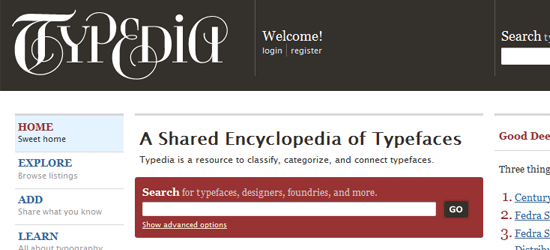 24. punypng: PNG Compression and Image Optimization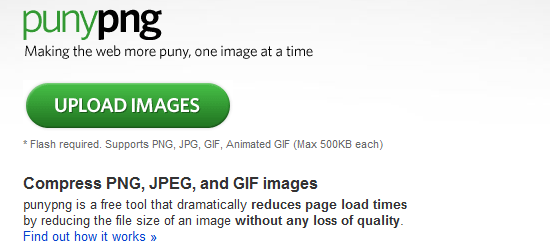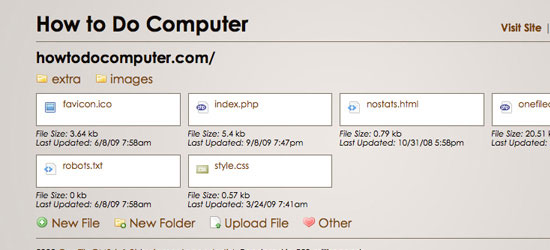 Related Content
Related category: Favorites from the Feeds