Where to Find The Best Limited Art Prints Online
Art prints are usually very well made and printed on archival quality paper with the best inks. They offer a great way to spruce up your living and work spaces with striking imagery by some of the world's best artists.
We've found some really great marketplaces that contain some very impressive work. Whether you're interested in classic artworks or work by more contemporary artists, you can begin your search here.
Arte Limited Gallery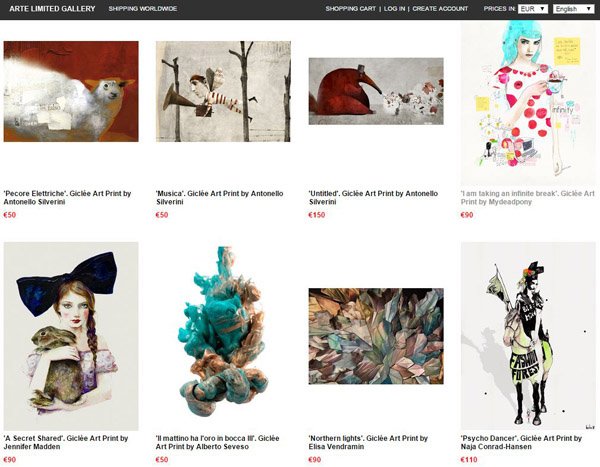 Arte Limited houses a great collection of limited prints from the likes of Alberto Seveso and Mattias Adolfsson.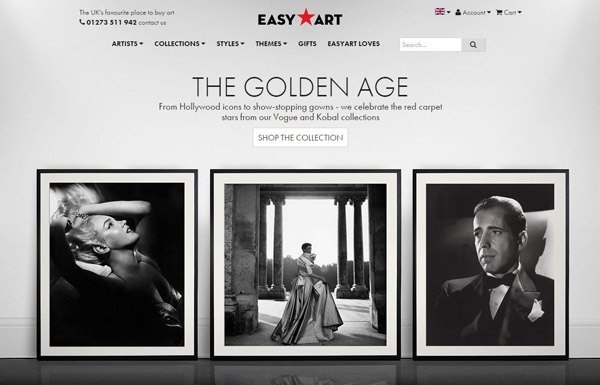 With art from The National Gallery, The Andy Warhol Foundation, and The Kobal Collection, just to name a few, you're sure to find a great piece to hang on your walls here.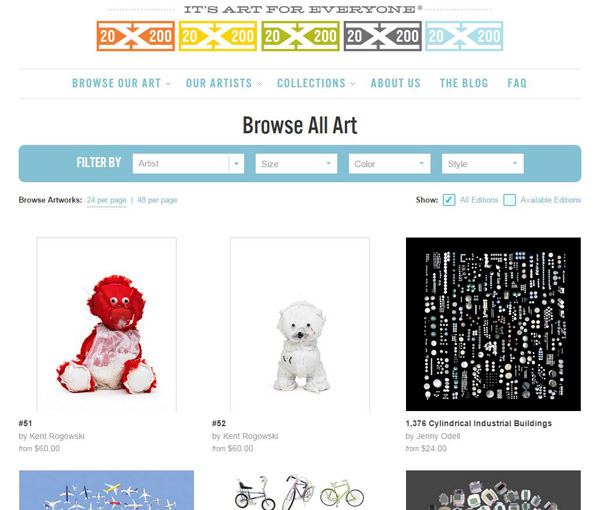 20×200's motto is "It's art for everyone" and after browsing their collection, we definitely concur. Their collection is impressive and if you're looking for some limited art prints, this is a great place to start your collection.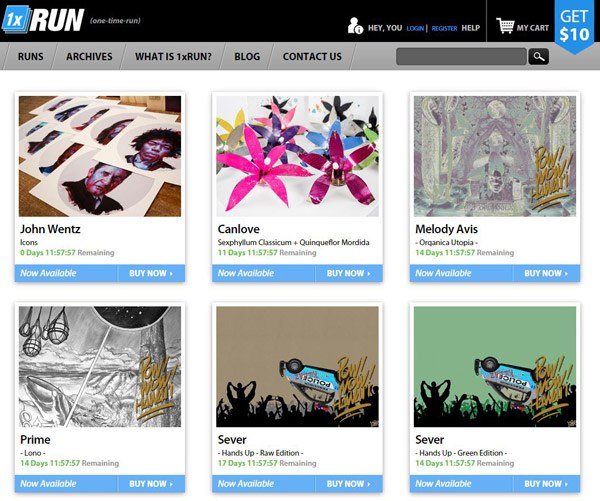 1xRun or One-time Run has a collection of prints that are run for a limited time. Check out their pieces and grab a unique and very limited print for your wall.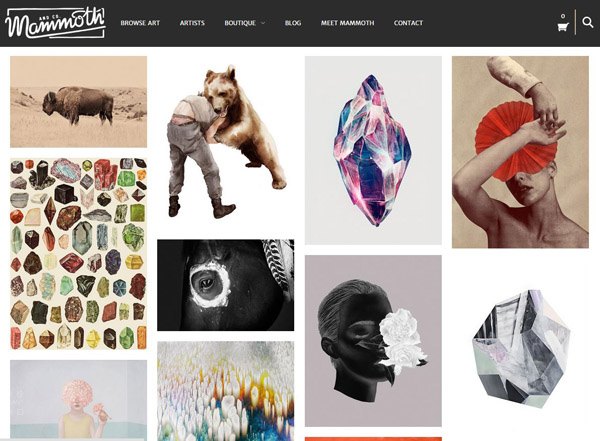 Mammoth and Co. has a great collection of art by contemporary artists and designers. The pieces in their gallery have a very appealing and modern aesthetic.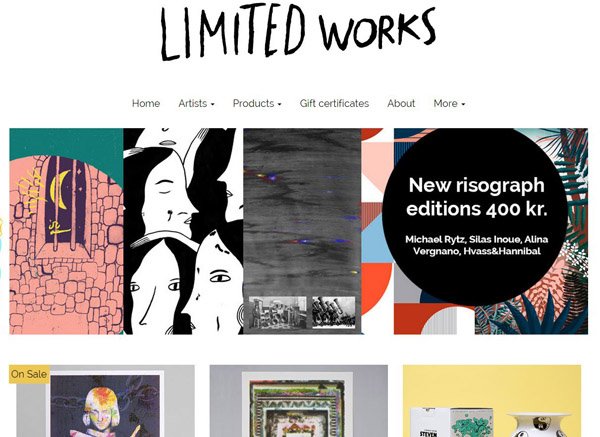 This online gallery has some truly unique pieces worthy of a spot on your wall. If you're looking for something different and awesome, have a look at their collection.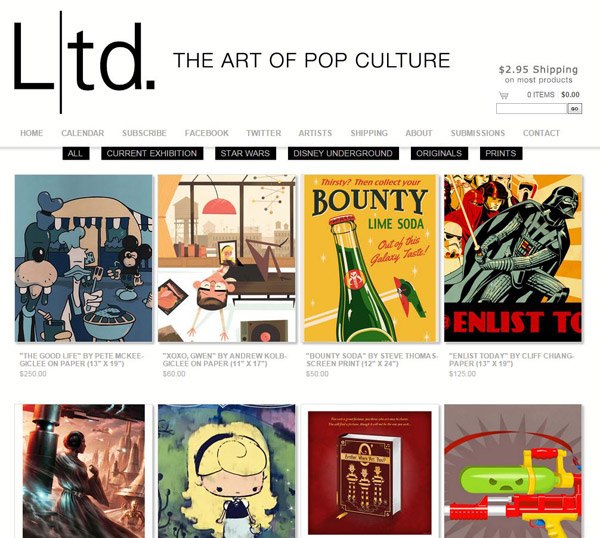 If you're looking for pop culture inspired art, this is the place to be. With works by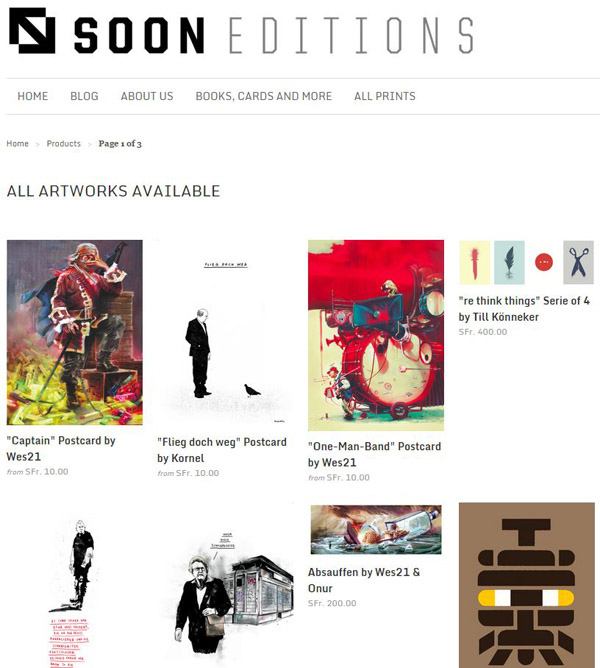 Soon Editions houses some very unique limited art prints by street and urban artists from all over the world. A very noteworthy collection.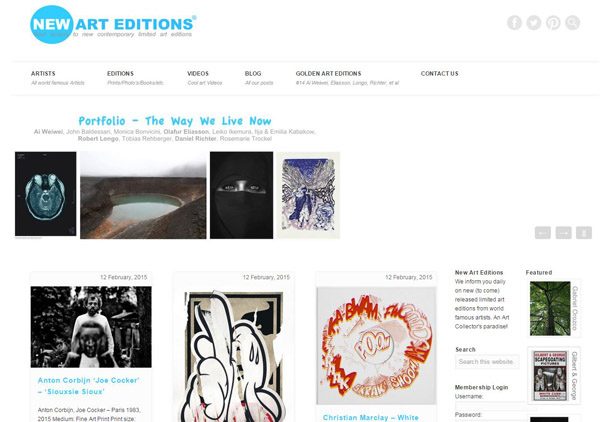 New Art Edition is filled with the best contemporary art by world-famous artists. Prints of works by Shepard Fairy, Damien Hirst, and Jeff Koons can be found here.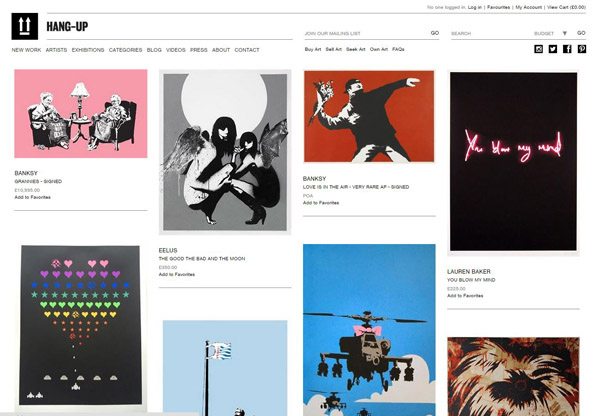 Hang Up has an amazing collection of art prints of the world's best street and urban art. You can find works by the likes of Banksy, Futura, and Invader here.
Tell us what you think in the comments section below!