Photo editing software has become ubiquitous in this digital age. Whether you're creating a web interface or simply cropping and enhancing your family photos – you'll need your favorite photo editor software to do it. In this article, you'll find the top picture editing software applications currently out in the market.
Last week, readers of Six Revisions were asked what they thought was the best image editing software. Over 150 people responded and here, you'll find the pick of the litter.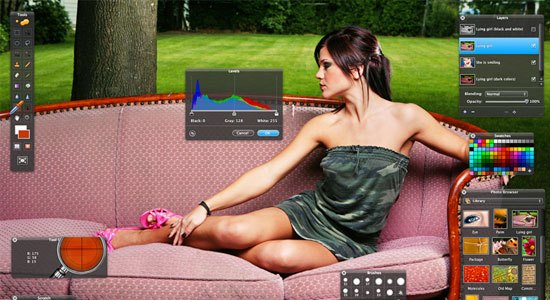 Pixelmator is a fast and powerful photo editing software for the Mac operating system. With its intuitive and beautiful Graphical User Interface (GUI), support for layers to organize your document, a large assortment of painting tools, and simple-to-use photo correction tools – Pixelmator is an excellent pick for Mac users who don't quite need the features (and price tag) of Photoshop.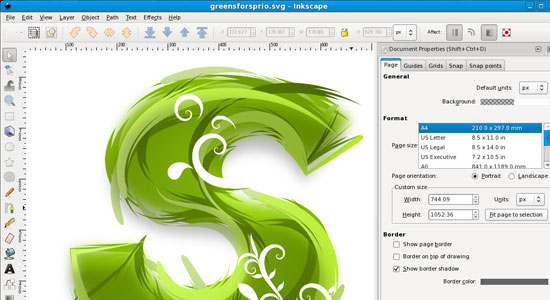 Inkscape is an open source vector graphics editor much like Adobe Illustrator, CorelDraw, and Xara X. Its default file format is web standards compliant Scalable Vector Graphics (SVG) under W3C's specifications. Want to learn more about what Inkscape has to offer?
Check out this list of articles and presentations about Inkscape. If you're interested in finding more open source and free alternatives to Photoshop, you may want to read this list of ten open source and free alternatives.
Fireworks is Adobe's picture editing software for the web designers. It excels in several areas over its big brother Photoshop, namely in high-fidelity prototyping of sites and a workspace environment that's optimized for web designers. It is also a raster and vector hybrid, being able to work with raster-based images and vector-based graphics better and more symbiotically than Photoshop.
Fireworks is a popular tool of choice for many web designers and was once voted as one of the top tools for web designers.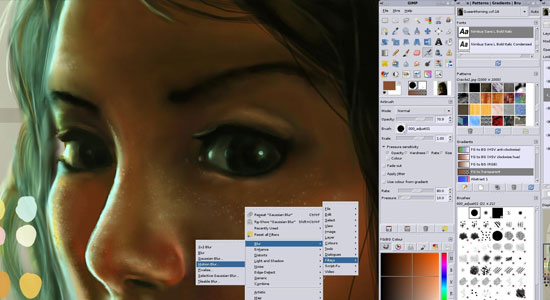 GIMP – which stands for the GNU Image Manipulation Program – is a feature-packed and powerful open source image editor that can be used in all major operating systems (Linux, Mac, and Windows). It has a customizable interface so that you can easily set the view and behavior of GIMP. It has a huge set of retouching tools that will allow you to perform advanced image retouching and manipulation.
The GIMP outputs your work in many common formats like JPG, GIF, PNG, TIFF, and even PSD (Photoshop's native file format). Here are a couple of articles you may wish to take a look at if you're interested in learning about the GIMP: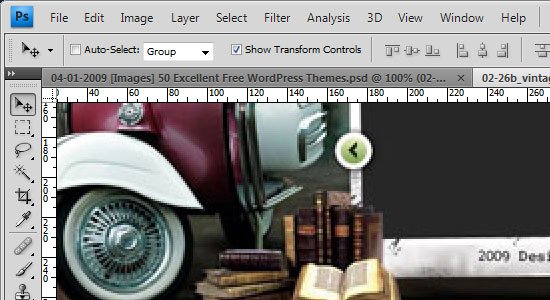 Not surprisingly, Photoshop is the winner by a landslide, garnering over half of all the total votes. Photoshop is what comes to mind when image editing is involved there's very little that can be said about it that hasn't been said already. With an insurmountable amount of features that help you manipulate and enhance photos as well as create web graphics, all while helping you manage your workflow and image editing environment – Photoshop comes in at numero uno as the best image editing software currently in the market.
If you're interested in learning more about Adobe Photoshop, here are some excellent articles for Photoshop beginners and aficionados:
A Poll
Related content
If you liked this article, you'll probably love the following posts:
WebFX Careers
Join our mission to provide industry-leading digital marketing services to businesses around the globe - all while building your personal knowledge and growing as an individual.