Preview
Click on the image you're interested in to see and download the full-scale image.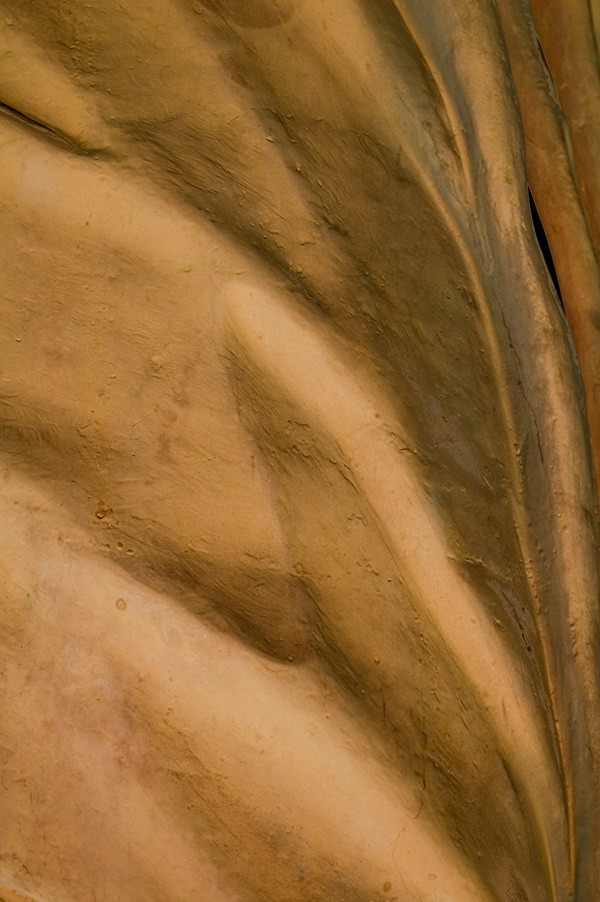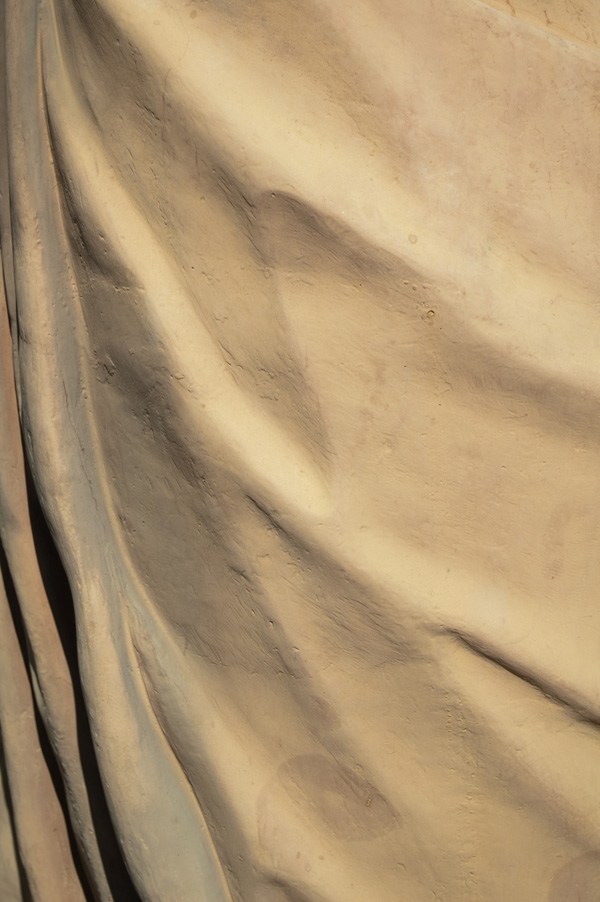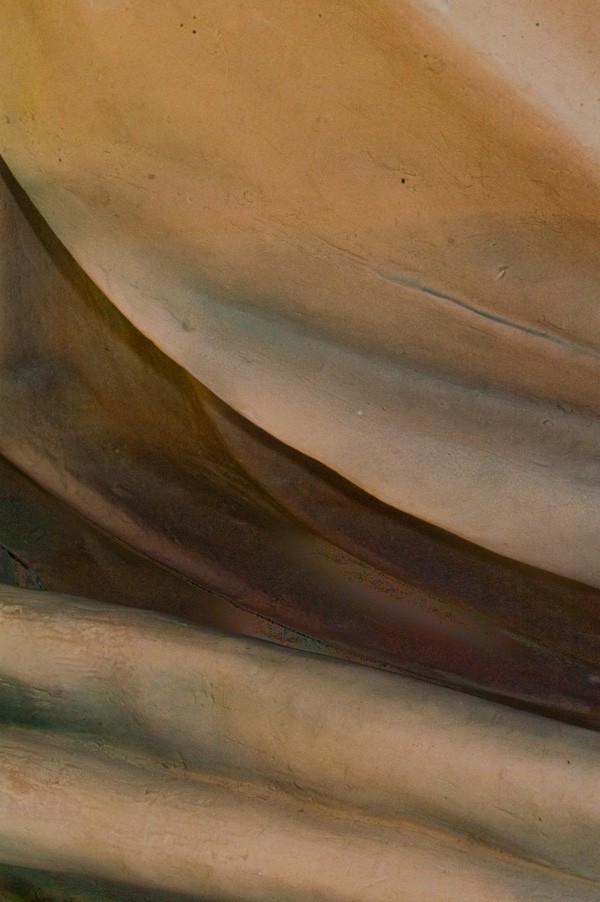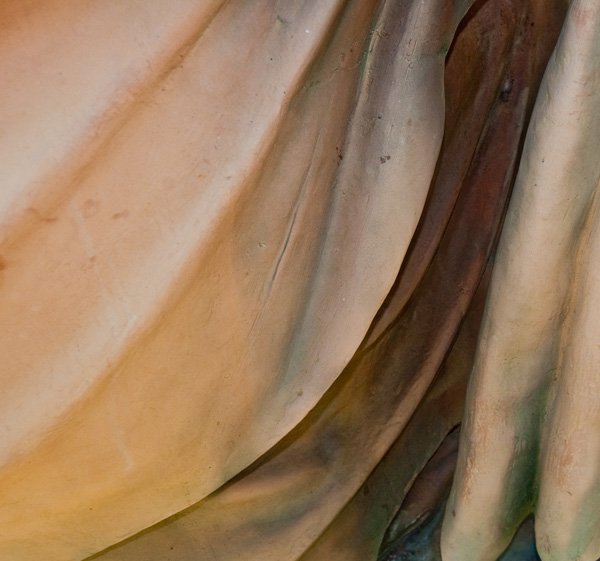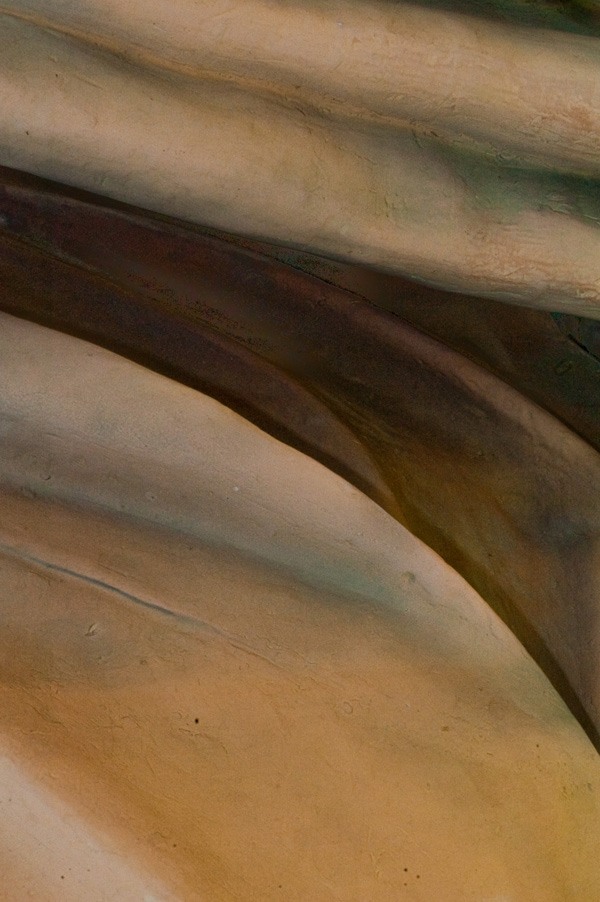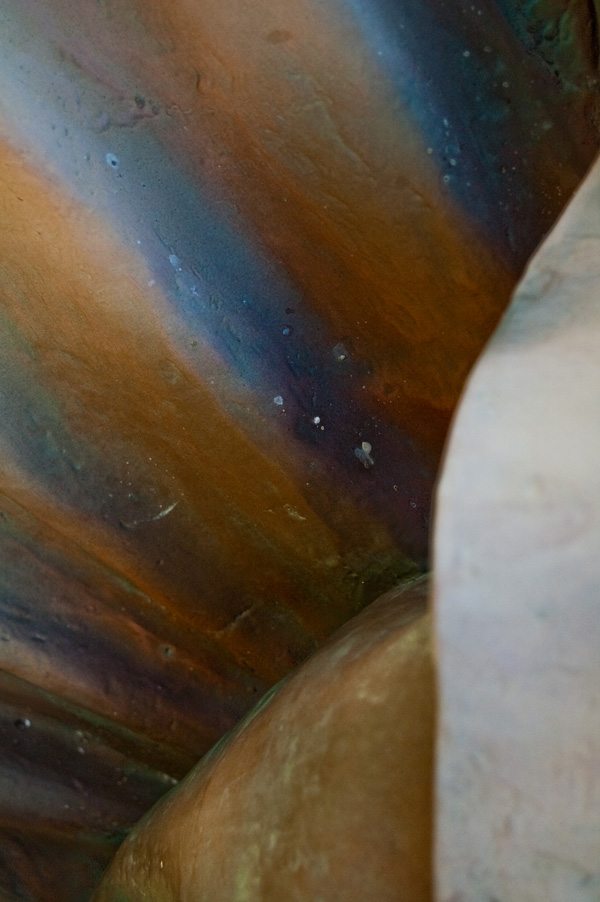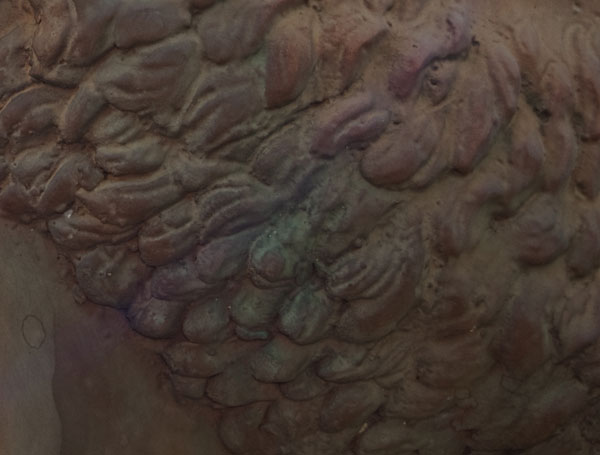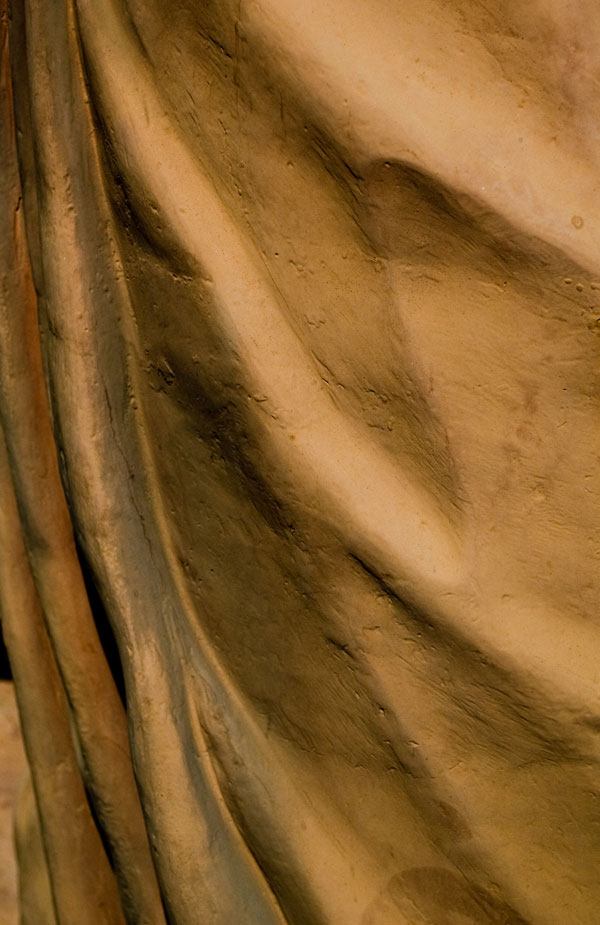 Details
File format: JPG
Size: up to 2000 x 3008
Attribution requirement: None
Licensing: Royalty-free, can be used for commercial and personal work.
Limitation of use: Do not redistribute files
Number of items: 8
Number of files: 8
Licensing and Usage
Free for commercial and personal use. You cannot resell or redistribute this pack without permission from Design Instruct.
Download Source Files