The textures are gritty and weathered as a result of the cardboard sitting outside for months. They are available to you without any copyright restrictions, so you can do whatever you want with them (read the end of the post for more details).
Click on a texture preview to download the large, high-res version of it.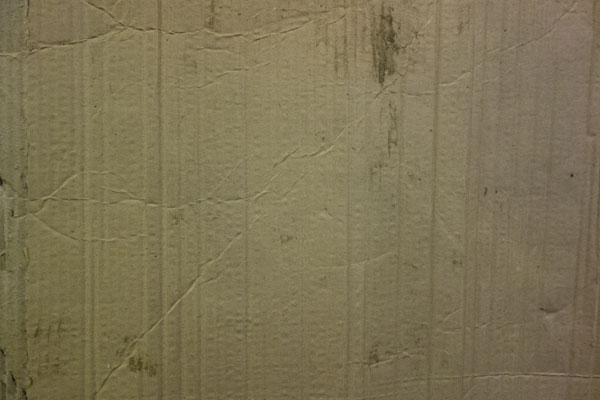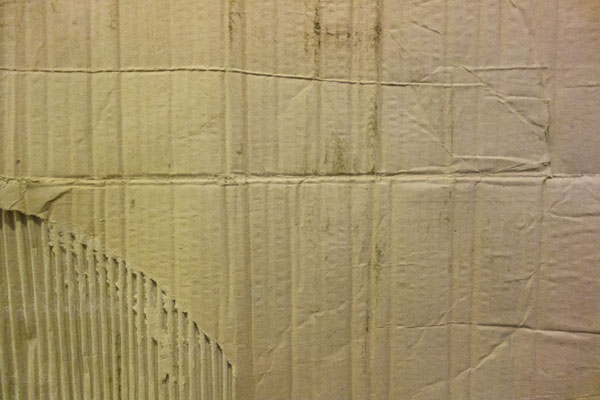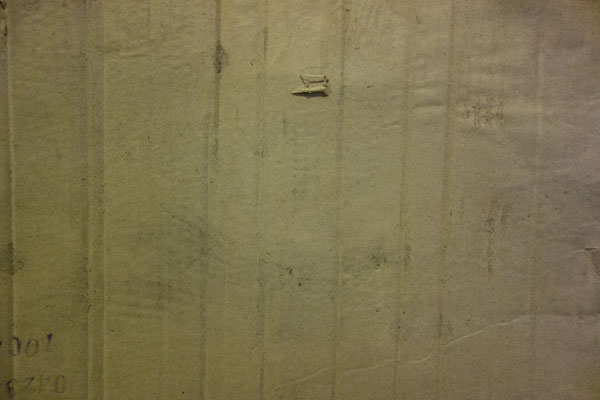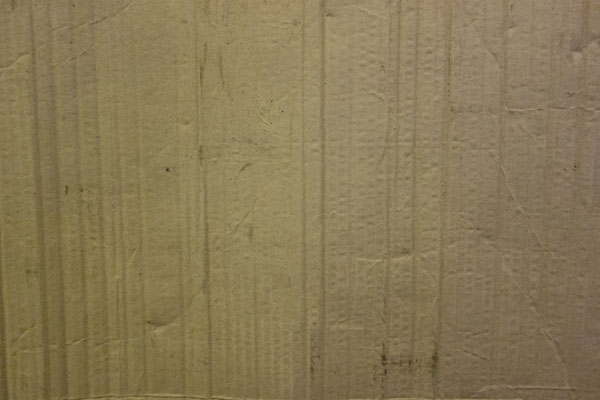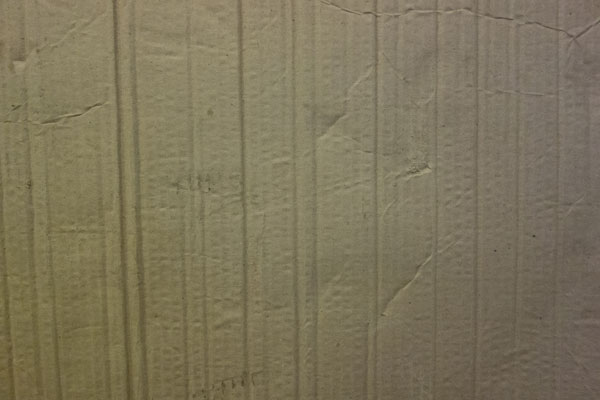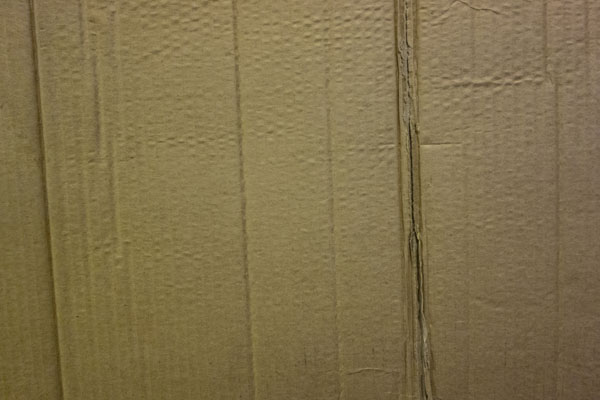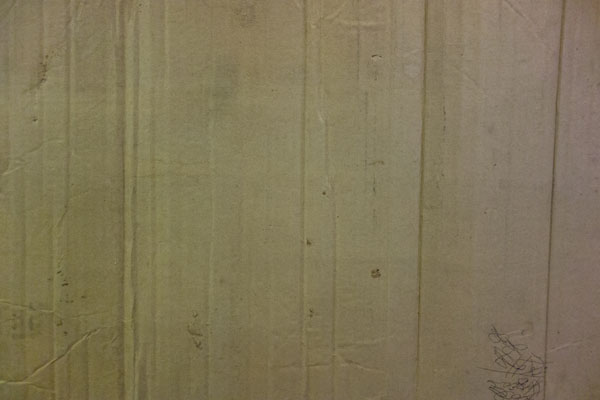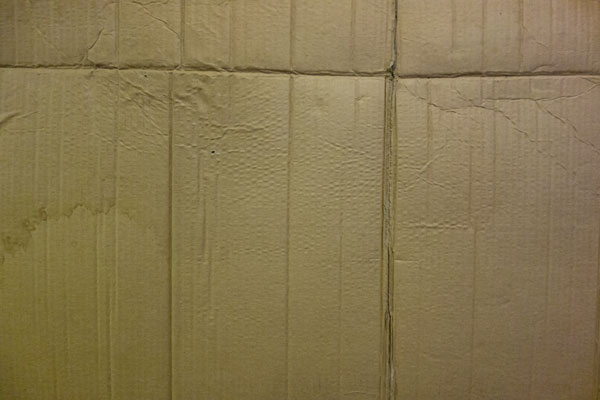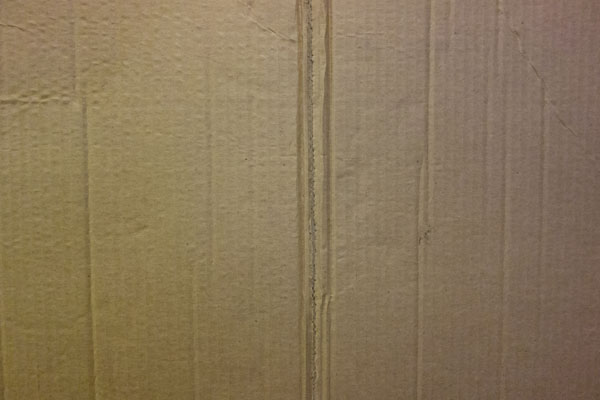 Public Domain Dedication
All the textures featured in this post are free of any copyright restrictions under CC0 Public Domain Dedication. You can copy, sell, modify, distribute them, even for commercial purposes, all without asking permission.
Related Content