Free Ebook Helps You with Usability Testing
If you're in search of tips and ideas for conducting usability tests, grab a copy of this free 109-page ebook called The Guide to Usability Testing by UX Pin.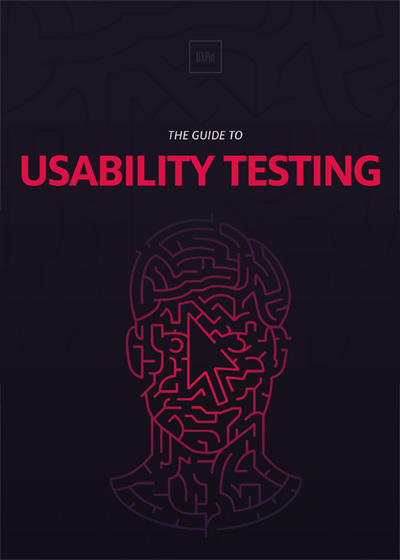 The book guides you through the usability testing process, starting with the creation of your usability goals and metrics, and concluding with information on website and mobile usability testing.
This ebook is well-written and packed with useful insights. Even if you're not planning to run usability tests any time soon, this ebook is still a worthwhile read because there's plenty of great content in it about UI design concepts and usability case studies.
Also check out these posts: