Free High Res Wood Carvings Brush Pack: SR Carved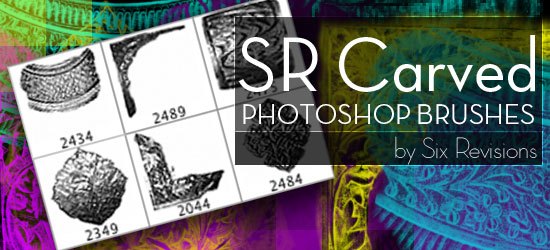 Sometimes we just crave a little detail and intricacy in our designs. Six Revisions is proud to present SR Carved, a Photoshop brush pack that features 6 intricate woodcarvings.
These beautiful brushes are highly detailed and feature pixel widths of 2,100 to 2,500 so no job is to too big. This brush set is available to you royalty-free for any purpose (commercial or otherwise).
Preview
Here's each brush scaled down to 300 pixels.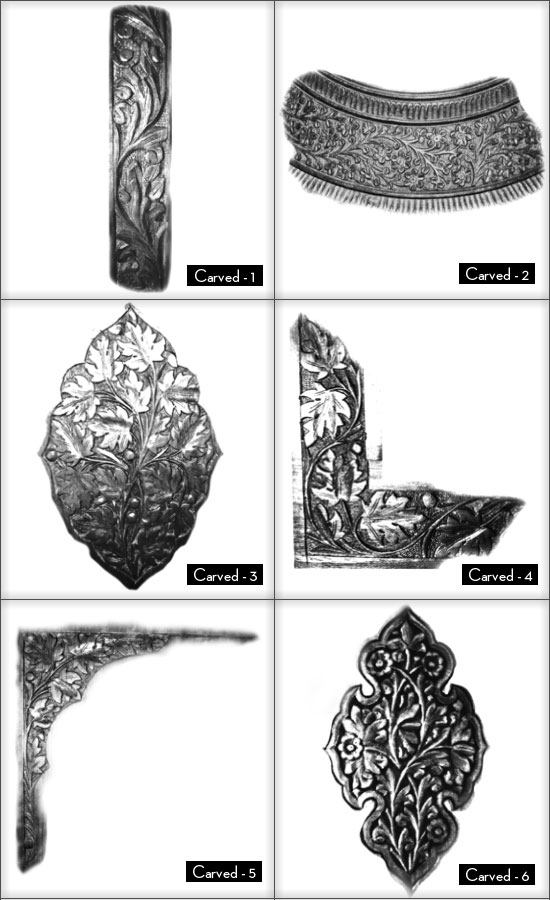 Download
Related Content