Giveaway: Free Hitcase Pro Cases for iPhone 5
Note: Giveaway Period is Finished
About Clashot
Clashot is a mobile app that allows users to shoot, upload, and sell their photos all from their mobile devices. On this platform, users can publish photographs captured with their mobile devices, discuss the latest photo reports from all over the world and share their experiences with a community of enthusiasts.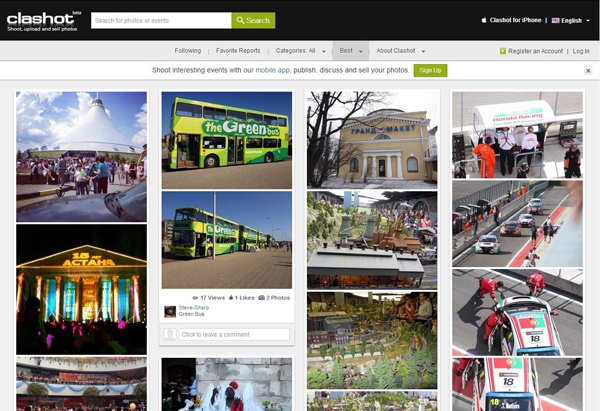 The most newsworthy photos taken with Clashot can be made available for sale in the Editorial section of Depositphotos, one of the largest microstock websites in the world. There, your photos can be found, reviewed and acquired by news agencies, website owners and publishing houses from all over the world. Best of all, all of your photos will receive commissions for every photo sold.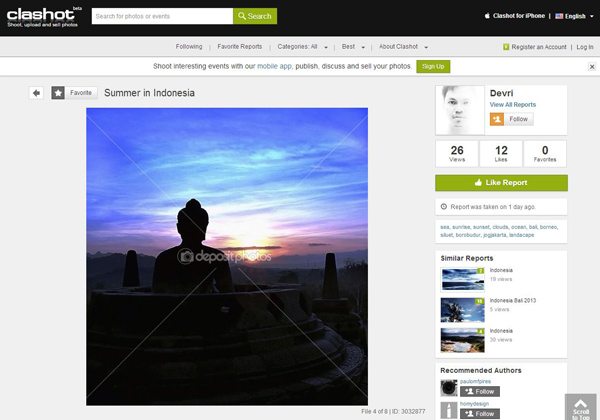 The Clashot mobile app can be downloaded free on the App Store.
About the Hitcase Pro iPhone Case
For this giveaway, we're giving away 3 Hitcase Pros with a built-in wide angle lens to 3 lucky Design Instruct readers.
The Hitcase Pro iPhone cases feature a waterproof and rugged design that allows you to take your phone into some truly extreme situations. The Hitcase Pro can also be mounted on virtually anything using a variety of available mounting accessories. The cases feature a built-in wide angle lens on the iPhone 5 Hitcase Pro so you can capture more of the world around you on your iPhone.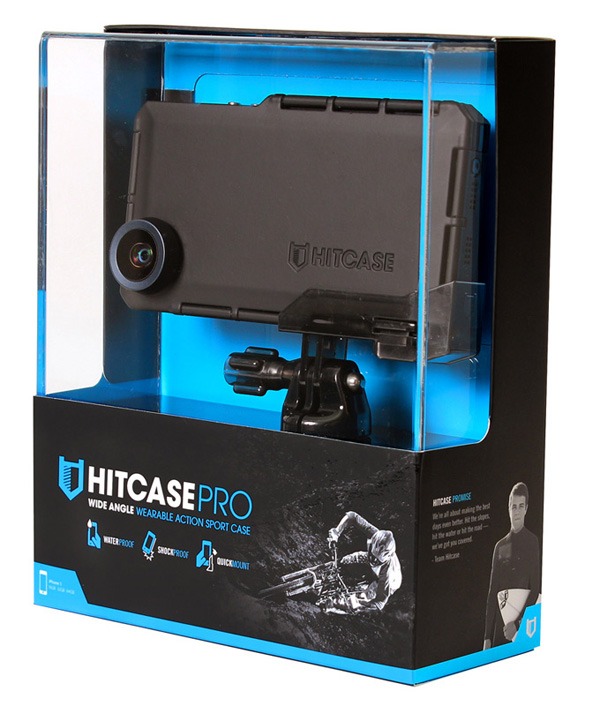 Note: Giveaway Period is Finished. You Won't Be Able to Leave a Comment.
How to Win
For a chance to win one of the three amazing Hitcase Pro iPhone 5 cases, all you need to do is one (or both) of the following:
Option 1:
Download the Clashot app
Make your own photo report
Leave the link to your photo report in the comments section of this post
Option 2:
Go the the Clashot website
Find your favorite photo there
Leave a link to your favorite photo and discuss why it's your favorite photo
Giveaway Details
This giveaway ends on Tuesday, July 16, 2013 after which the comments section on this post will be closed and you will no longer be able to leave a comment. Please leave a valid email address when filling out the comment form so that we can contact you if you have won. The winners will be announced on a separate post. Please note that comments are moderated and your comment may not show up right away. Comments that don't follow the instructions on how to participate (described above) may not be published, or may be removed later on.