10 Free High Quality Paint and Paper Textures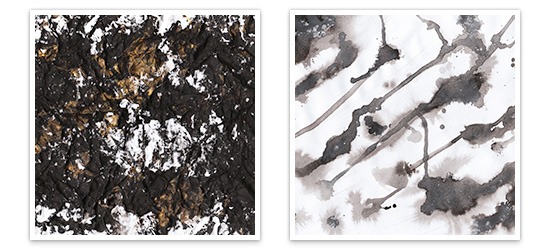 This free texture pack consists of 10 high-resolution, handmade paint and paper textures. The textures in this pack are available as JPEG images — all of which are at least 4200x6000px — making them suitable for digital design, as well as print design.
This free texture pack is made available exclusively here on Six Revisions, and was created as an extension to Circlebox Creative's premium texture pack — Circlebox Textures: Paint and Paper — that's available for purchase now. If you like these high-resolution textures, be sure to check out the full pack!
Preview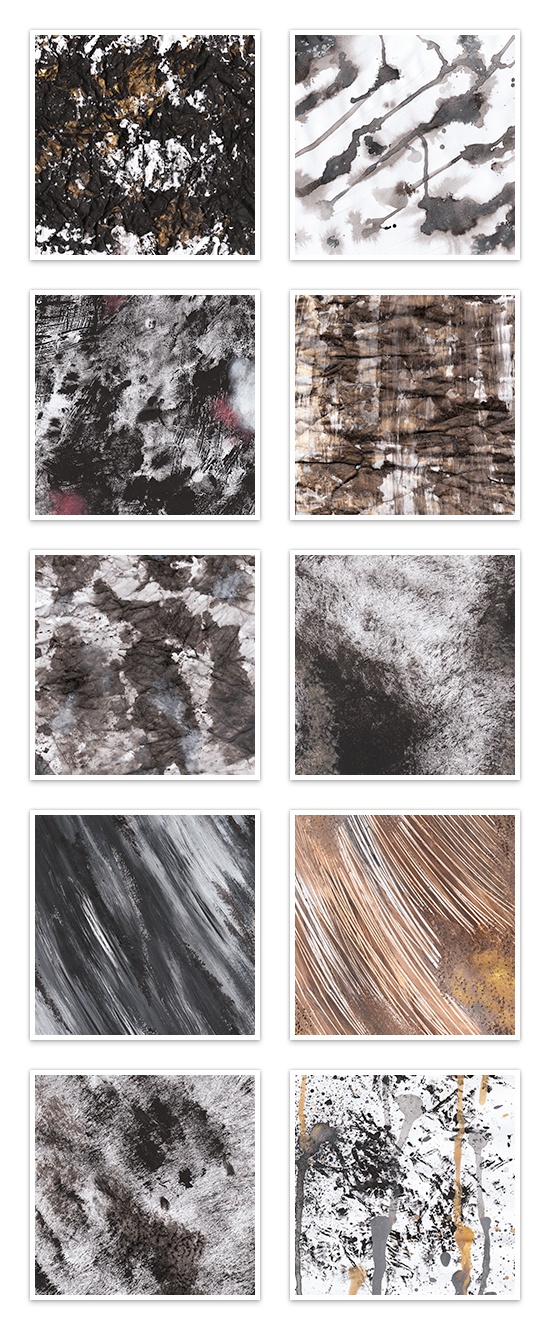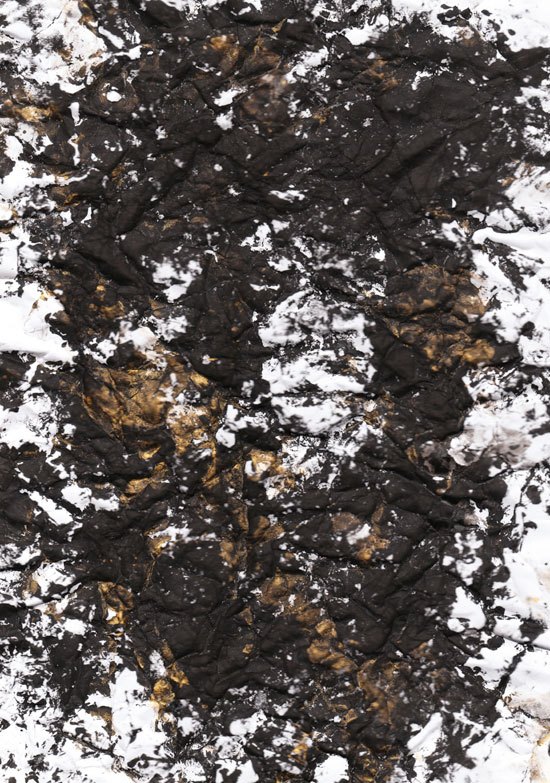 Download Paint and Paper Texture 01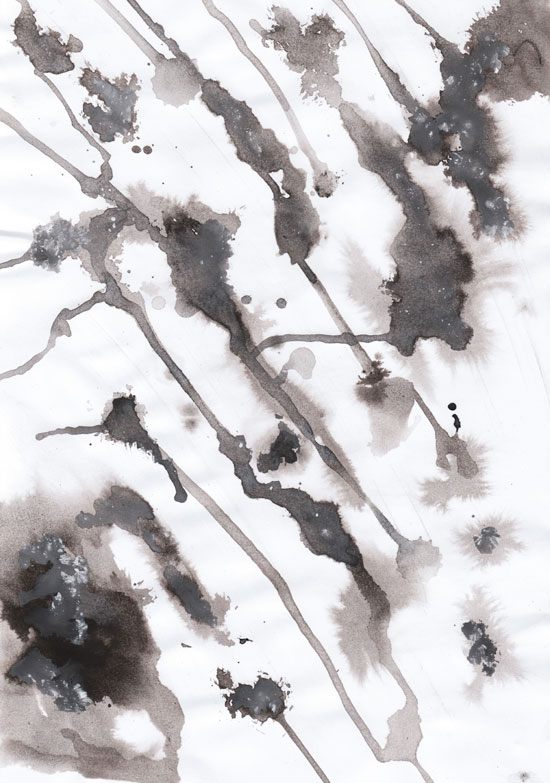 Download Paint and Paper Texture 02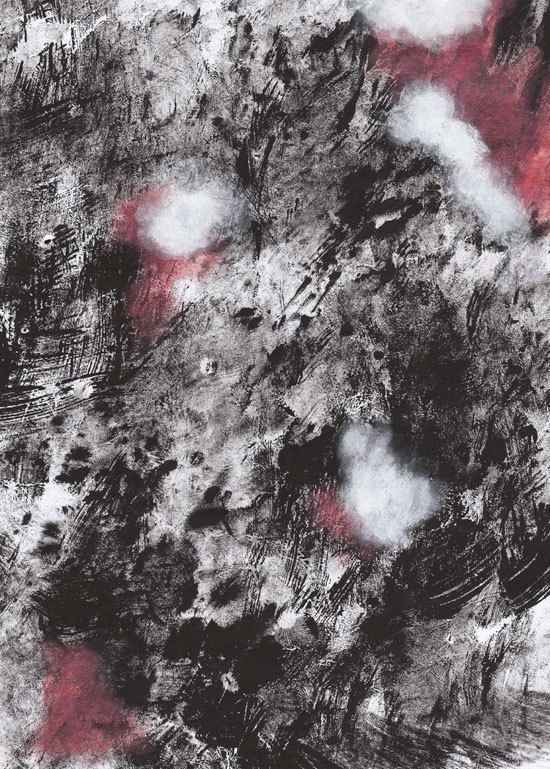 Download Paint and Paper Texture 03
Download Paint and Paper Texture 04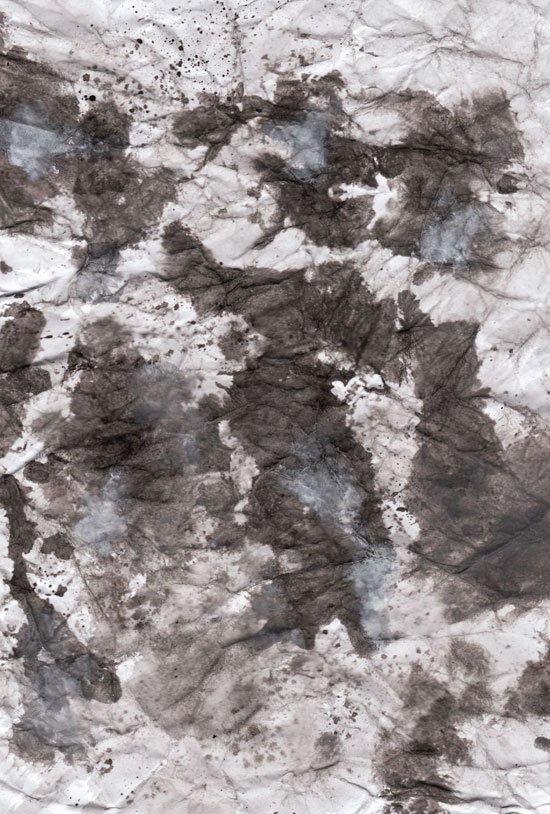 Download Paint and Paper Texture 05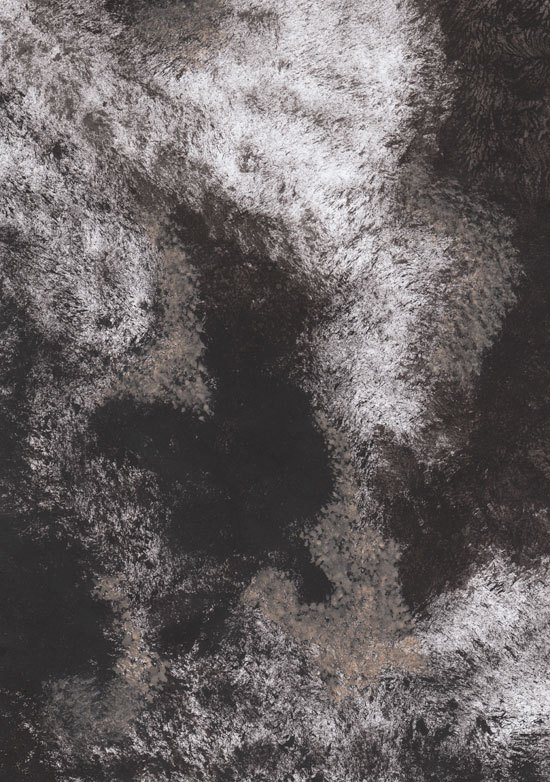 Download Paint and Paper Texture 06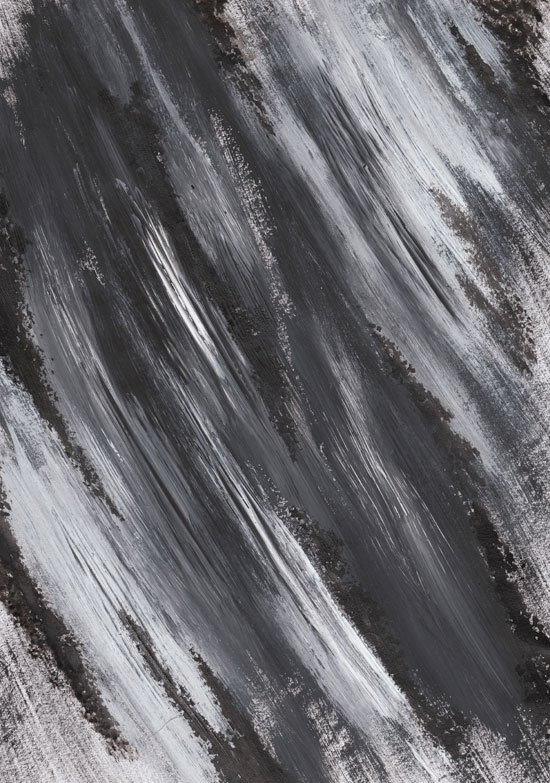 Download Paint and Paper Texture 07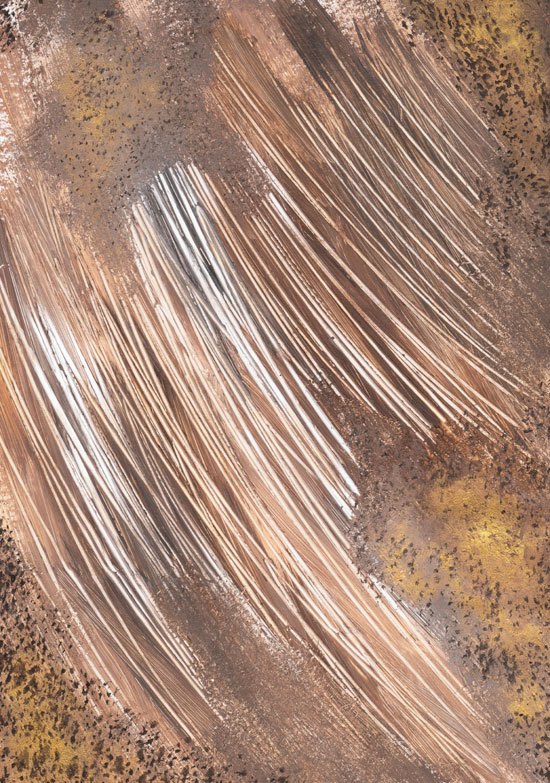 Download Paint and Paper Texture 08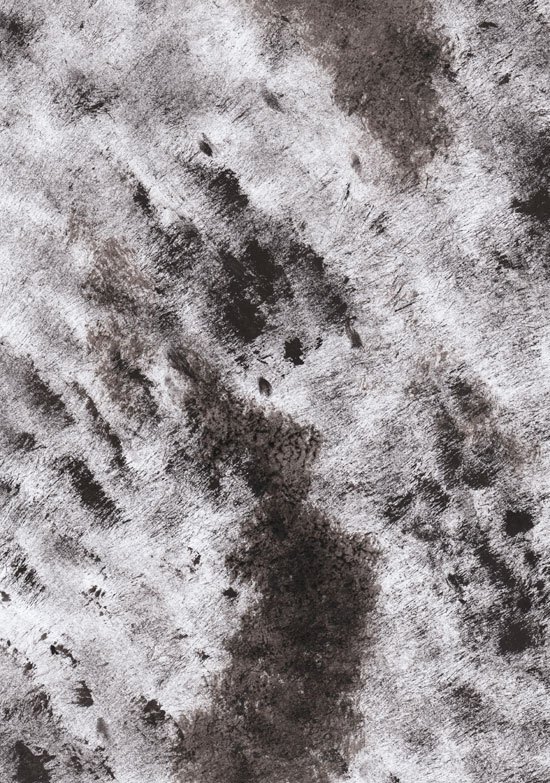 Download Paint and Paper Texture 09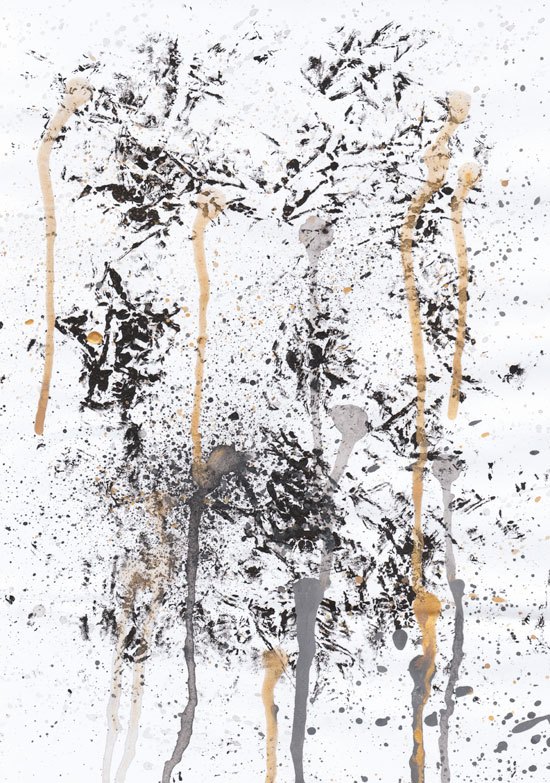 Download Paint and Paper Texture 10
Download
Related Content