Retro Candy: Free Icon Set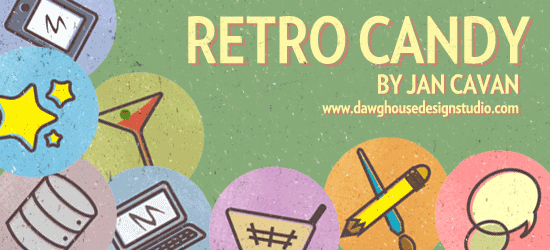 This free icon set, brought to you by Jan Cavan of Dawghouse Design Studio, is inspired by a retro, hand-drawn theme. There are 18 icons in PNG format, sized at 200x200px. The icons include objects such as a chat bubble, a notepad, a martini glass, and more.
Preview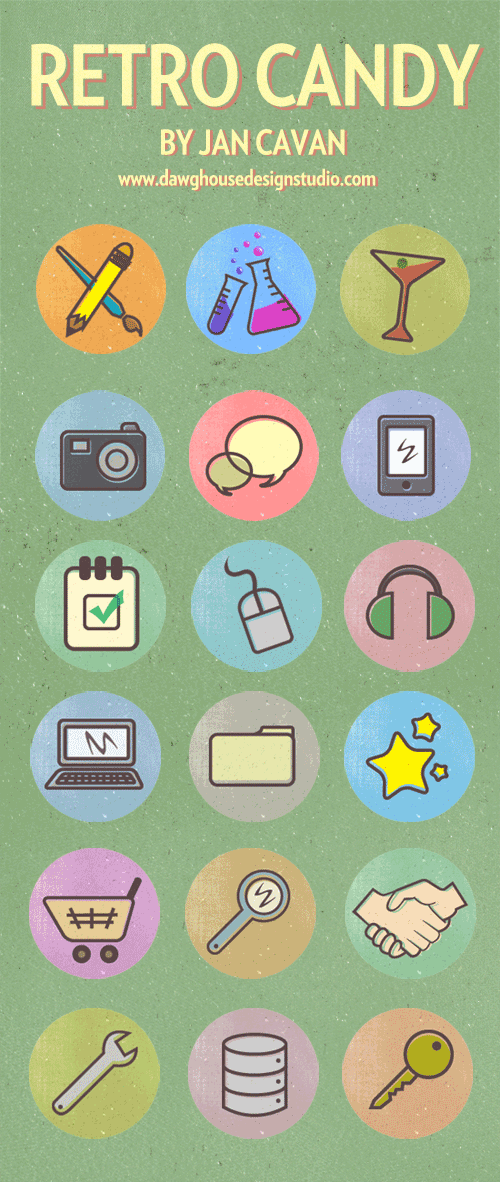 Download
Related Content
Get posts by email
Be the first to know when we publish a new blog post!