Free High-Res Travel Photos
Though this project is still in its early stages, the site promises to add ten free high-resolution photos per week under a public domain license (CC0).
Here are a few examples of the photos that can be found on the Made in Moments blog: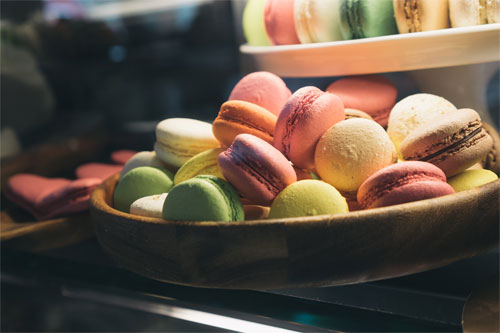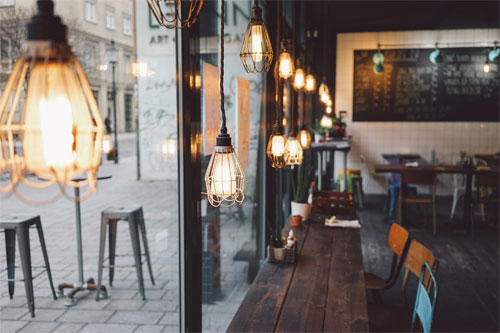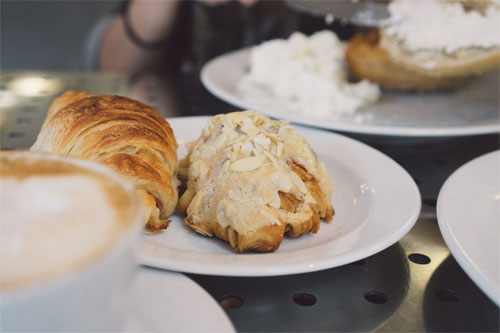 The photos are by of Tomy and Marina, a self-described power couple. Tomy is a freelance designer while Marina is a copywriter.
Free Photos by Made in Moments
Read Next