Get Inspired By These Amazing Illustrators: July 2015
All of these artists were included for their unique styles and methods. Check out their work and maybe you'll be tempted to buy one of their prints.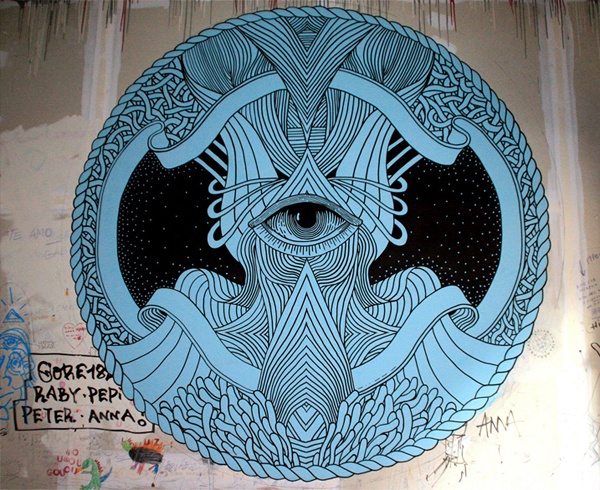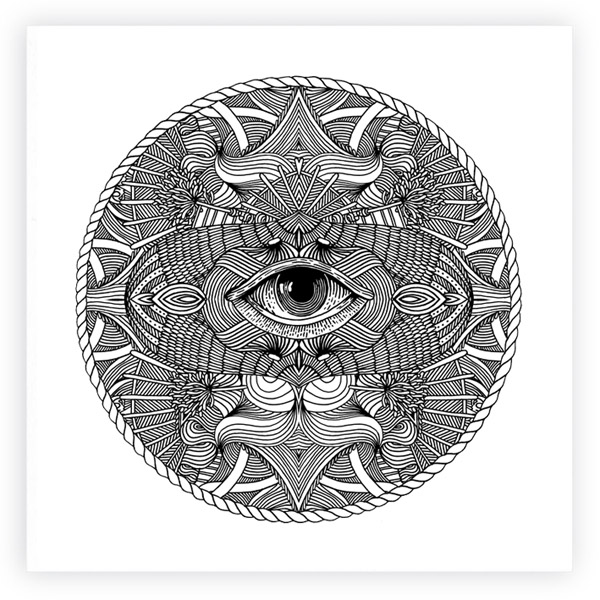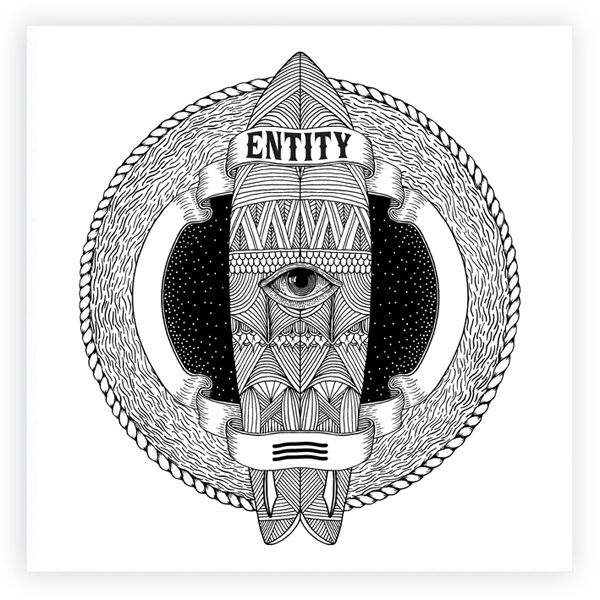 Oleg Gert – Moscow, Russian Federation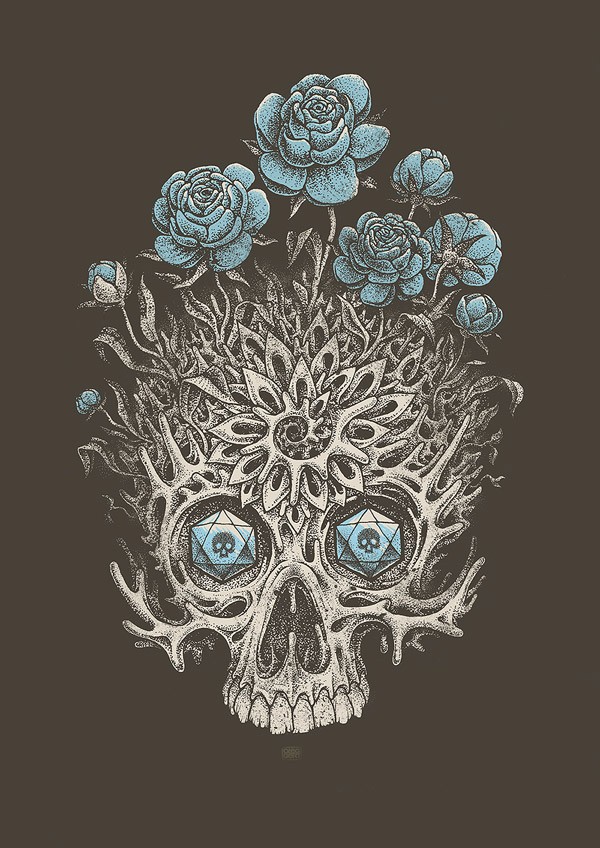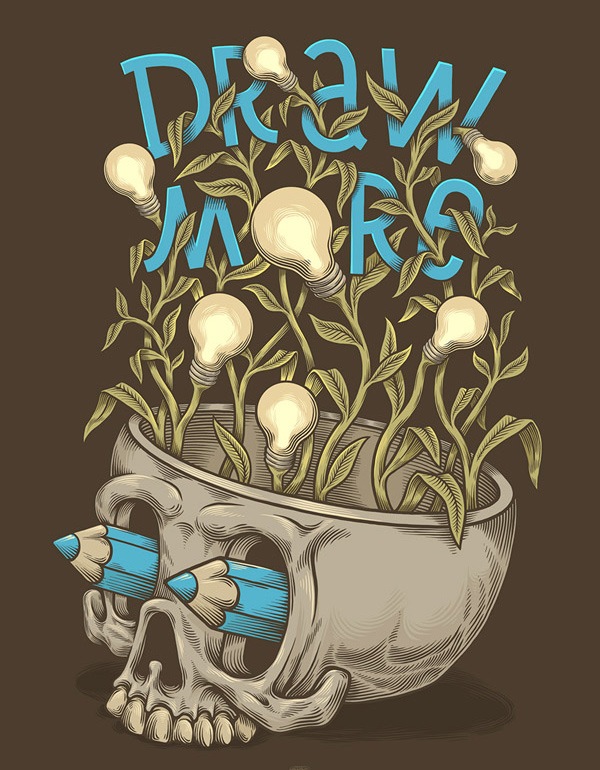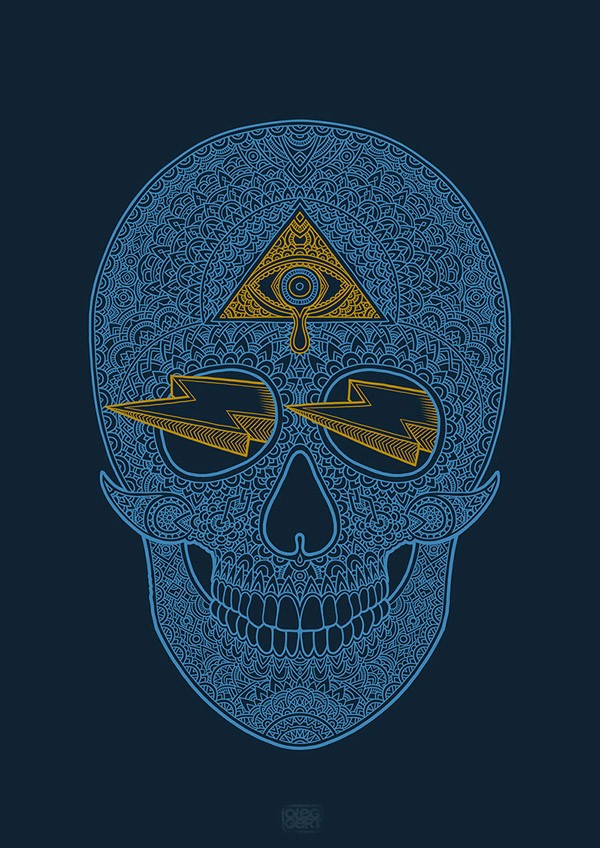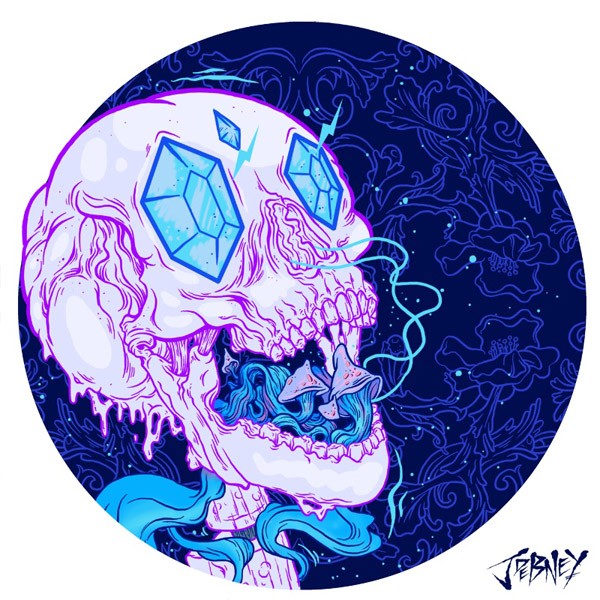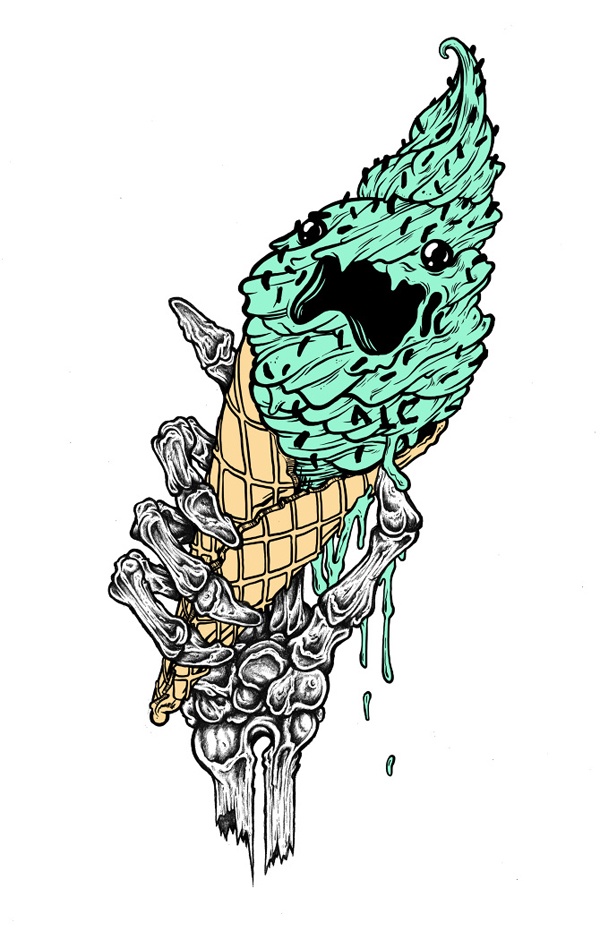 T Wei – Wellington, New Zealand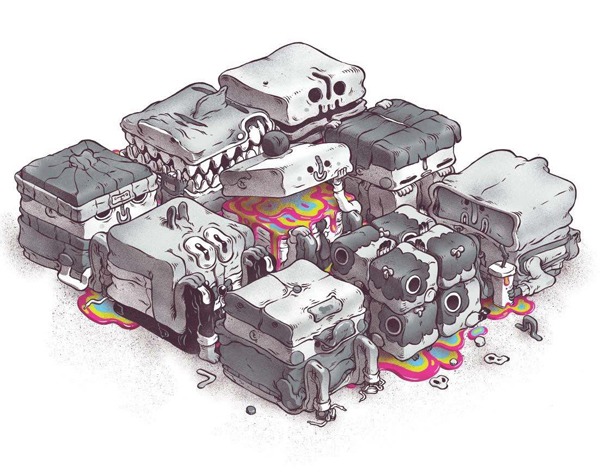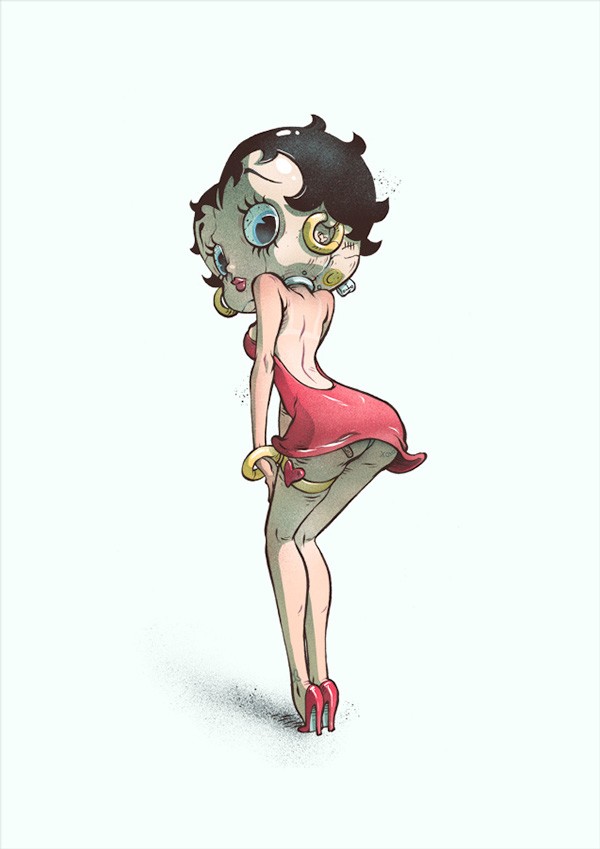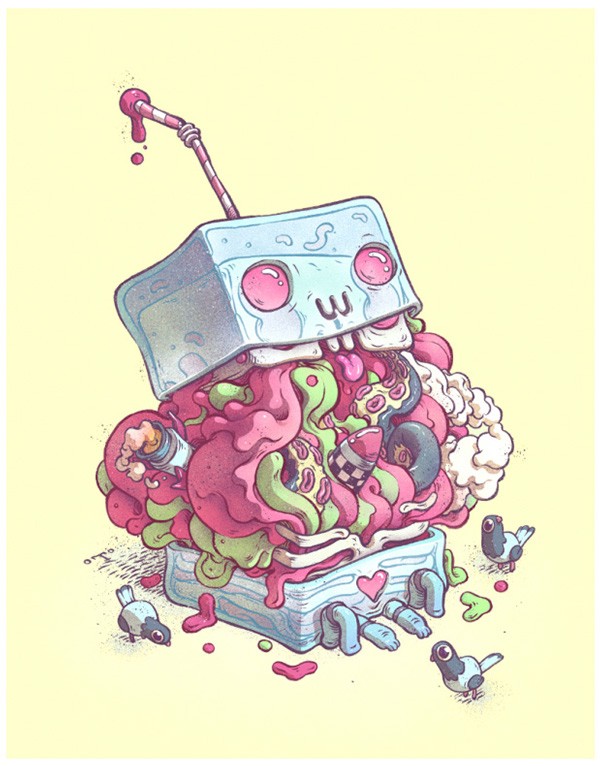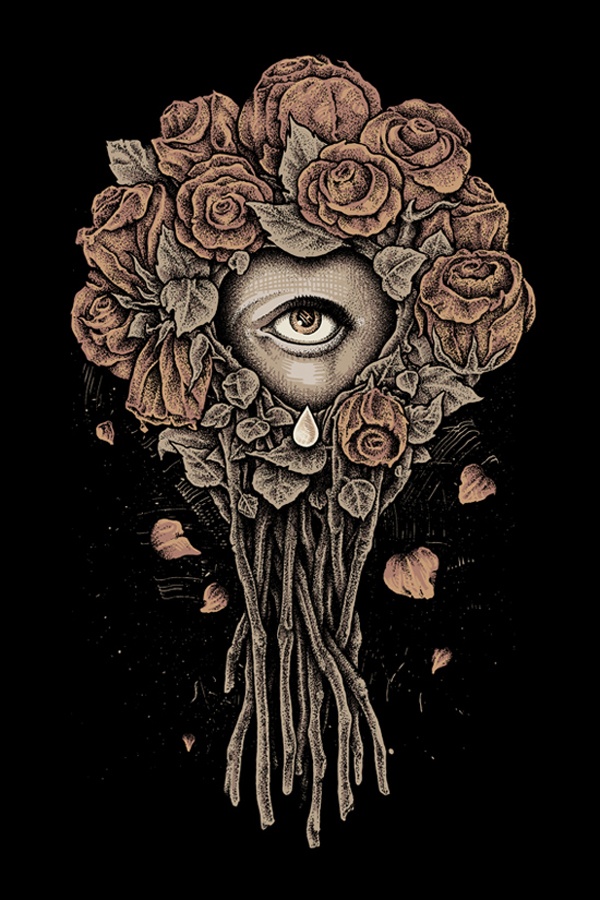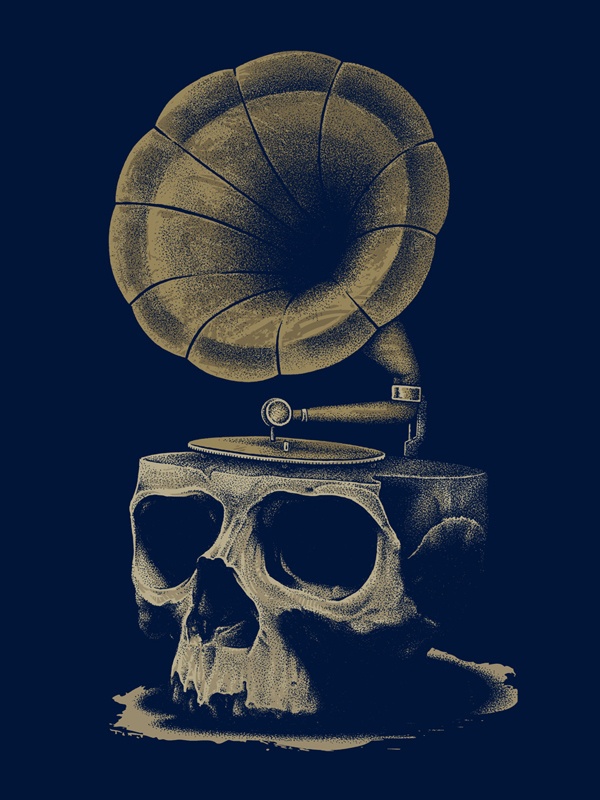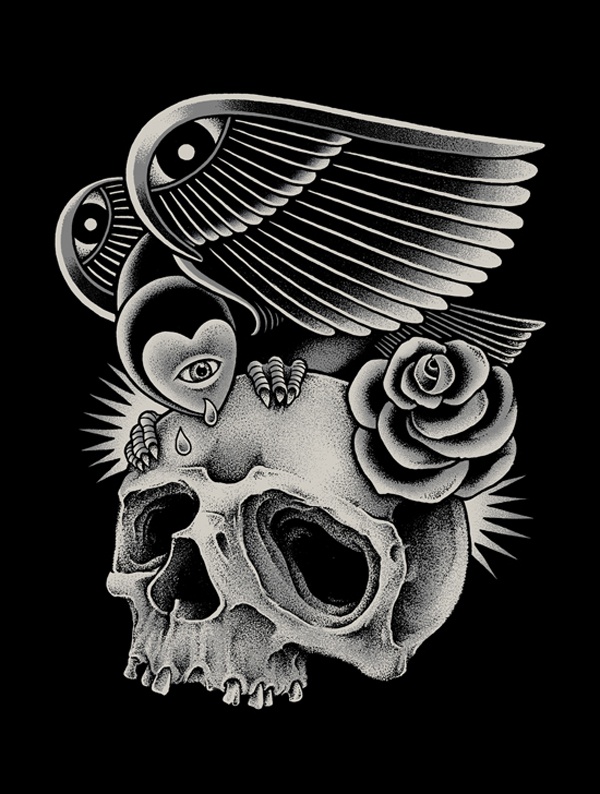 Chris Lago – London, United Kingdom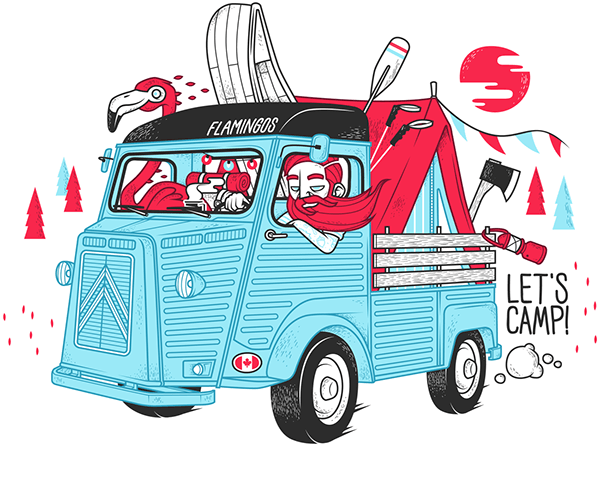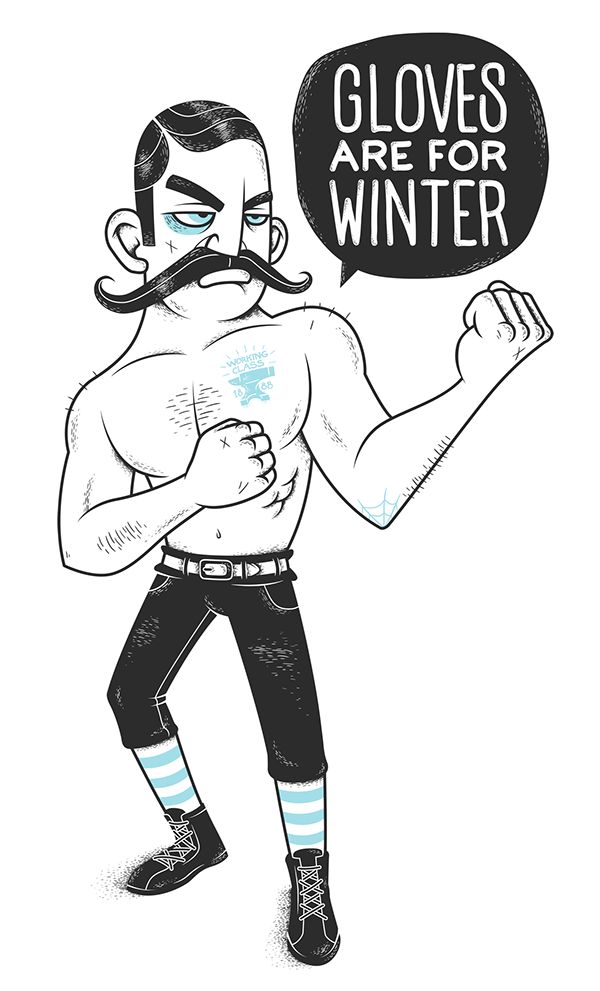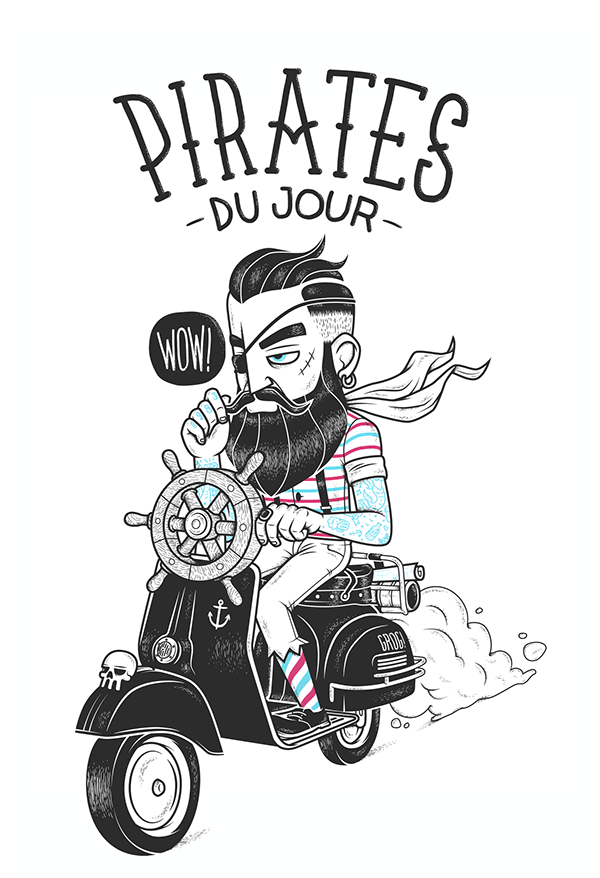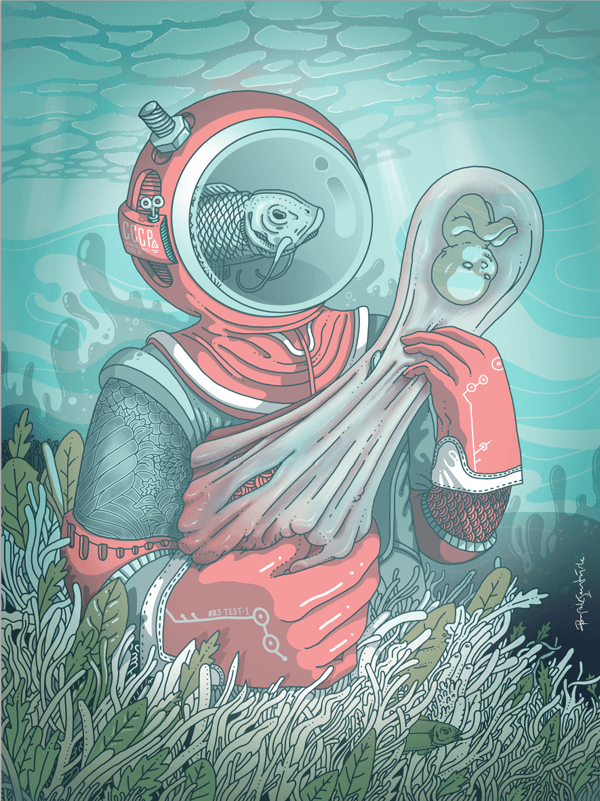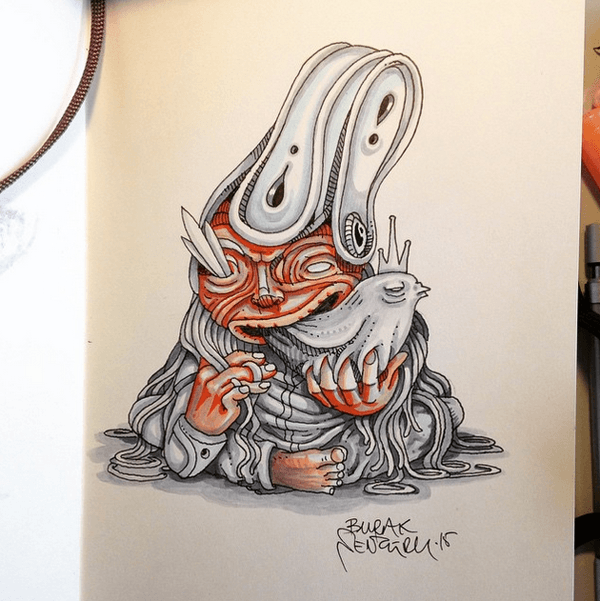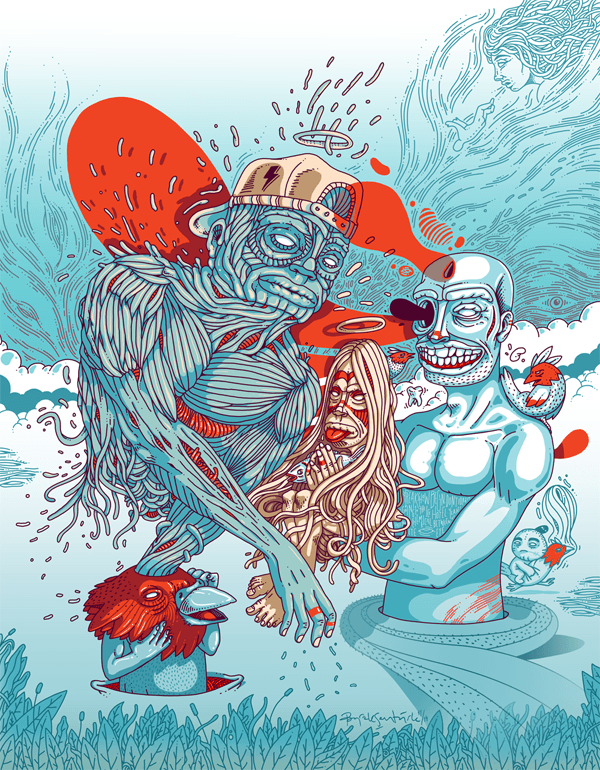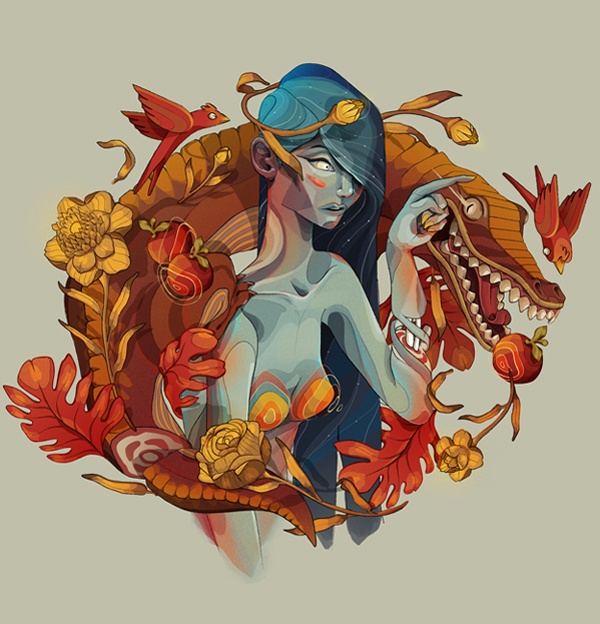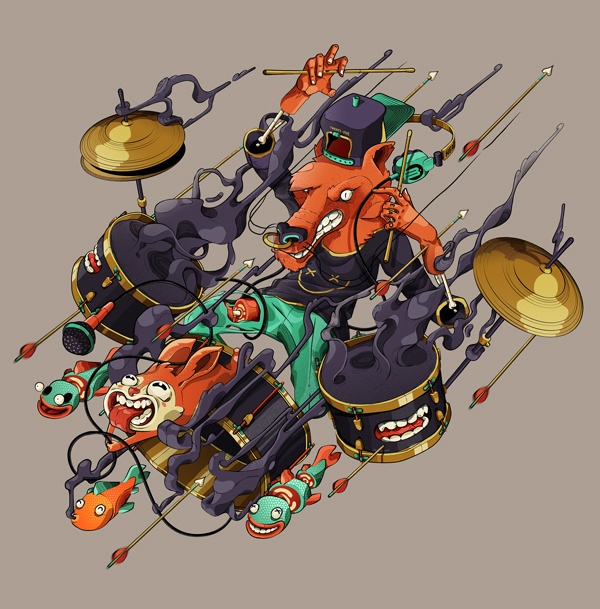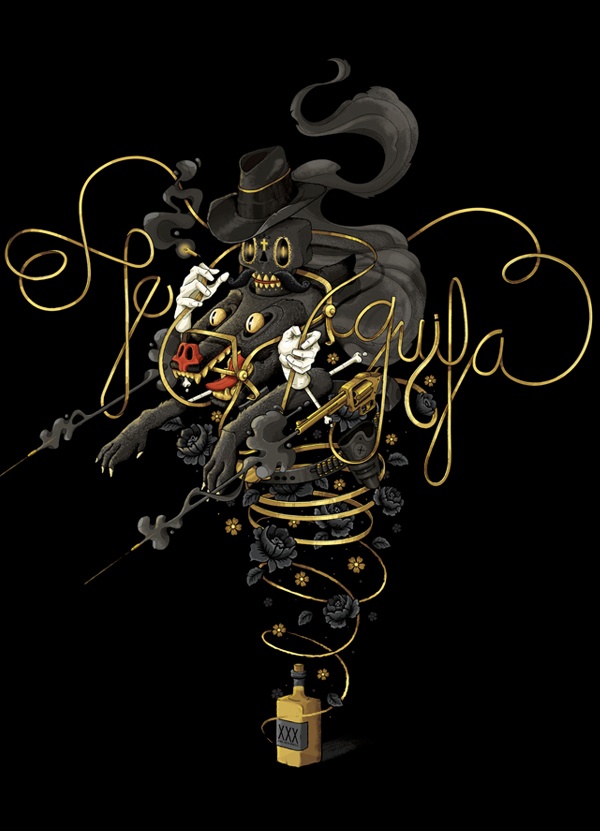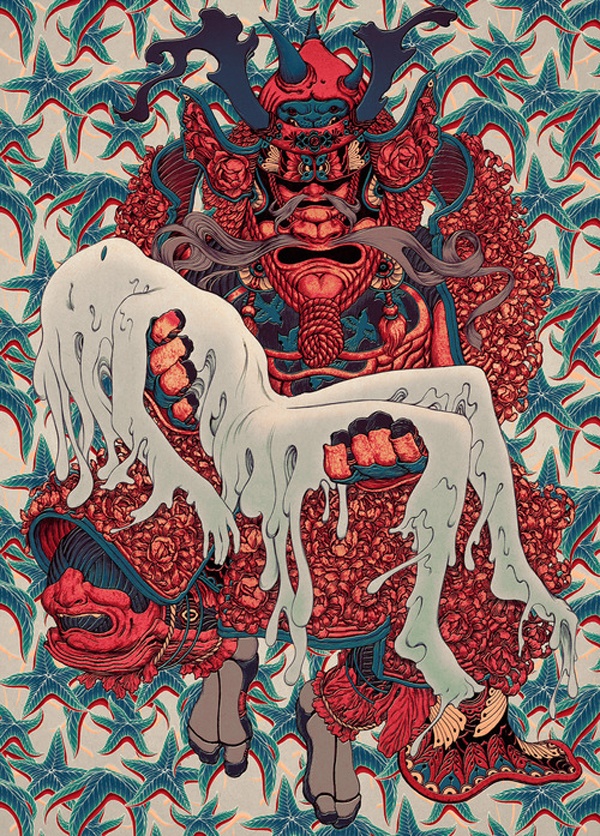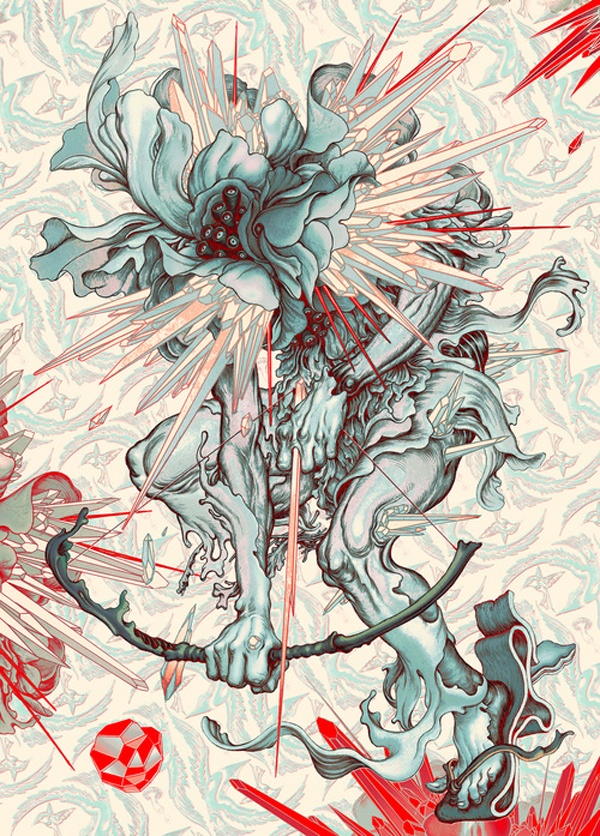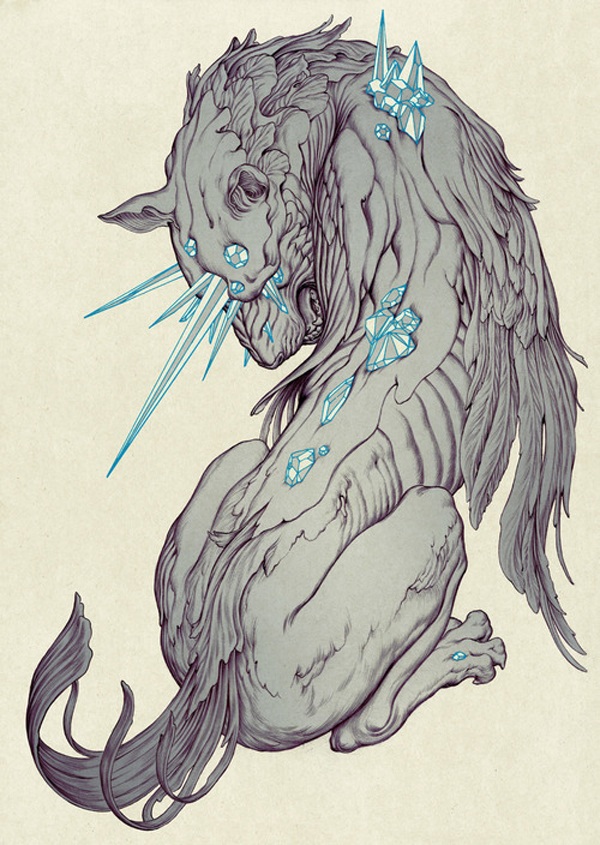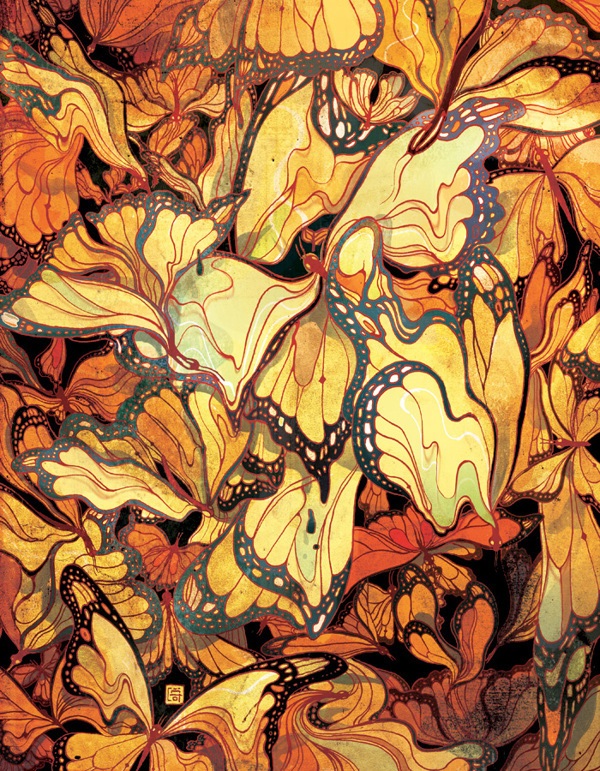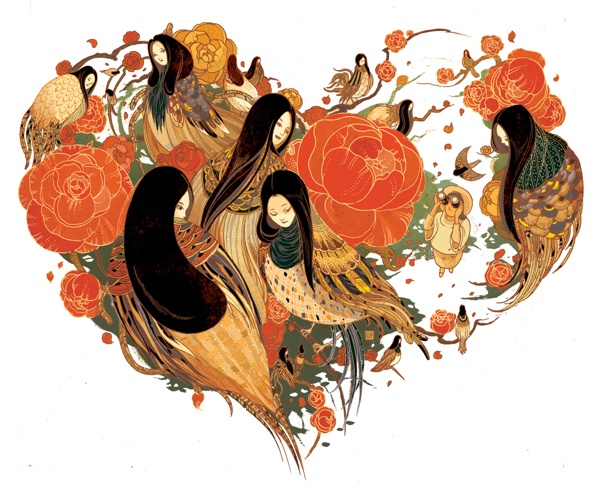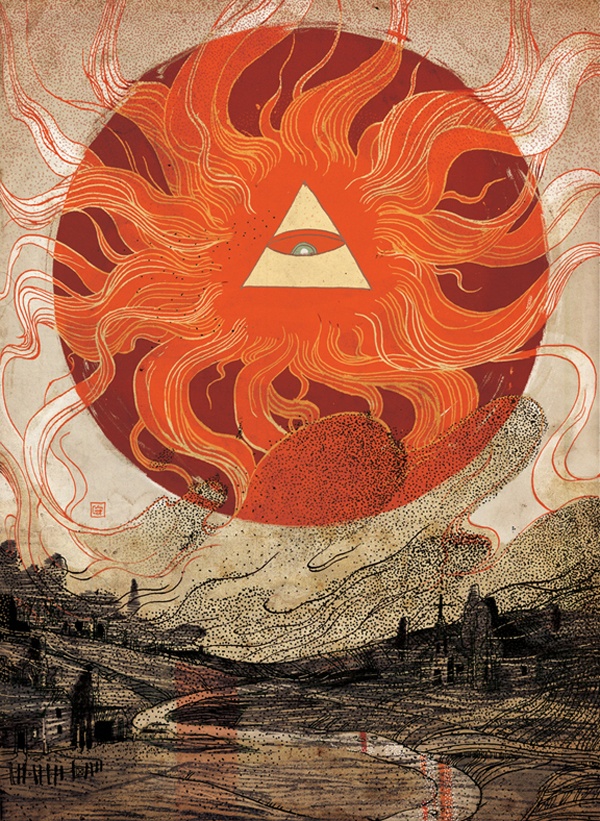 Tell us about your favorite illustrators in the comments below!