25 GIMP Video Tutorials to Help Get You Started
The GIMP is a very powerful, open source digital image editing application that rivals its commercial counterpart – Adobe Photoshop. Open source alternatives are great not only because they're free, but because of the helpful community that typically surrounds them. Using GIMP is a perfect strategy for enhancing your images and making your site stand out.
One of the quickest ways to pick up something new is by watching video production tutorials. With that concept in mind, I've collected 25 awesome GIMP video tutorials geared to get you started, get you familiarized, and get you inspired. If you're intrigued to try out GIMP after watching some of these videos, you can grab GIMP from their download page.
Basics
A showcase of some fundamental functions in GIMP.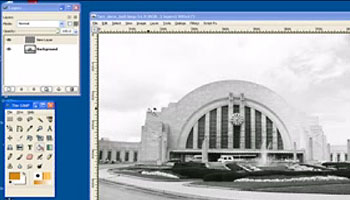 A basic introduction to the interface to help you get started in exploring GIMP.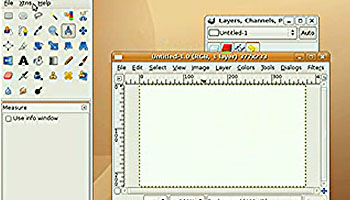 Photo Enhancement and Manipulation
A simple but beautiful photo effect based on a photoshop tutorial from Veerle's blog.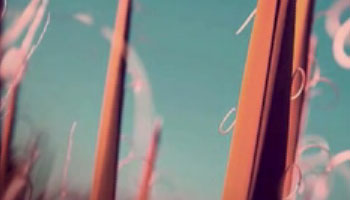 Change parts of an image into grayscale, a technique known as "selective decolorization".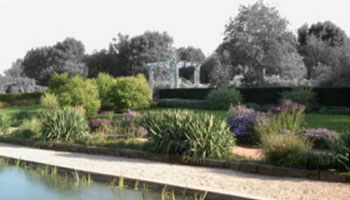 Apply a cracking effect to your favorite photos.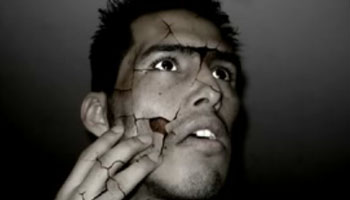 Utilize the Curves tool to enhance the color contrast of digital images.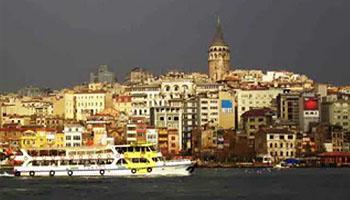 Extend shadows in a photograph using the Curve tool.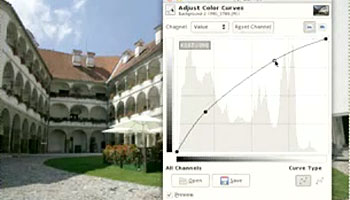 Improve photos using the ND filter in GIMP.
This tutorial shows you a speedy way to create a sketch effect on digital photos.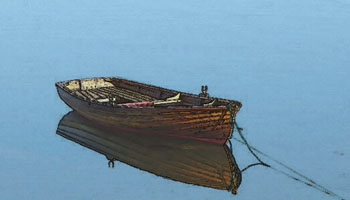 An excellent introduction to Selective Gaussian blur and the Quick Mask tool.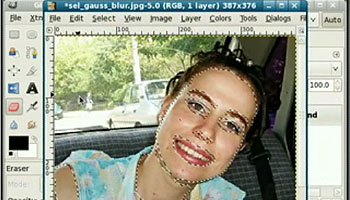 Use the Curves tool to digitally enhance night shots.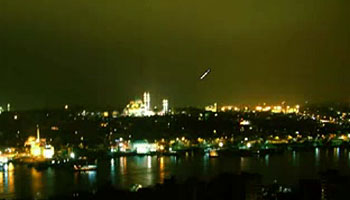 Create a Polaroid border effect on images.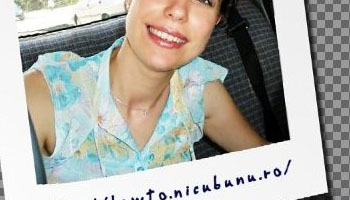 Shows you how to create and control flares using the FlareFx effect.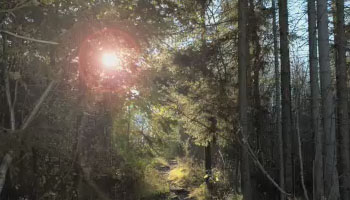 An interesting photo tutorial on converting existing photos to mimic pop art.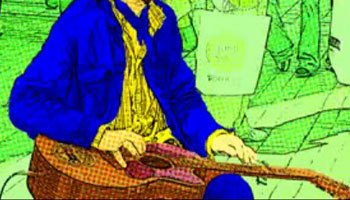 Make subjects seem like they're popping out of a polaroid picture using this tutorial.
A basic demonstration on how to remove the background of an image.
This tutorial shows a few intermediate to advanced GIMP techniques.
How to use the Quick Mask tool to selectively colorize a flower.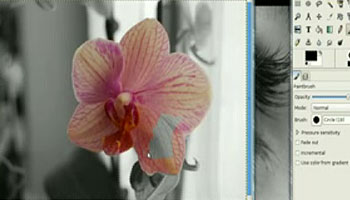 Showcases the Path tool.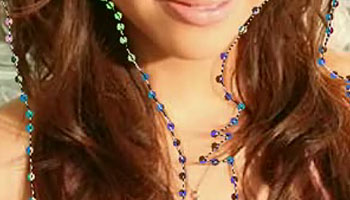 This is another demonstration on how to change hair color as well as eye color.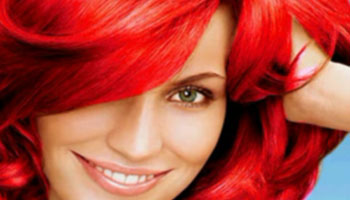 Lettering and Graphics Creation
A glossy/glassy lettering effect adapted from an awesome photoshop tutorial by the Collis Ta'eed of PSDTUTS.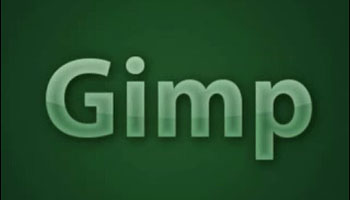 A tutorial on replicating this popular effect using GIMP.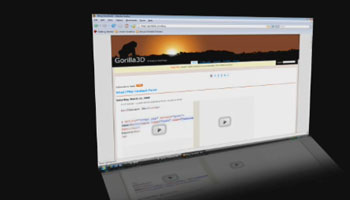 Shows you how to make an almost photo-realistic water droplet.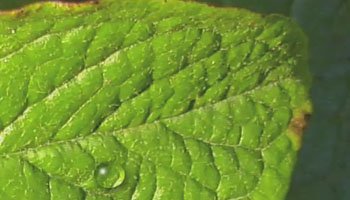 Create flames from scratch.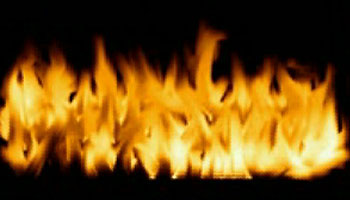 * This video is no longer available. In this tutorial, you'll see how to create the vector look-and-feel in GIMP.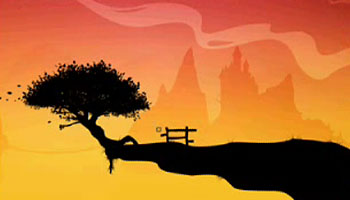 Here's some additional GIMP resources:
I hope you enjoyed this collection of video tutorials, and I hope I've encouraged some to at least try out and experiment with GIMP.