Giveaway: Die-Cut Business Cards from UPrinting
* Giveaway Period Has Ended *
About UPrinting
UPrinting is one of the leading major online printing companies out there. They deliver top-quality printing services and offer a wide variety of products, including business cards, brochures, envelopes, greeting cards, posters, canvas prints and many more!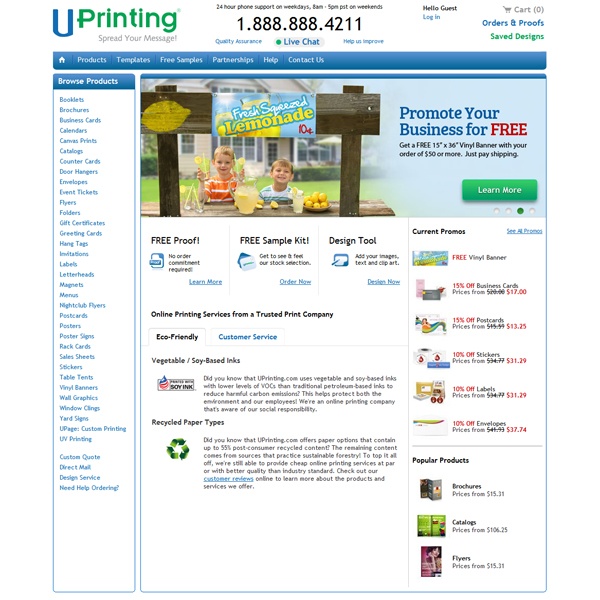 They have an easy online ordering system that will allow you to quickly order your prints. They also have a user-friendly online tool for designing your print materials.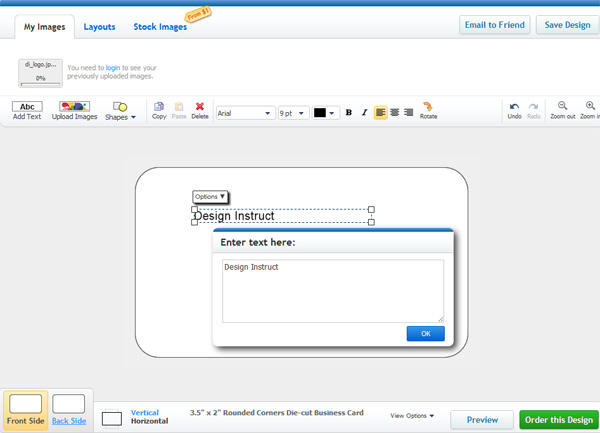 UPrinting is socially responsible and eco-friendly. They use vegetable/soy-based inks with lower levels of VOCs than traditional petroleum-based inks to reduce harmful carbon emissions, as well as recycled paper types.
* Giveaway Period Has Ended *
How to Win
For a chance to win a set of 250 die-cut business cards from UPrinting, simply answer the following question in the comments:
How would business cards from UPrinting help you?
Giveaway Details
This giveaway ends on Friday, May 4, 2012 after which the comments section on this post will be closed and you will no longer be able to leave a comment. Please leave a valid email address when filling out the comment form so that we can contact you if you have won. The winners will be announced on a separate post and you're advised to subscribe to our RSS feed so that you can be quickly notified when we publish the winners announcement post. Please note that comments are moderated and your comment may not show up right away. Please also note that comments that do not follow the instructions on how to participate (described above) may not be published, or may be removed later on.