Giveaway: Premium WordPress Themes from DX Themes
* Giveaway Period Has Ended *
About DX Themes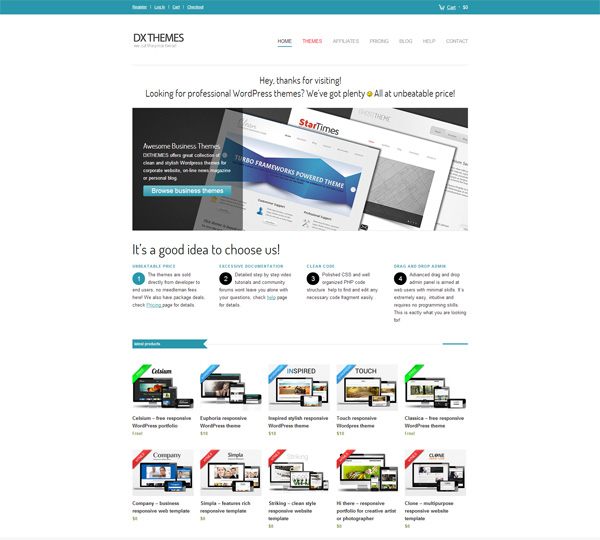 DX Themes is a source of top-quality, affordable WordPress themes and responsive web templates.
The premium WordPress themes they offer are well-documented. They have step-by-step video tutorials and a community forums to help their users. Their admin UI often features a simple, user-friendly drag-and-drop interface.
The WordPress themes bundle package costs $35 and will contain all of their themes.
Get Free WordPress Themes
Check out and demo all the available themes DX Themes has to offer by going to their Themes web page.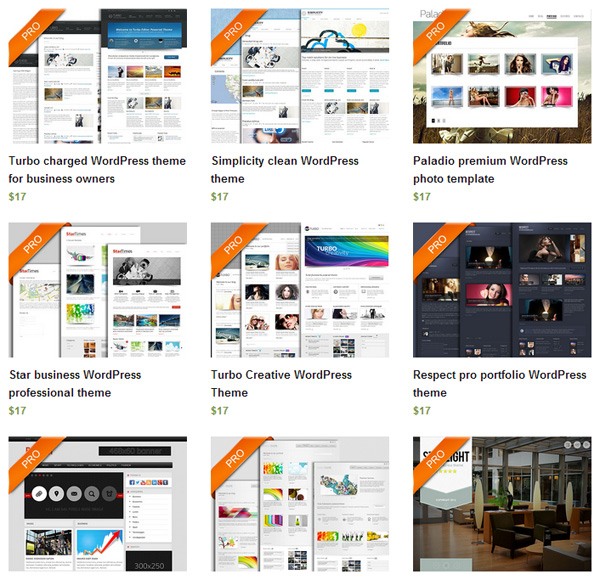 40% Discount on DX Themes Products
Use the following discount code upon check out to get a 40% discount on all DX Themes products:
BIG40OFF
* Giveaway Period Has Ended *
How to Win
For a chance to win a WordPress themes bundle package, simply answer the following question in the comments:
How will you use the WordPress Themes Bundle Package?
Giveaway Details
This giveaway ends on Thursday, November 29, 2012 after which the comments section on this post will be closed and you will no longer be able to leave a comment. Please leave a valid email address when filling out the comment form so that we can contact you if you have won. The winners will be announced on a separate post and you're advised to subscribe to our RSS feed so that you can be quickly notified when we publish the winners announcement post. Please note that comments are moderated and your comment may not show up right away. Please also note that comments that don't follow the instructions on how to participate (described above) may not be published, or may be removed later on.