Win a Subscription to Webydo: Professional Web Design Software
Note: Giveaway Period is Finished
What is Webydo?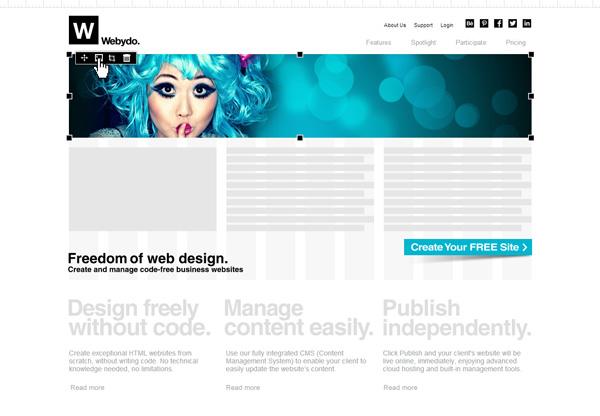 In short: Webydo empowers designers by giving them a platform for quickly creating exceptional websites from scratch without writing code. No technical knowledge needed. With Webydo, the focus is on having a good sense of creative taste.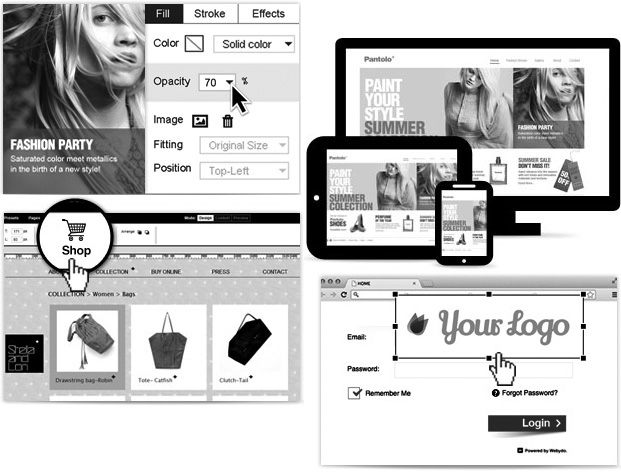 Webydo is a community-led cloud platform servicing over 71,000 designers worldwide. The key part of the platform's development is feedback from its users, making it a democratic product.
Webydo is one of the hottest startups in 2014, and has been covered on TechCrunch, Forbes and Huffington Post.
How Designers Use Webydo
Check out awesome sites people are building with Webydo by going to their design gallery.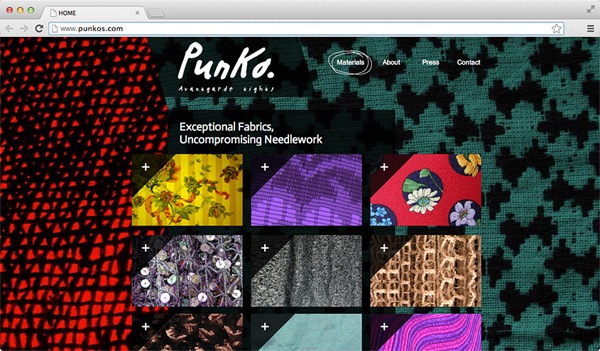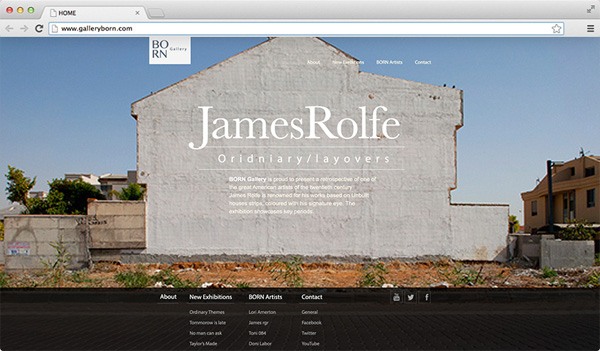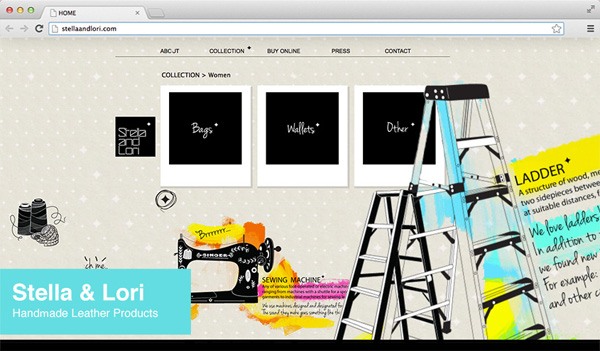 How to Get a Free Webydo Account Today
If you want to experience what Webydo has to offer sign up for the free 30-day trial (no credit card info required).
And if you win this giveaway, we'll just ask the Webydo team to upgrade your account. This way, you don't have to wait until the results of this giveaway before you can start reaping the benefits of what Webydo has to offer.
Note: Giveaway Period is Finished. You Won't Be Able to Leave a Comment.
How to Win This Giveaway
For a chance to win one of the subscriptions to Webydo, just answer the following question in the comments below.
What's do you like about Webydo the most?
Tip: It might help to browse their site to learn more about Webydo.
Giveaway Details
This giveaway ends on Monday, April 21, 2014. Please use a valid email address when leaving your comment so we can send you an email if you win. The winners will be announced in another post. Comments are moderated so your comment may not show up right away. Comments that don't follow the instructions on how to participate (described above) will be removed.