Giveaway Winners: PowerMockup Licenses
The Winners
The winners of "Small Team" PowerMockup licenses are: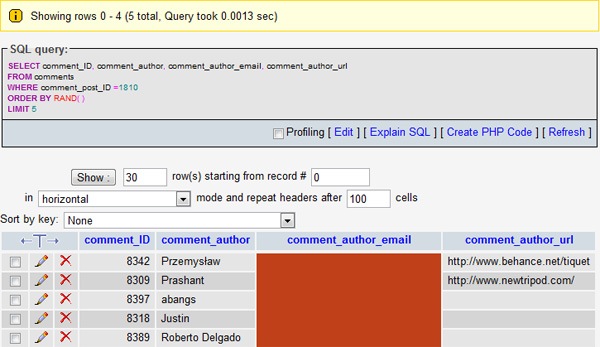 SQL query that selected 5 winners randomly.
Congratulations to all the winners! You should have already received an email containing information about your prize.
About PowerMockup
PowerMockup is an add-in for Microsoft PowerPoint that helps you sketch mockups of websites and applications; it provides a rich set of user interface elements (buttons, text boxes, navigation bars, etc.) that make prototyping new designs a matter of a few clicks.
The major advantage of using PowerPoint as a mockup tool is its ubiquity: almost everyone has it and knows how to use it. It provides a common design environment that bridges the gap between business users and developers.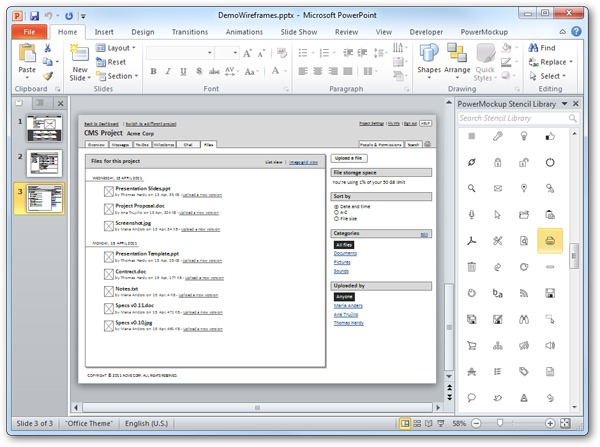 Example of wireframing a project management software app using PowerMockup.