Giveaway Winners: PSD to HTML Conversion Services from PSDgator
The Winners
The winners of one-page PSD to HTML conversion service with jQuery drop-down menu, each valued at $129, are:
The winners of 20%-discount coupons that can be used on any PSDgator services up to three projects are: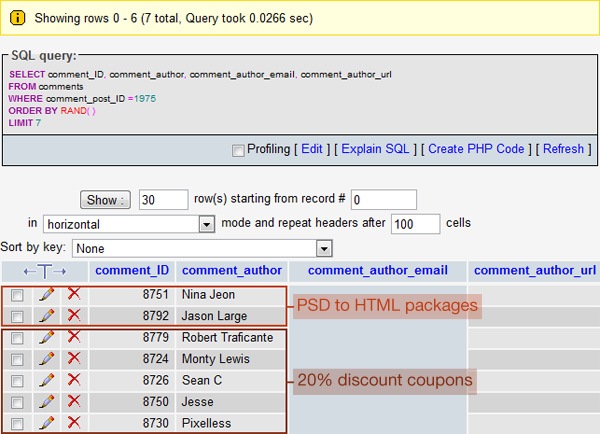 SQL query that selected the winners randomly.
Congratulations to all of our winners! You should already have an email from PSDgator with details about your prize.
About PSDgator
As their motto goes, "You're awesome on design. We rock on coding", PSDgator offers high-quality PSD to HTML services at competitive prices. You don't need to waste your time coding. Just send your design to PSDgator with your preferred graphic format, and you'll get a hand coded and W3C-compliant website in just two business days.
Tags: google