If you're looking to break free from the shackles of common fonts like Arial and Times New Roman, and you'd like to add that extra uniqueness to your website, check out the examples below for inspiration!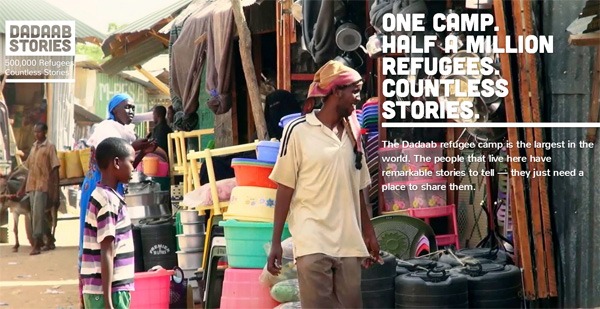 Dadaab Stories employs the Nunito font for its body text. Nunito is a balanced, easy-to-read sans serif typeface with rounded terminals. It's a great choice to help tell a story that provokes emotion.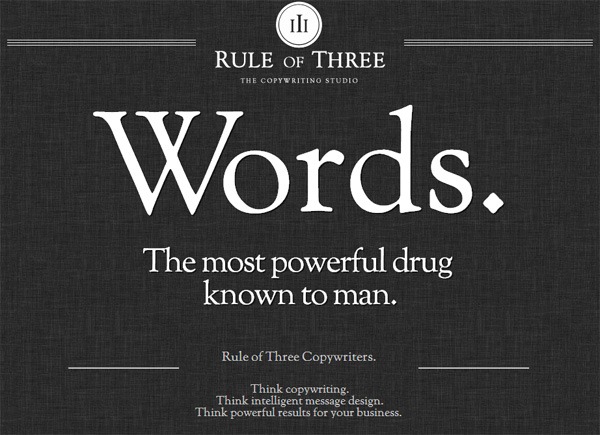 Rule of Three has an elegant website design that's perfectly combined with Barry Schwartz's Sorts Mill Goudy font, a revival of Frederic Goudy's Goudy Oldstyle typeface.
Sorts Mill Goudy on Google Fonts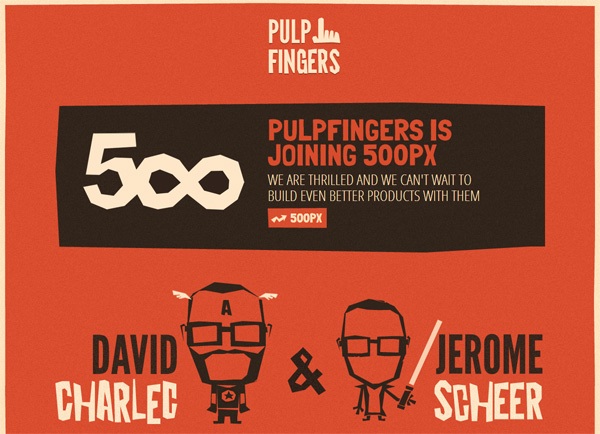 This site uses the Londrina Solid font for headings.
Created by Marcelo Magalhães, the font creator initially made it for use in one of his posters. The font takes its inspiration from the kind of lettering you might see as you travel around the streets of Sao Paolo, Brazil.
Londrina Solid on Google Fonts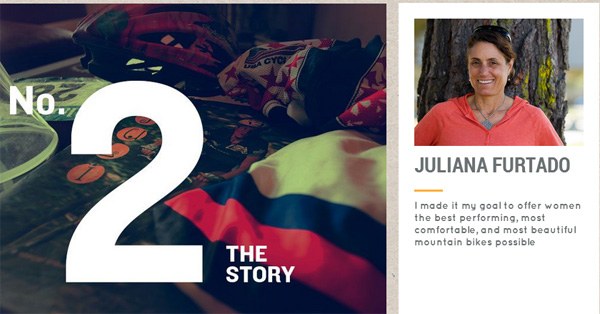 Juliana Bicycles uses the Roboto Condensed font, which works wonderfully well for headlines. Pair it with Open Sans or Oswald for body text to create great typographic harmony.
Roboto Condensed on Google Fonts
Example 5: Archie Wilkinson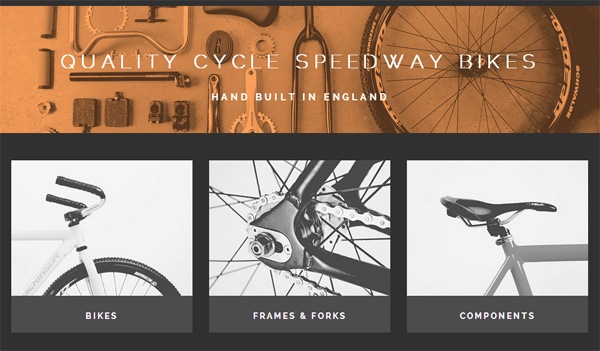 The Archie Wilkinson site uses the graceful Raleway sans serif typeface created by Matt McInerney.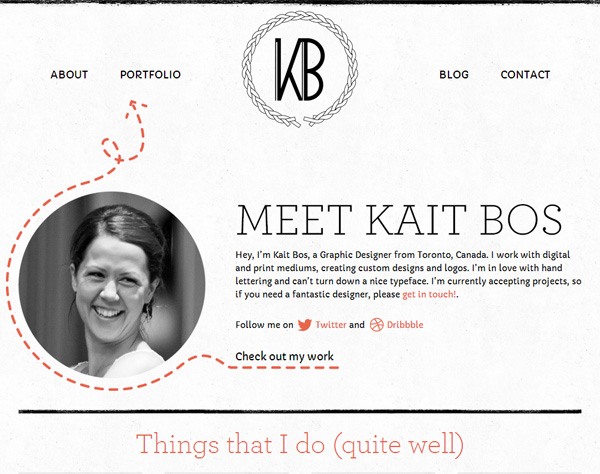 Kait Bos, a Canadian graphic designer, makes use of the handwriting-inspired sans serif typeface Capriola for the navigation menu and body text, giving the design an awesome personality without sacrificing text legibility.
Example 7: Hashima Island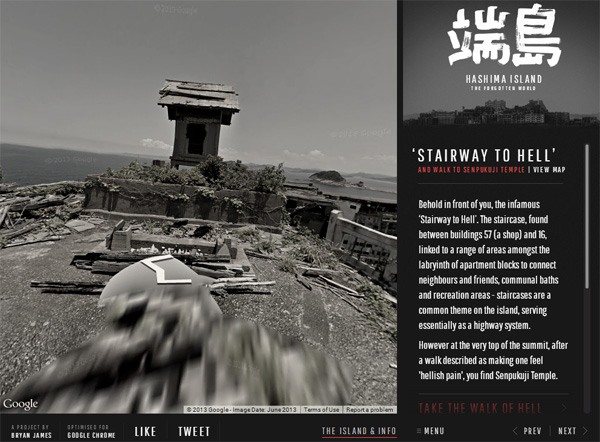 Hashima Island uses the narrow sans serif typeface Pathway Gothic One to great effect on this site about a once-forgotten, desolate place.
Pathway Gothic One on Google Fonts
Example 8: Bel 50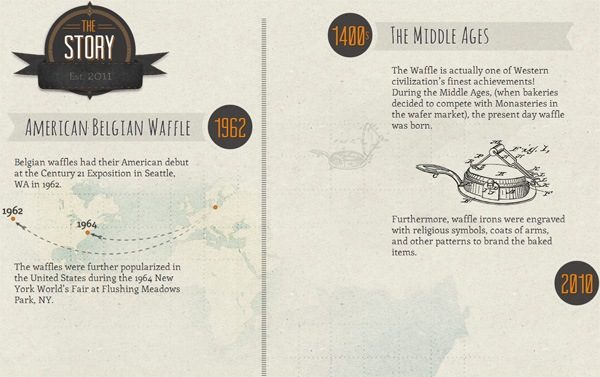 Bel50's body text uses the Enriqueta slab serif font, which is a soft, harmonic, and legible typeface.
The font was created by combining robust and strong serifs from the Egyptian style with softer tones from Roman typefaces.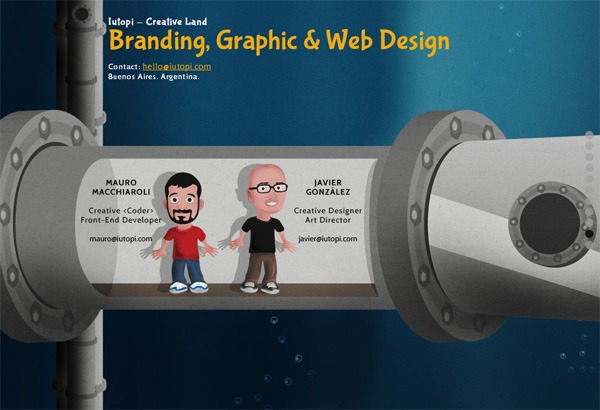 The font used in this design is Bubblegum Sans. It works extremely well in helping give the design a fun, lighthearted look-and-feel.
Bubblegum Sans on Google Fonts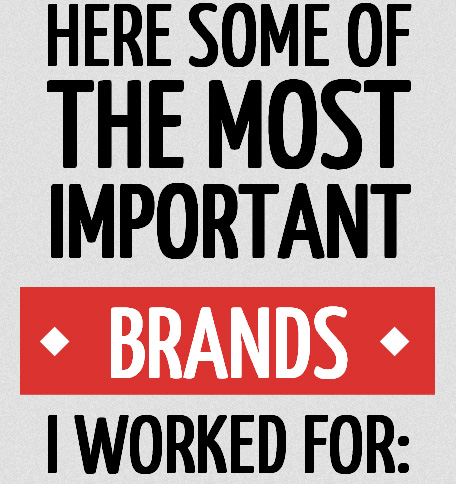 Alessandro Camedda's portfolio employs Yanone Kaffeesatz, a popular font that's reminiscent of a 1920s coffee house.
Yanone Kaffeesatz on Google Fonts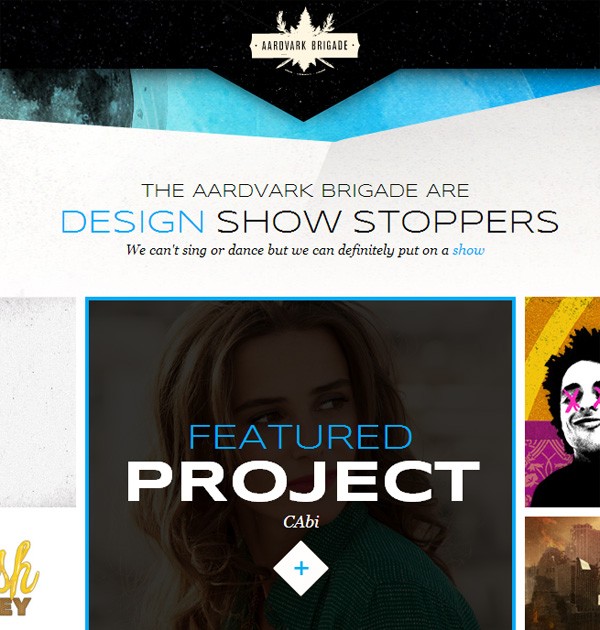 This site uses Syncopate for its headline and it works well because it's lightweight and has a wide body. The modern and stylish sans serif font gives the site a lively and fresh look.
Example 12: Fab Web Design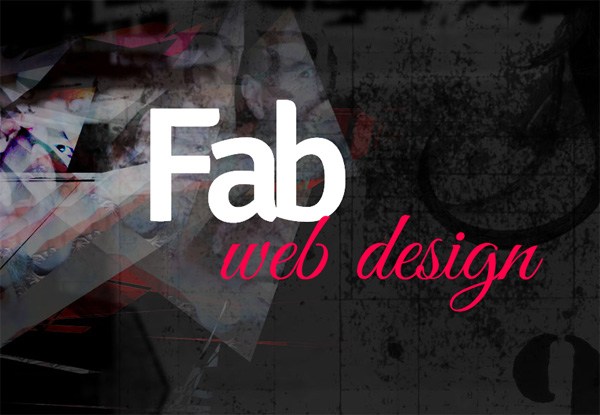 This fabulous site uses the Great Vibes font to give it an elegant look. It works beautifully when used for headlines.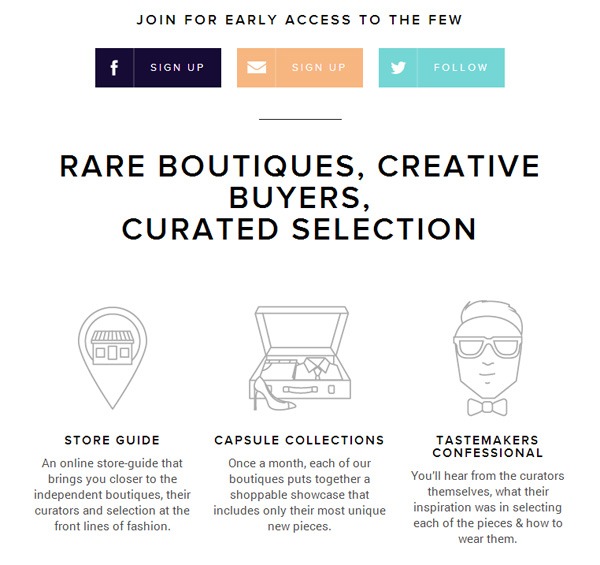 The Roboto font was created specifically to meet the requirements of high-resolution screens.
This font features friendly and open curves and makes for a more natural reading rhythm.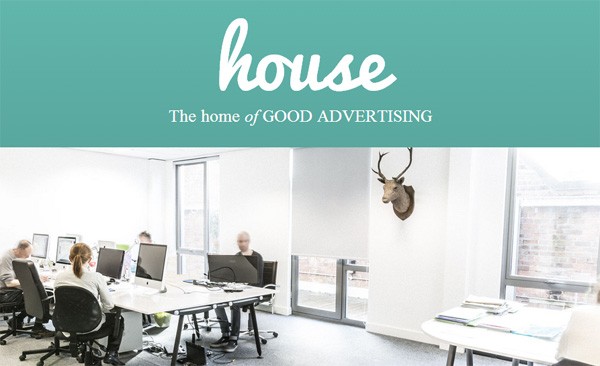 Here's a creative agency that has decided to use a fresh and fun brush script font for their heading: The Pacifico font was inspired by the surf culture of 1950s America, which makes it an interesting choice for a creative agency.
Example 15: Valerie Letens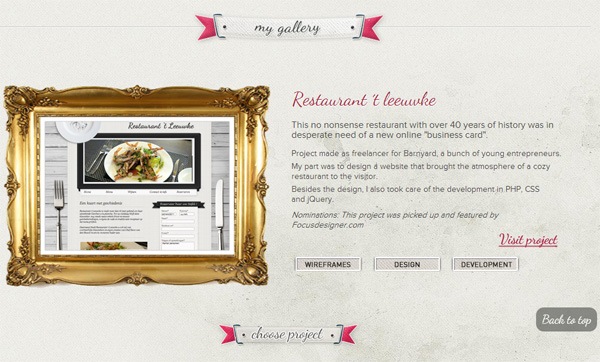 This attractive portfolio for Valerie Letens' site uses the Dancing Script font for headings, giving it a stylish, friendly, and casual look.
Dancing Script on Google Fonts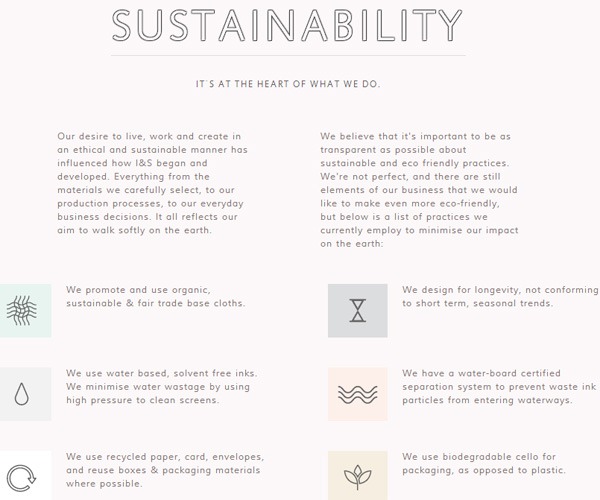 Muli is an elegant and simple sans serif typeface, which makes it the perfect choice for a clean-looking and professional site selling hand-printed designs of ethically-sourced textiles.
Example 17: Poor Remy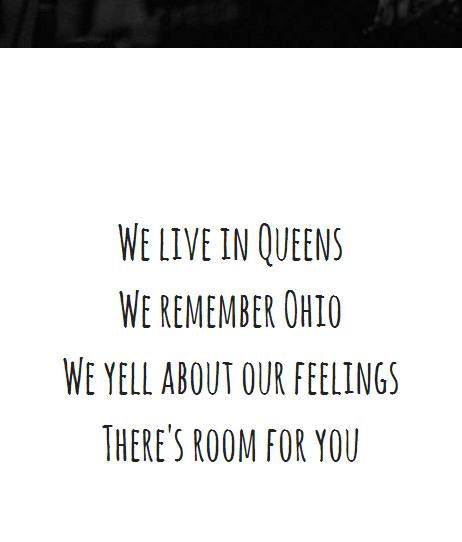 The charismatic Amatic font is an excellent choice for the website of this musical band. It's a simple yet effective handwritten font that can be used for display text.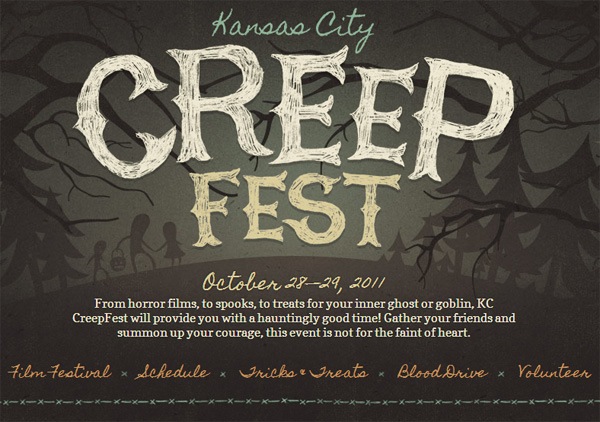 What better font to use for a "CreepFest" of horror films than the Homemade Apple font? This beautifully constructed cursive script typeface is an exceptional choice for when you want to give your site a great personality.
Homemade Apple on Google Fonts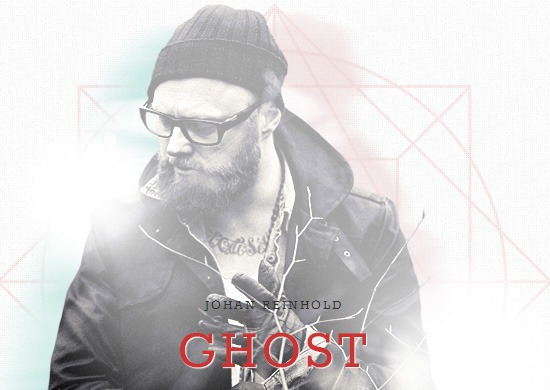 The site of Swedish electronic pop-outfit Johan Reinhold uses the Rokkitt font — a strong, distinctive slab serif typeface.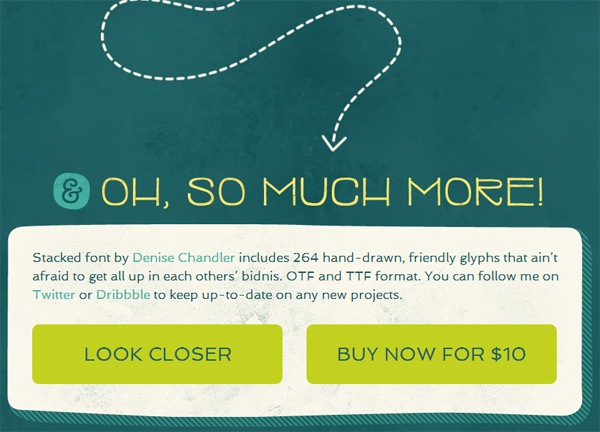 Stacked Font uses the Spinnaker font, giving this site a youthful and playful design theme.
It's best suited for headlines, as it has low legibility at small sizes and because its slightly wide sans serif design makes it a great choice for big text.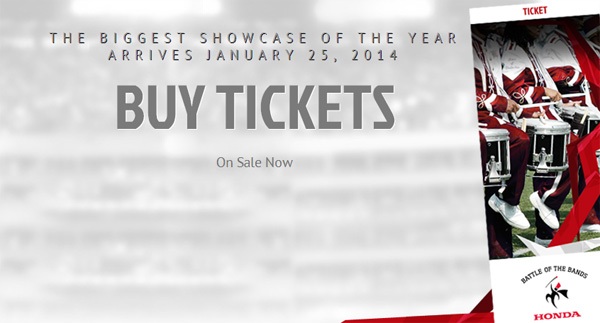 Honda's Battle of the Bands site uses the Jockey One font, which was collaboratively created by Veronika Burian and José Scaglione. Perfect for bold headings, this fresh sans serif typeface makes content stand out on any device.
Example 22: Grand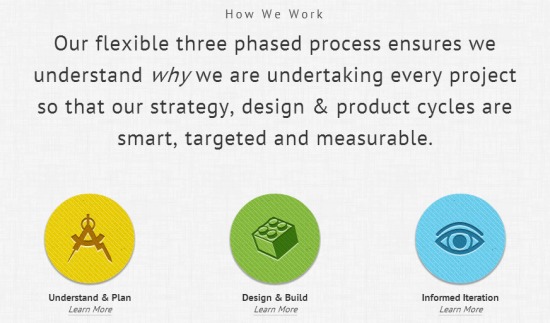 This site uses the PT Sans font — it's inspired by Russian sans serif typefaces, but also incorporates some features of contemporary fonts.
Example 23: TEDxGUC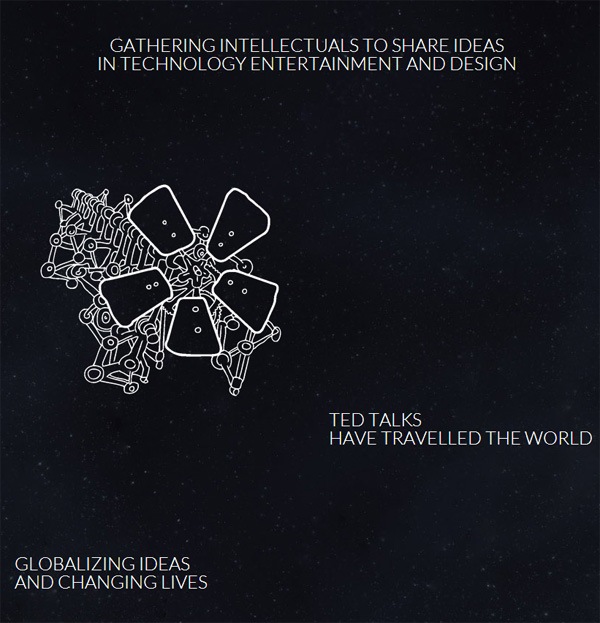 This website uses the Lato sans serif font family designed by Warsaw-based designer ?ukasz Dziedzic. The font gives the site a warm yet professional feel.
Dziedzic says while describing the Lato font: "Male and female, serious but friendly. With the feeling of the summer."
Example 24: Bfore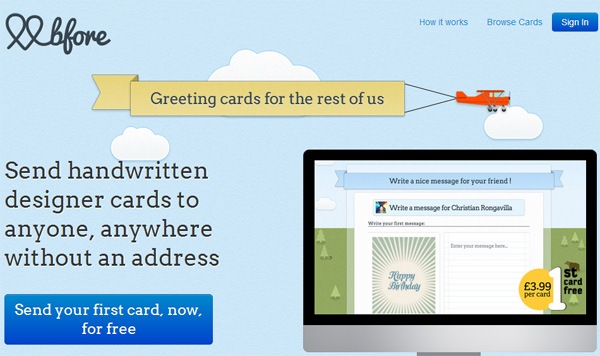 This site uses a geometric slab serif typeface called Arvo for headings. It's a simple, legible font that would be a great choice for any website.
Example 25: Tonic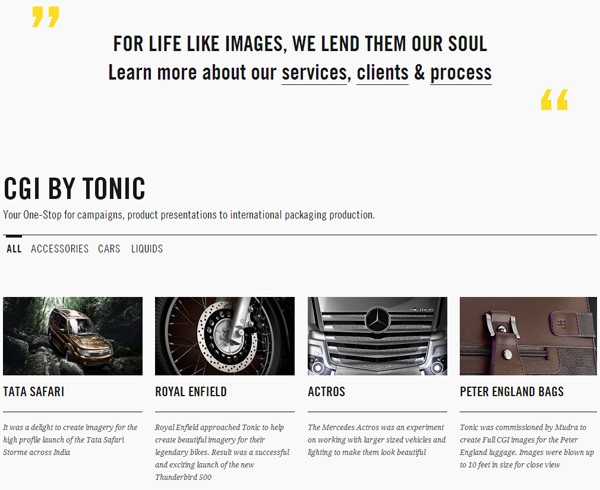 Tonic uses the Droid Serif font for body text, which is popular because it was specifically designed for comfortable reading on screens.
This font has a condensed letterform so it can display more text on smaller screens while maintaining a high level of readability.
Example 26: Vt Creative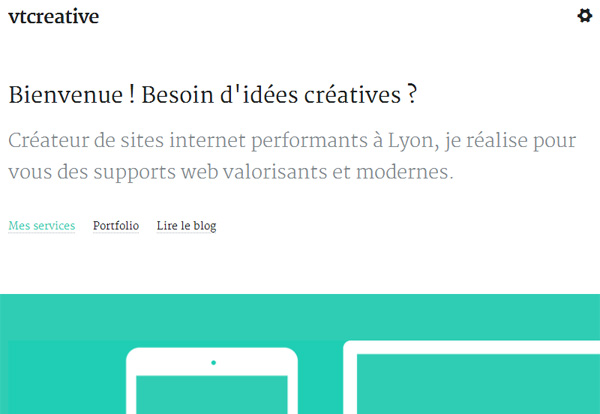 Merriweather is an attractive font — it's pleasant to read on any screen or device, which is why web designer Vincent Tantardini decided to use it on his portfolio site. Designed by Eben Sorkin, Merriweather combines a large x-height, slightly condensed letterforms, a mild diagonal stress, and strong serifs.
The site for the film "Vespillo" uses the Montserrat font — a beautiful, fresh, and legible typeface.
Example 28: Scytale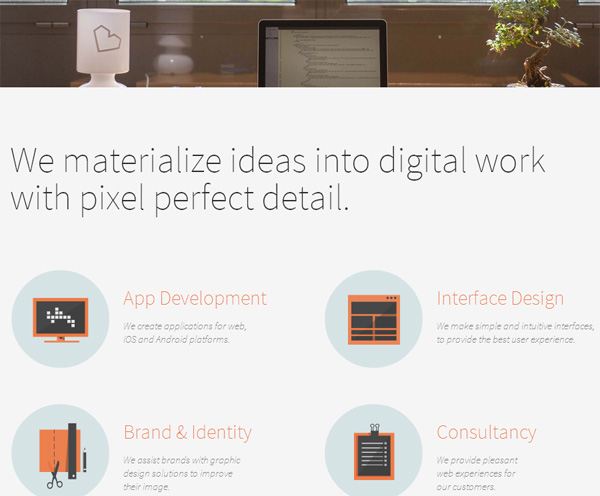 Scytale uses the popular Source Sans Pro font, Adobe's first open source typeface. Made by Paul D.
Hunt, Source Sans Pro was designed to work well on UIs.
Source Sans Pro on Google Fonts
Example 29: Calvin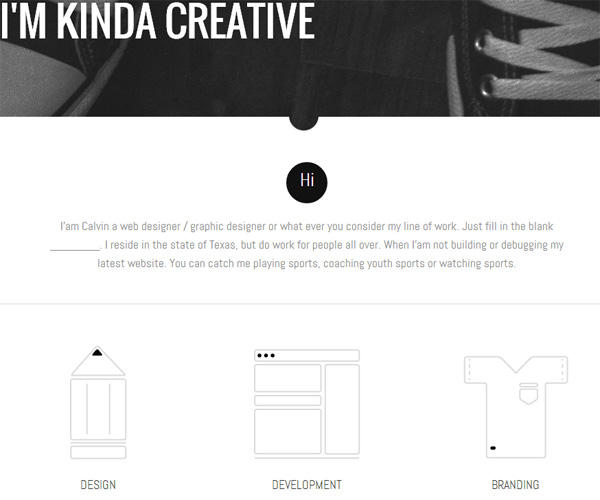 This site combines one of the most downloaded Google fonts, Oswald, with the Jura font to create a great visual contrast.
Example 30: Crowd Interactive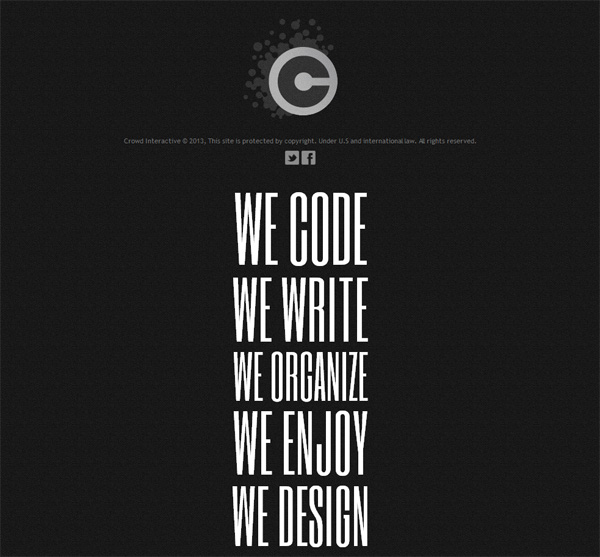 This simple website puts typography at the center of attention. They have a typographic-poster style block of text that uses the condensed Six Caps font.
Further Reading
How is your website's SEO?
Use our free tool to get your score calculated in under 60 seconds.
Get posts by email
Join 200,000 marketing managers and subscribe to Revenue Weekly!
"*" indicates required fields
WebFX Careers
Join our mission to provide industry-leading digital marketing services to businesses around the globe - all while building your personal knowledge and growing as an individual.