Graphic Designer Reimagines Error Messages for our Lives
Victoria Siemer's series entitled "Human Error," is a somewhat tongue-in-cheek — yet evocative —  look at the moments of our lives when we wish we could be more machine-like. Victoria Seimer's series tackles heartbreak,  heart ache, loss, trust, and basically all the sad parts of our days.
The photos are made to look like old-school Polaroid pictures overlayed with familiar looking "error" messages and reminders prompting us to "close," "cancel," or "delete" our most human tendencies. In this sense, the "Human Error" series is a sort of intimation to the fact that while we do live in a lightning-quick digital world with clearly defined buttons and prompts, the complexity of our lives doesn't always lend itself to a simple click or keystroke.
We're really excited about Victoria Siemer's work and can't wait to see more!
Visit her tumblr page and follow her on Instagram and Twitter for more of Witchoria.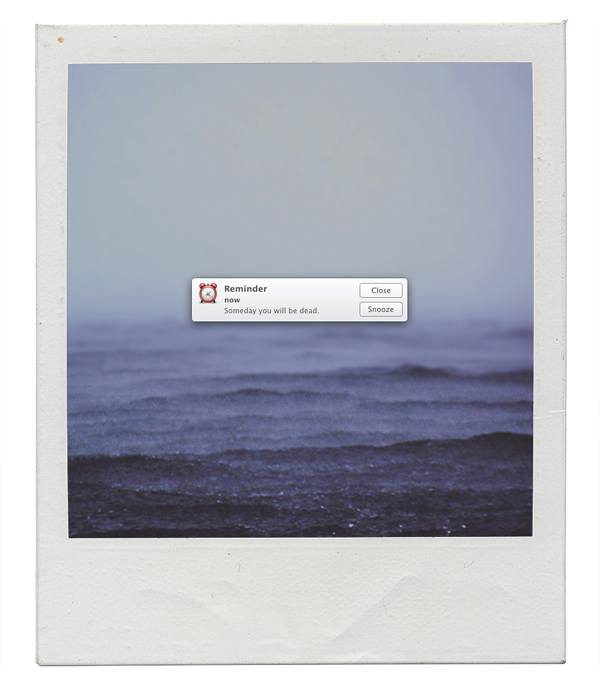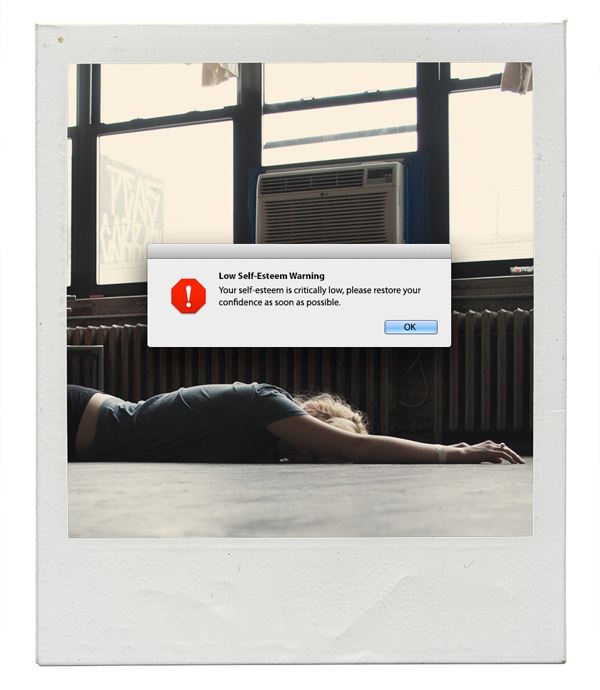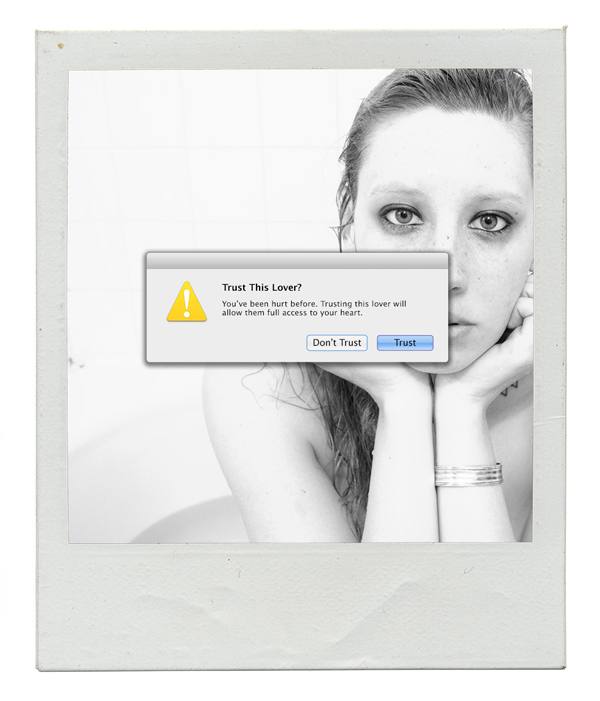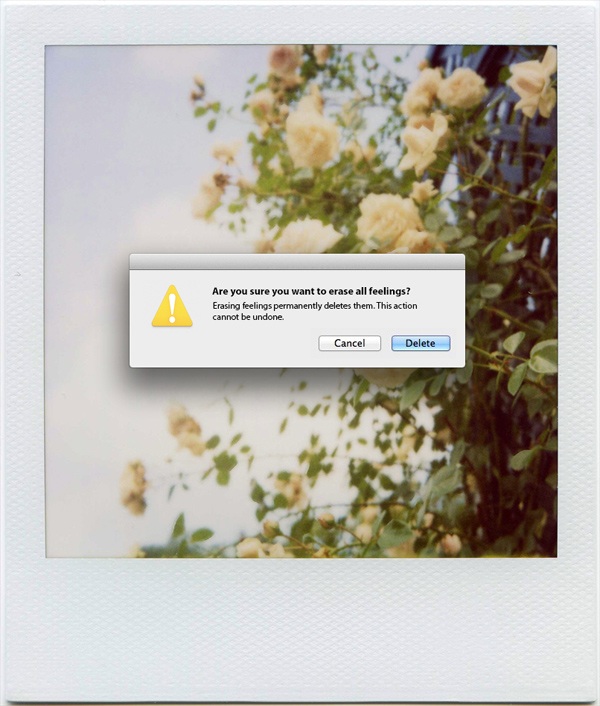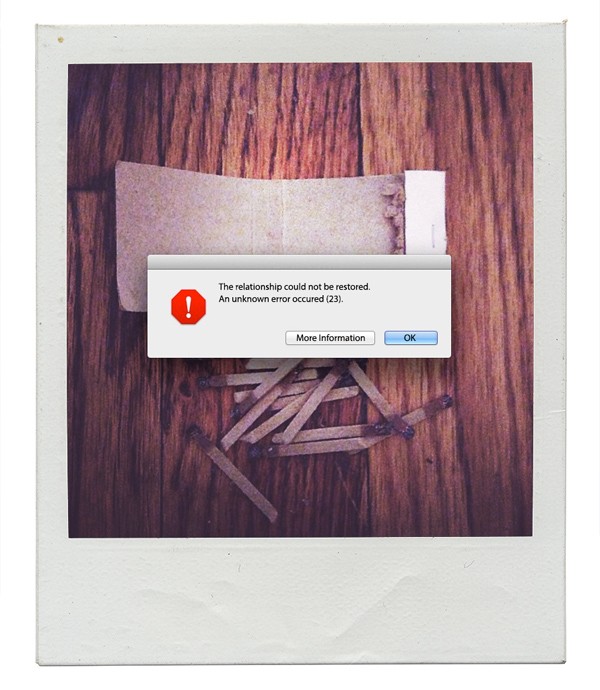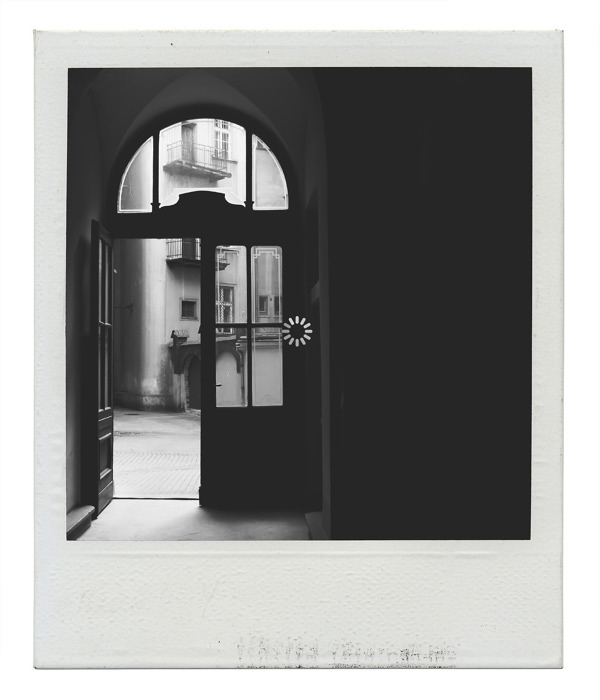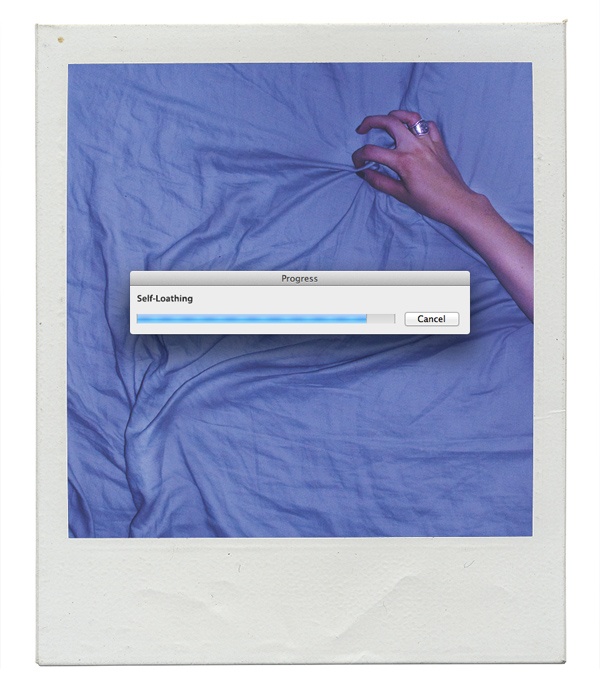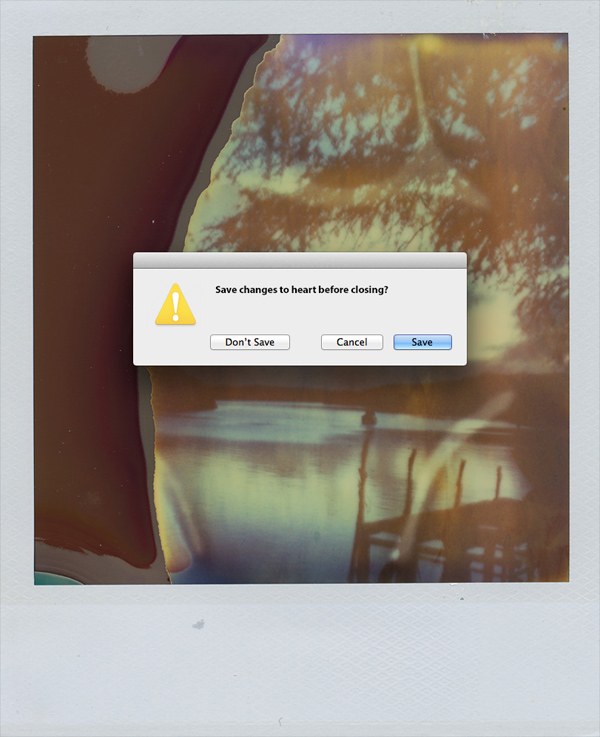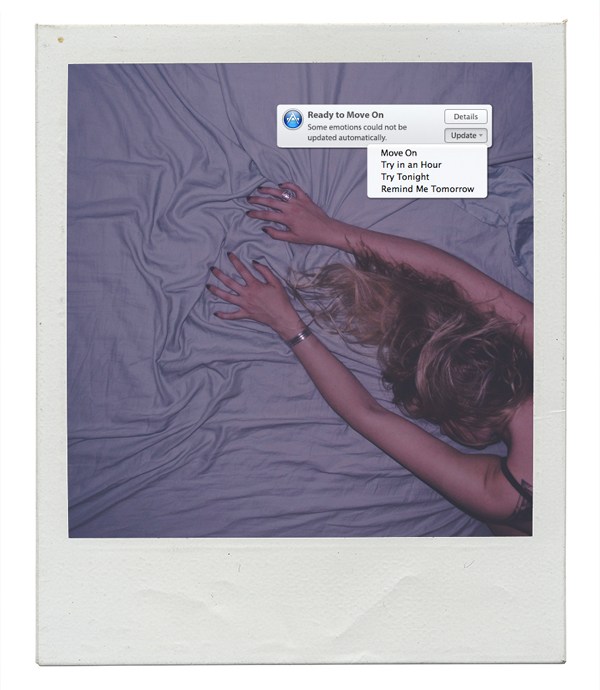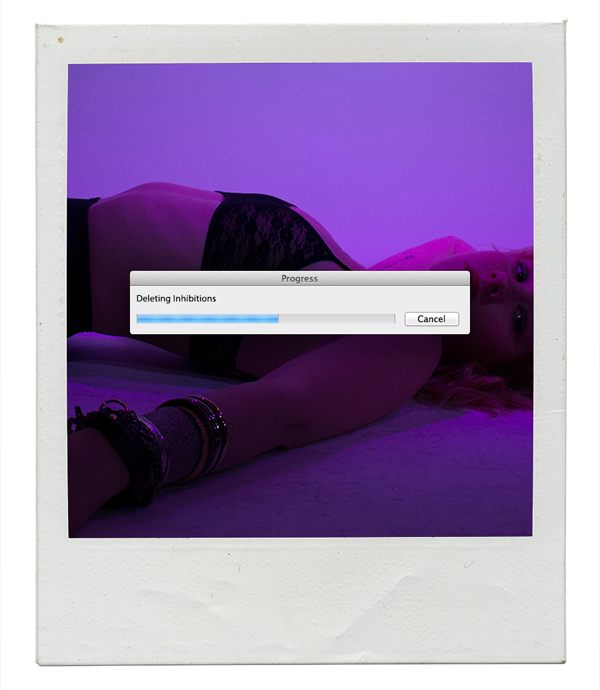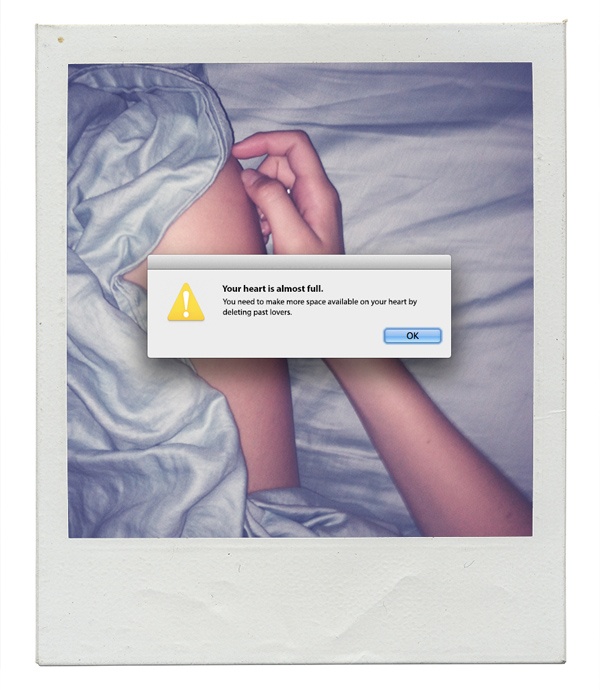 Tell us what you think in the comments section below.