Holiday Gift Ideas for Creatives
These are just some gift ideas fit for the creative professional in your life. Maybe that person can even be yourself!
A Serious Bit of Kit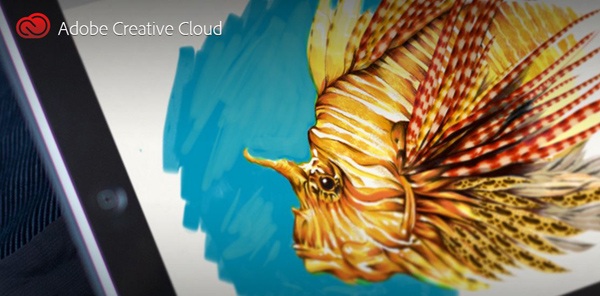 While not exactly cheap at $50 USD a month for the complete Creative Suite or $20 USD a month for a single app, this is indeed the gift that keeps on giving. Adobe Creative Suite is the industry standard for creative software, as most of you know. Students are taught using these apps and professionals use them in their work.
A Creative Cloud subscription means all of your apps stay up to date with every new release.
The good news is if you've purchased Adobe's CS3 or later, you can avail of their new Creative Suite for $30 USD a month instead of $50. Give this as a gift to yourself or to your team and you will surely to be thanked indefinitely. Prices start at $9.99 USD/month for the photography package up to $49.99 USD/month for the entire Adobe Creative Suite.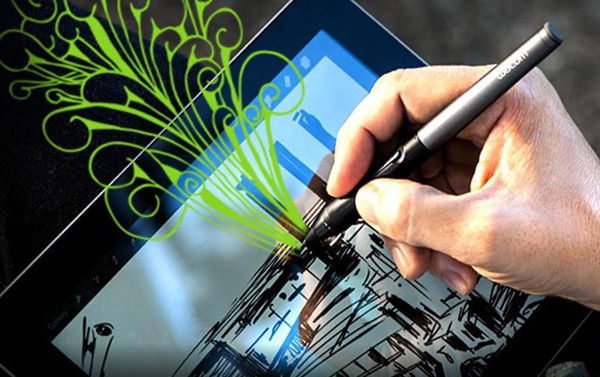 The Intuos Creative Style 2 from Wacom essentially turns your tablet into a Wacom Cintiq display at a fraction of the price. Of course the Cintiq displays will still be the professional's choice in the studio but having a Creative Stylus 2 will allow you to get some serious work done when you're away from your computer. Available on Amazon for $79.99.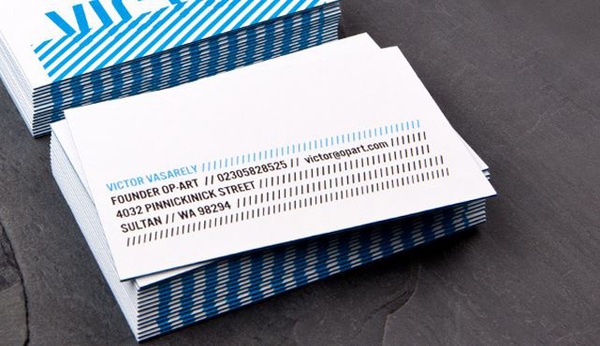 For those looking to step up their networking game, these Luxe business cards may just be one of the greatest gifts you can give (even to yourself). At a 360 GSM weight (typically, cards are 180 GSM), these cards are pretty substantial with a substantial price to match. These cards from MOO are surely going to make an impression. Prices start at $27 USD for 50 Cards.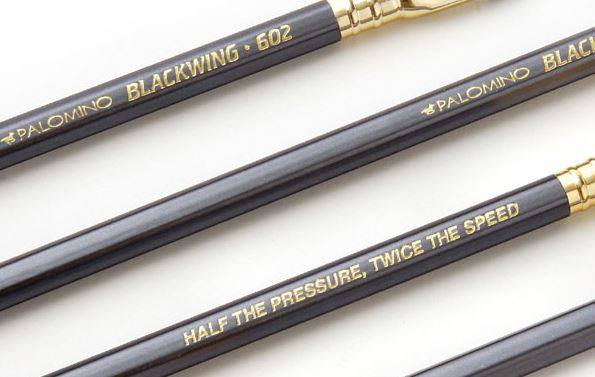 These are pencils revered by artists and writers for their smooth, fast, lines and soft feel. They are a pleasure to use and a unique addition to anyone's desk. A box of 12 Blackwing 602's will last quite a while. Prices start at $19.95 USD at Pencils.com.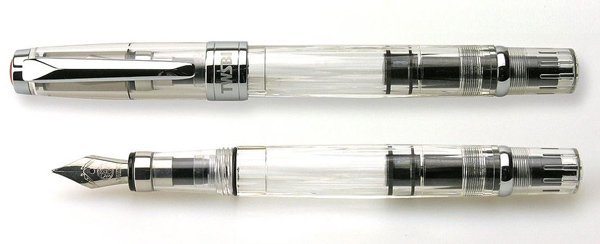 We've had the opportunity to take this beauty out for a spin and can say for sure that this would make an incredible gift for anyone who loves to write on paper. Fountain pens aren't for everyone, that's for sure, but anyone who revels in the act of writing things down (instead of typing) will definitely love the experience of writing with a fountain pen. The TWSBI 580 has been widely regarded as one of the best fountain pens today at any price range. Available on Amazon for $65 USD.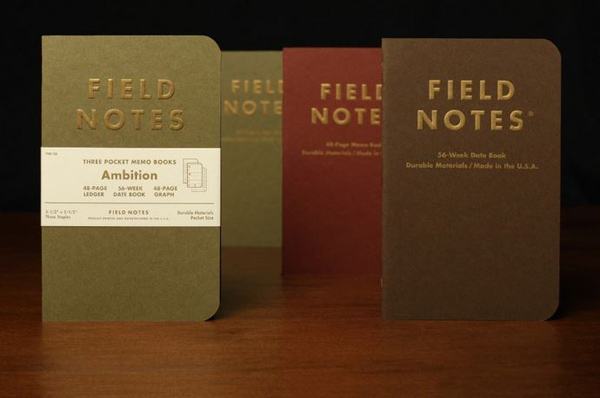 Notebooks are a somewhat personal item for designers and creative professionals. Ideas, notes, sketches, and private musings are often contained within. And while the standard-issue notebook for a lot of creatives might look like that famously understated black-clad notebook with an elastic band and a pocket in the back, we can't help but be impressed by the latest edition of Field Notes. If you're looking for a notebook to give as a gift, we think these limited edition Field Notes might just do the trick. Prices start at $9.95 USD for 3 notebooks.
Keeping Things Going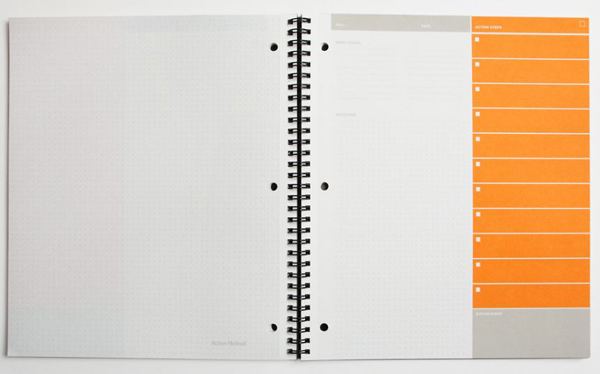 For those mind-numbingly long meetings and brainstorming sessions, the action book created by the Behance team may just be the cure. Developed as a tool used in Behance's Action Method, the Action Book helps creative professionals be more productive by having distinct spaces for different types of ideas, actions, and plans. Pointless meetings about meetings are a thing of the past. This is a great gift idea for your entire team to keep the creative juices flowing. Prices start at $14 USD.
Music Streaming Services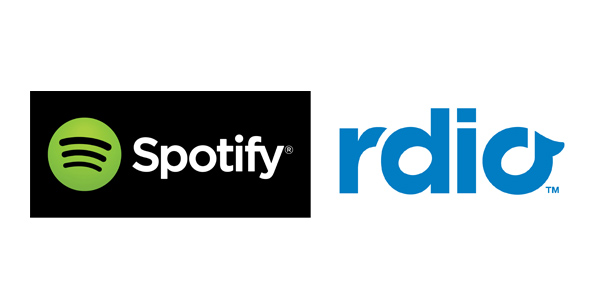 Some people like to work in silence to keep their focus but from what we've learned on the comment boards of Design Instruct articles, most creatives like to listen to music to keep themselves motivated.
There are several music streaming services worthy of your hard-earned cash but only two that stand out for their availability around the world: Spotify and Rdio. Other music streaming services like Pandora or Rhapsody, while perfectly decent in their own right, are only available in North America or the United States.
Spotify and Rdio are pretty evenly matched based on our personal experience but here's a more in-depth comparison to help you make up your mind.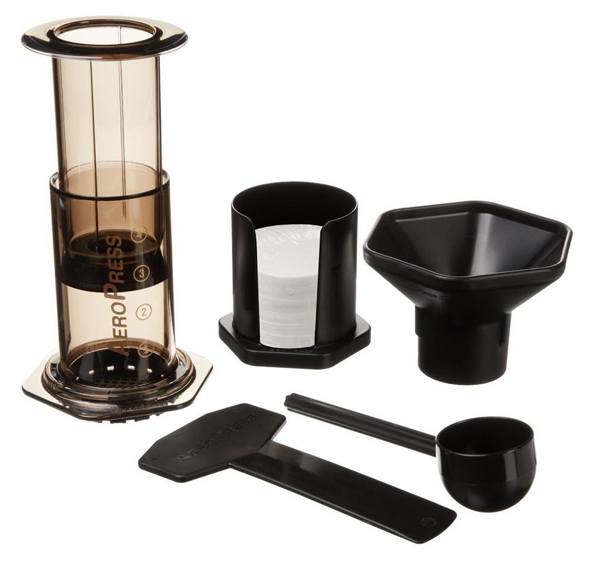 If music fuels the mind, then coffee fuels the body in those moments of lethargy. When you need an extra kick in the late afternoon hours, trying to make those deadlines, sometimes a nice hot cup of joe is just what the doctor ordered. The Aeropress is simple to use and easy to clean while also making amazing coffee. Baristas and coffee connoisseurs have been raving about this little gadget for close to 10 years now. Available on Amazon for about $25 USD.
USB Battery Pack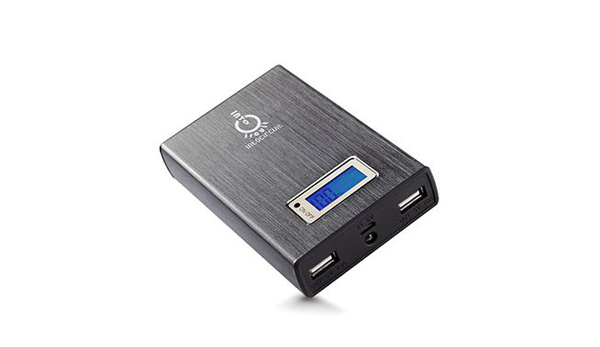 We never thought we'd be the type to benefit from a USB battery pack since we've never been very heavy gadget users at Design Instruct. However, after a trip to Tokyo and being constantly on the go, we can certainly understand how having a high-capacity battery pack can save anyone's proverbial posteriors by keeping various phones and other gadgets powered all day and all night. There are many great power banks from a multitude of different manufacturers to choose from. For a more definitive recommendation, check out this report.
We personally use this one from Momax and no performance issues to report.
Photography

Gordy's Camera Straps have a very loyal following who swear by these beautifully crafted camera straps. Each strap is hand-made using latigo belt leather (the same type used in saddles) that only gets better as you use it. These straps are strong while retaining a certain elegance you're not likely to find in your local camera store (unless they carry Gordy's camera straps). Anyone who likes to walk around with their cameras around their necks or on their wrists is guaranteed to love these. Prices start at about $18 USD.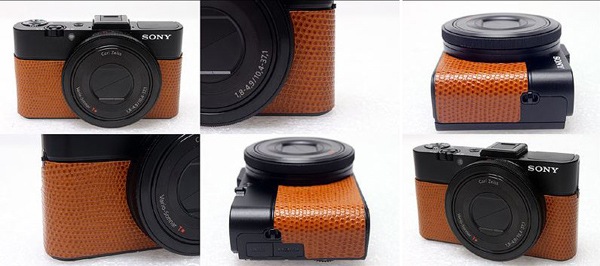 Cameras can be very personal items that hold a lot of sentimental value for photographers. With these camera coverings from Aki Asahi in Japan, a photographer can add another level of customization to their camera while also helping to protect their most prized possessions. The coverings are made of leather and cut to exacting specifications insuring a perfect fit. These coverings are available for a wide range of cameras. Head over to their online store to find out more. Prices are in the $15-$30 USD range, depending on your camera.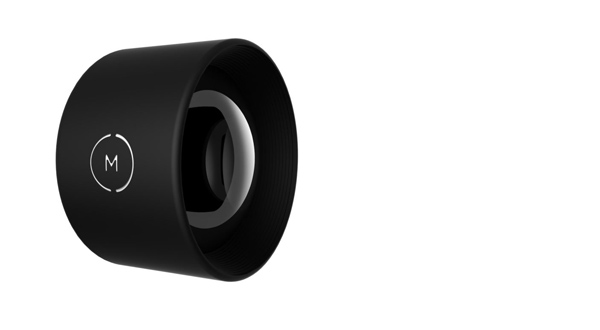 There are a lot of add-on lenses available for smartphones on the market (both cheap and expensive) but the Moment lenses are perhaps the most impressive offering thus far. While we haven't had any first hand experience with these lenses, the photos we've seen that were supposedly taken with these add-on lenses look pretty fantastic (review from Fstoppers) and offers some great creative opportunities for millions of camera phone photographers. Moment lenses come in two flavors: 2x telephoto and 2x wide angle; and are compatible with current-gen Apple iPhones and Samsung Galaxy phones. Prices start at $99 USD.
Just for Fun

Cards Against Humanity is a game you play with friends. They claim it's a "party game for horrible people." We think it's a great way to get to know your team. Can be downloaded for free.

Run by the venerable Tina Roth Eisenberg and the Swiss Miss team, Tattly offers all the fun involved in getting a tattoo without the pain and the permanence that is usually associated with it. These temporary tattoos have some great designs that many people will enjoy and can be a fun stocking stuffer for all ages. Prices start at $5 USD.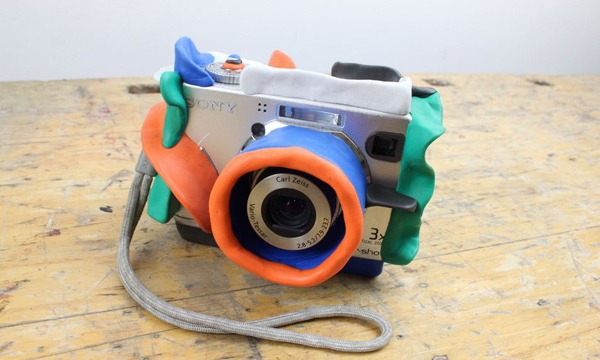 While not exactly everyone's dream gift, Sugru might make a very much appreciated stocking-stuffer or a holiday party favor. Sugru is a pliable rubber "glue" that can be used for some very creative fixes and improvements for almost anything you can think of. For the tinkerers and DIY'ers in your life, Sugru might just be the perfect gift. Check out their guides to see what people have been doing with Sugru. Prices start at about $11 USD
Poketo Wallet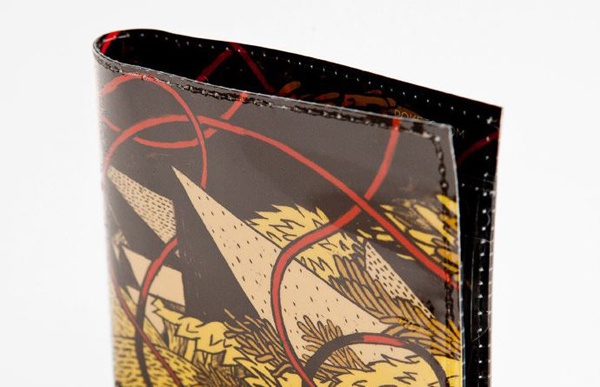 One of first articles on Design Instruct mentioned Poketo for their wallets that featured some amazing work by very talented illustrators and designers. We still think they're great gifts and will be much appreciated by anyone who receives them. Starts at $20 USD.
These are just some of the gift ideas we could think of that creatives and designers could appreciate. Share some of your gift ideas with us in the comments section below!