Inspiring Illustrators' Portfolios we are Excited About Right Now: January 2015
The artists included in this post all have strong portfolios with their own distinct ethos. We just love the diversity of styles and tastes that illustrators possess nowadays.
Take at look at these artists' portfolios for some inspiration or to see if you might collaborate with them. Perhaps you might even buy one of their prints.
Rick Calzi aka "Dying Breed" – Buffalo, New York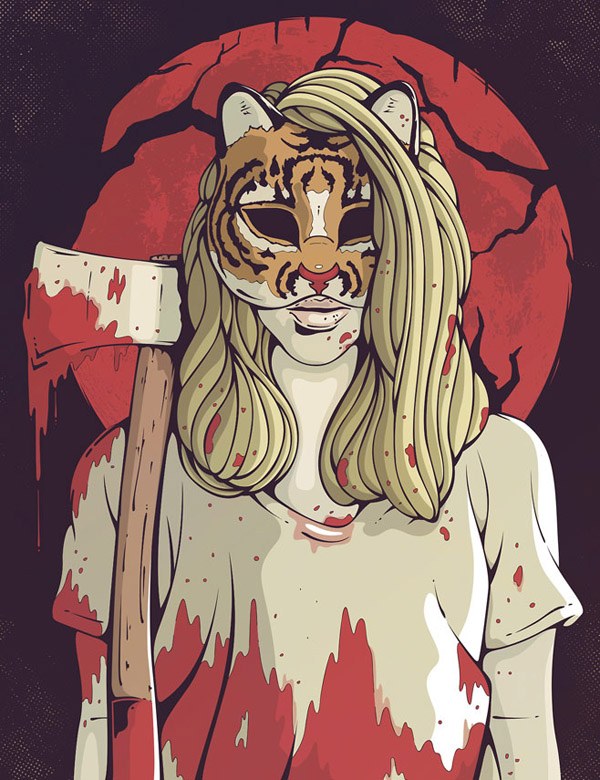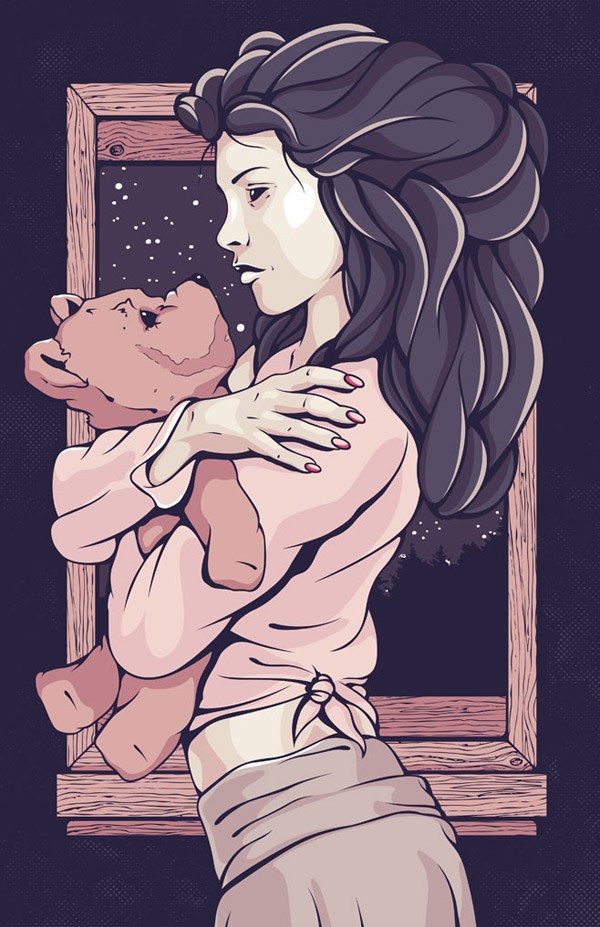 Rick Calzi's Portfolio: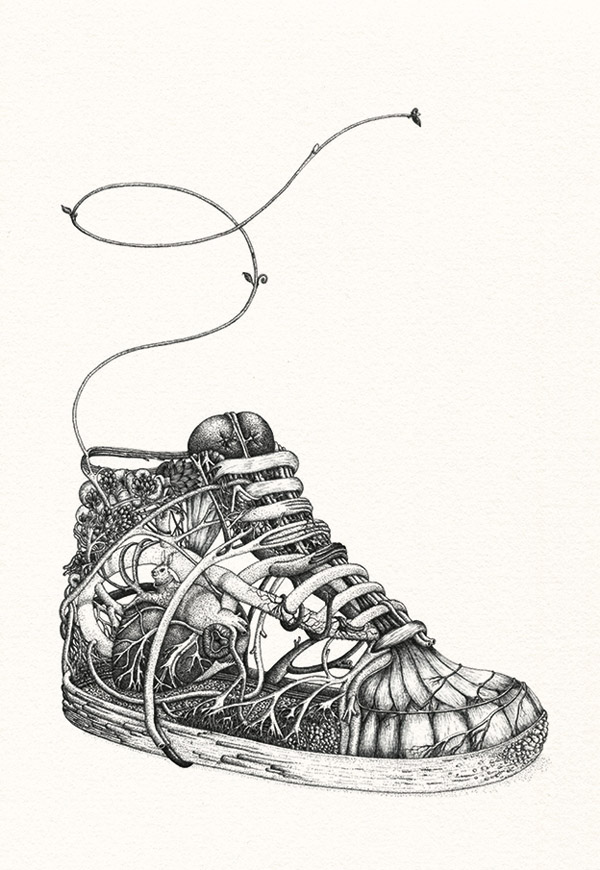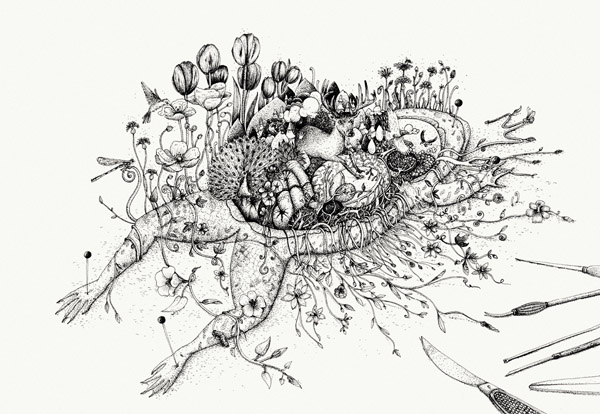 Broll & Prascida's Portfolio: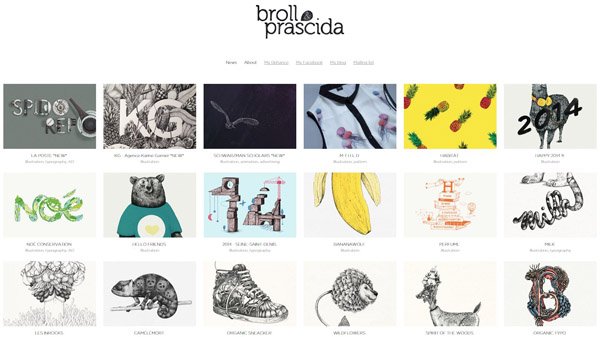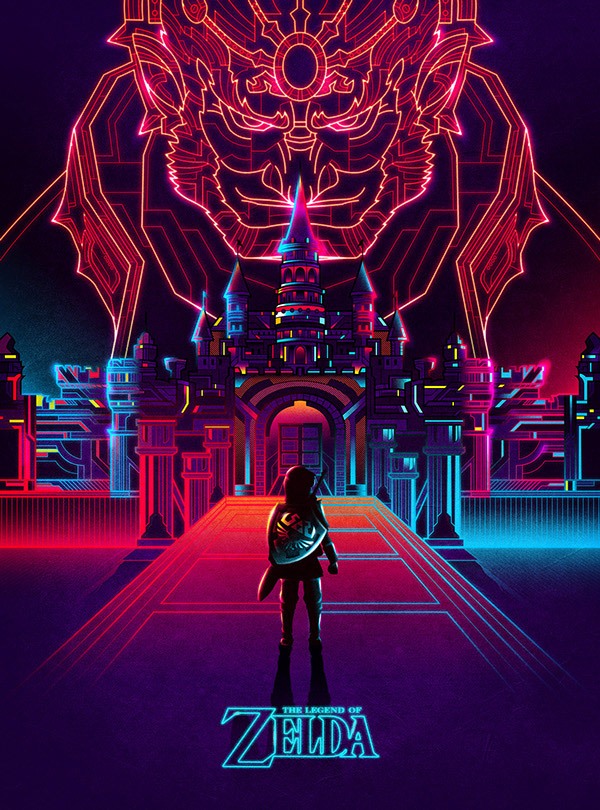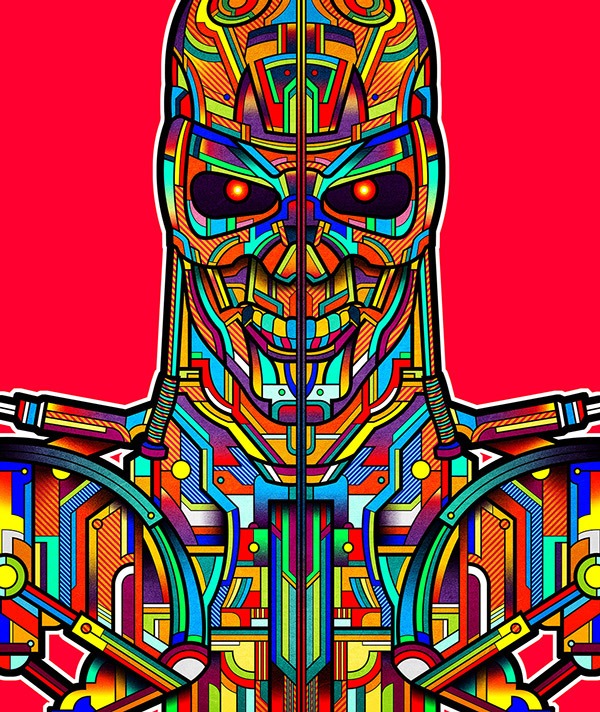 Van Orton Design's Portfolio:
Ale Giorgini – Vicenzia, Italy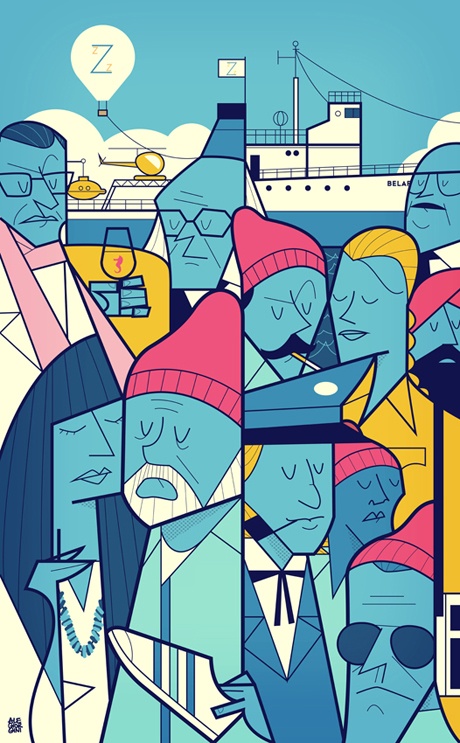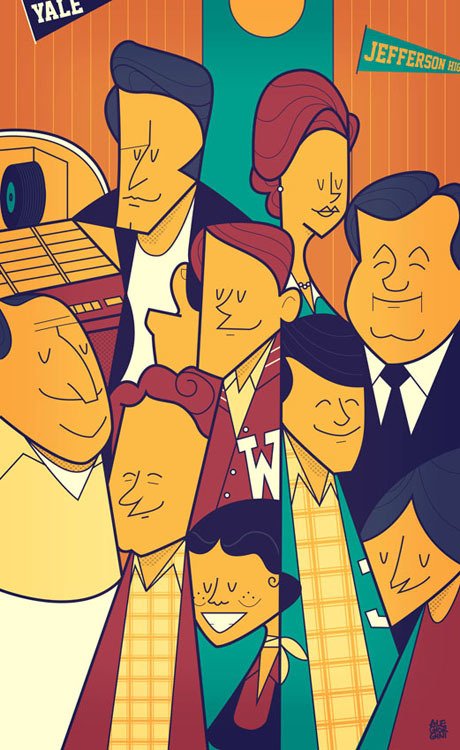 Ale Giorgini's Portfolio: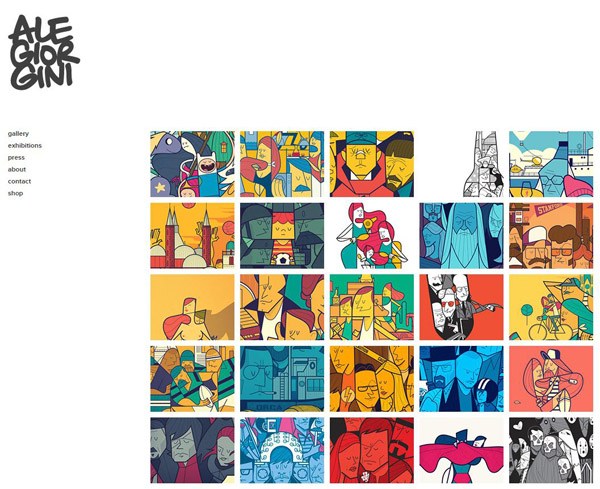 Aaron Klopp – Charlotte, North Carolina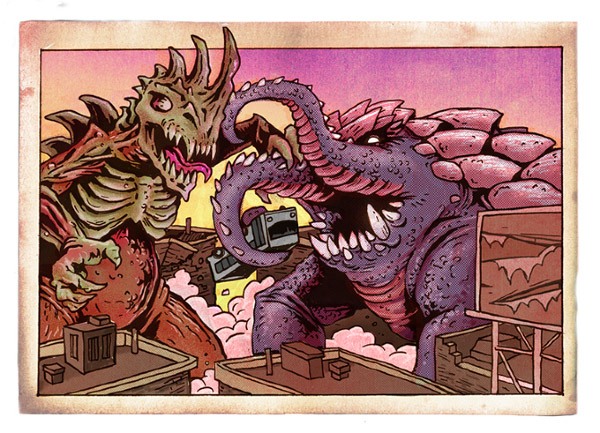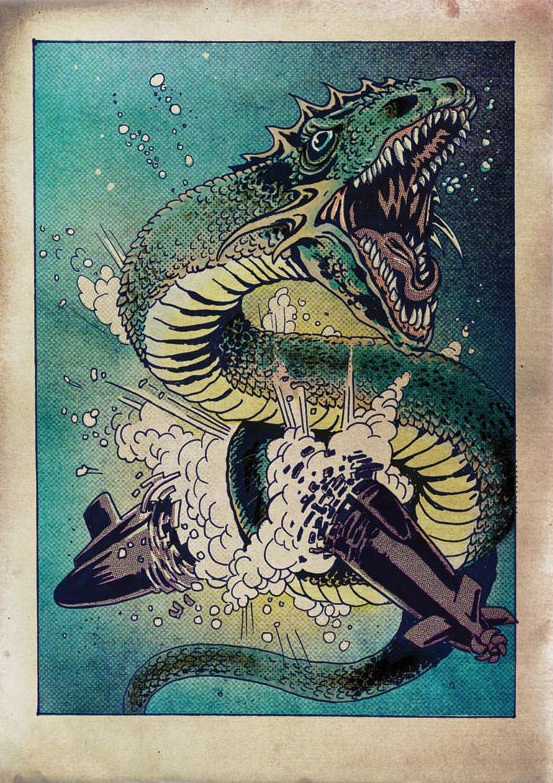 Aaron Klopp's Portfolio: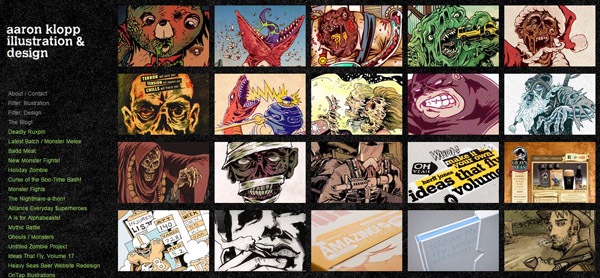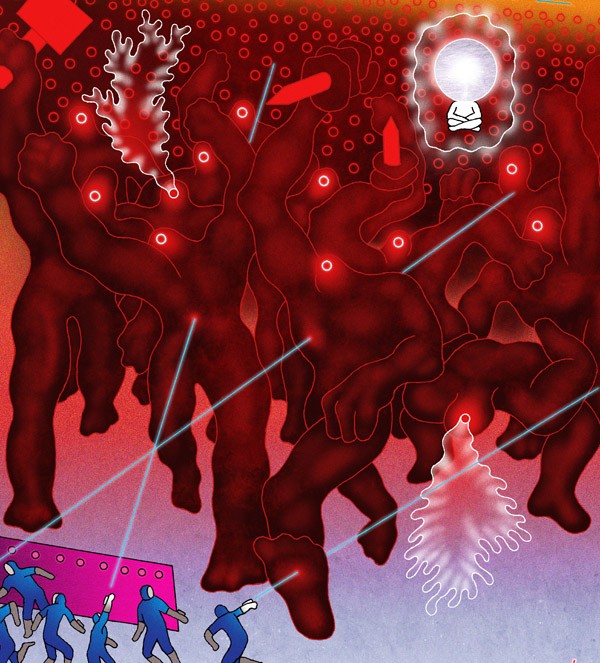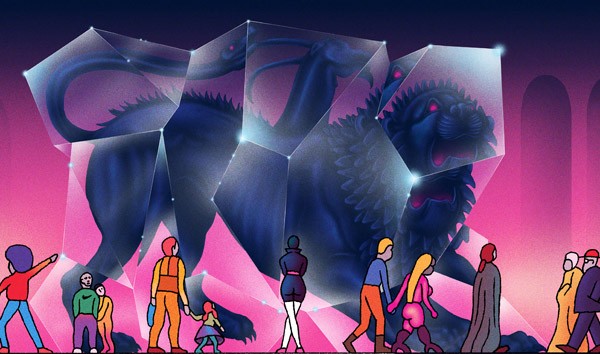 Etienne Chaize's Portfolio: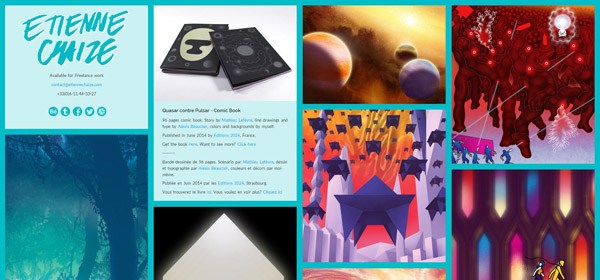 Oscar Llorens – Madrid, Spain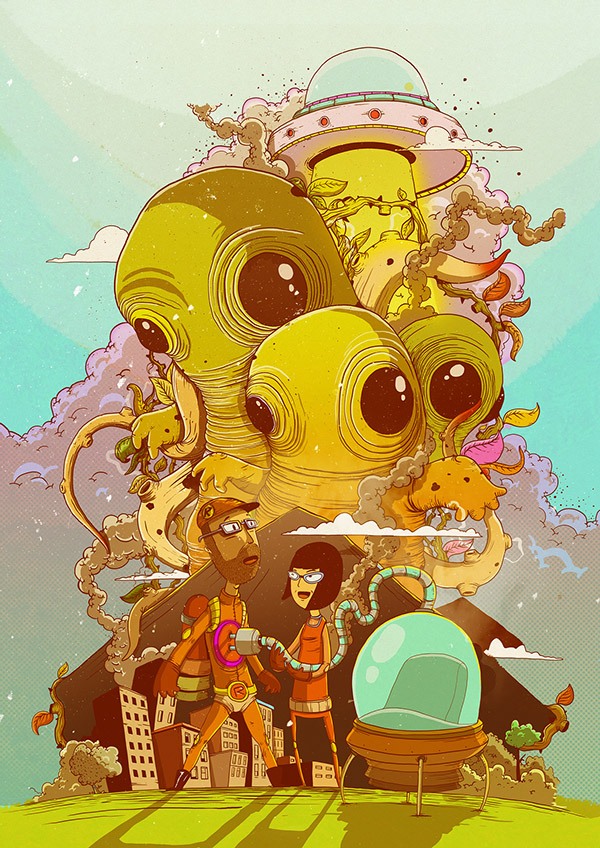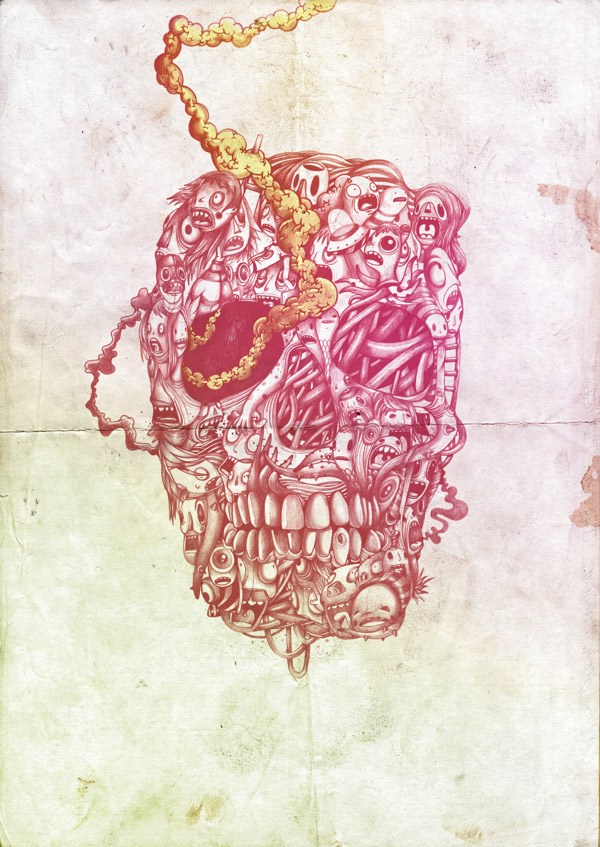 Oscar Llorens' Portfolio: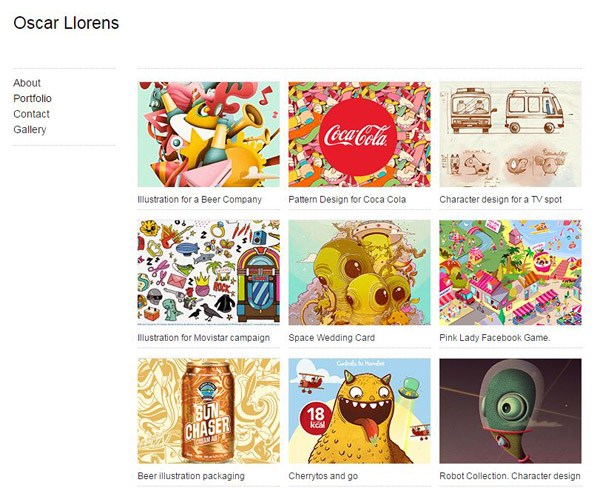 Kei Meguro – New York, New York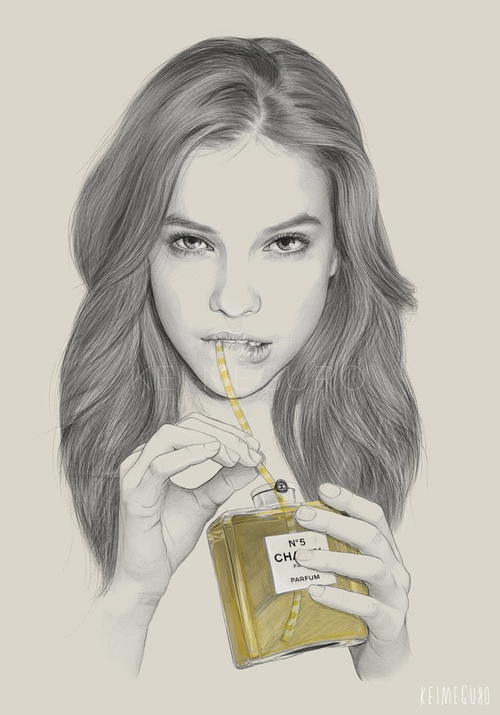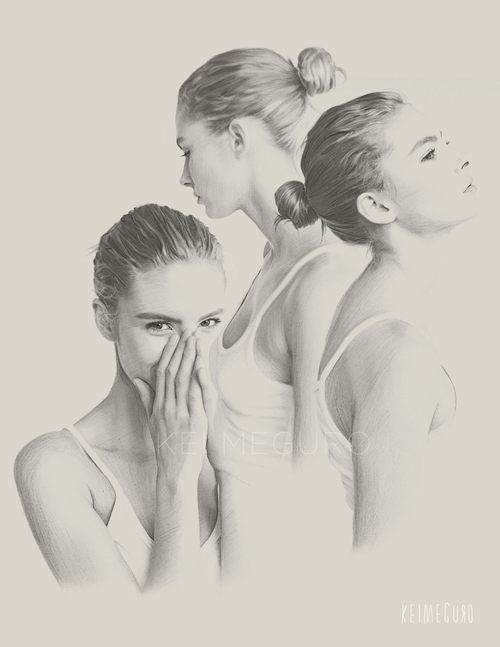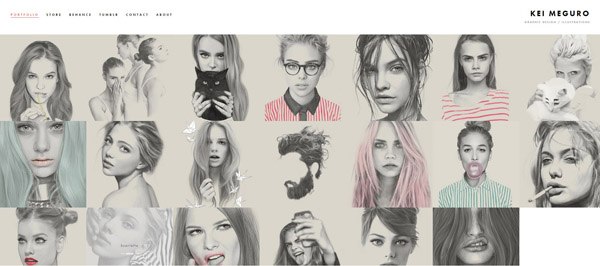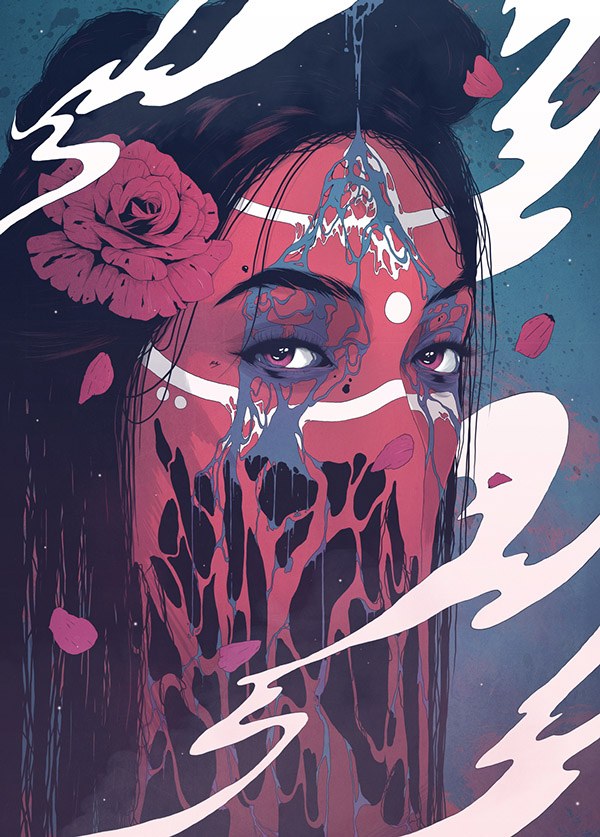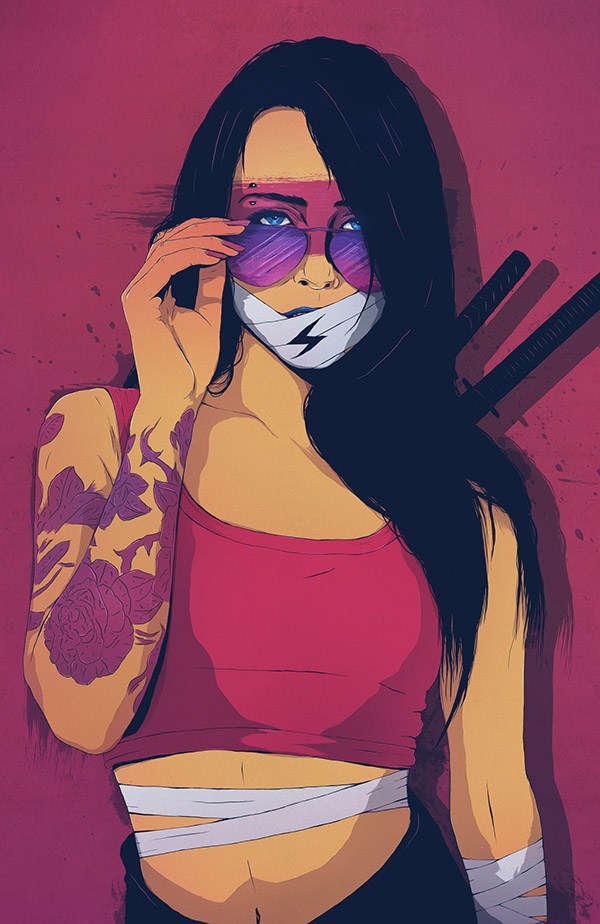 Conrado Salinas' Portfolio: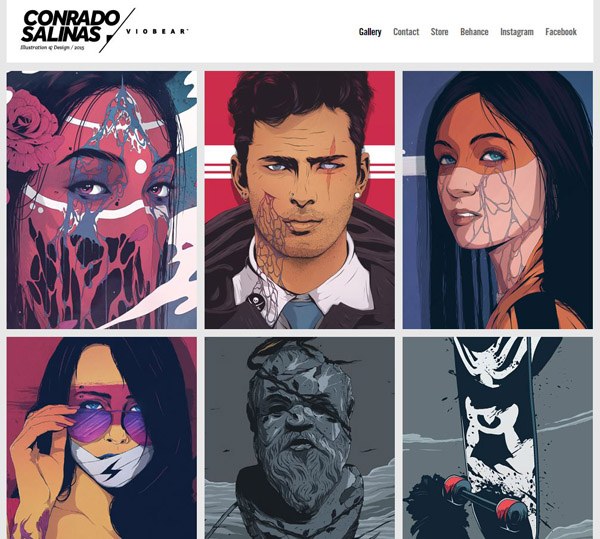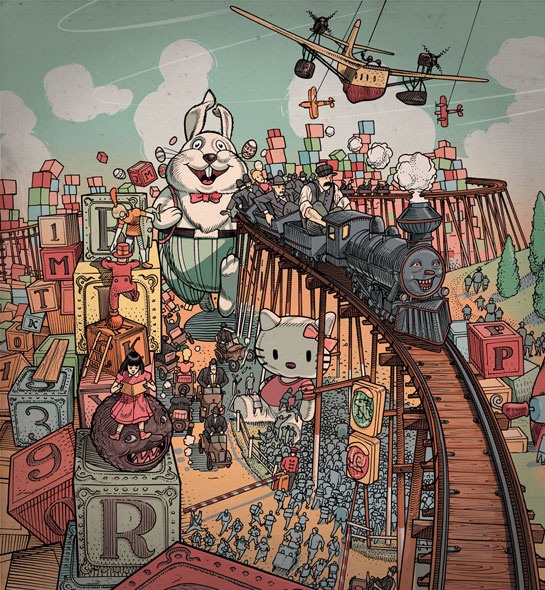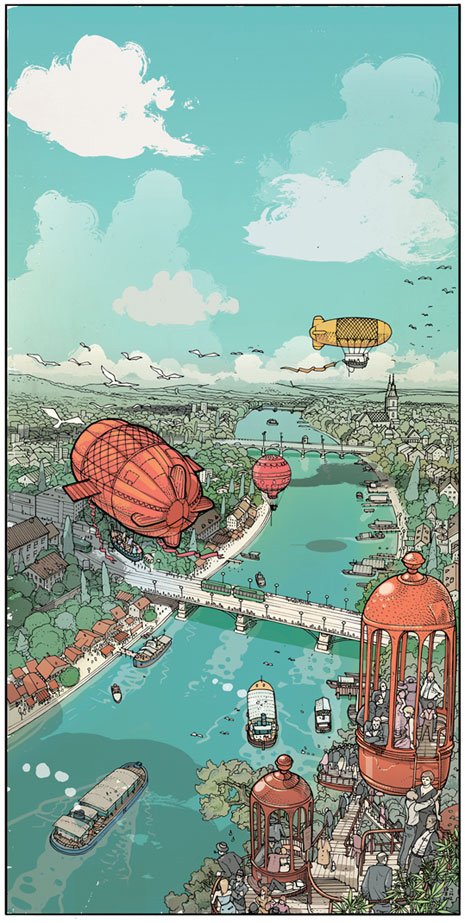 Jaren Muralt's Portfolio: