Inspiring Street Artists With Serious Art Cred
Street art, whether it's graffiti or murals — both commissioned or "non-commissioned" [read: illegal] — is an art form that goes beyond content. Street artists invade public spaces as the ultimate statement of the artist's presence and their intent to express themselves whether the public wants to see them or not. Street art is the epitome of making a mark. Whatever your opinions may be regarding street art — you may love it or hate it — the one thing you won't be able to do is ignore it.
By no means do we condone vandalizing or the destruction of private property. However, as an art form, street art and the artists behind them often are able to shed light into the darkest corners of our culture. No longer are street artists just about having the most prominent tags (although that can still be a part of it). Street artists are indeed now — more than ever — also being recognized for their skills, politics, perspectives, and as serious commentators on contemporary urban life. Once seen as a bane to society and as producers of eyesores to urban vistas, street artists throughout the years have slowly built some serious credibility not just in the streets but also in the "high-brow" art and design world.
Here are just some of our favorite street artists. By no means is this list exhaustive as there are literally hundreds more artists doing great work out there!
We encourage you to visit their portfolios to get inspired and learn more about their work.
RIME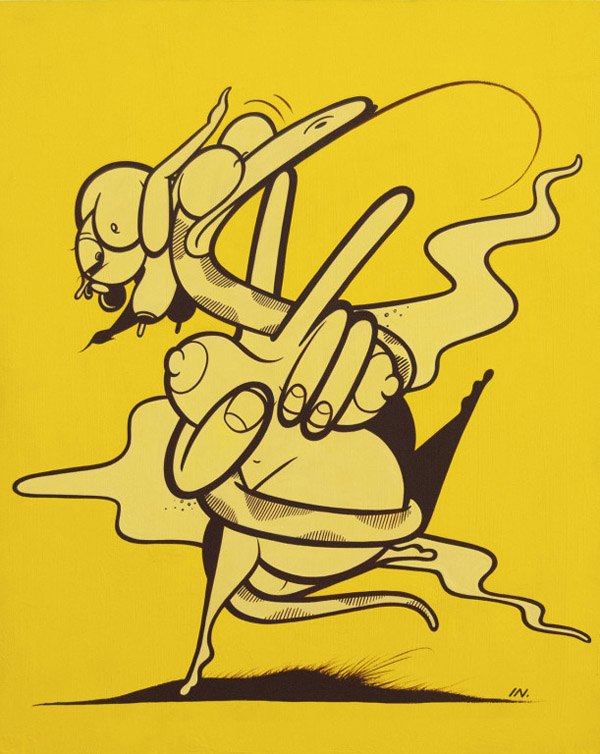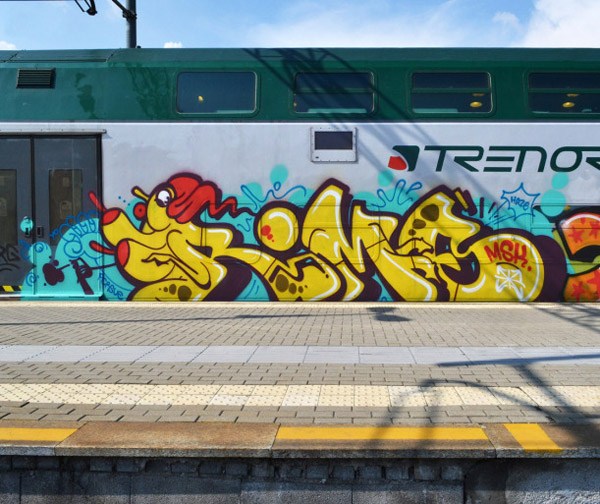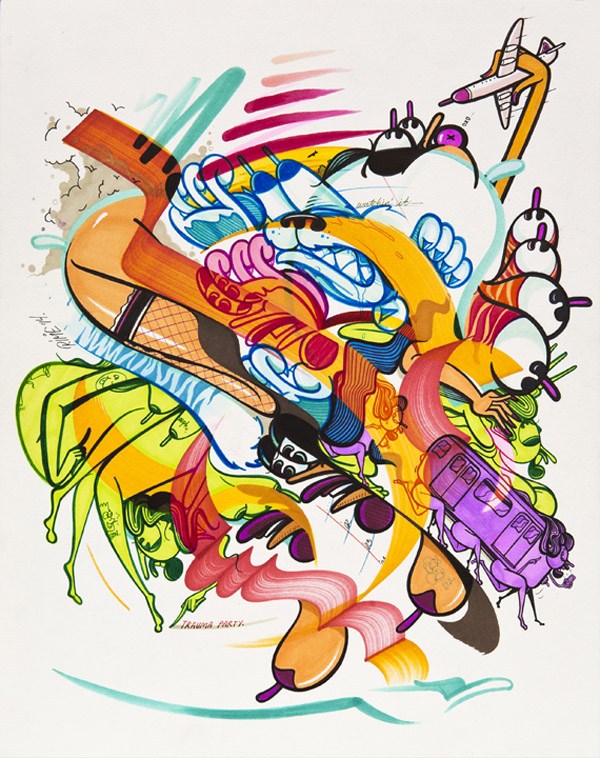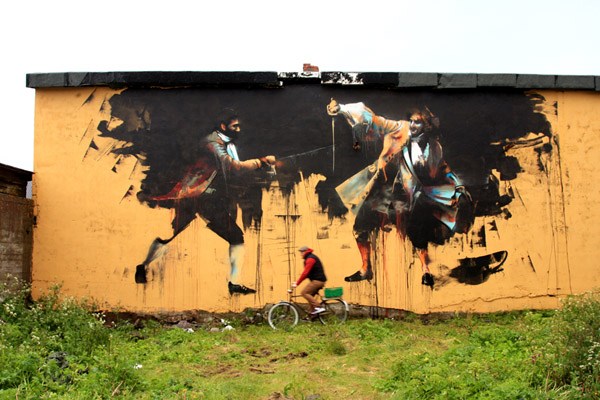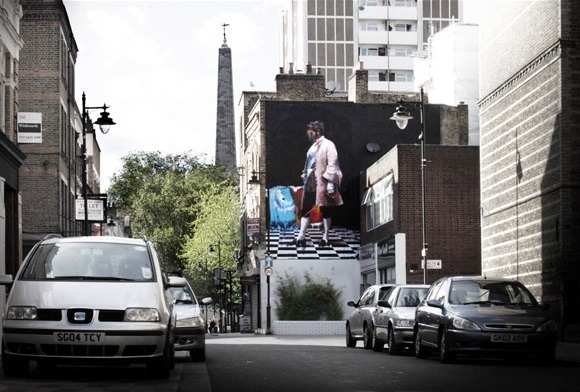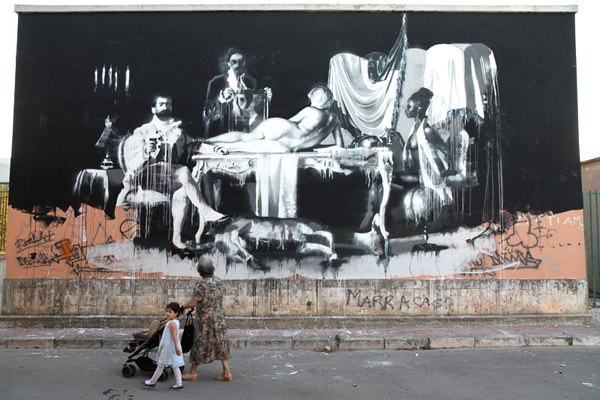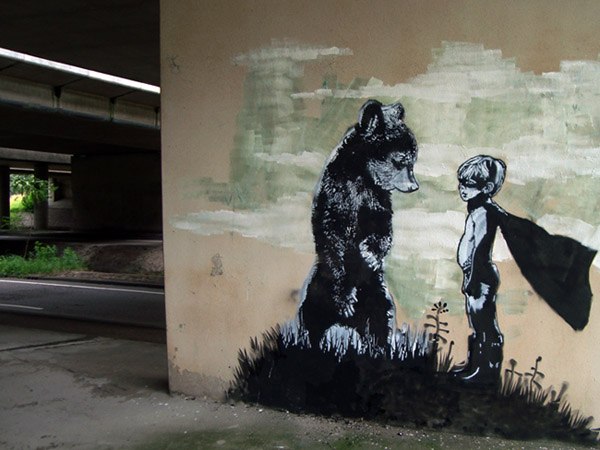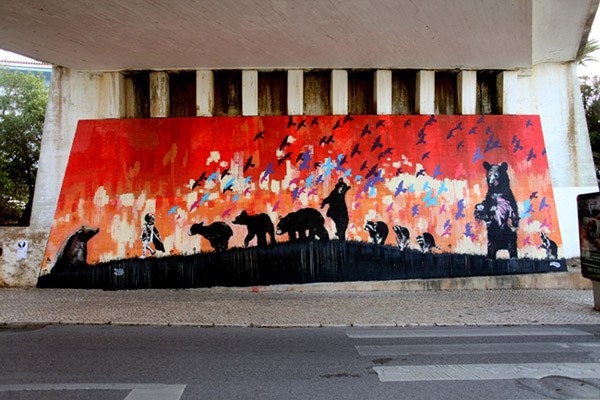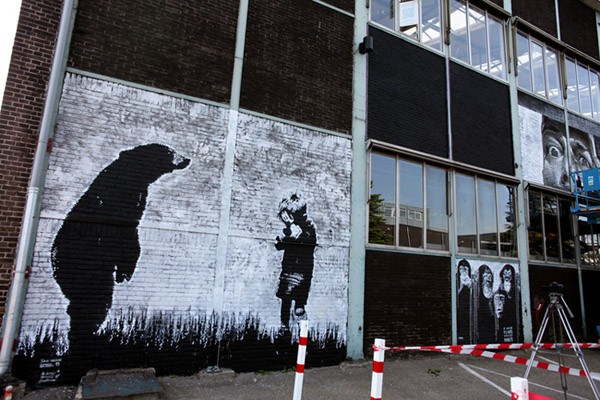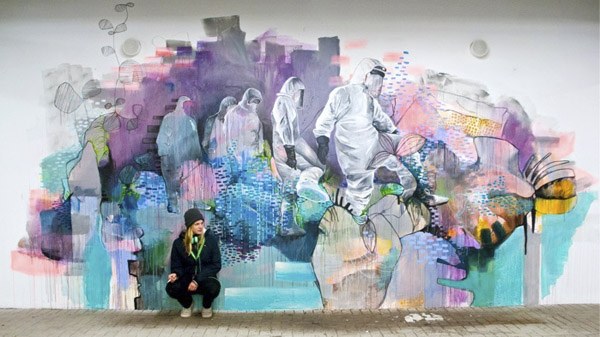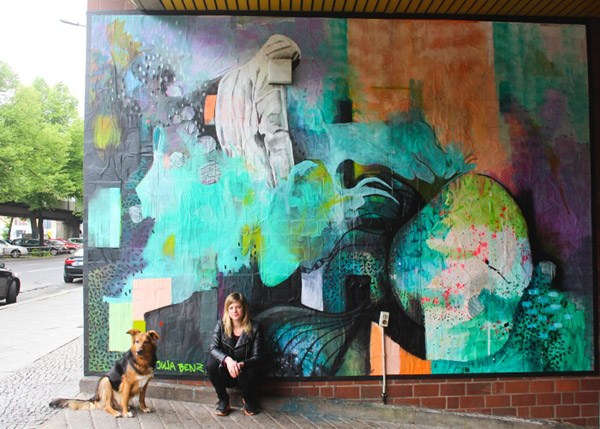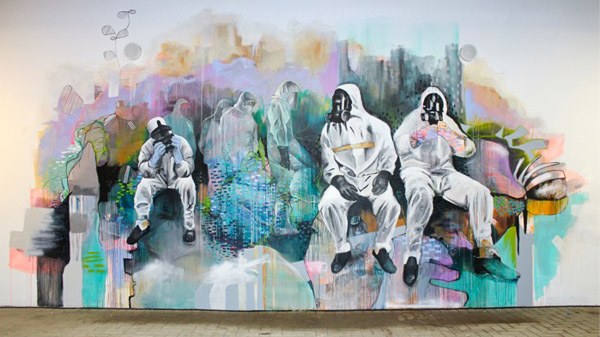 James Reka aka REKA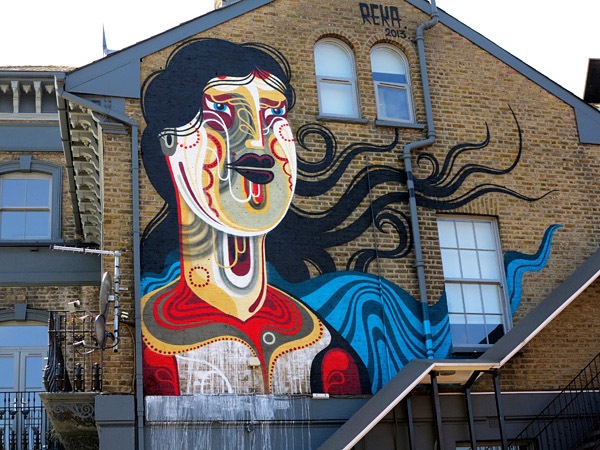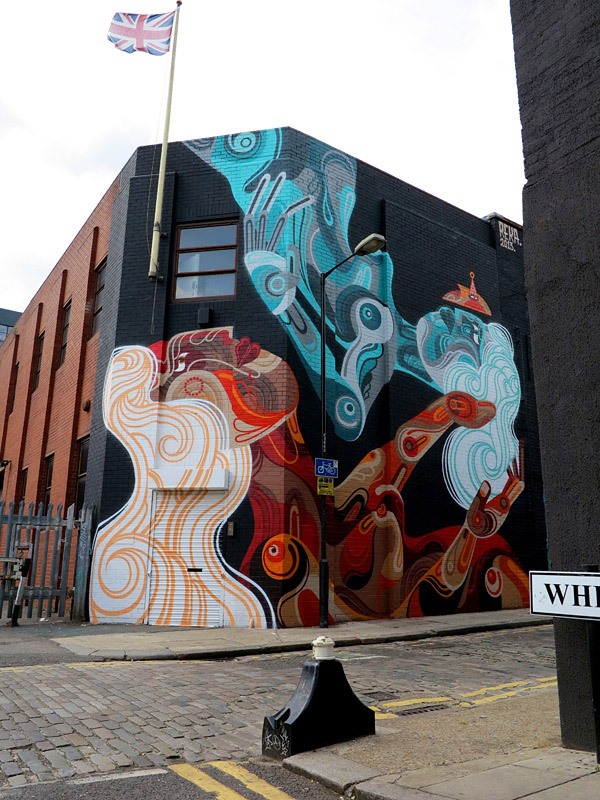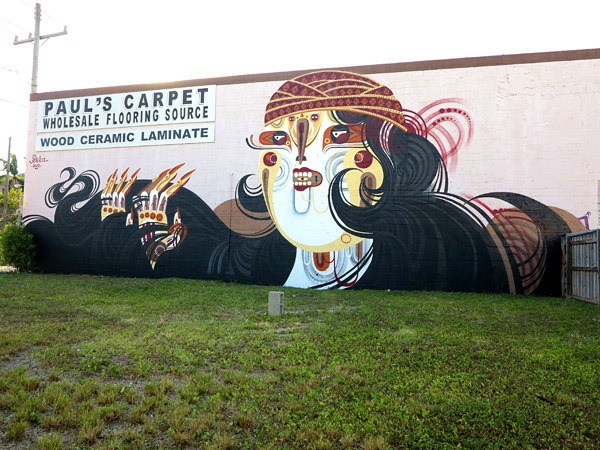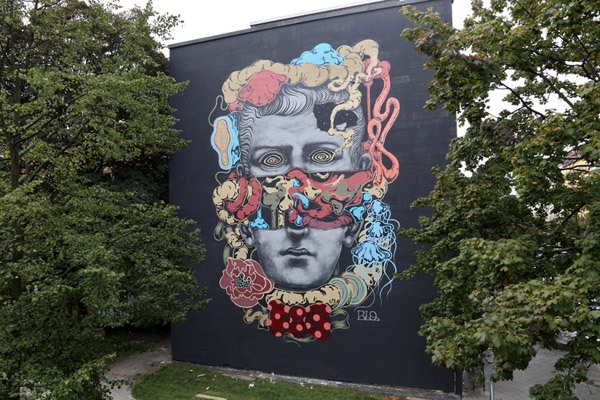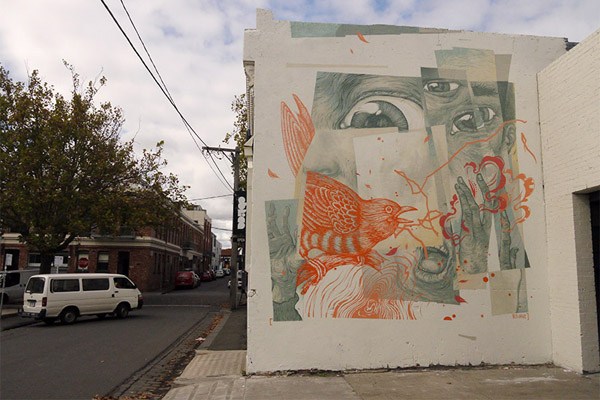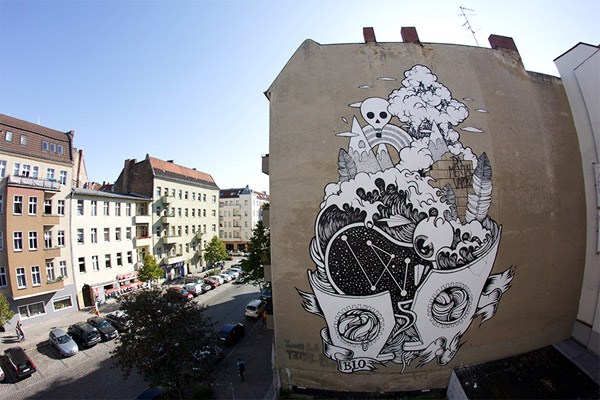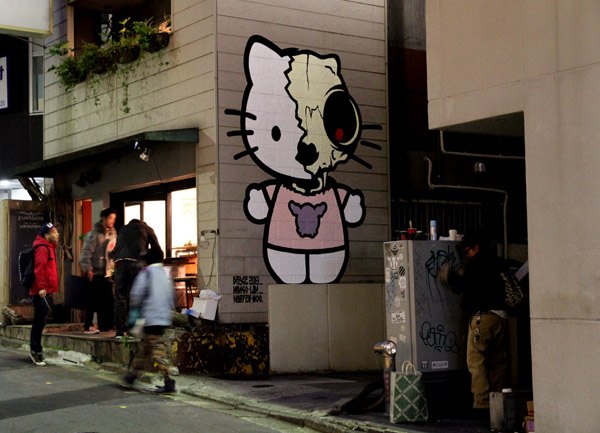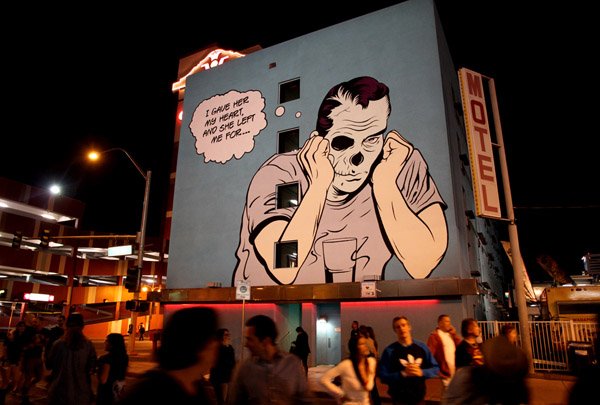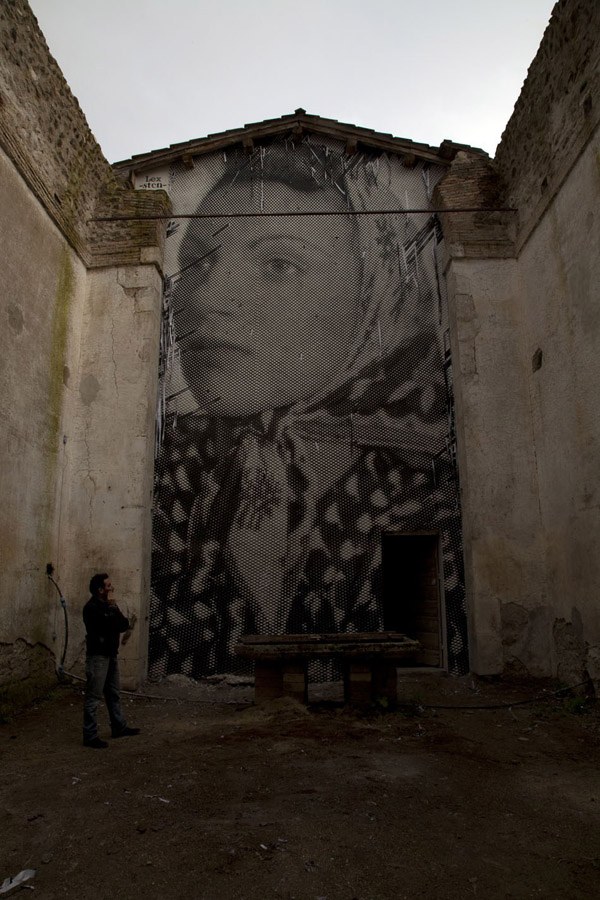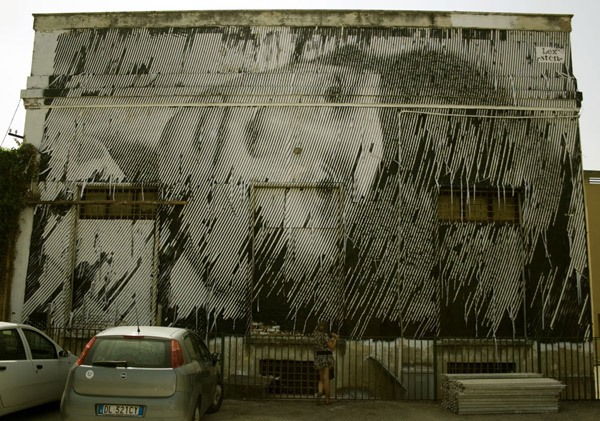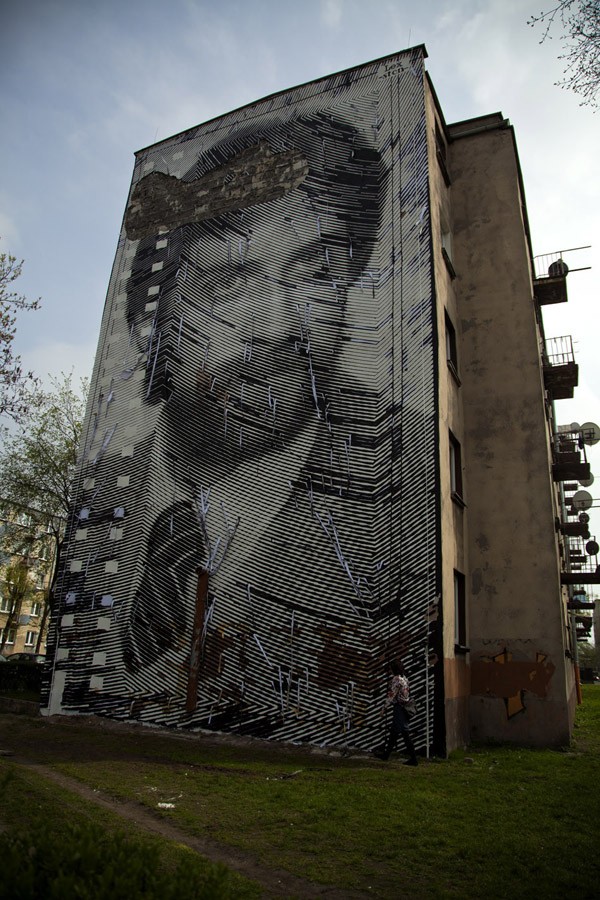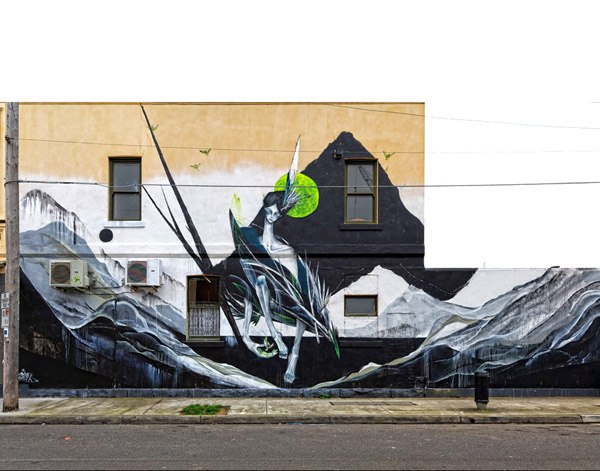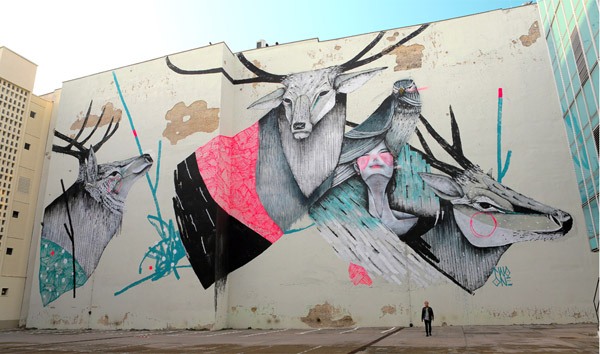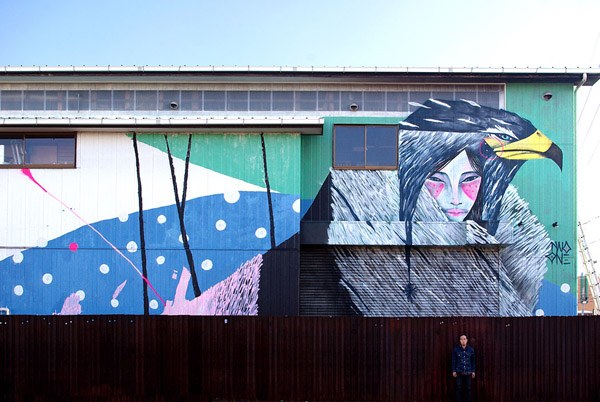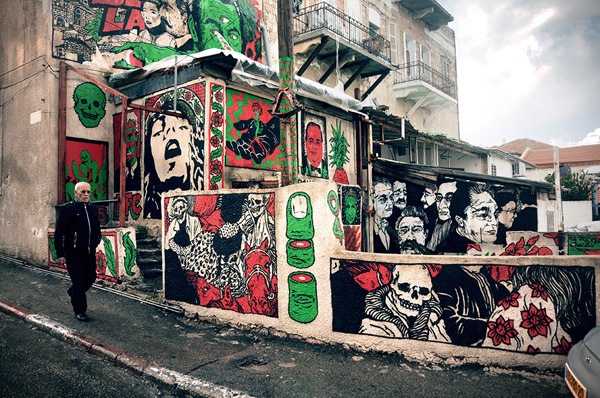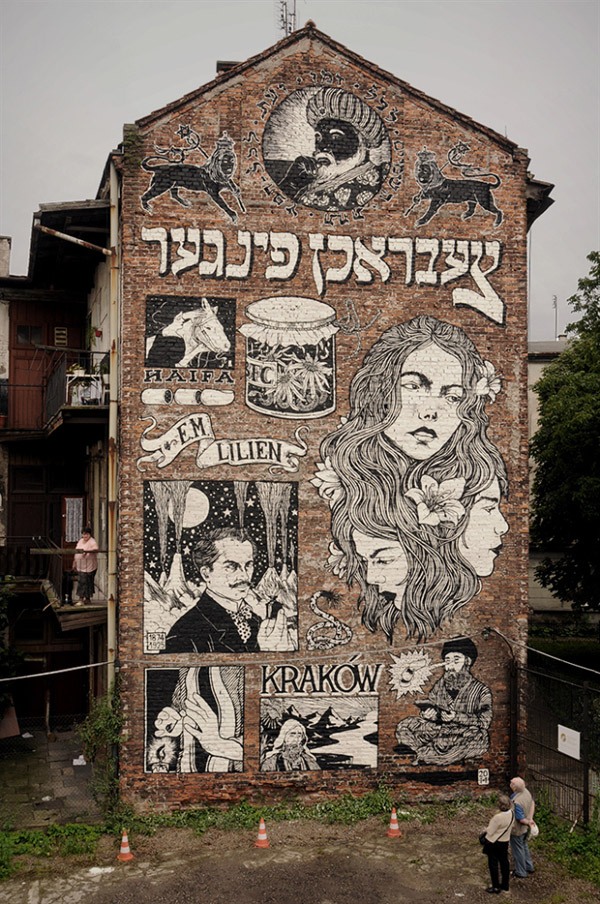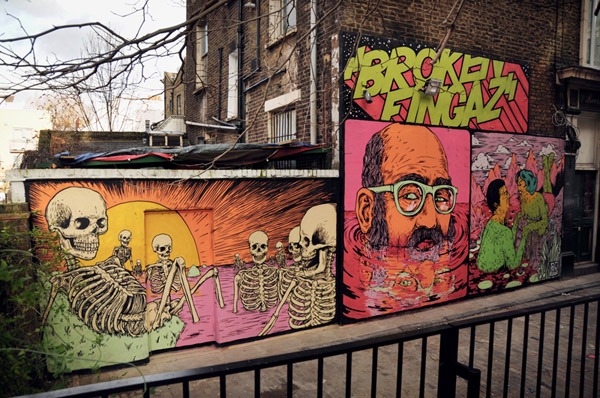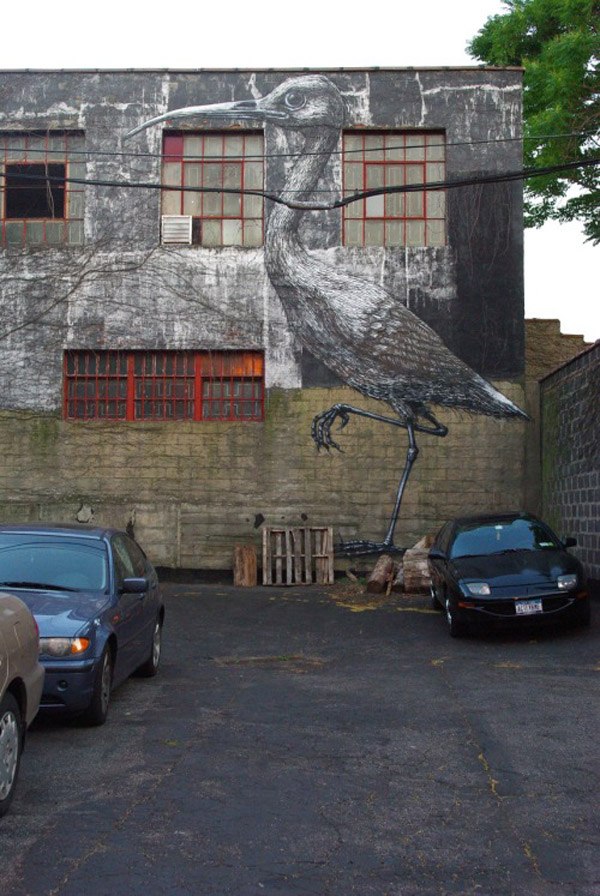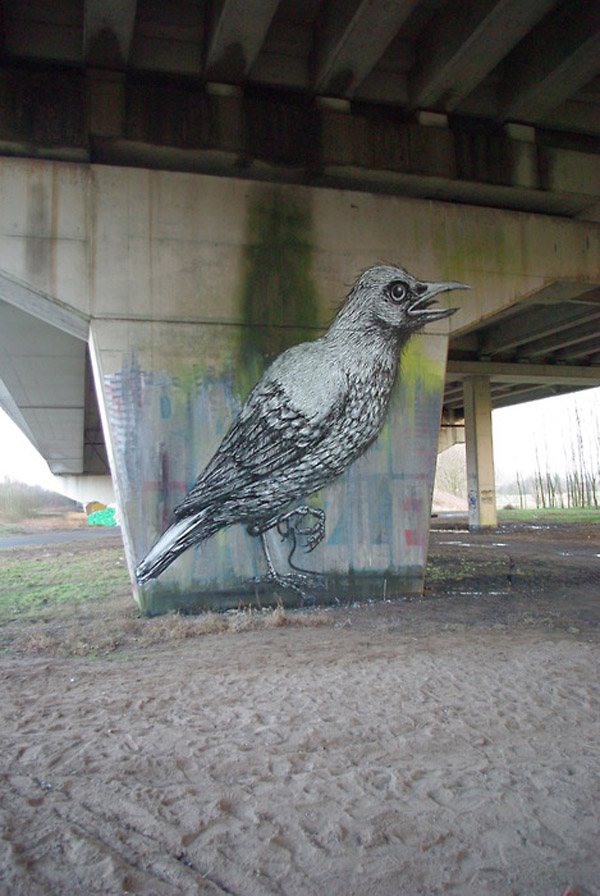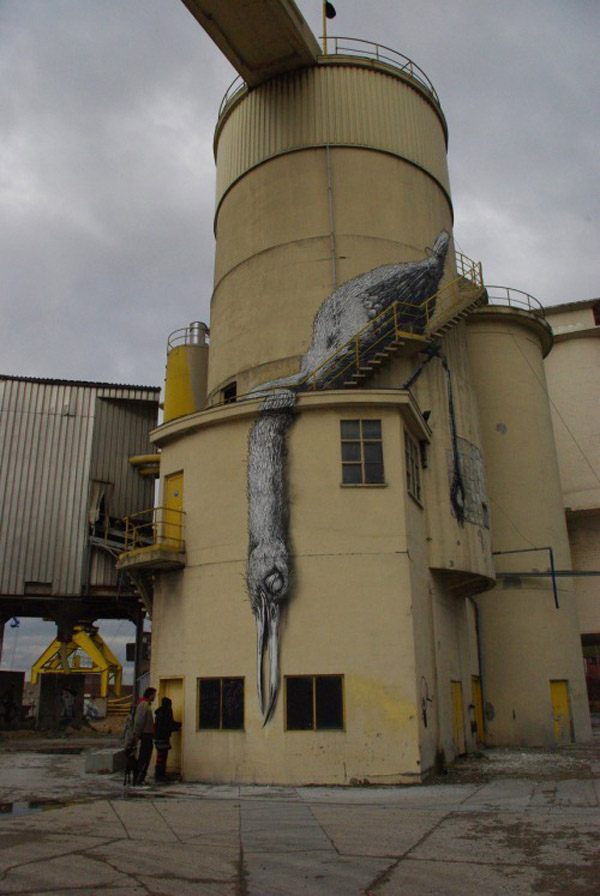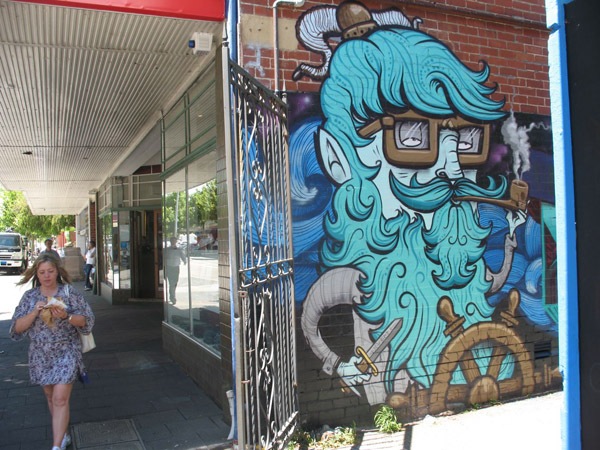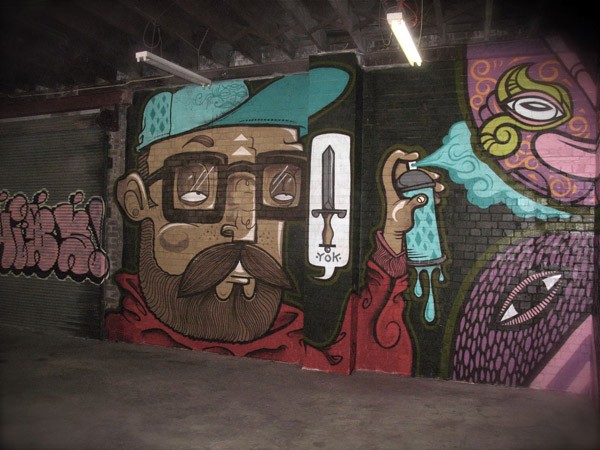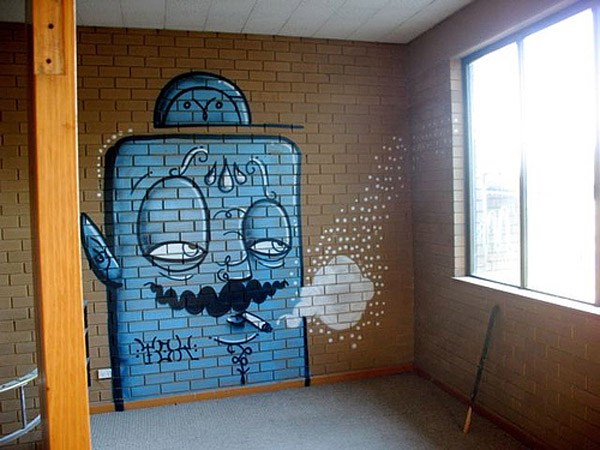 David Hooke aka Meggs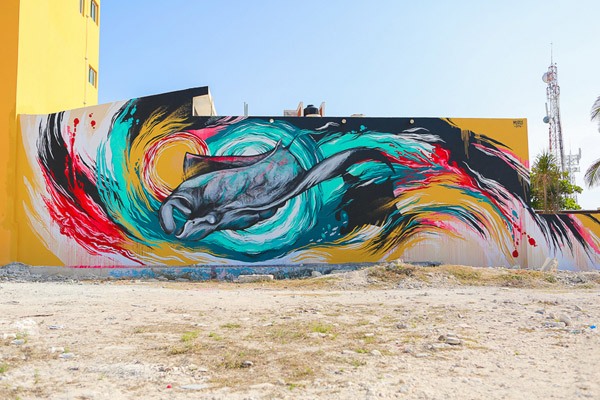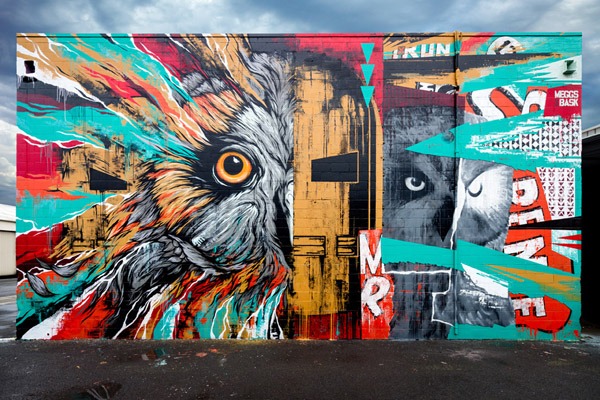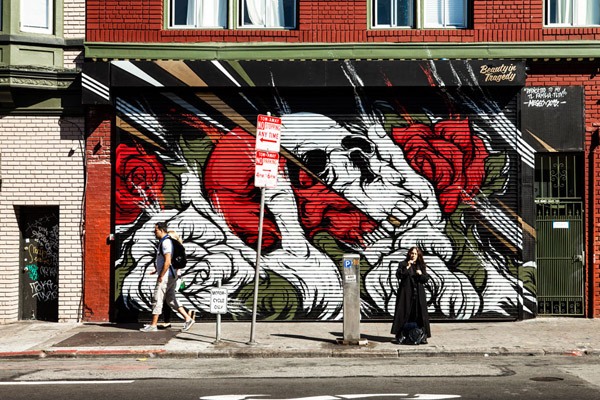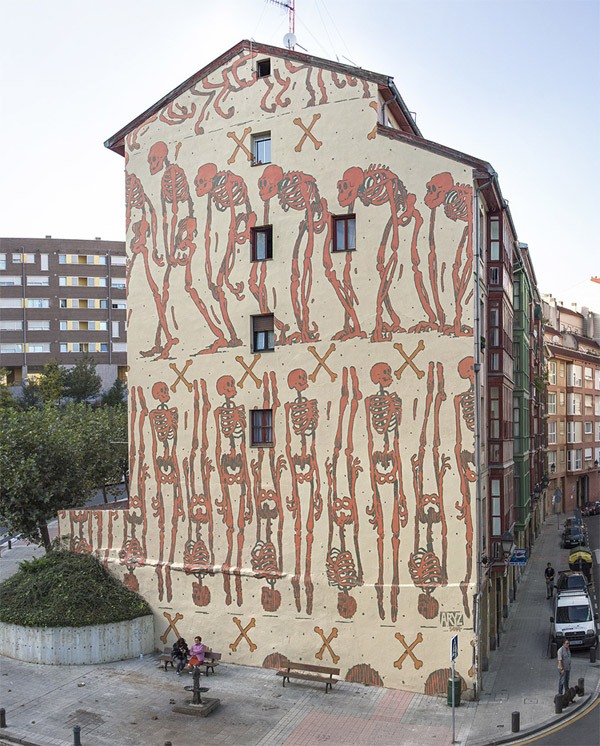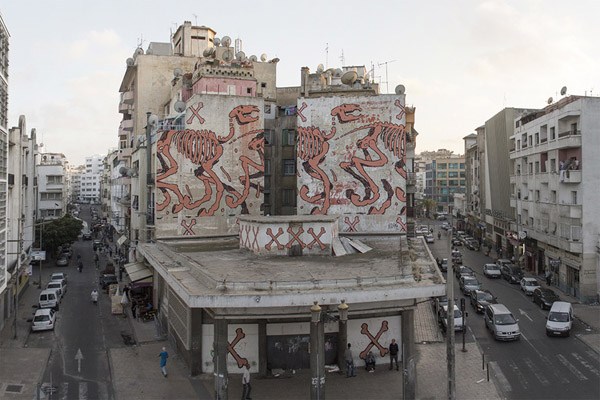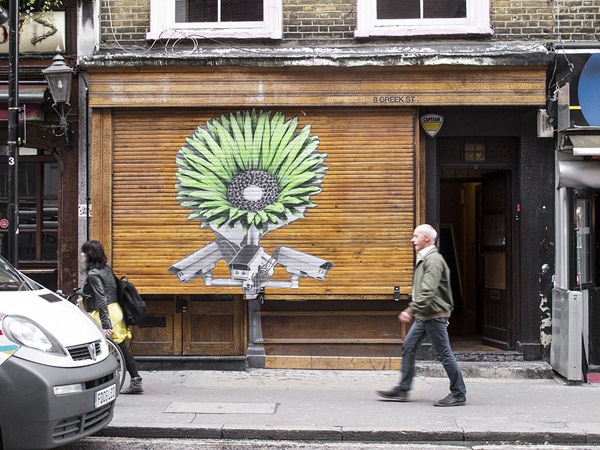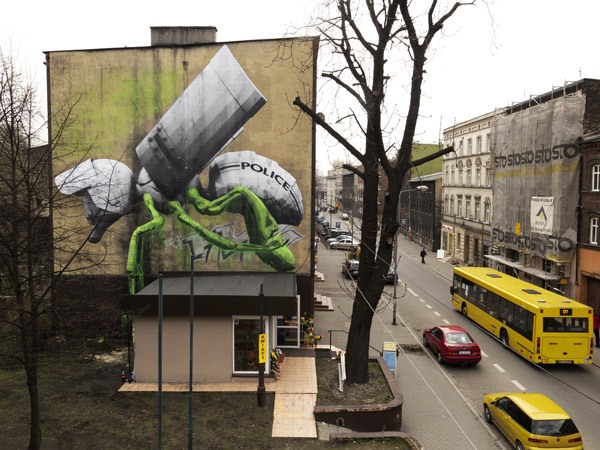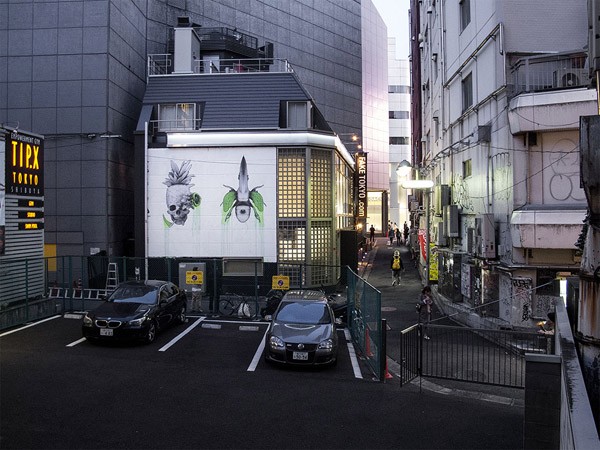 Tell us about your favorite street artists in the comments section below!