Using Landscape Visual Imagery in Web Design
Here's an example of landscape visual imagery on What You Are — a rotating set of high-resolution photos of landscapes are used as a background: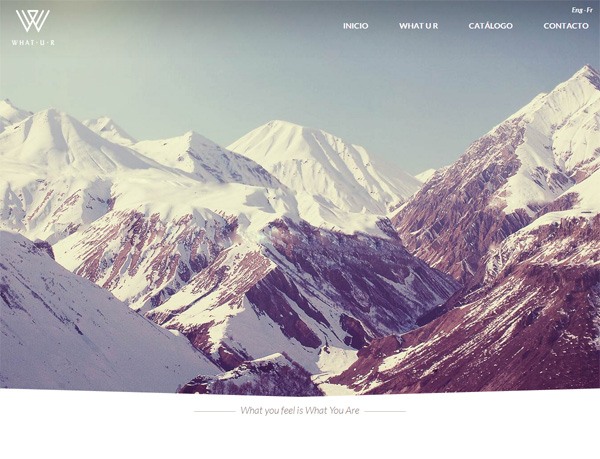 I'll show you more examples at the end of this post.
Why Use Landscape Visual Imagery?
Why are web designers using landscape visual imagery in their work? Here are my theories.
Situational Context
A photo can provide its viewers a glimpse of the subject's environment.
For example, Let's Travel Somewhere, a site that publishes articles written by travelers, uses landscape visual imagery to help tell the story about the place being discussed: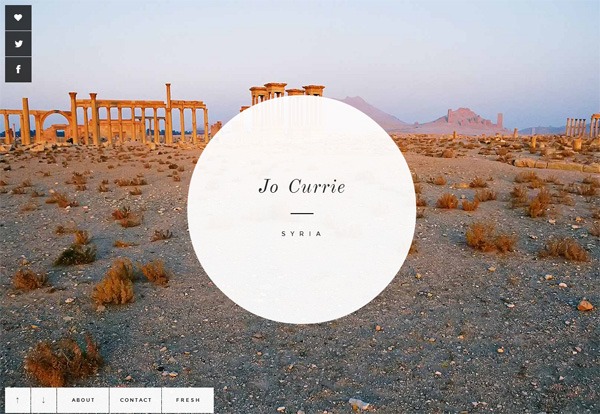 Here's the website of Serve Seattle, a volunteer outreach program for the city of Seattle: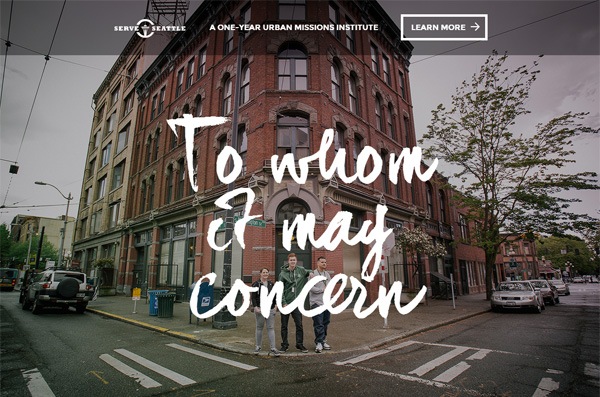 If you've never been to, or have never even heard of, Seattle before, the landscape photo on the site gives you information about the environment in which you'd be doing your community service in.
The message wouldn't be the same without landscape photos in the two websites above.
Identity Anchor
A good landscape photo can also give us a way to derive insights about the people behind the website.
Below you'll see Mahédine Yahia's portfolio site: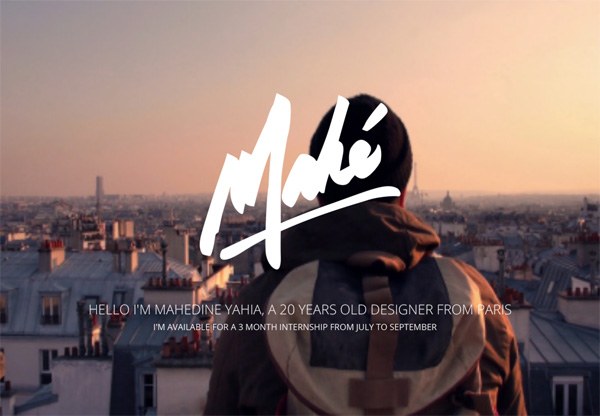 The photo of the designer overlooking a landscape is a powerful image that gives us an idea of where he's from. The landscape visual imagery being used on his site gives people a frame of reference about the cultural and situational atmosphere of where he creates and develops his work.
You can see the same concept on the website of Shane Prendergast: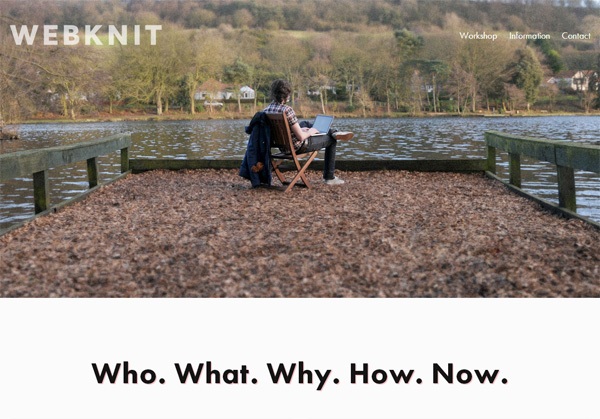 Illustrative Tool
Landscape photos can be used functionally.
For instance, Powerhouse Company, an architecture firm, uses their work as the background of their home page and portfolio pages: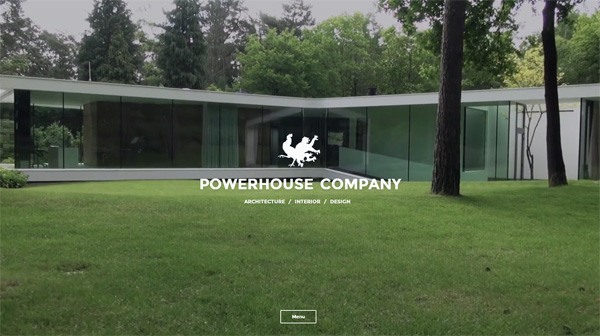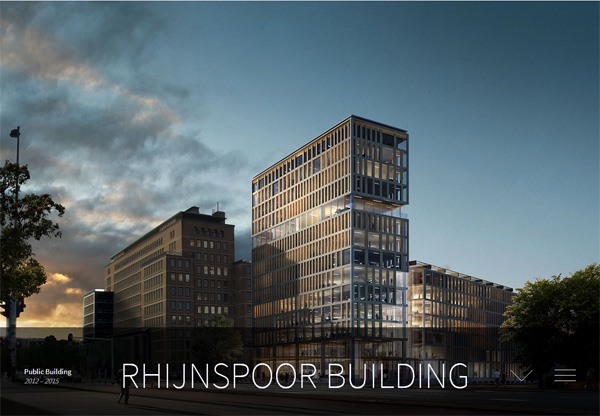 The same concept can be seen on Room 11: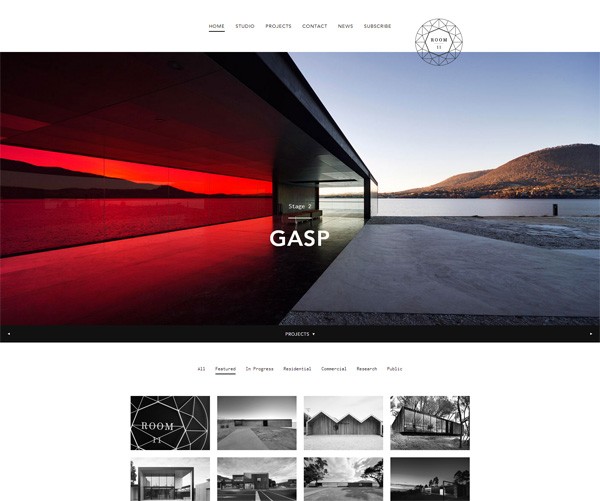 Using landscape photos in the examples above doubly serves to showcase the website owners' projects.
Aesthetics
Photos are useful tools for adding visual complexity on sites that need it.
Here's the home page of Lifetramp: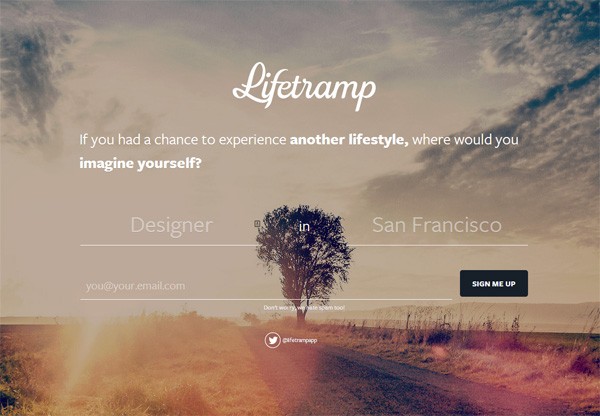 Imagine if Lifetramp's home page had no landscape photo: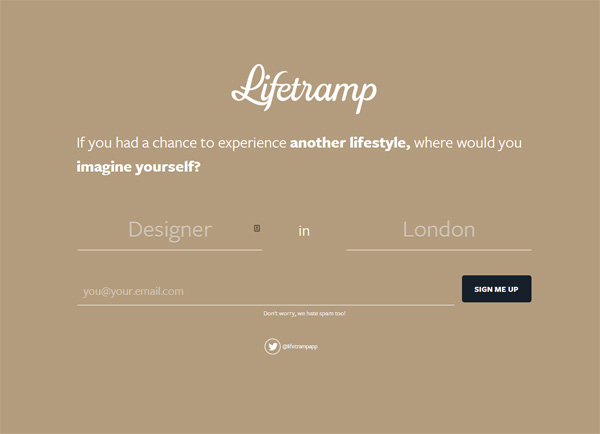 The web page would be visually uninteresting and easily forgettable if it didn't have a meaningful landscape photo. In addition, the landscape photo Lifetramp uses helps develop the message of what it's trying to accomplish for its users.
More Examples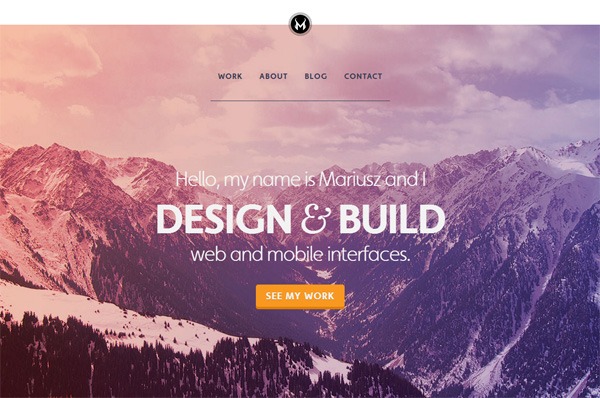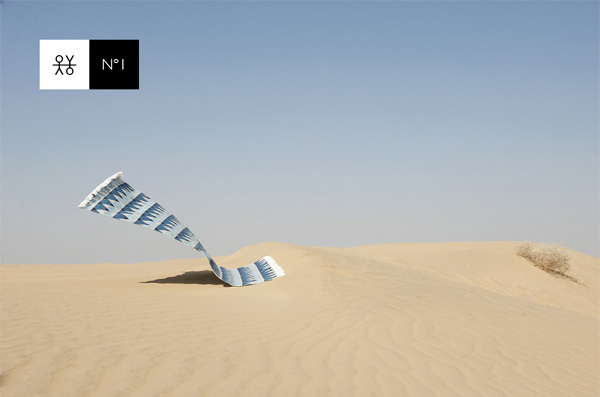 wrightfeldhusen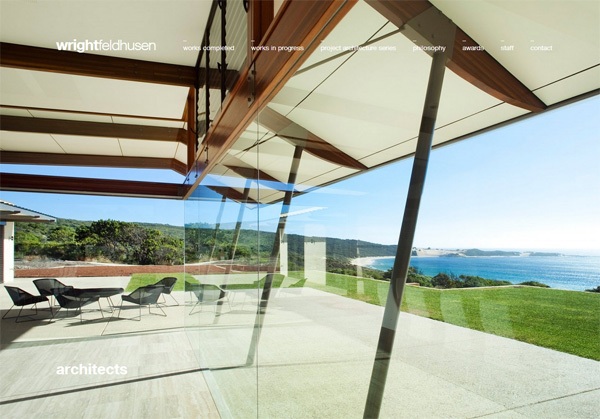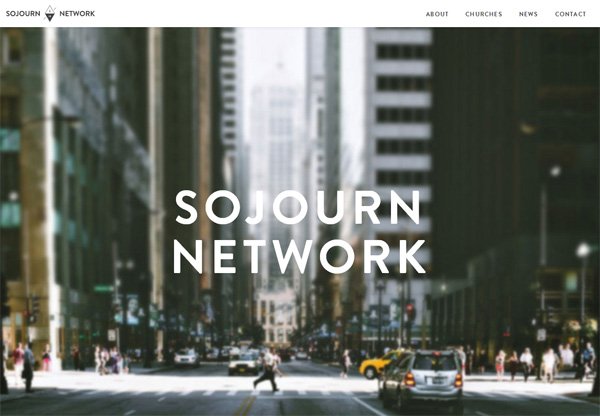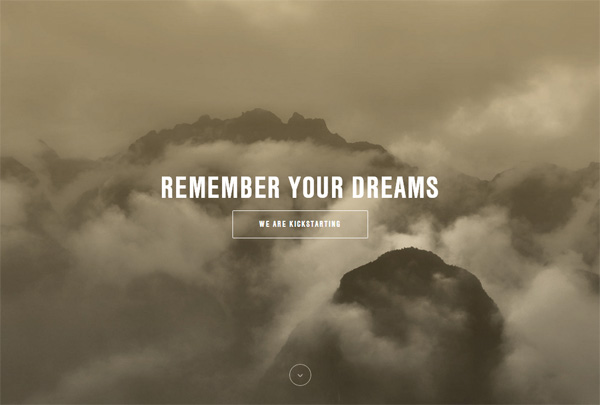 Heathlife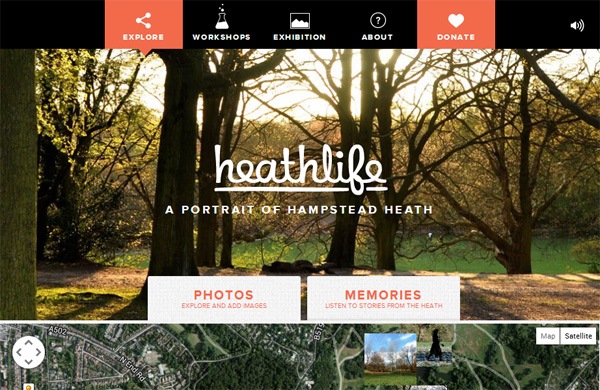 Tinké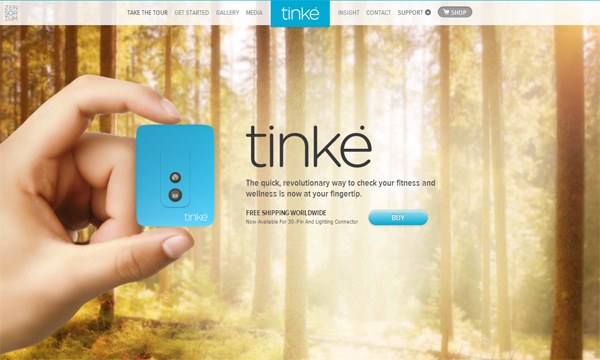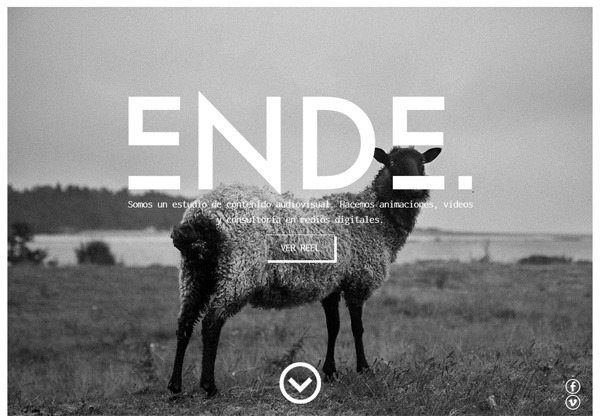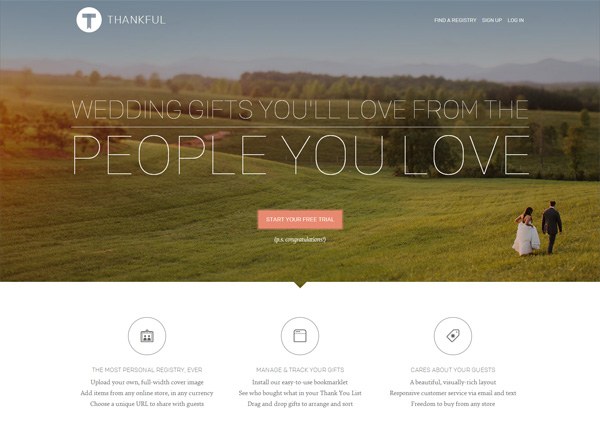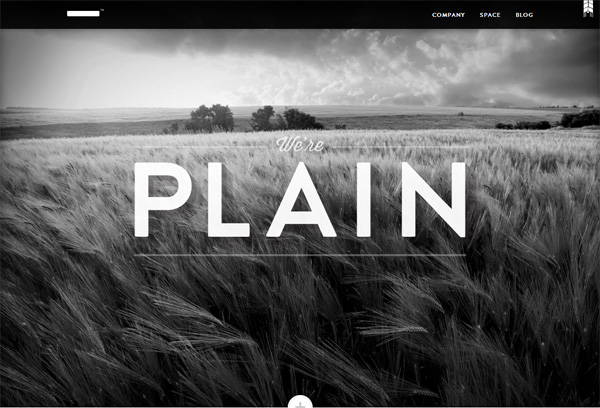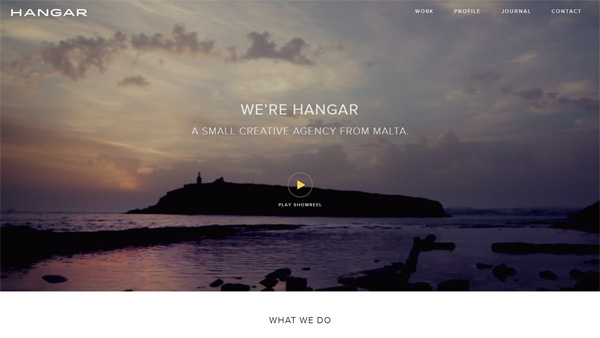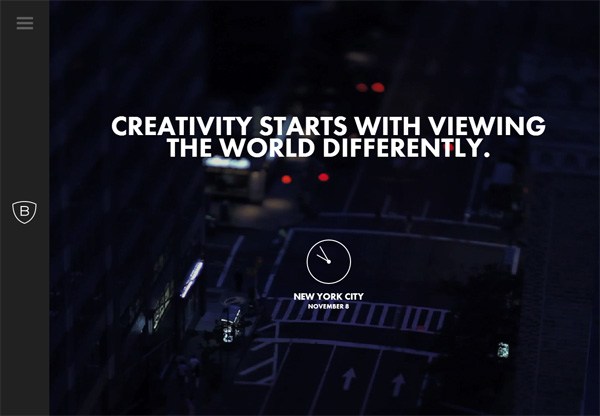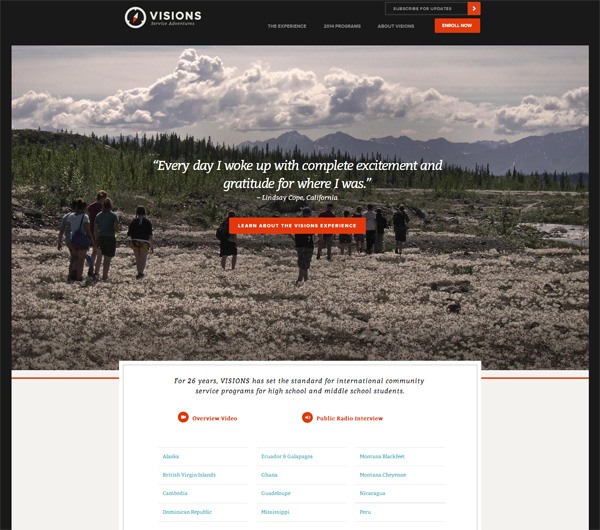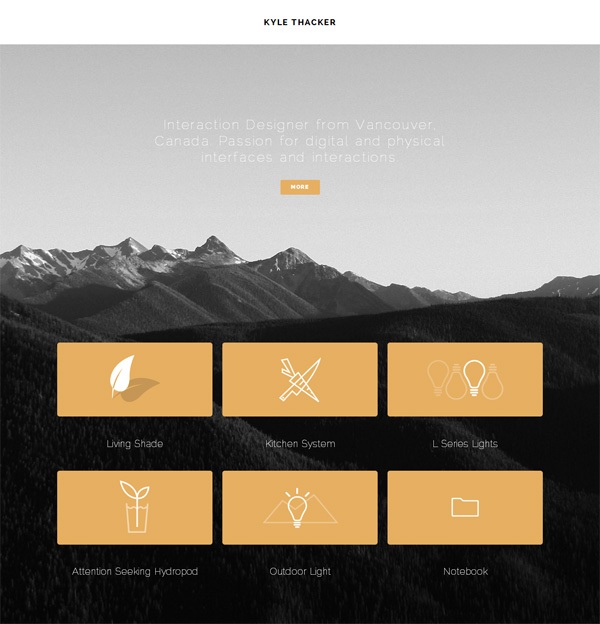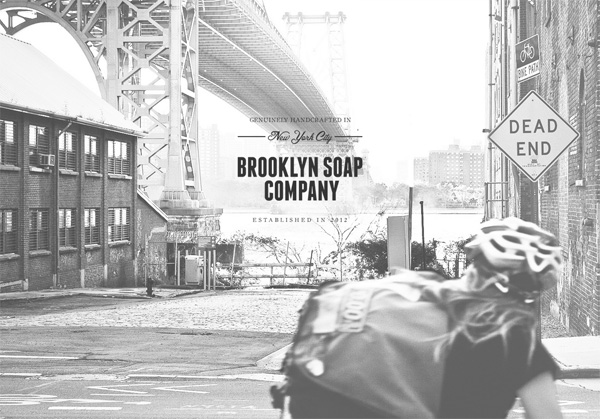 Rabbit Hole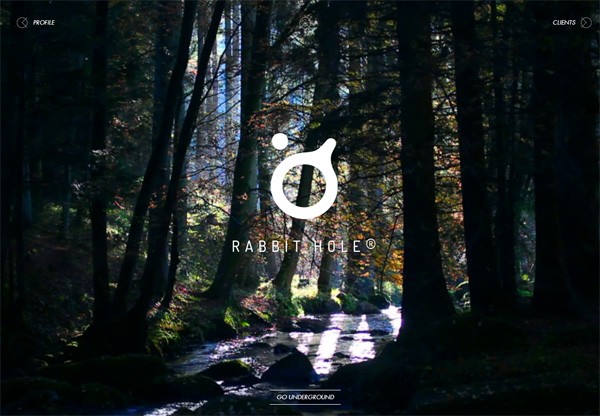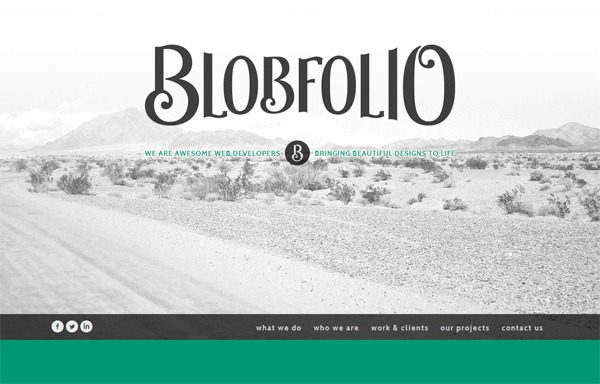 Nucoco Chocolate