The answer to that question, as is usually the case when it comes to responsive design problems, is a bit of creativity and media queries.
Responsive Logos is a site showing a proof-of-concept of how designers can make logos responsive. The site can give you inspiration and ideas for creating responsive logos.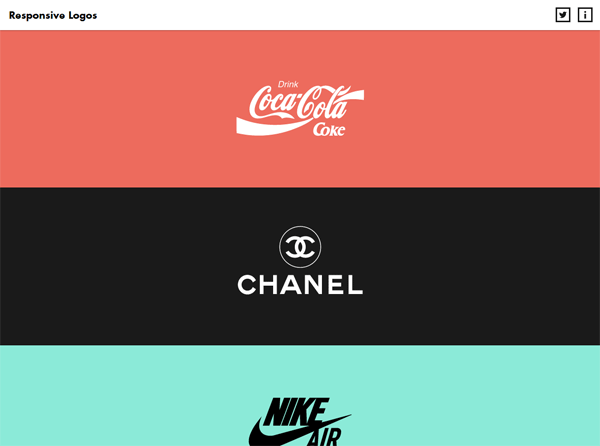 Head over to the site and resize your browser window to see the logos of household brands like Coca-Cola, Nike and Walt Disney responsively change depending on the current size of your browser. Notice how, for example, the Coke logo is responsive without impacting the company's brand recognizability.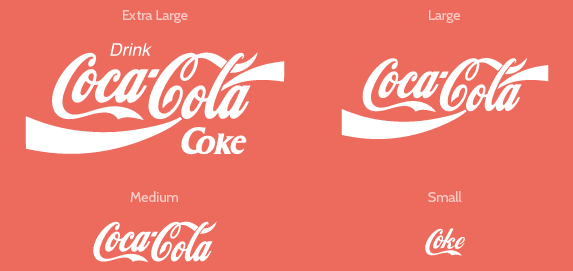 The logo file type used in the proof-of-concept is SVG, a web image format that's ideal for vector graphics.
CSS media queries are used at four breakpoints in order to help determine which size of the logo should be presented to the user.