Pastel Colors in Stationery Designs Look Fantastic
Pastels are often seen as milky or desaturated and has a soft contrast. These properties often gives designs an ethereal and soft aesthetic that is very difficult to schieve in fully saturated color palettes. Pastels are subtler and softer and quieter.
Have a look at some great stationery designs we found by some great designers. You might find these inspiring for your next design projects.
Amperian by UFHO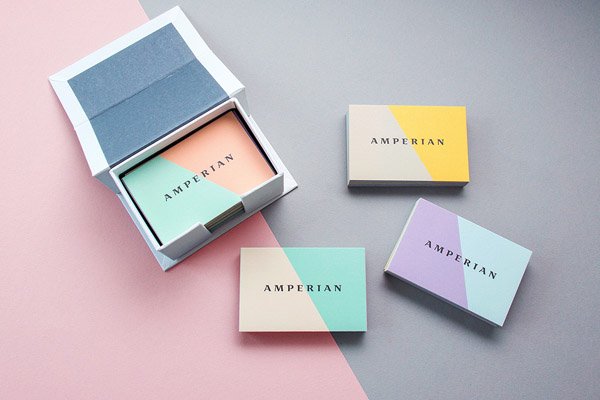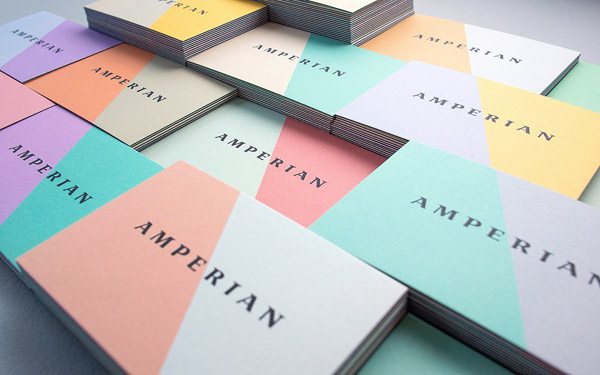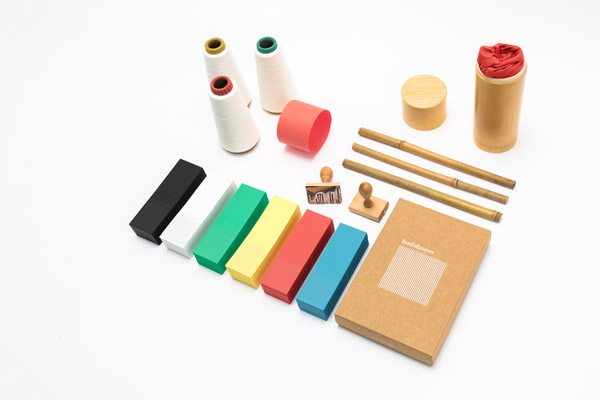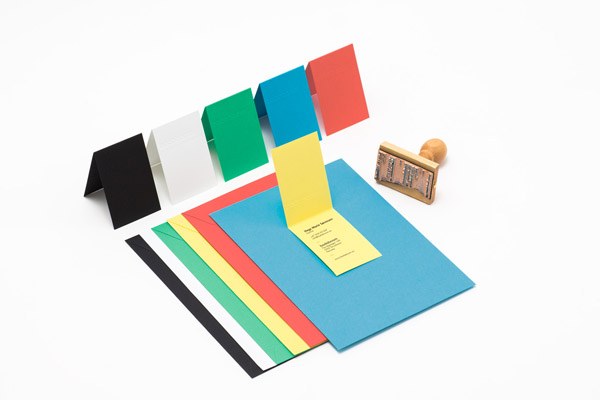 Leader Branding and Identity by Lotta Niemenen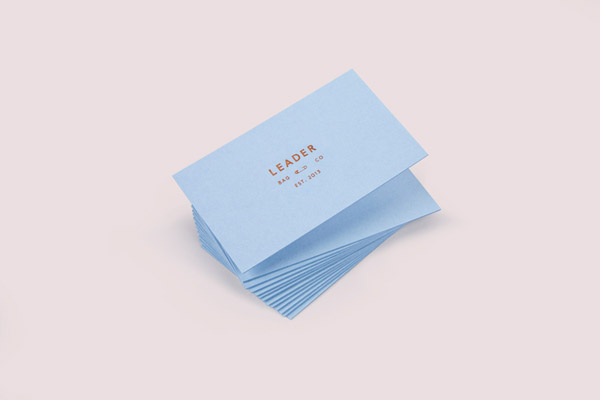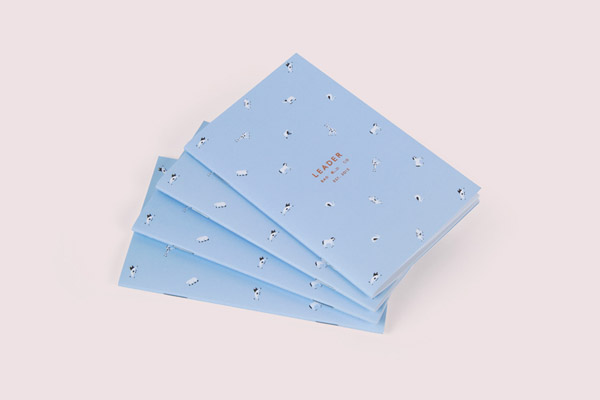 La Plata by Anagrama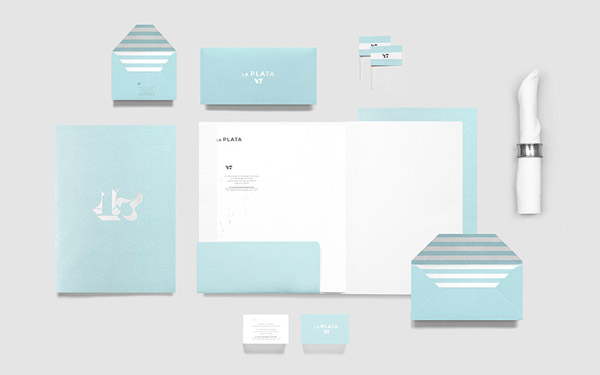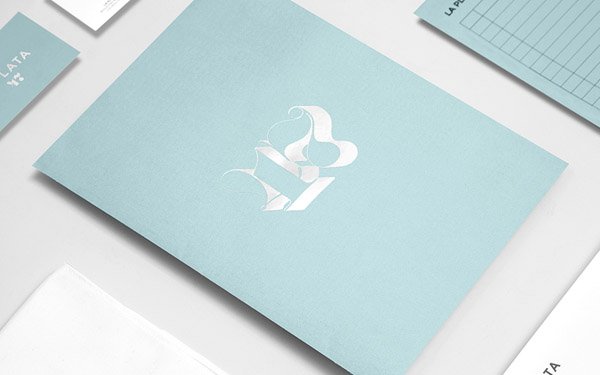 Capicua Branding and Identity by Anagrama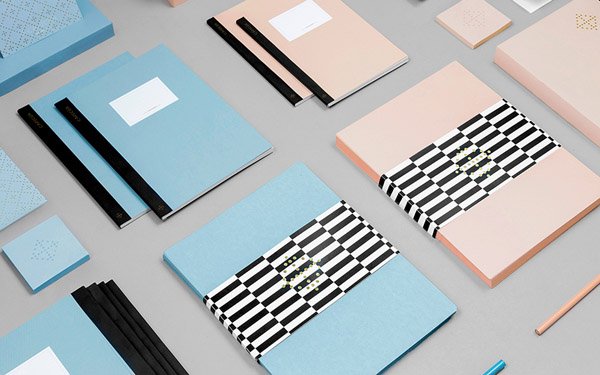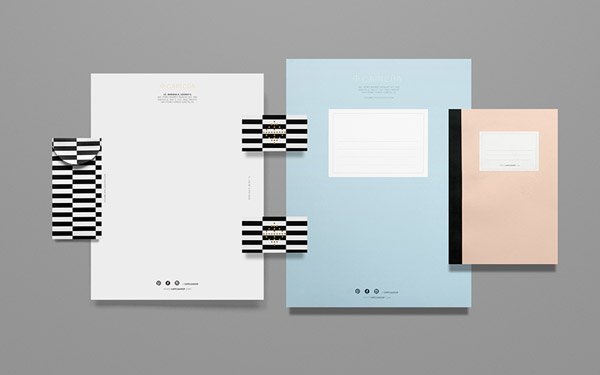 Maeven by Lotta Niemenen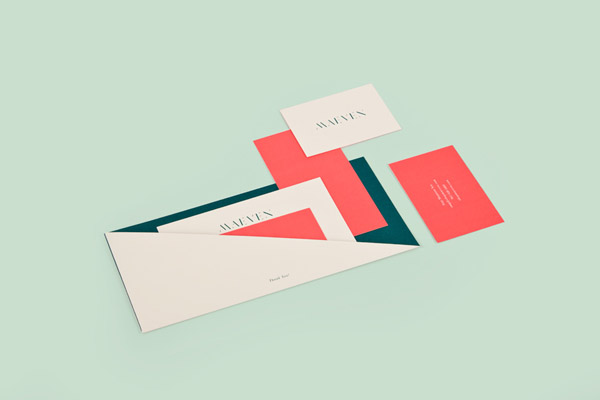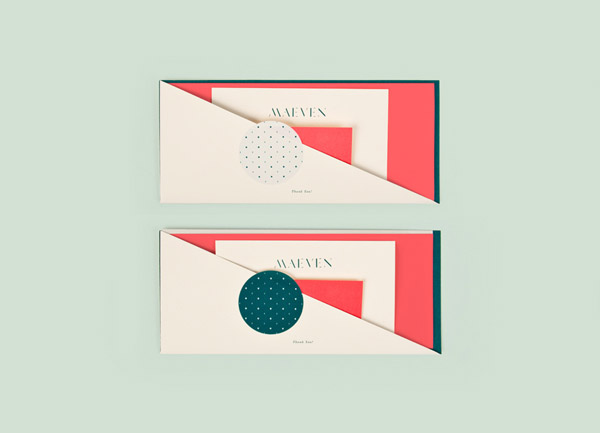 La Violeta by Anagrama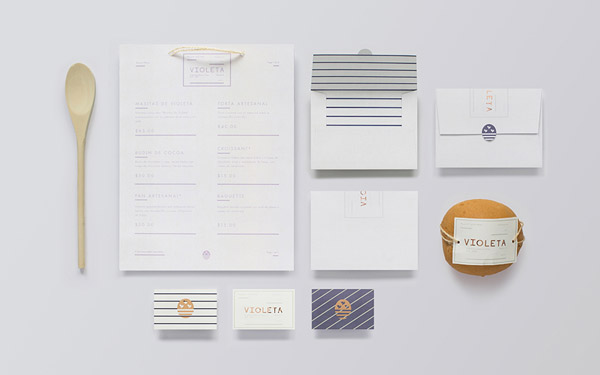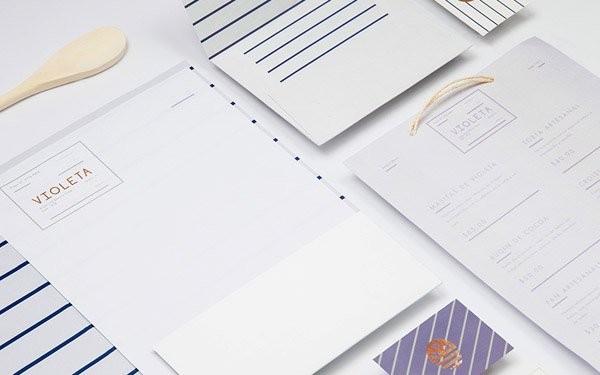 T4 Turban by Anagrama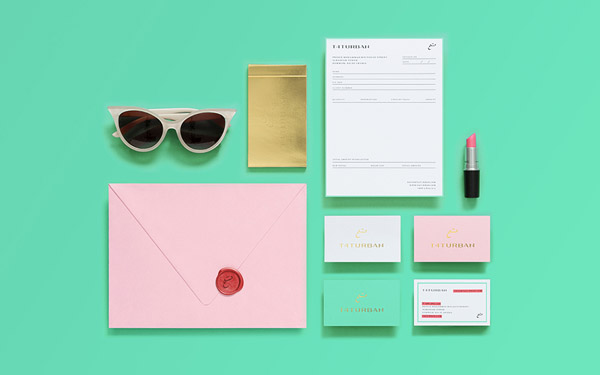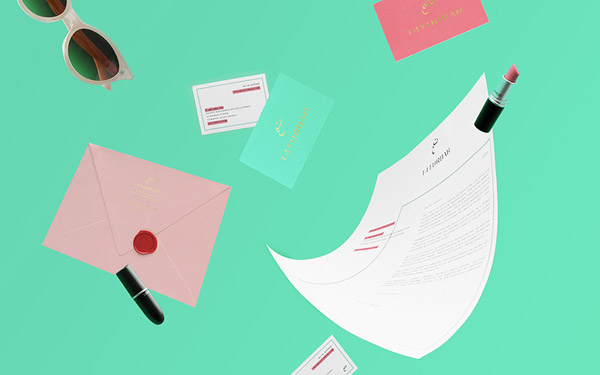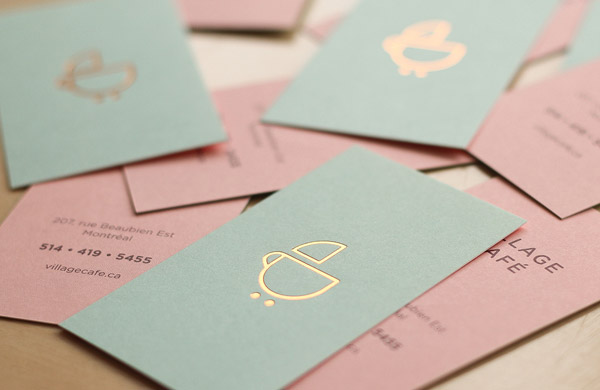 Woven Laine by Studio Mast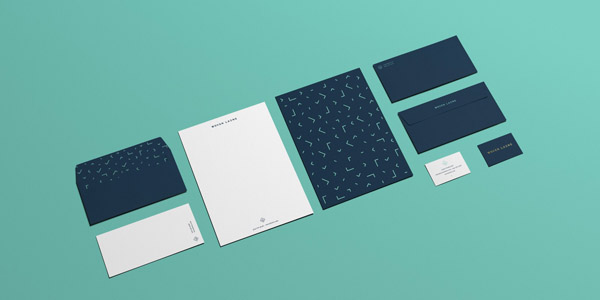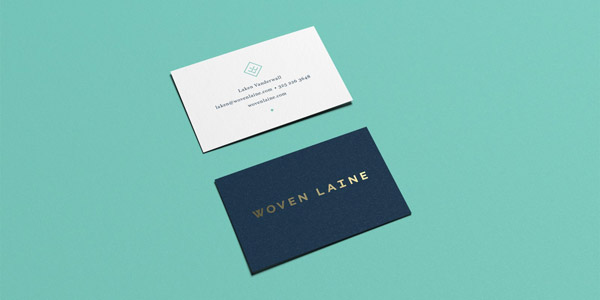 R7 Partners by Studio Mast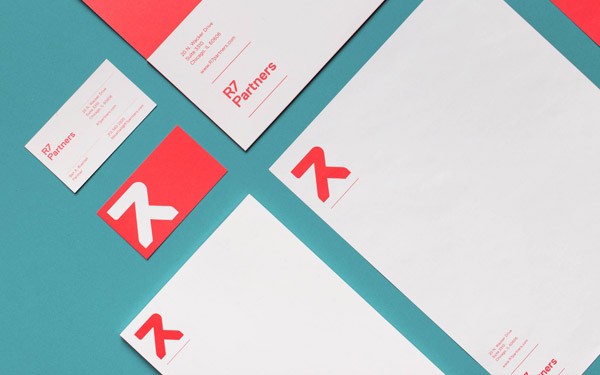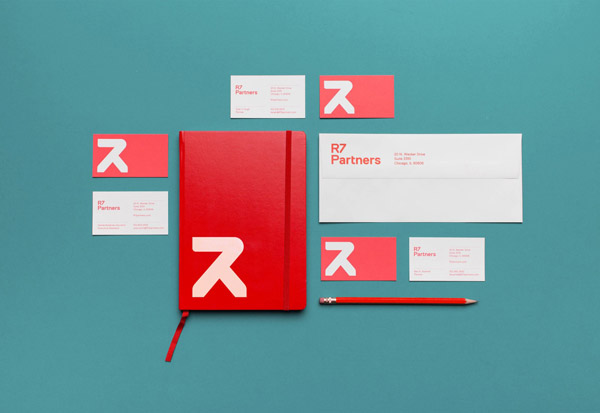 Huddle Co by Studio Mast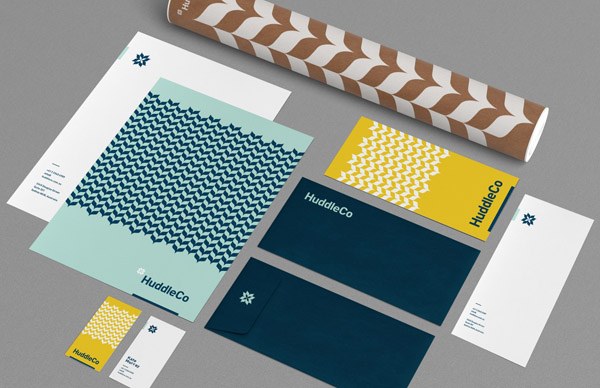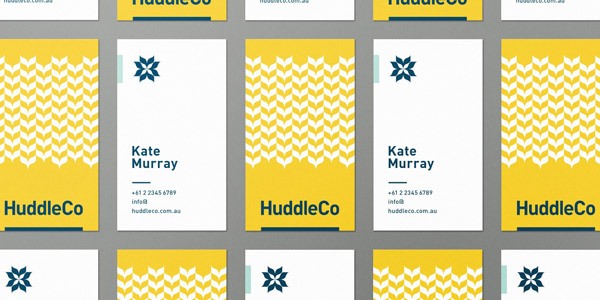 Beautified by Lotta Niemenen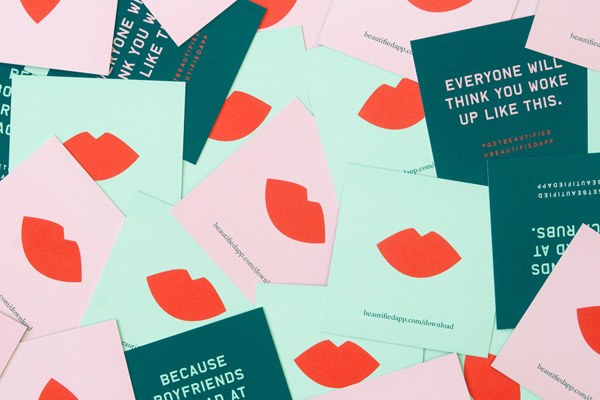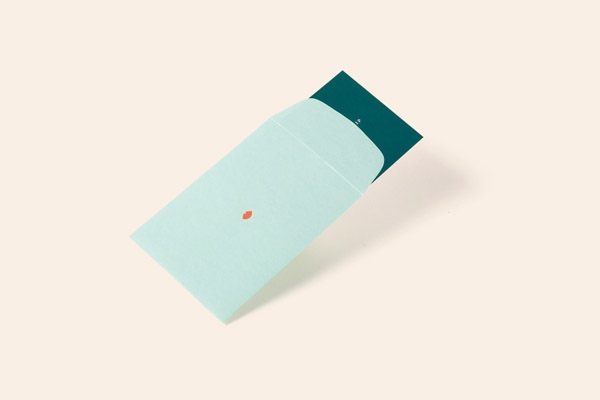 Chippd Greeting Cards by Verena Michelitsch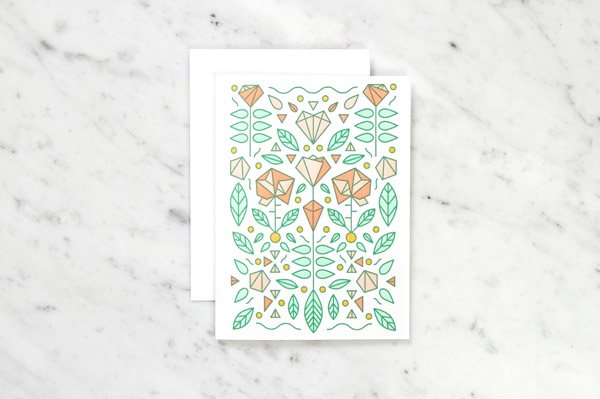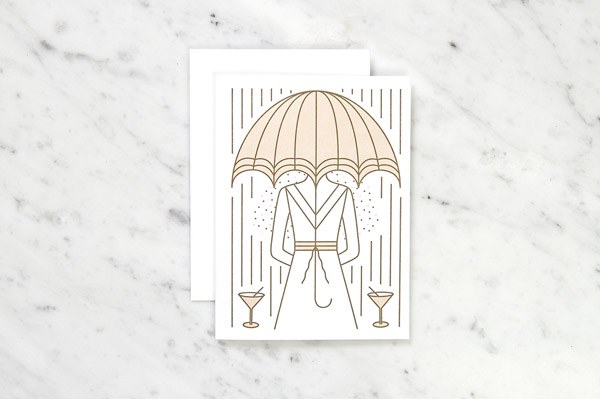 Onogrit Branding and Identity by Onogrit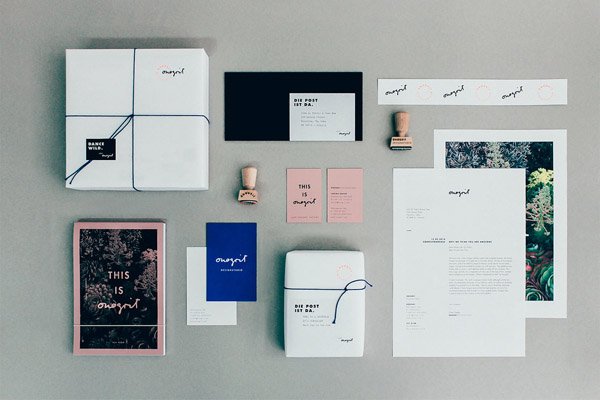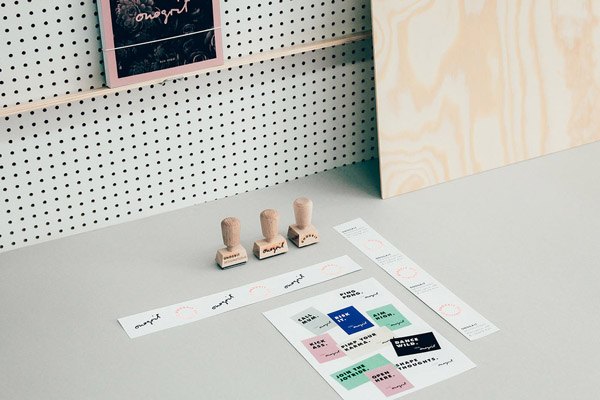 60 Degree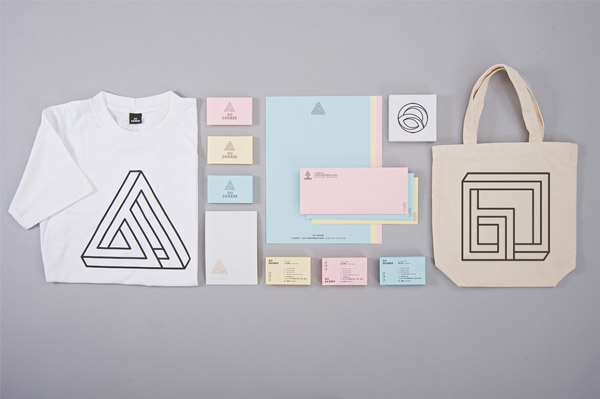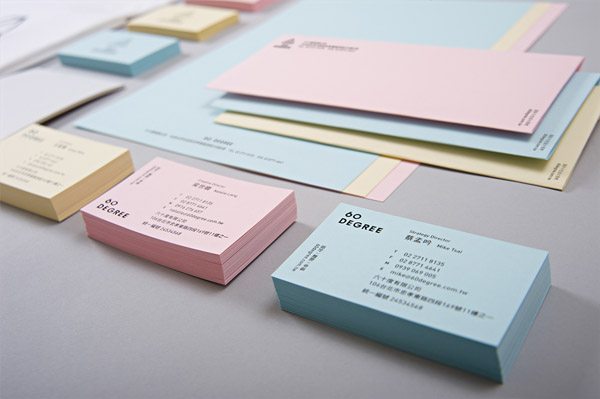 Lucky 21 by Blok Design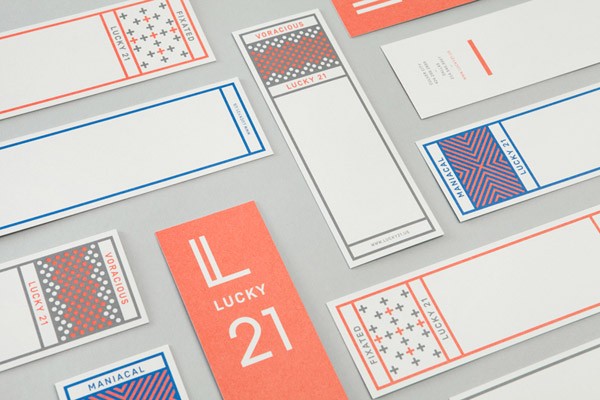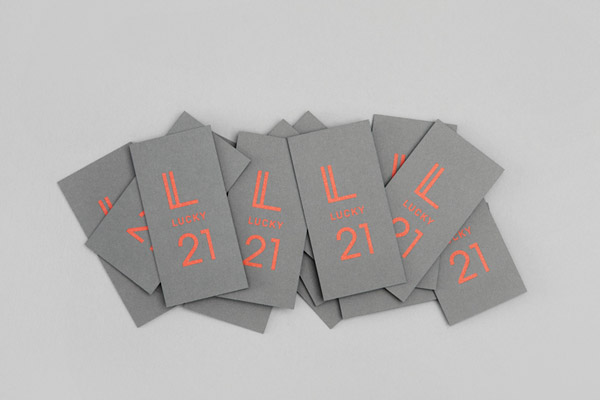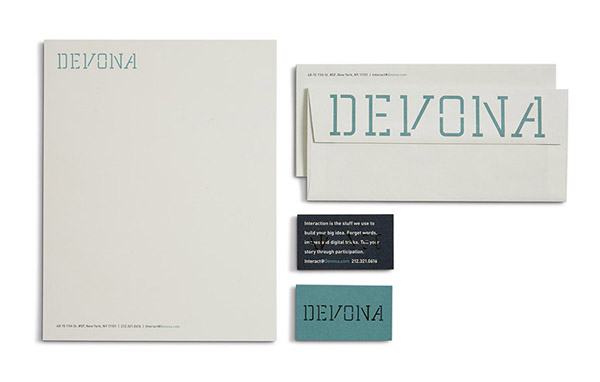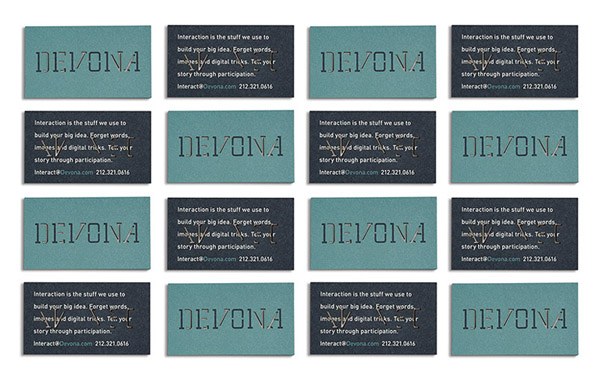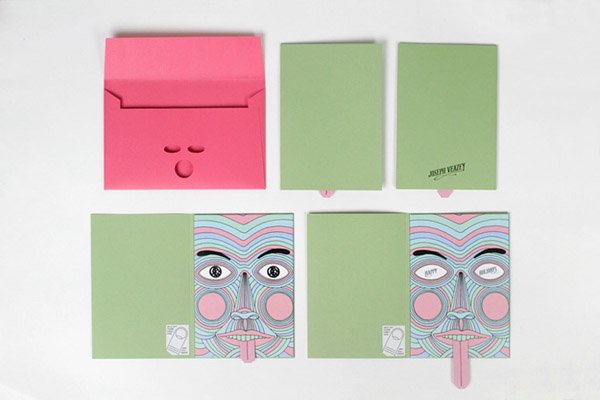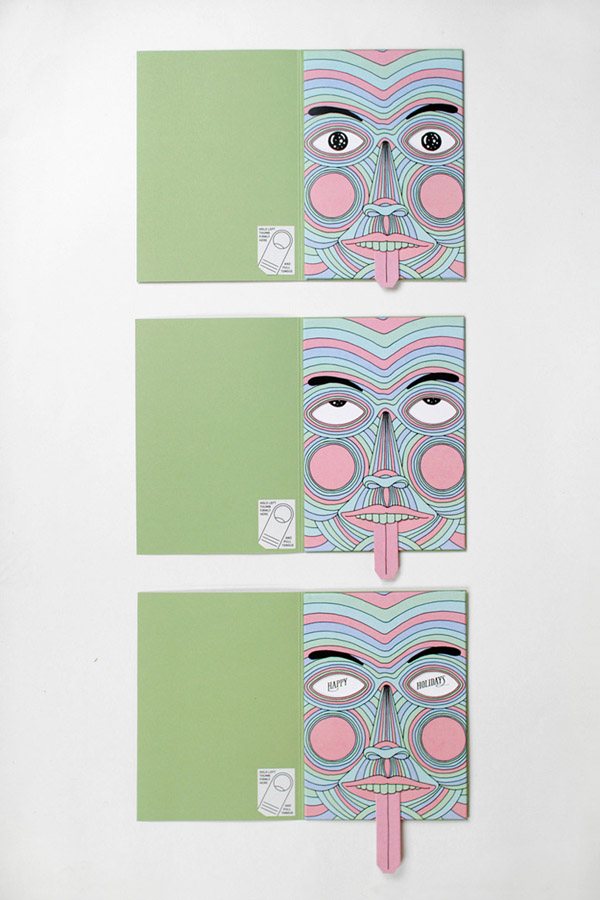 Andree Daisley by Sebastian Bednarek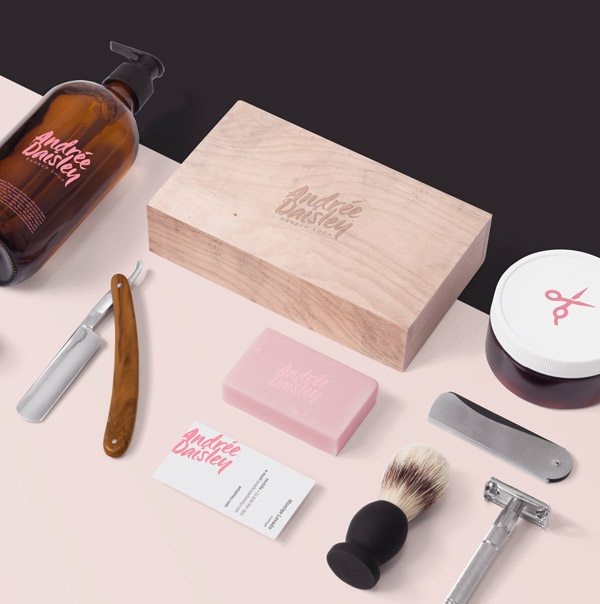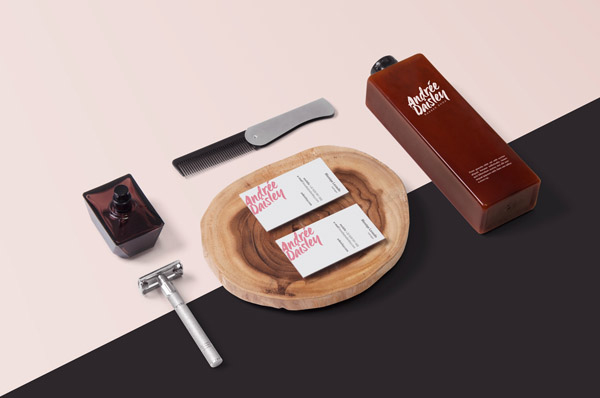 Get posts by email
Be the first to know when we publish a new blog post!