Are you designing your very first portfolio website? Do you need motivation to redesign an existing one? Your portfolio website is one of the first things your clients will see, so it's important to get its design just right.
You want to differentiate yourself from the competition by creating a great portfolio website that will showcase what you are capable of. Find a creative way to express yourself — check out these excellent portfolio website examples for fresh ideas and inspiration. 00 Design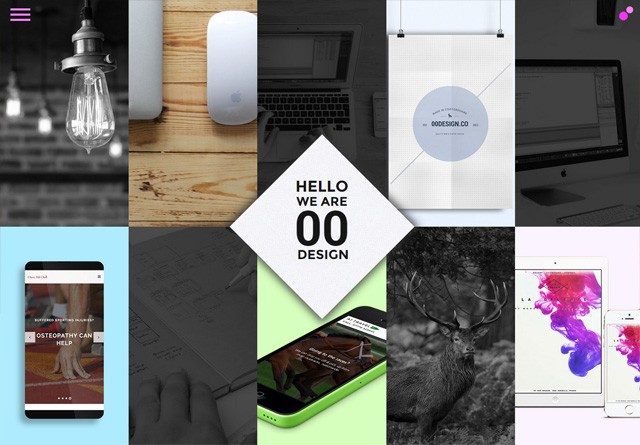 Brian Hoff Design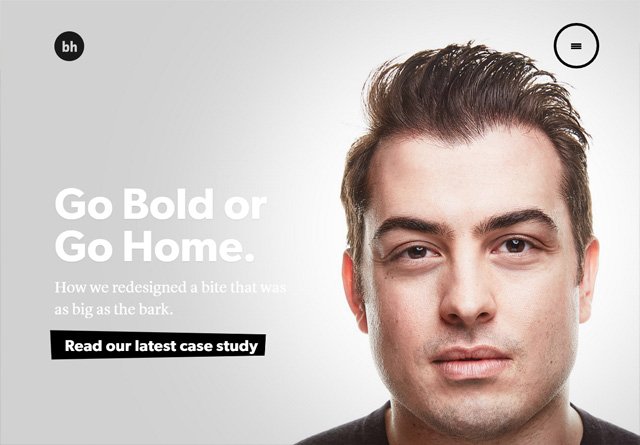 This Also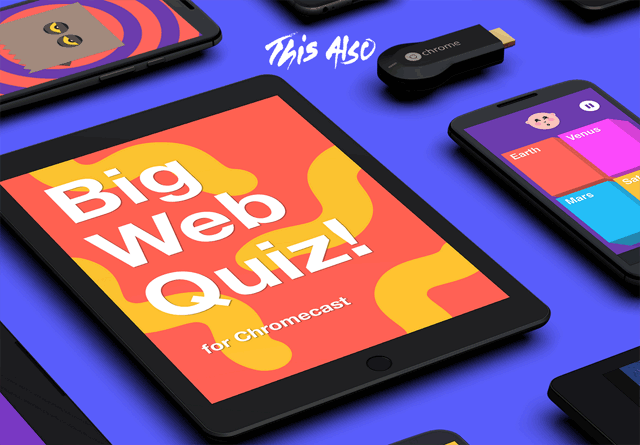 Flavien Guilbaud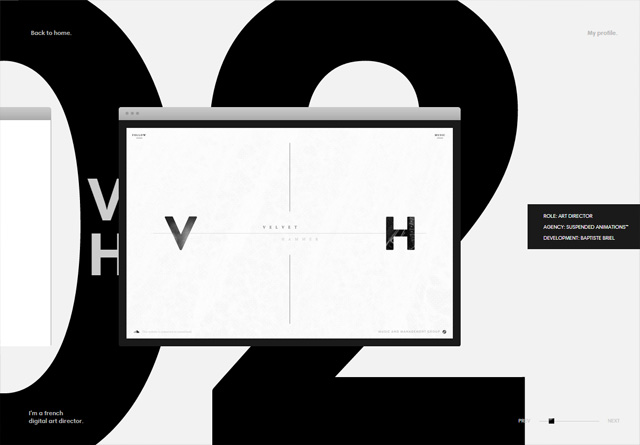 Frank Chimero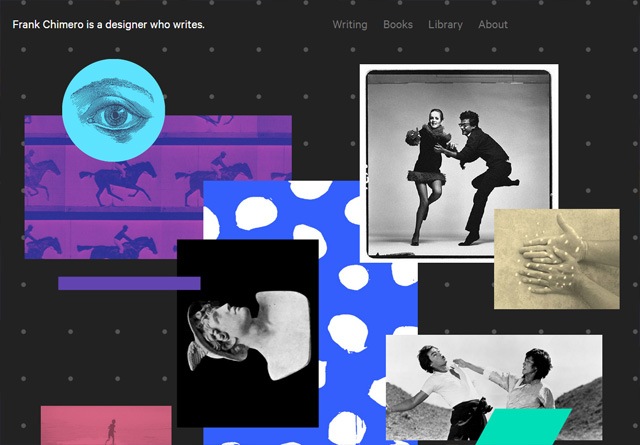 Hello Monday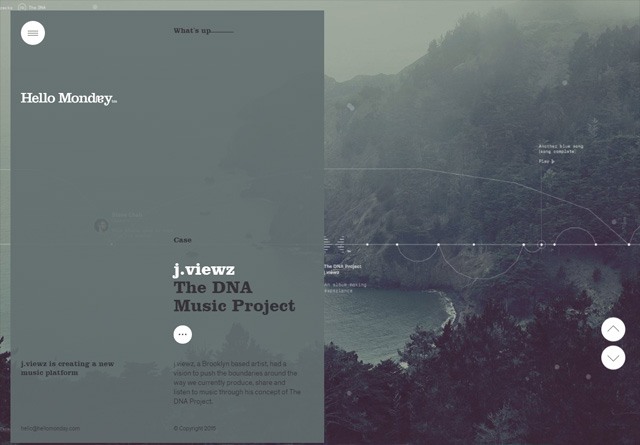 Anton & Irene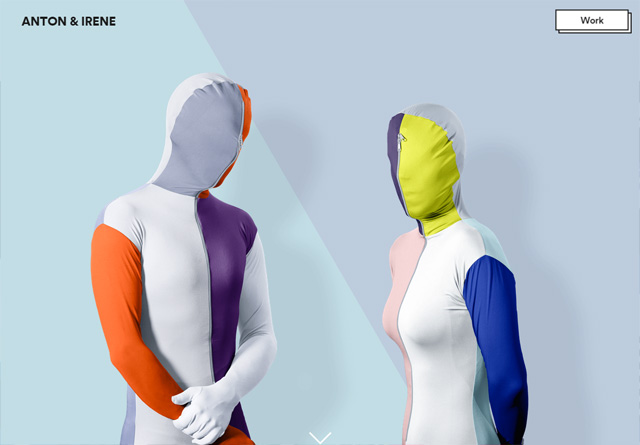 adaptable
The Uprising Creative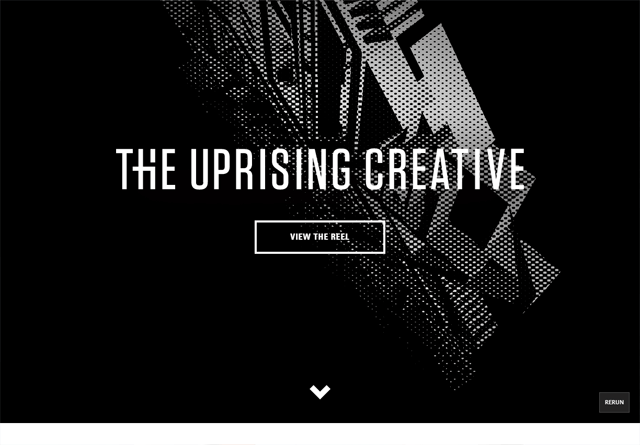 Fixate
Nathan Riley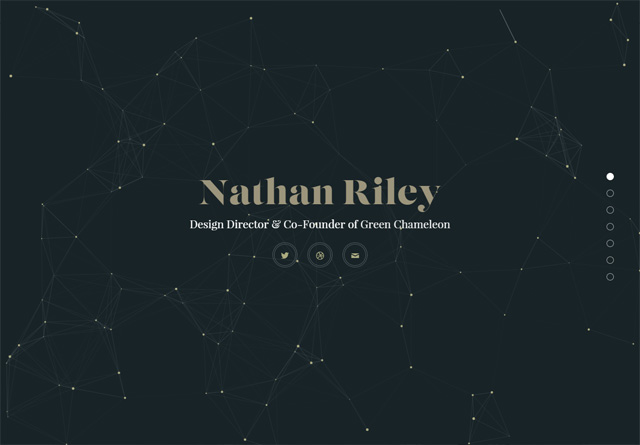 Violaine & Jérémy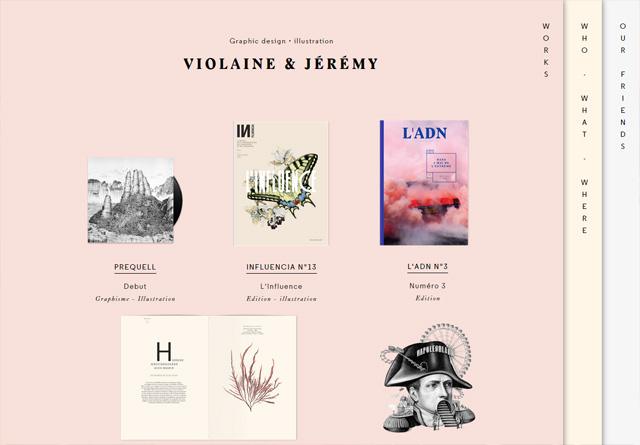 Build in Amsterdam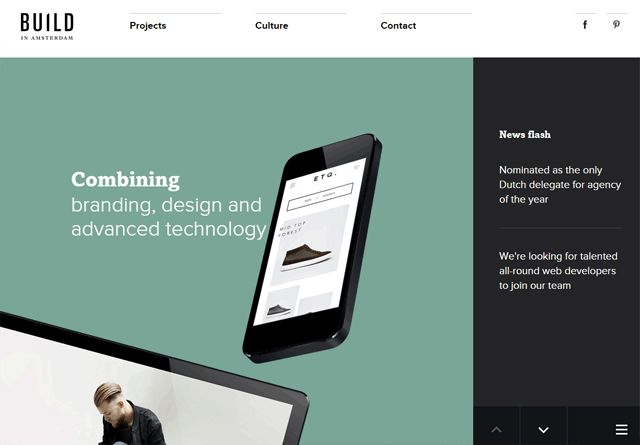 Lionel Durimel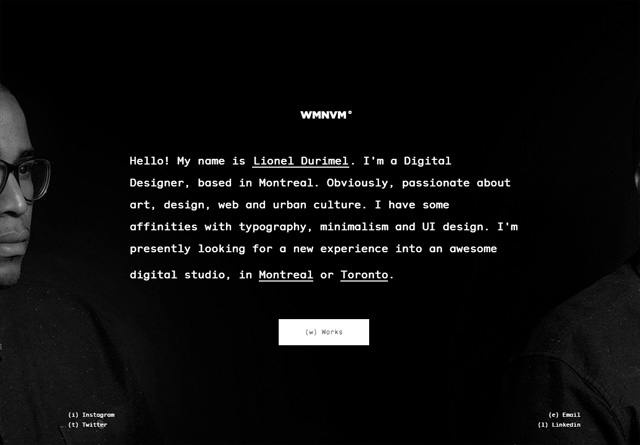 Mike Kus
WILD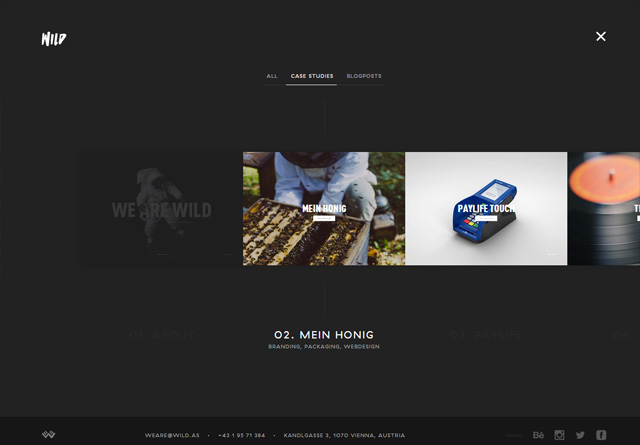 Matt Farley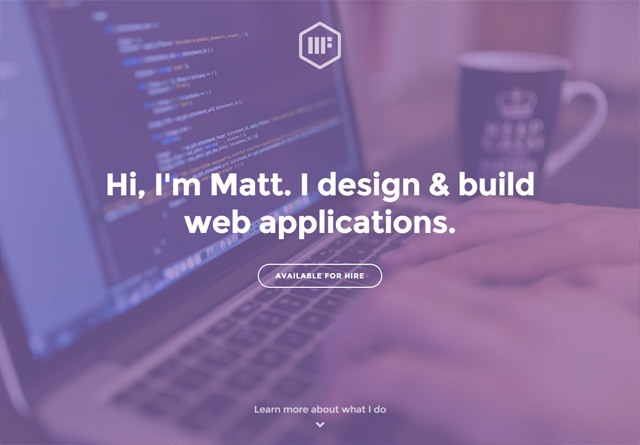 Olly Moss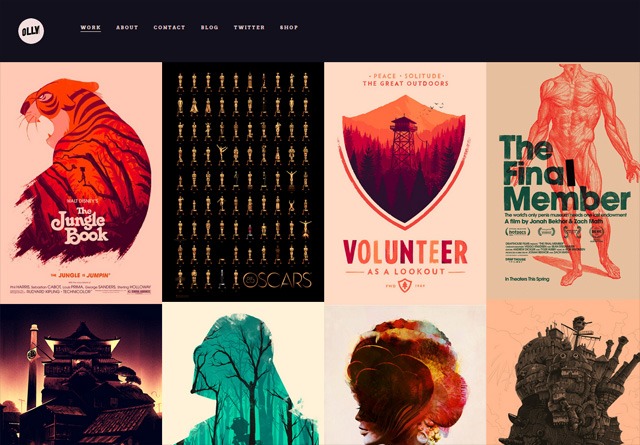 Retrofuzz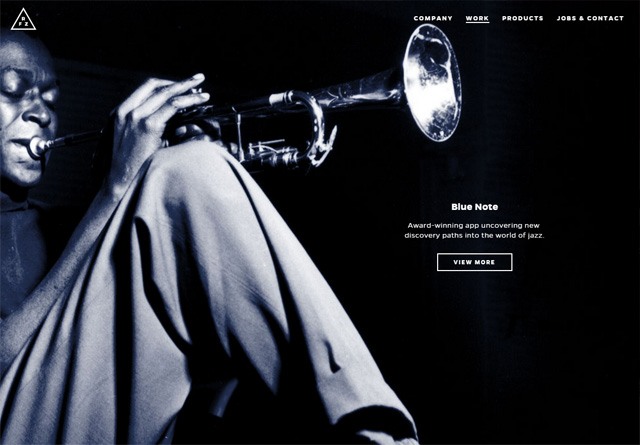 Gaspard+Bruno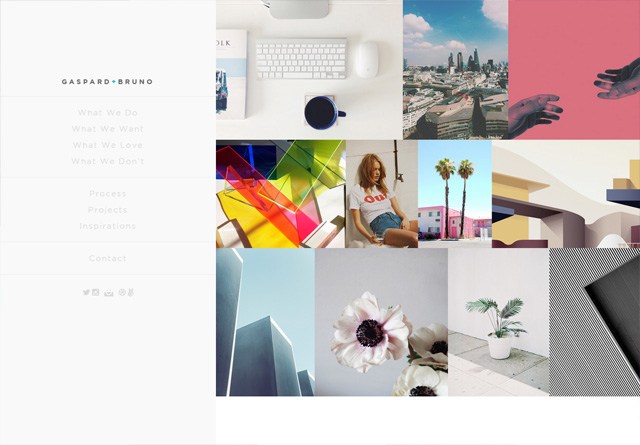 Elias Sebastian Tinchon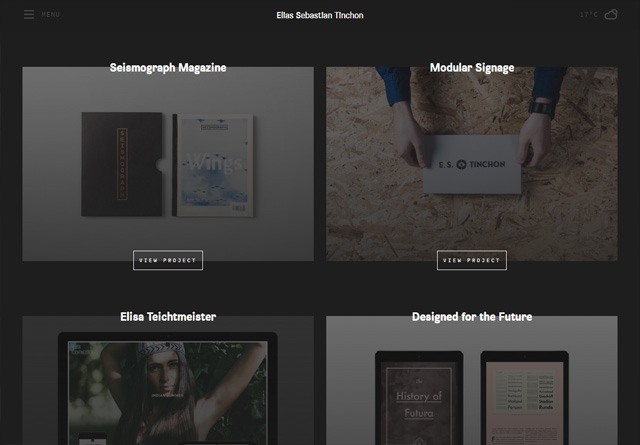 Councl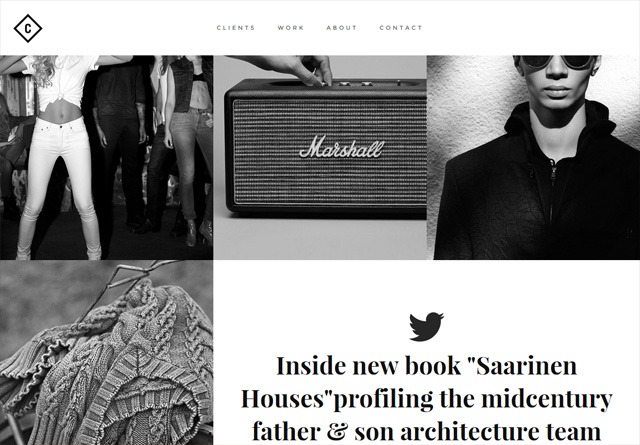 Kelsey Dake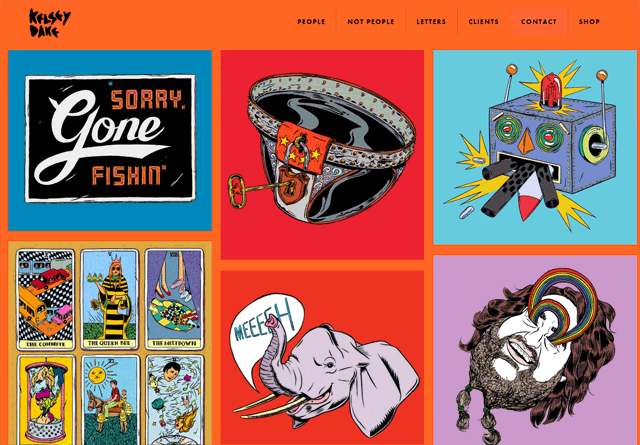 Amber Creative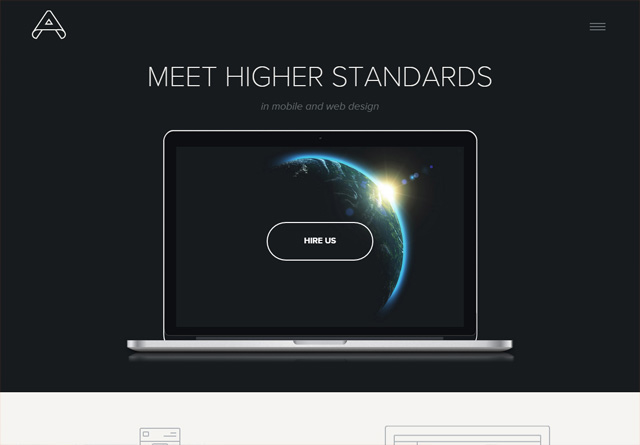 Tilted Square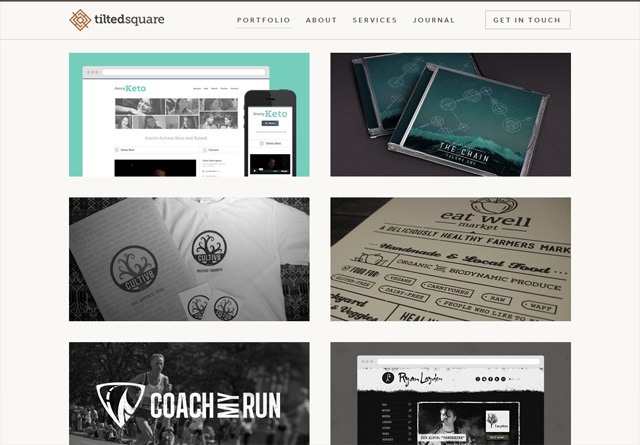 Dogstudio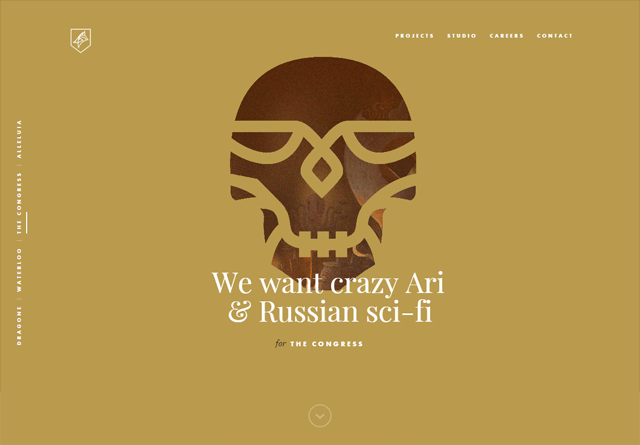 Redel Bautista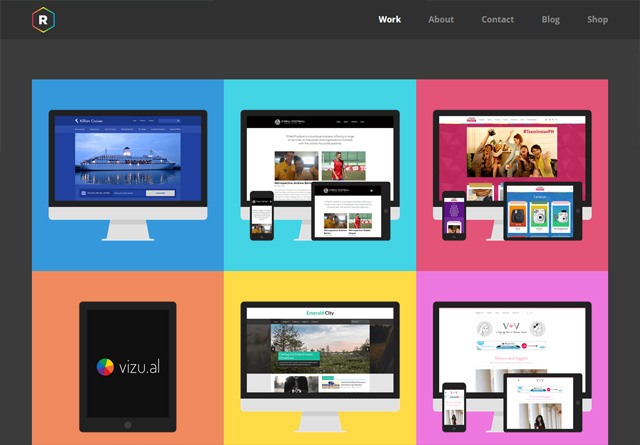 Kevin Haag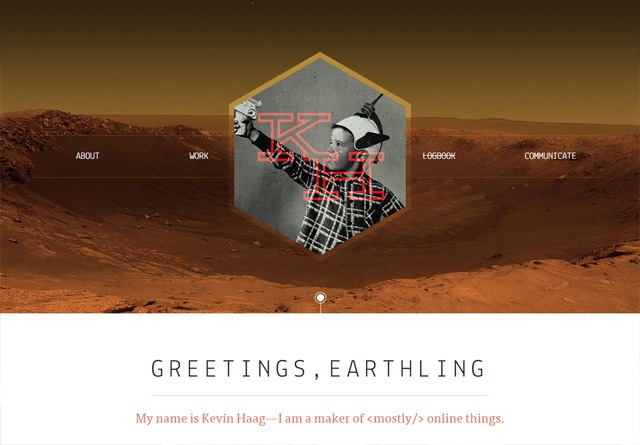 Typeset Design
Hinge Ltd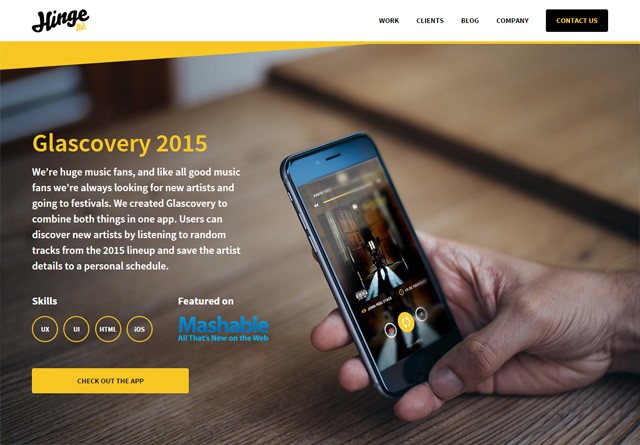 Melanie Daveid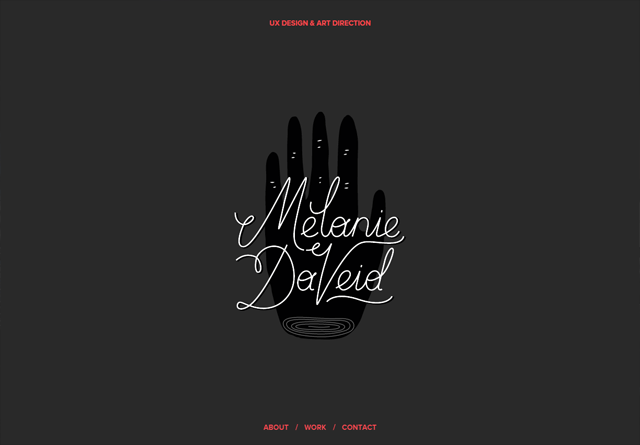 Creature Seattle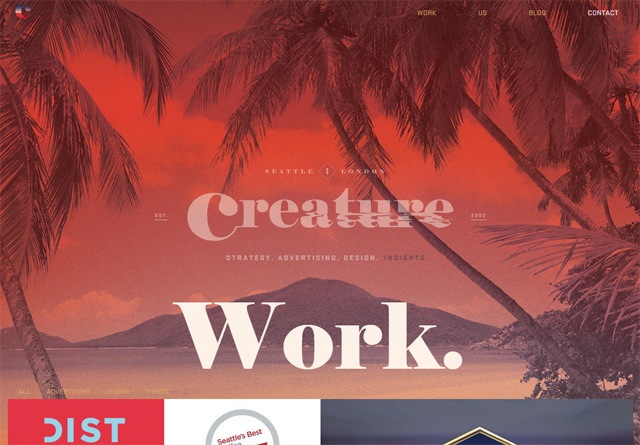 Green Chameleon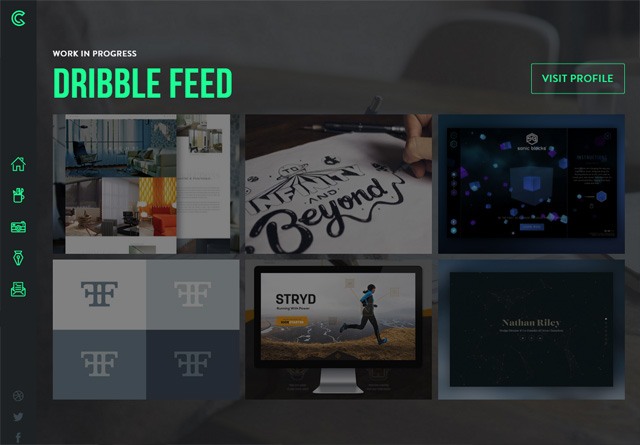 Malika Favre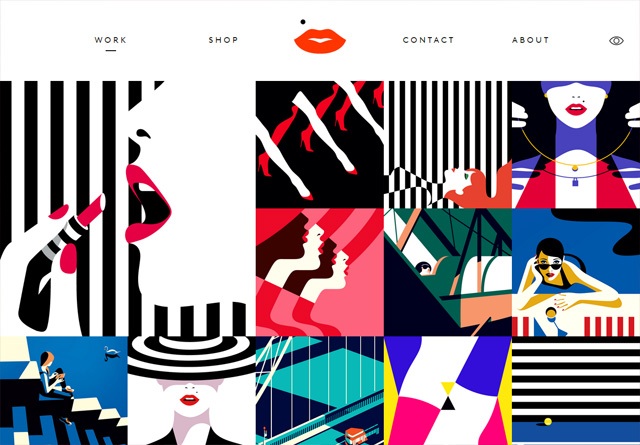 Bad Assembly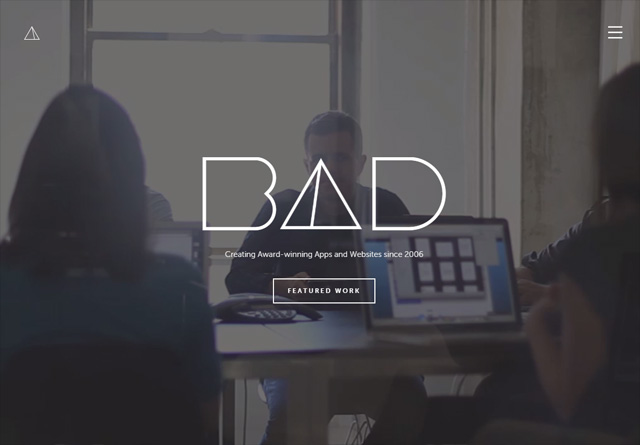 The Beast Is Back Inc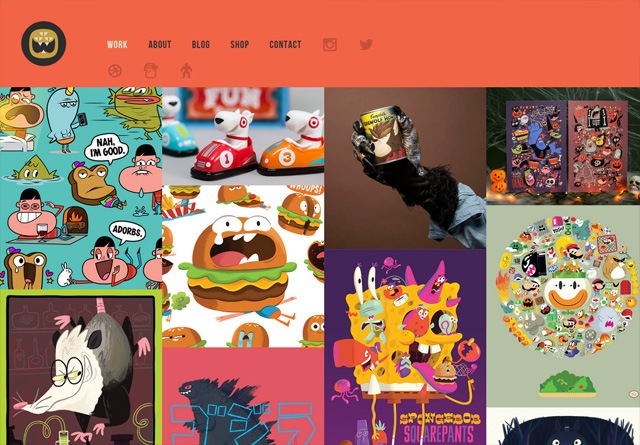 Hatch Collective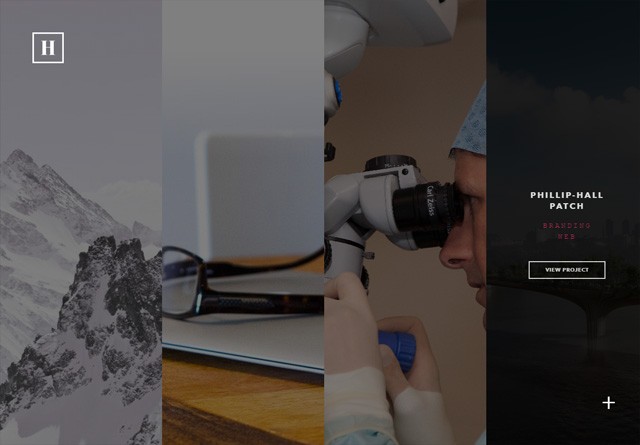 Limitless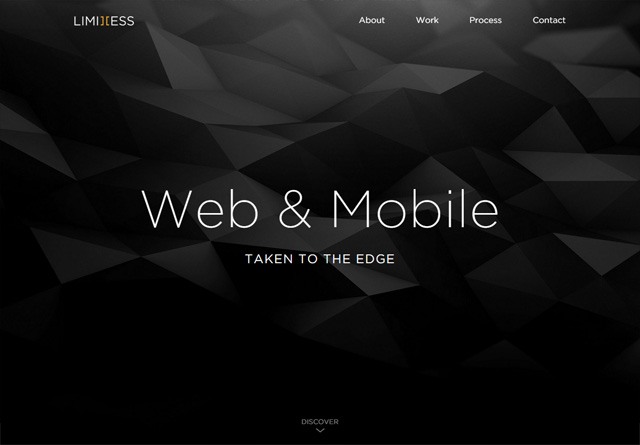 Thierry Ambraisse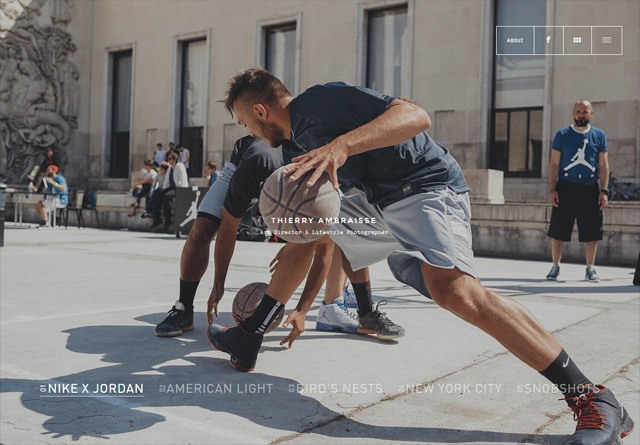 Mike Ingham Design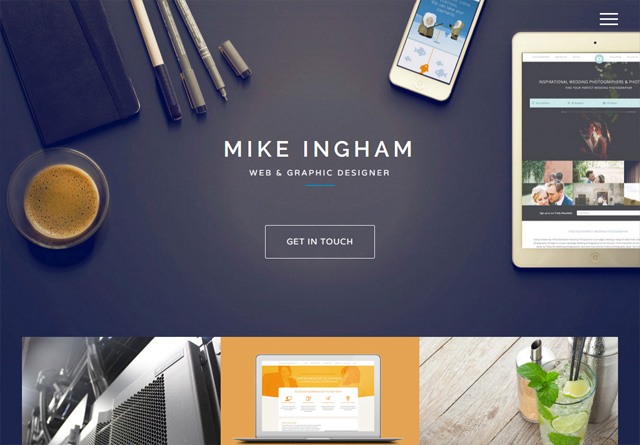 Paradox Design Studio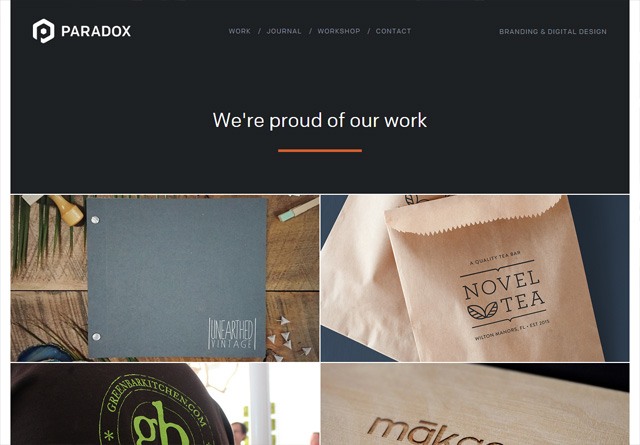 Oddbee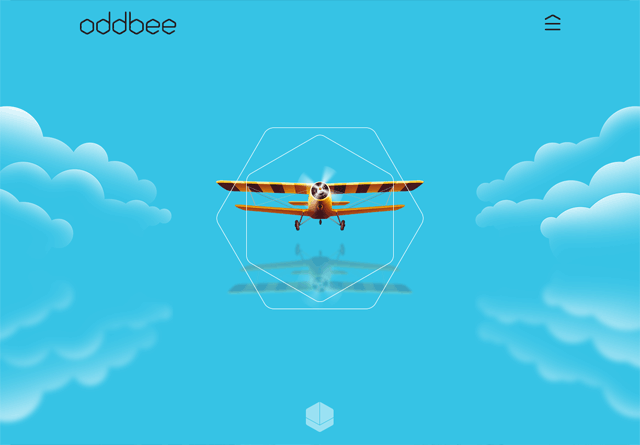 GODE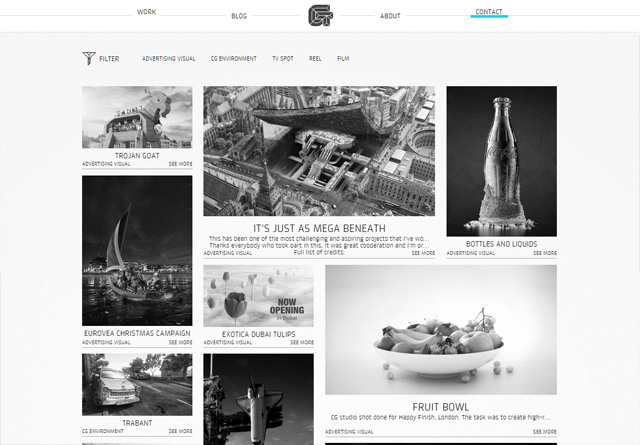 Angry Bear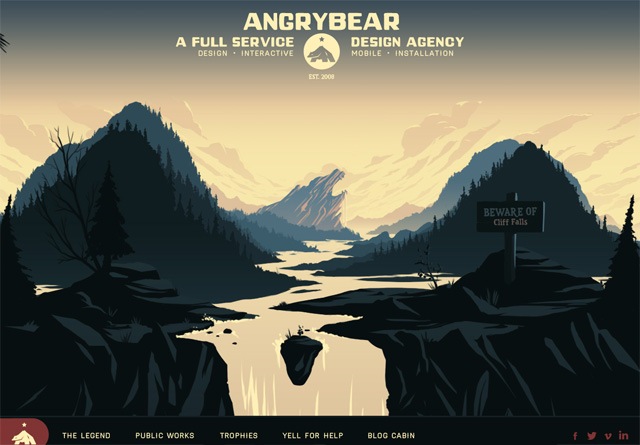 Moruba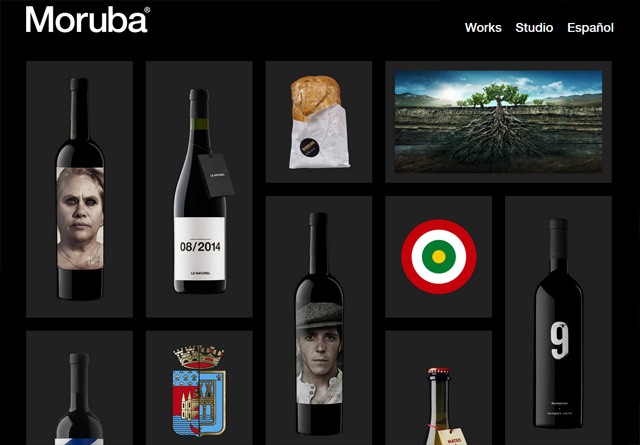 Kahuna Webstudio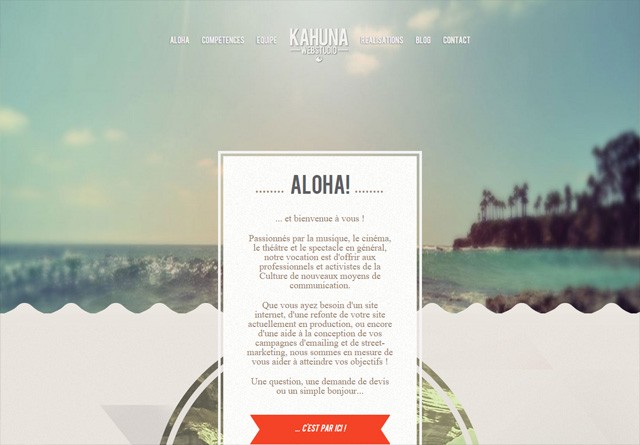 Jan Finnesand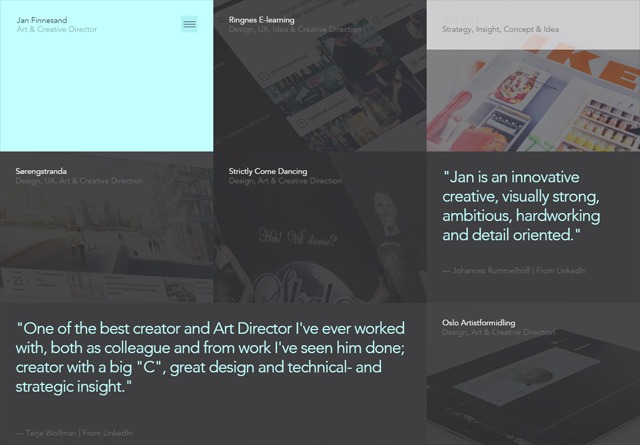 COBE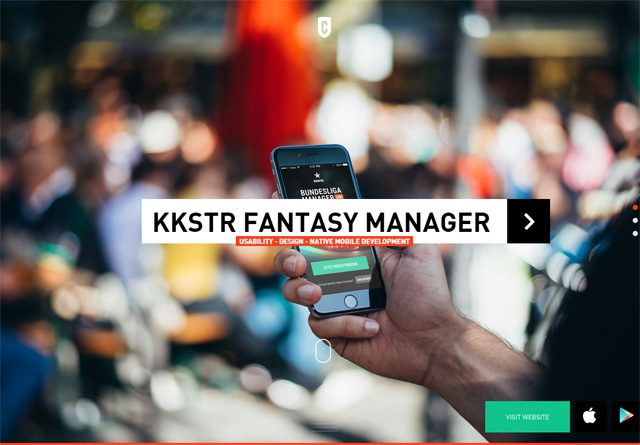 Cleverbird Creative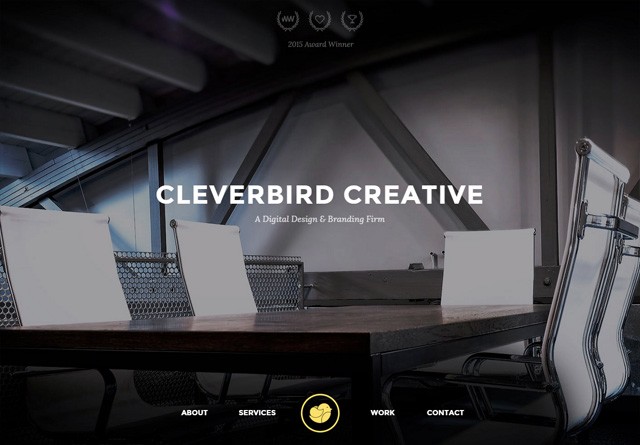 Next Steps for a Great Portfolio Website
Portfolio Websites Related Content
He's a front-end developer. Connect with him on Twitter.