This post was brought to you with help by 24HourPrint.com
24HourPrint.com is an online printing company that offers fast and high-quality prints. They've got all you need from business cards, postcards, stickers, brochures to posters and a lot more.
So you've just created some amazing new artwork for a new project and it's now time to have your work printed.
But have you thought about how you'd like your work to be finished? Did you consider that your project could use some Spot UV varnishes? How about varnished paper?
Embossing? When it comes to printing your work, sometimes it's best to plan out your print job before you even get started. Below, I'll outline the basic print finishes that you can typically find at your local or online printers.
Hopefully, this brief introduction to print finishes helps to get you started in thinking about your next printing project.
Varnishes
Varnish is often associated with wood. However, what you may not know is that varnishes are also used on paper.
Paper varnishes are applied to paper stock to give the page a smooth and consistent texture as well as having the added benefit of sealing the printed material to help preserve it better. High-quality books and magazines usually have a paper varnish applied to their pages. Varnishes can be glossy, as the example below shows: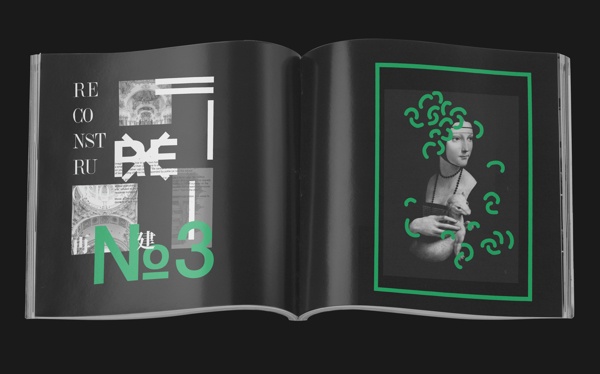 Or matte (below):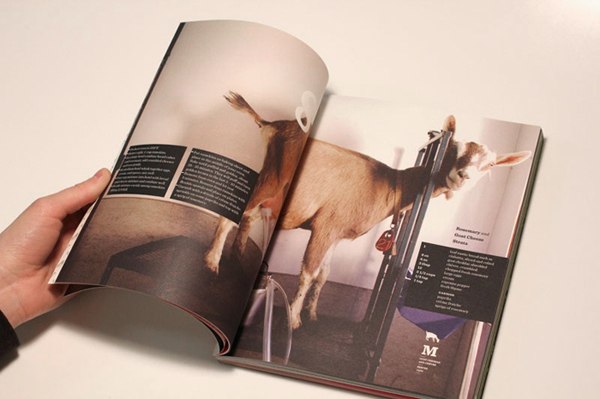 Typically, varnishes are applied to the entire printing surface when a page needs to be robust but without adding too much weight to the paper stock, making it suitable for magazine pages, magazine covers, and brochures.
Lamination
Lamination adds a layer of protective coating (usually some type of plastic), often glossy or matte, to the printed surface while also improving its sturdiness and water resistance. Lamination also has the added benefits of improving the tactile feel of the of the printed surface, lending it a smooth finish. If a high gloss laminate is applied to the printed surface, photos and images appear to have more contrast and have better sharpness, as shown below: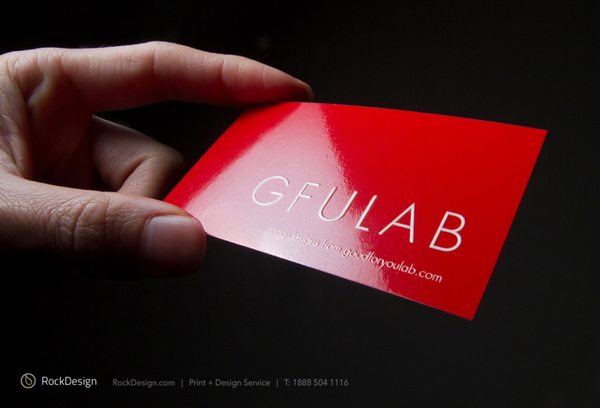 Matte laminated prints are more subdued but add a very luxurious and elegant finish to the printed surface: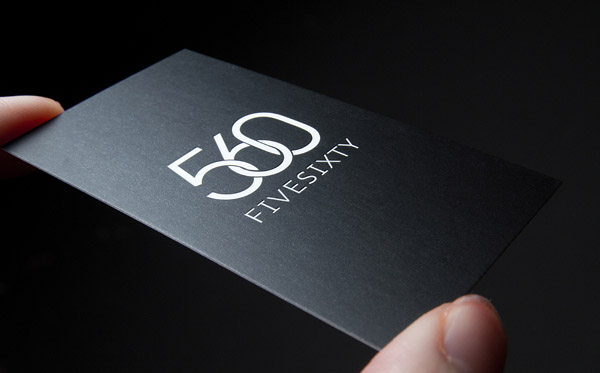 Lamination is not unlike varnishes.
However, whether lamination or varnishes are to be used in a project is wholly dependent on your needs and your desired outcome. Typically, lamination is used if sturdiness is required such as for business cards and soft covered books. Also, in my experience, lamination tends to be one of the more expensive print finishes.
Spot UV Varnish
Spot UV varnishes are paper varnishes applied to the printing surface and is cured or hardened by UV light during the printing process. This results in a glossy coating on the surface of your print, as shown below: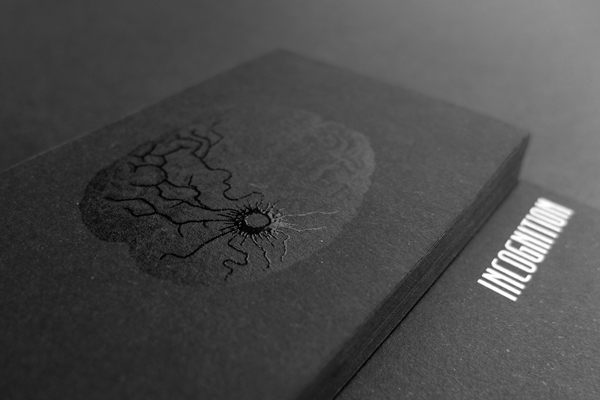 UV varnishes are usually used as a spot application where only specific parts of the page get a UV varnish.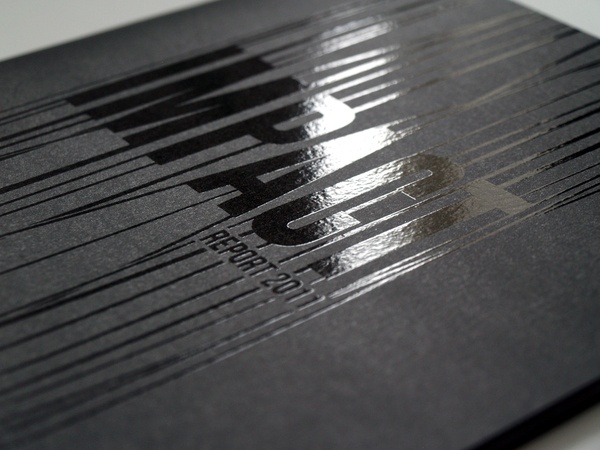 This effectively gives texture and focal interest to different areas of the printing surface while leaving other areas untreated.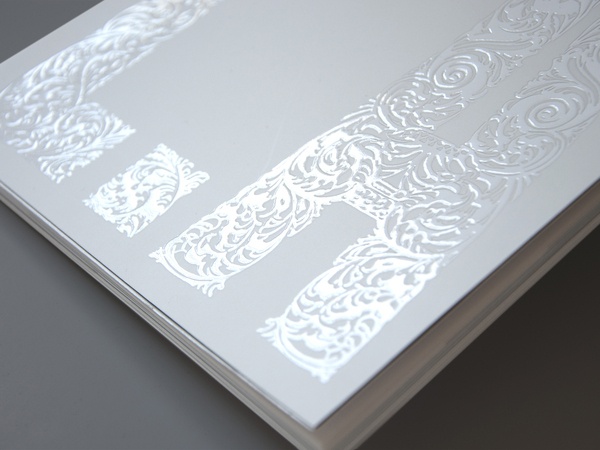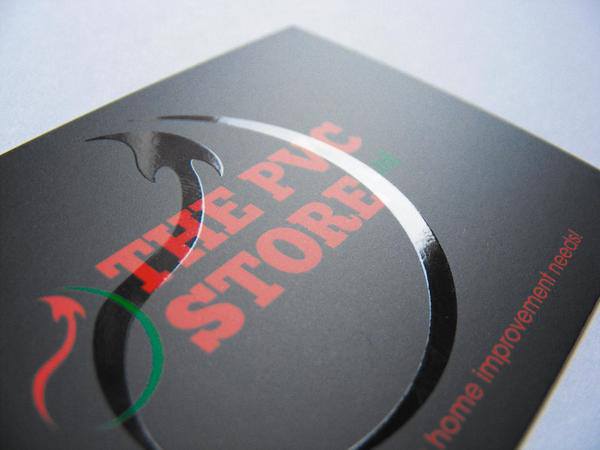 Foil Stamping
Foil stamping is the use of a malleable metallic material applied to the print surface by using heat and pressure.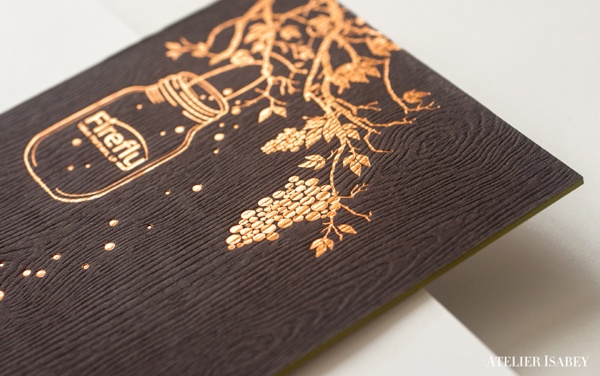 Foil stamping adds reflective properties to various elements of your design and can serve to add a bit of luxury to your project.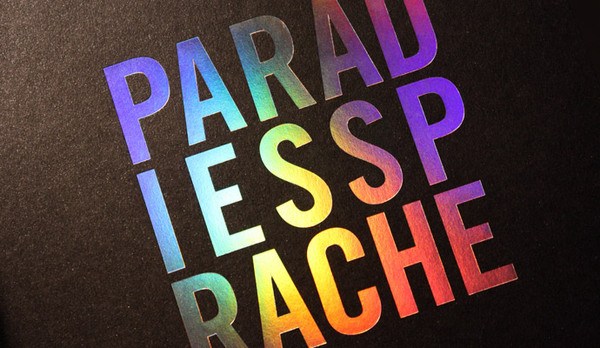 Typically, it is used on text and the logo on the page or when certain elements call for it.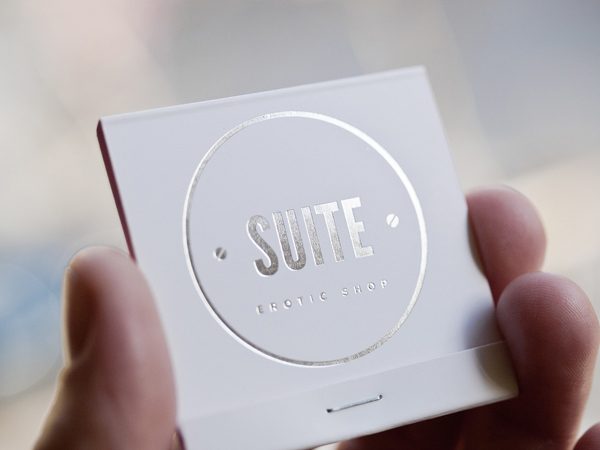 Embossing
Generally, embossing refers to raising parts of the page for emphasis and texture.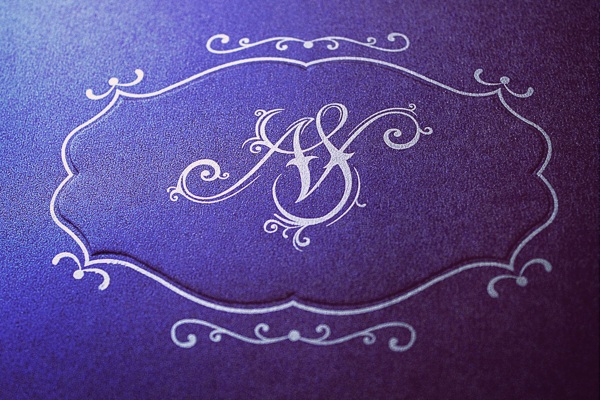 This print finish adds physical depth to the embossed elements and thus, shadows and highlights are also produced in the design.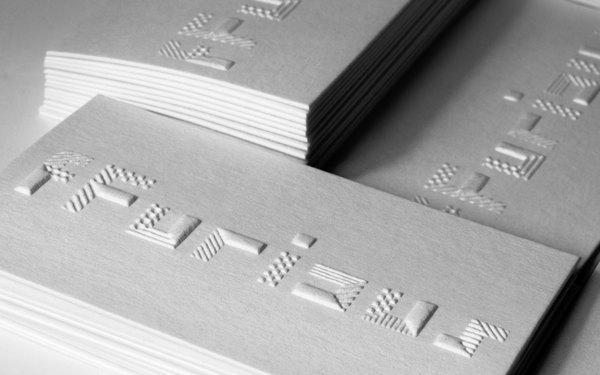 Embossing also adds a tactile dimension to your design.
Images and text are literally felt.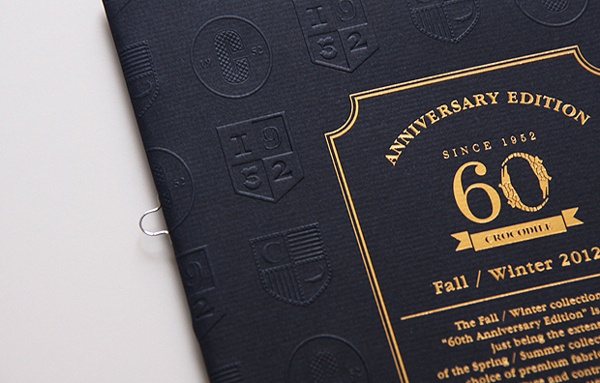 Often, embossing can be combined with other printing techniques such as foil stamping to enhance the effects of both techniques.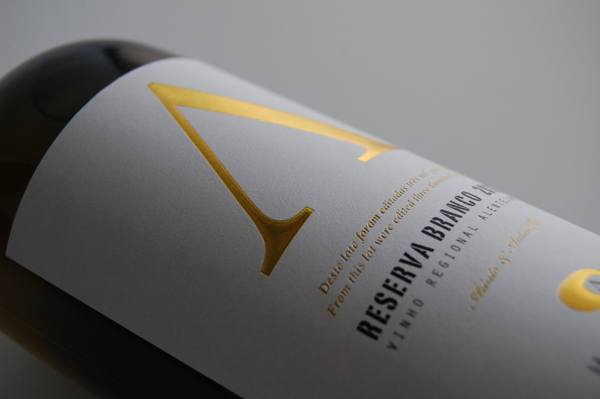 Letterpress
Letterpress printing is one of the oldest printing techniques available. Some printers may call letterpress printing by the term debossing.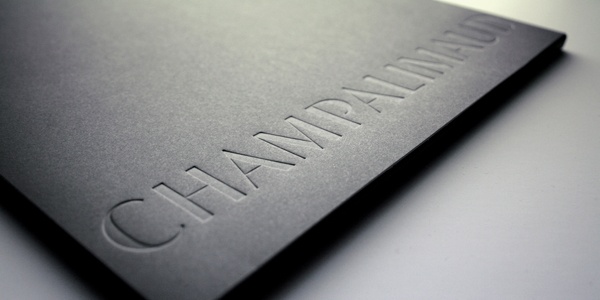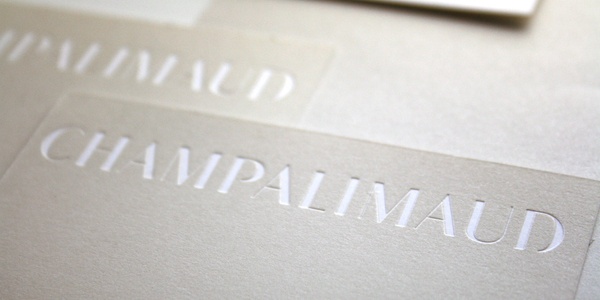 A letterpress is used to depress or indent certain portions of the page.
It can be seen as the opposite of embossing.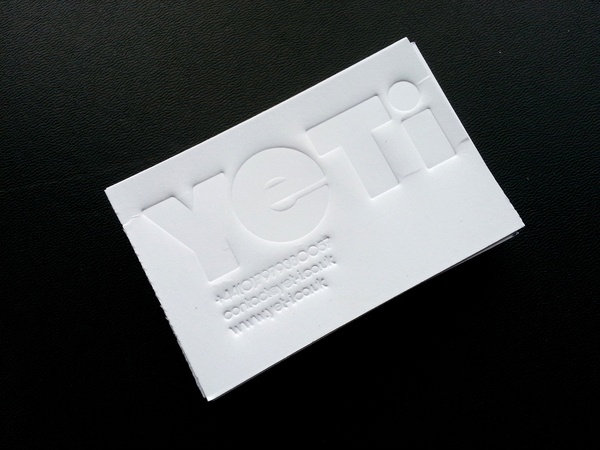 Traditionally, the letterpress technique was used only for applying ink on a page as a form of relief printing and usually only for text. But it has evolved to also include pressing logos and other design elements directly into the paper substrate.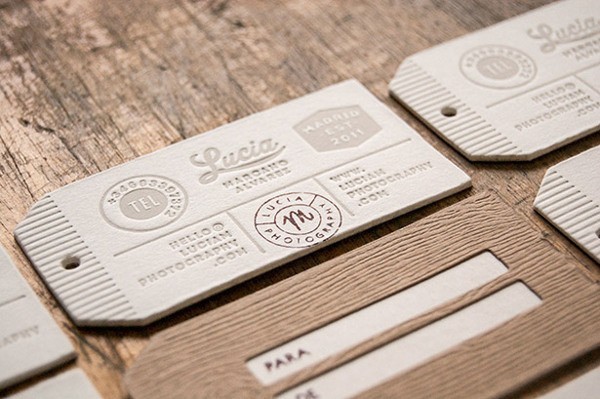 Conclusion
There are a lot more finishes that your printer may offer such as die cutting, folding, and laser cutting. The possibilities are limitless especially if you find the right printer to help you finish your project. However, be forewarned that print finishes (especially the really good ones) aren't exactly cheap and so having a budget in mind is always helpful when deciding what to use on a certain project.
Indeed, print finishes are great for giving your designs that extra push to go from good to great. A good print finish can sometimes make or break a good design. The challenge, therefore, is finding the right applications and the perfect balance of their use.
And really, that's where print finishing becomes an art in and of itself. I hope this short guide on some basic print finishes has gotten you thinking about your next print project!
Show Us Your Prints!
Show us some of the projects you've worked on and what kind of print finishes you've used in the past on our Twitter!
WebFX Careers
Join our mission to provide industry-leading digital marketing services to businesses around the globe - all while building your personal knowledge and growing as an individual.