For an online store, the design of product pages is important to get right. The product page is the place where a purchase is likely to happen, and so its form and function can dictate the success of an ecommerce site.
For inspiration and ideas, check out these excellent product page designs from a variety of ecommerce sites.
Greats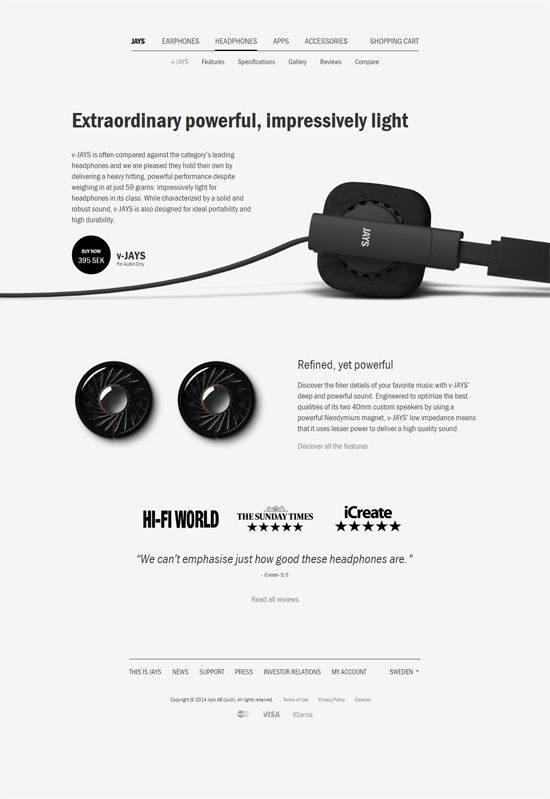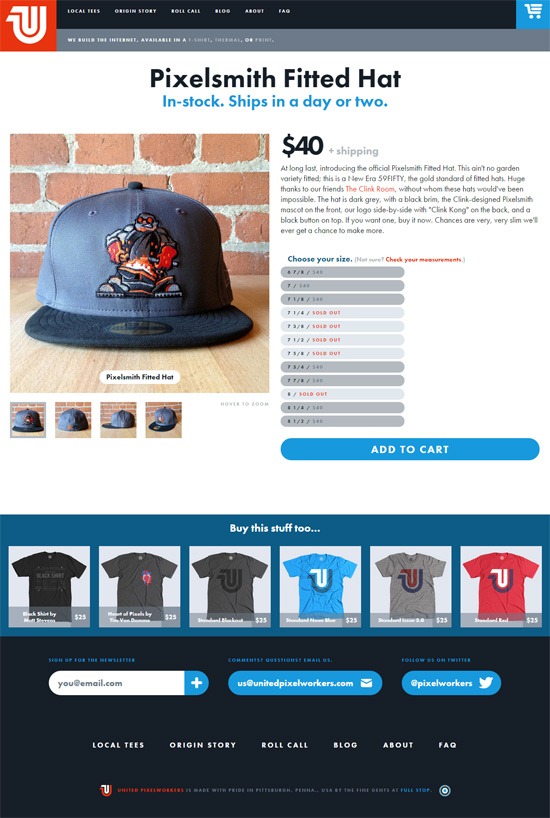 Skinny Ties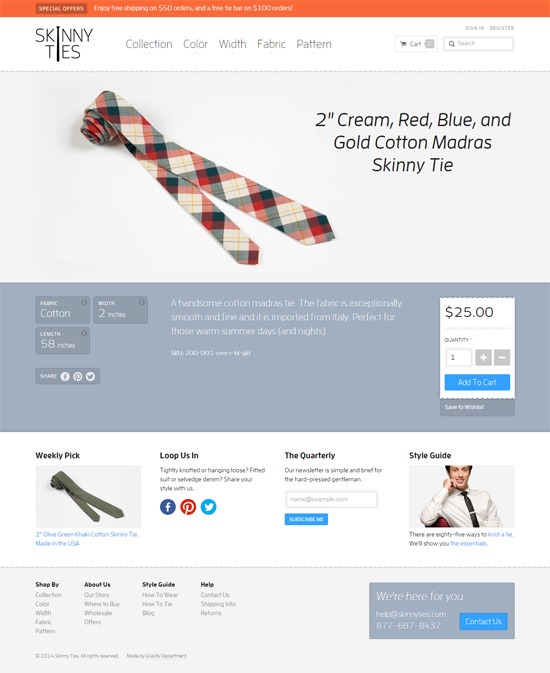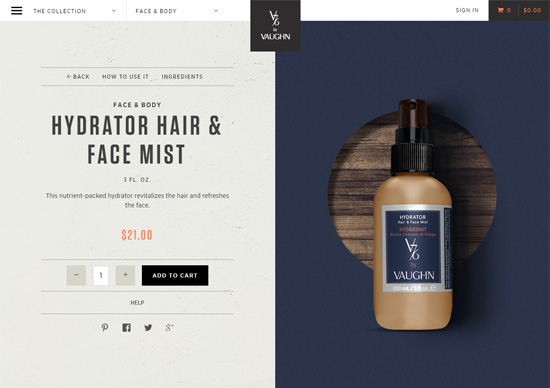 Nixon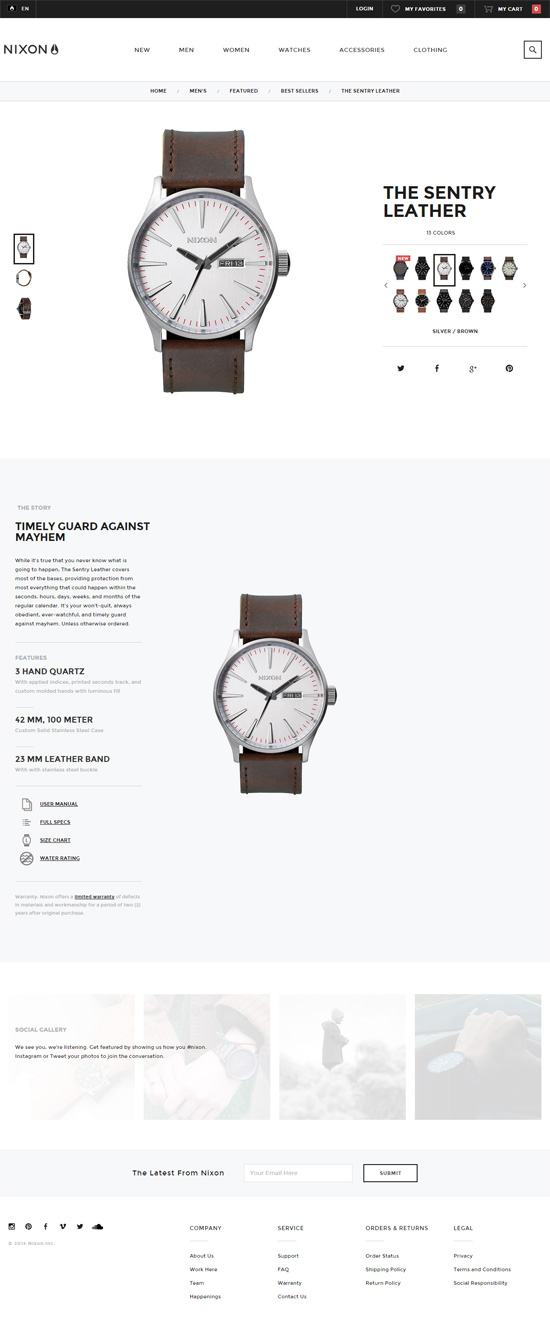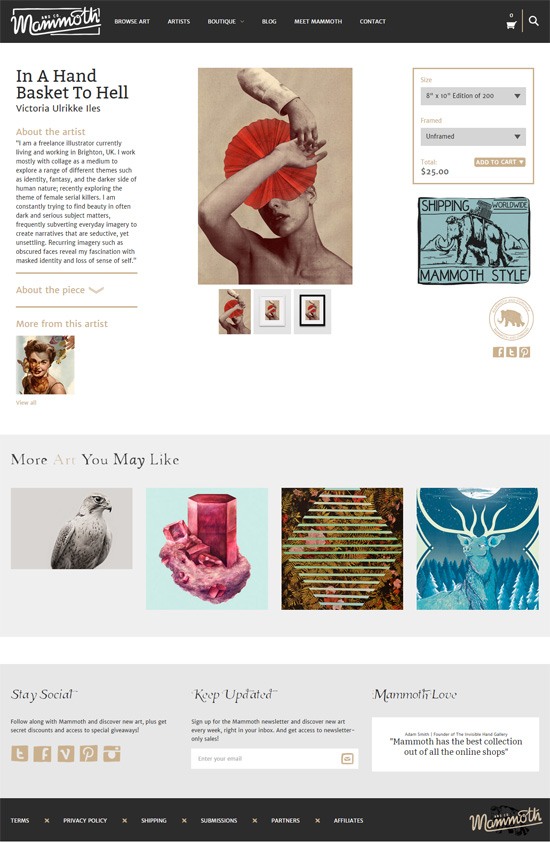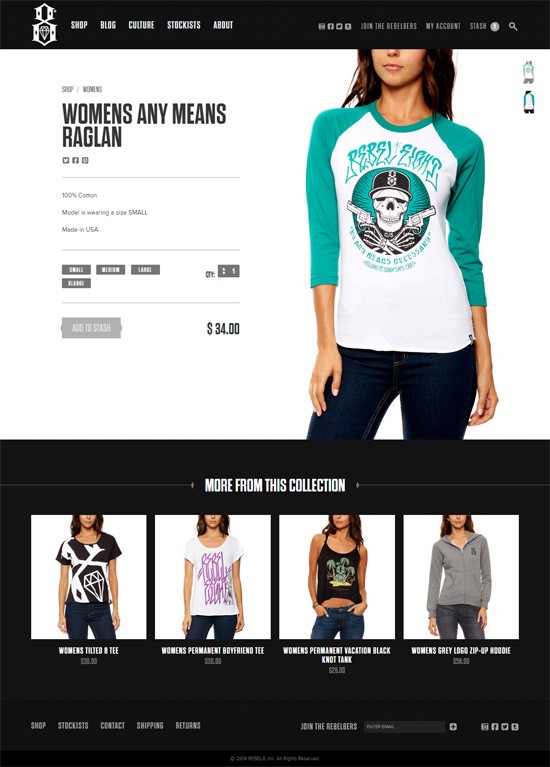 Hommard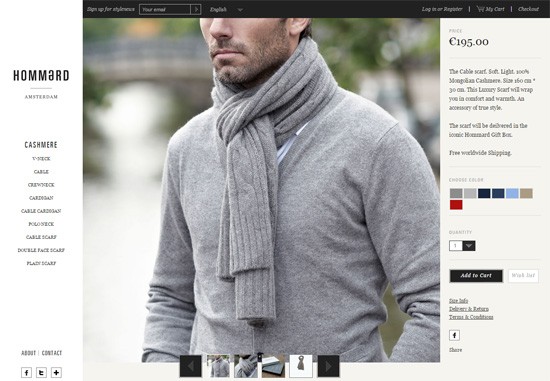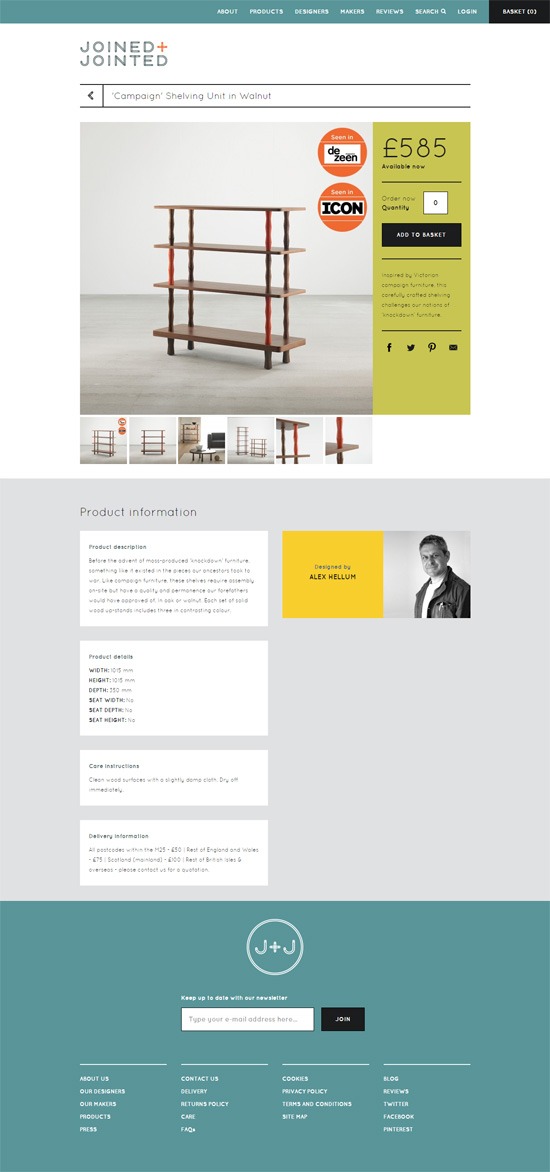 Grovemade


El Recibidor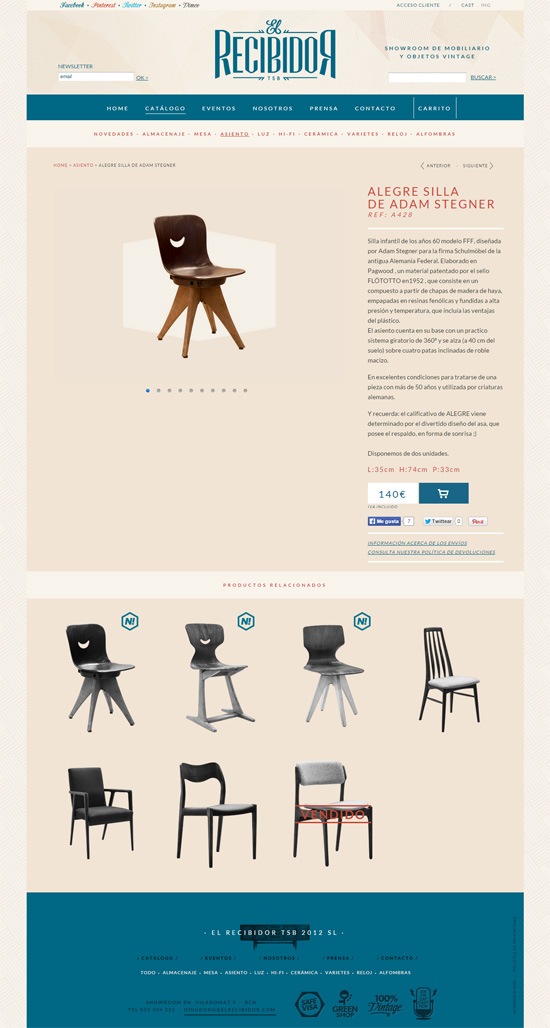 Hard Graft

Locals Apparel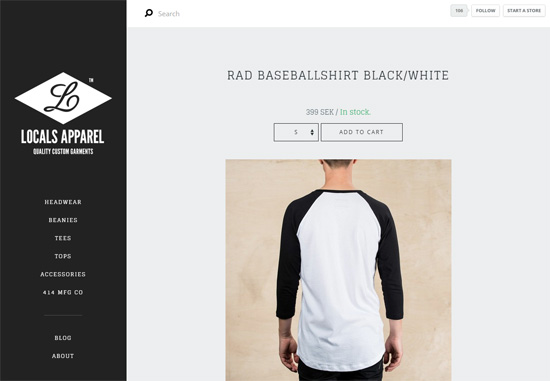 Best Made Company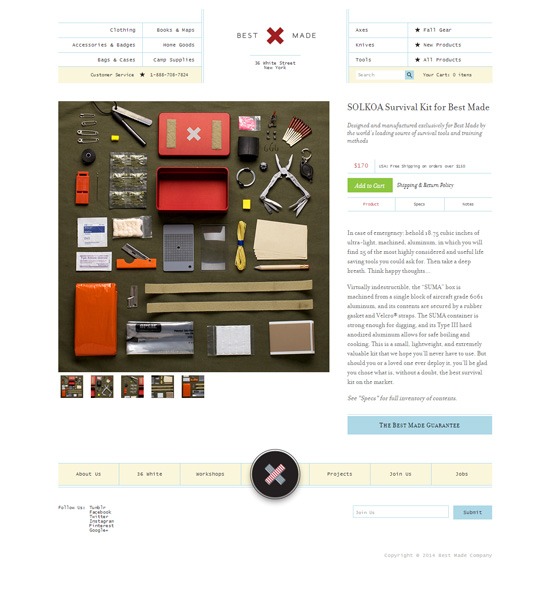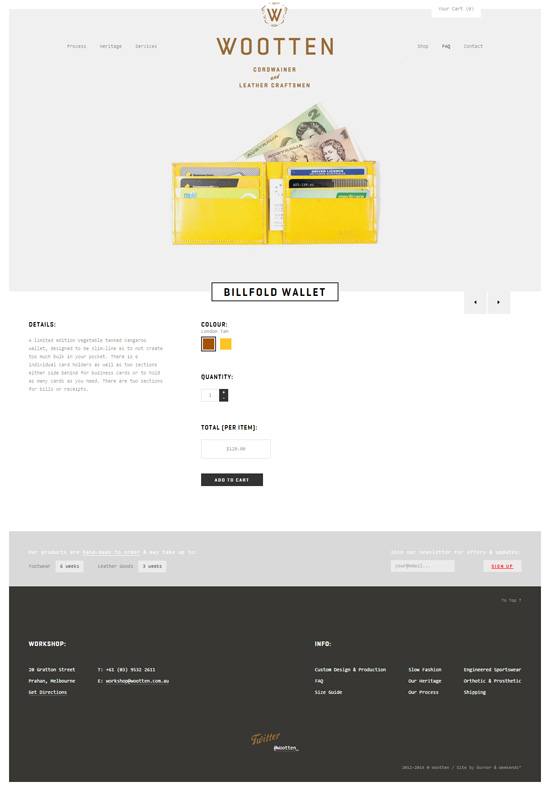 Ab Aeterno

Functionals

Boards of Freedom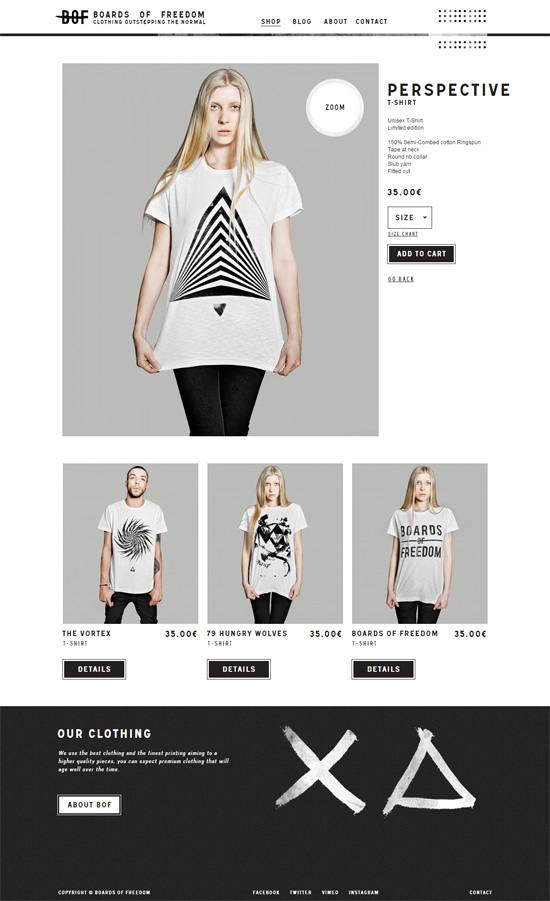 Stall & Dean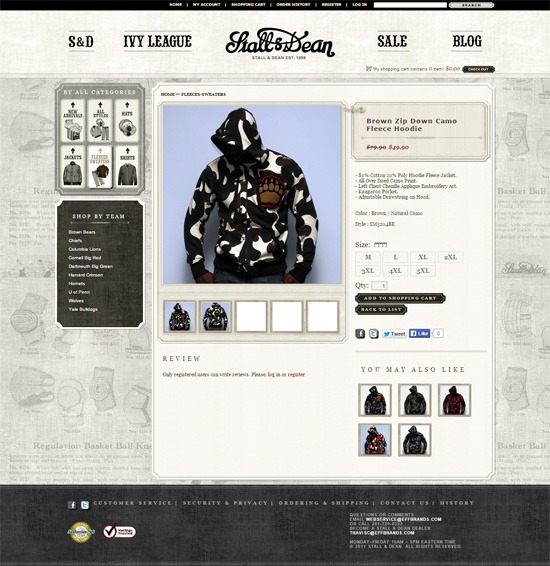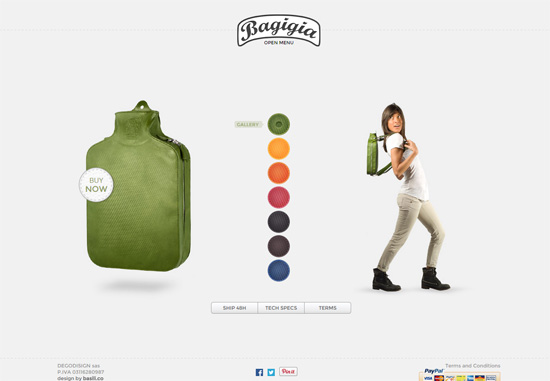 Diesel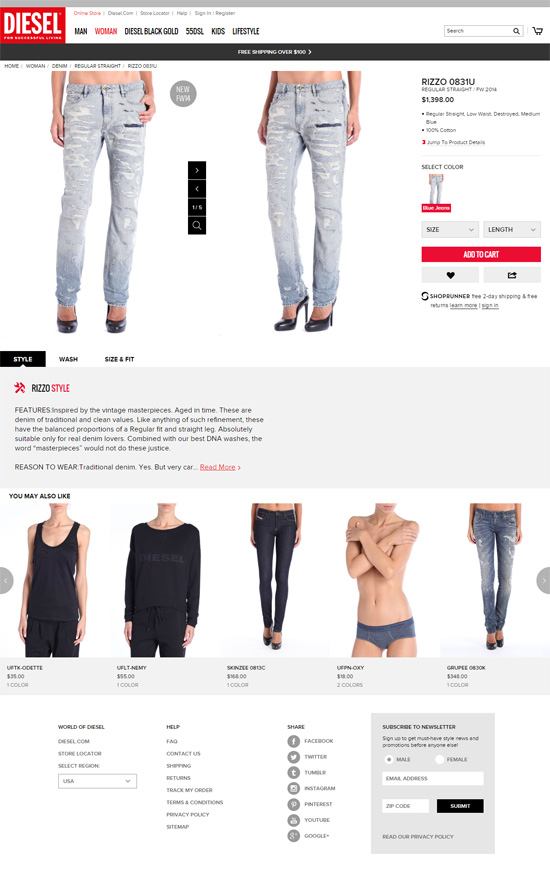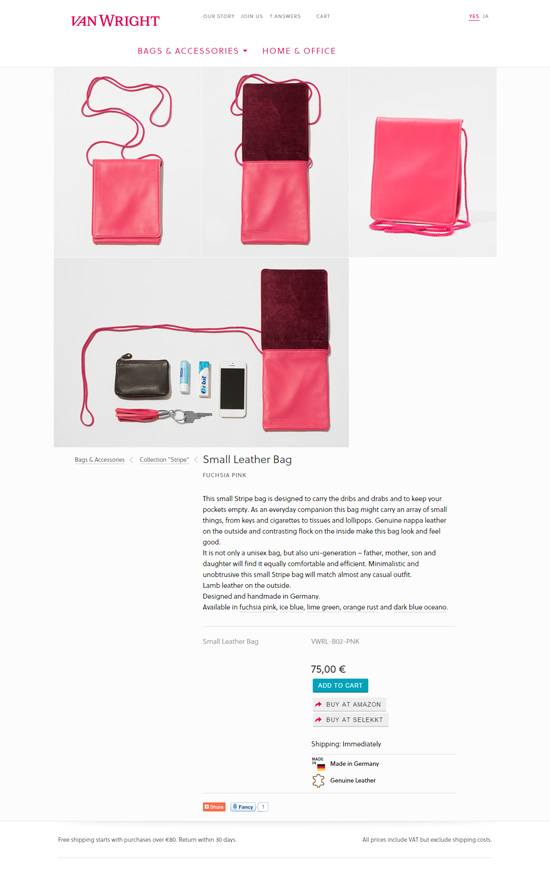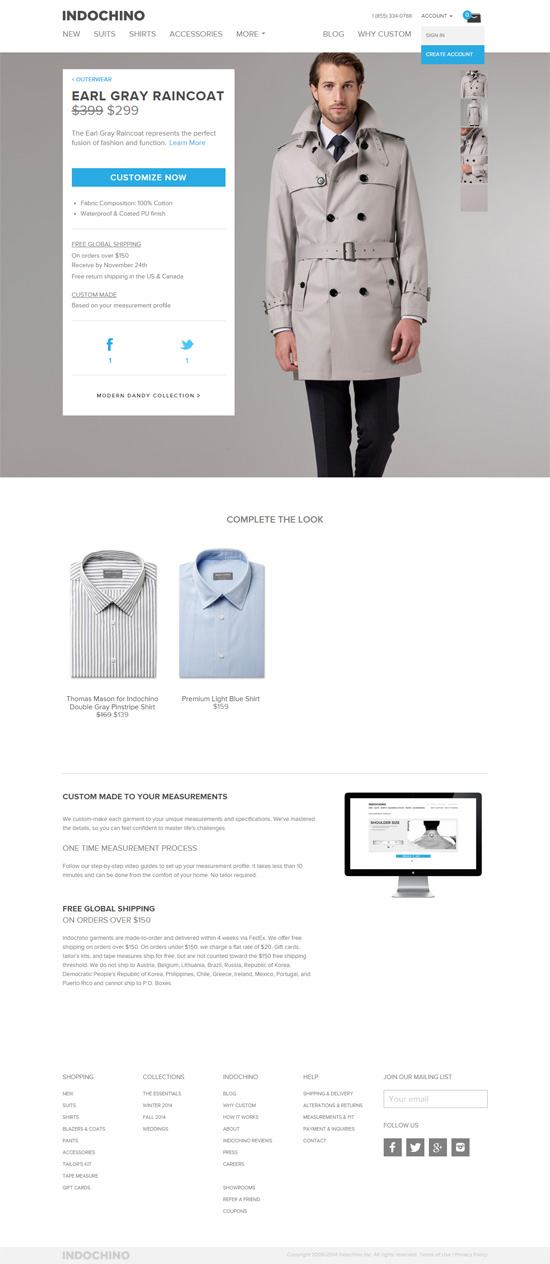 Oak Street Bootmakers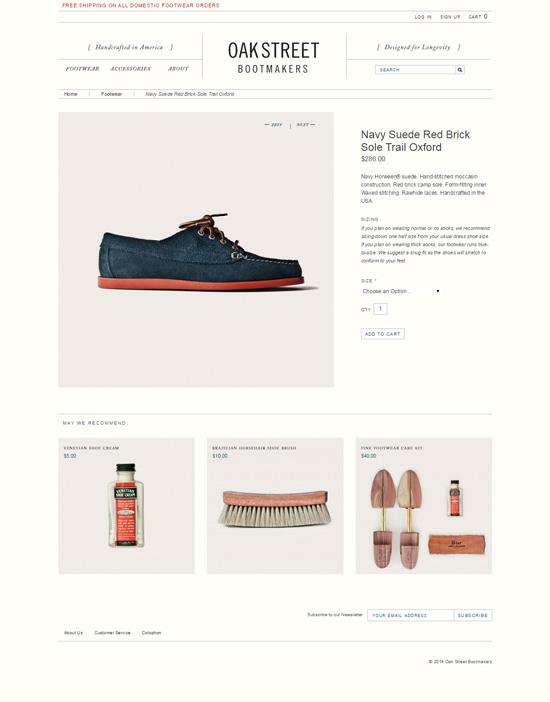 Related Content
Top 5 Excellent E-Commerce Plugins for WordPress
Get posts by email
Be the first to know when we publish a new blog post!