For an online store, the design of product pages is important to get right. The product page is the place where a purchase is likely to happen, and so its form and function can dictate the success of an ecommerce site. Want to learn the fundamentals of product page design?
We have a quick video for you to watch!
For product page design inspiration and ideas, check out these excellent product page designs from a variety of ecommerce sites.
Greats

Jays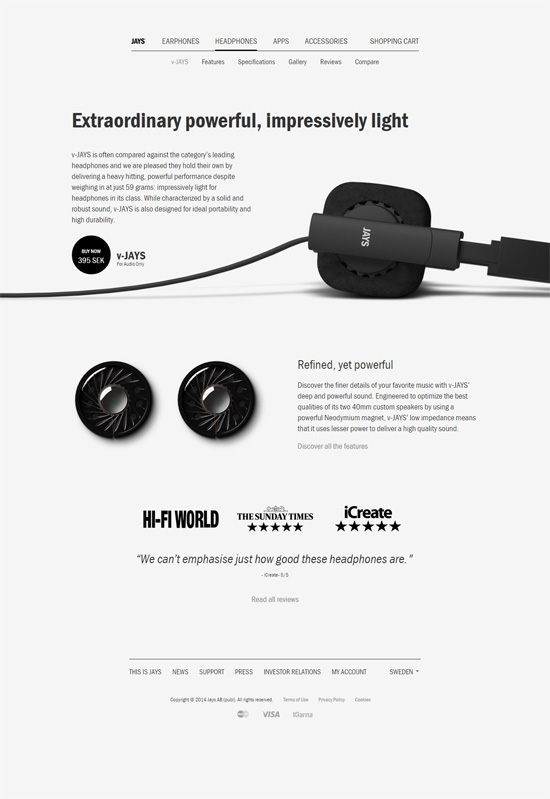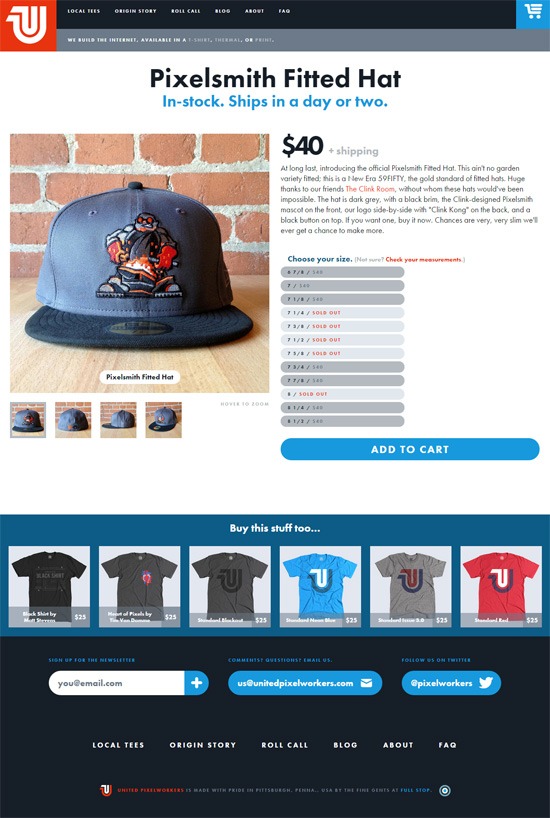 Master and Dynamic

Skinny Ties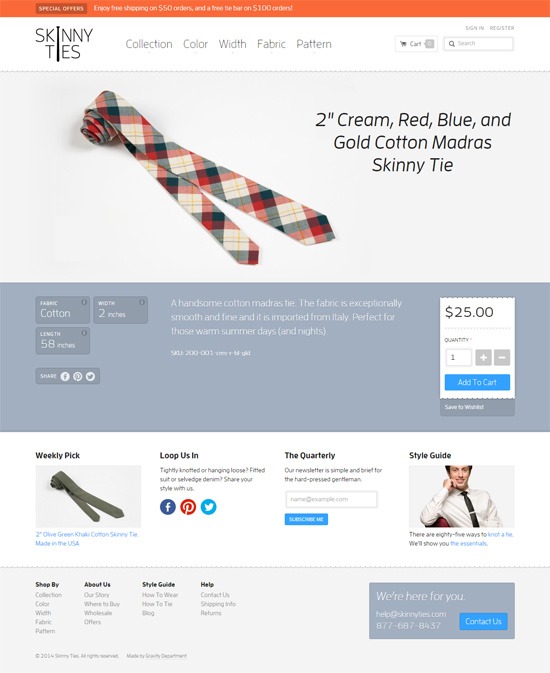 V76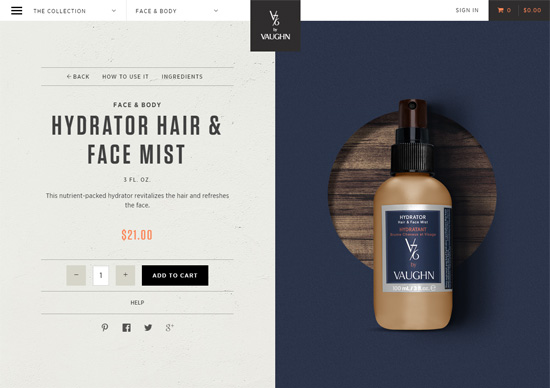 Nixon
Mammoth & Co.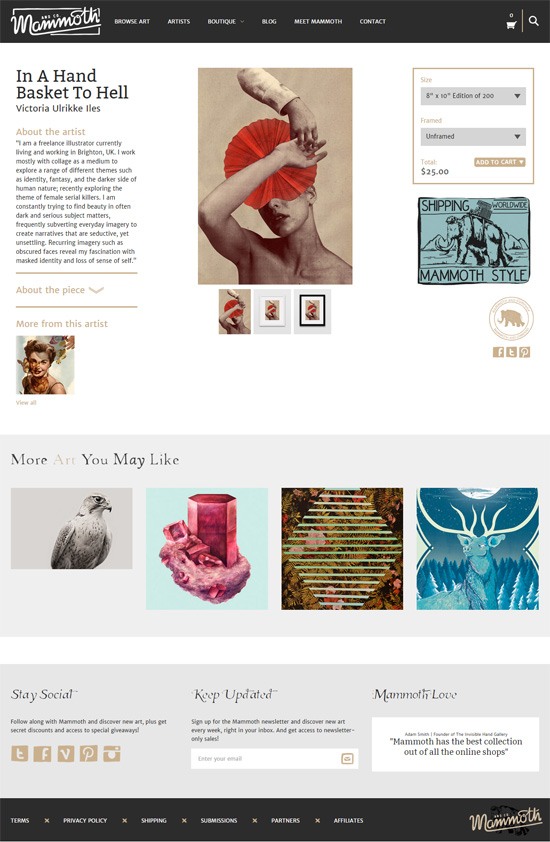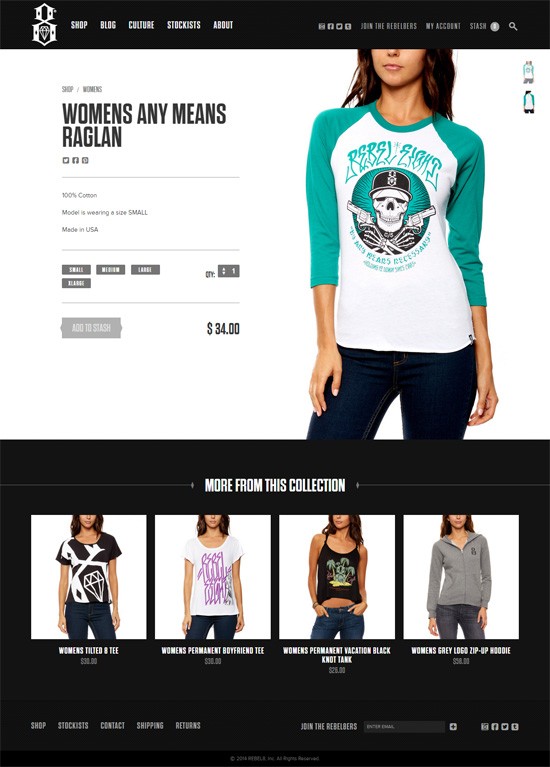 Hommard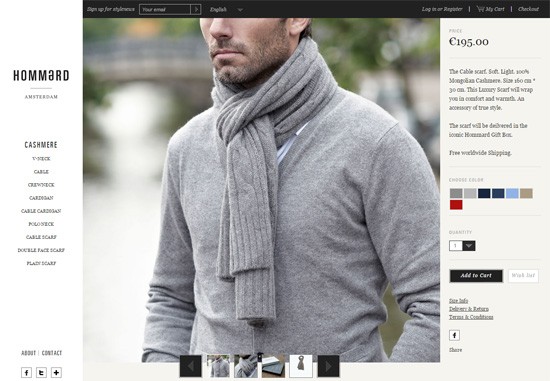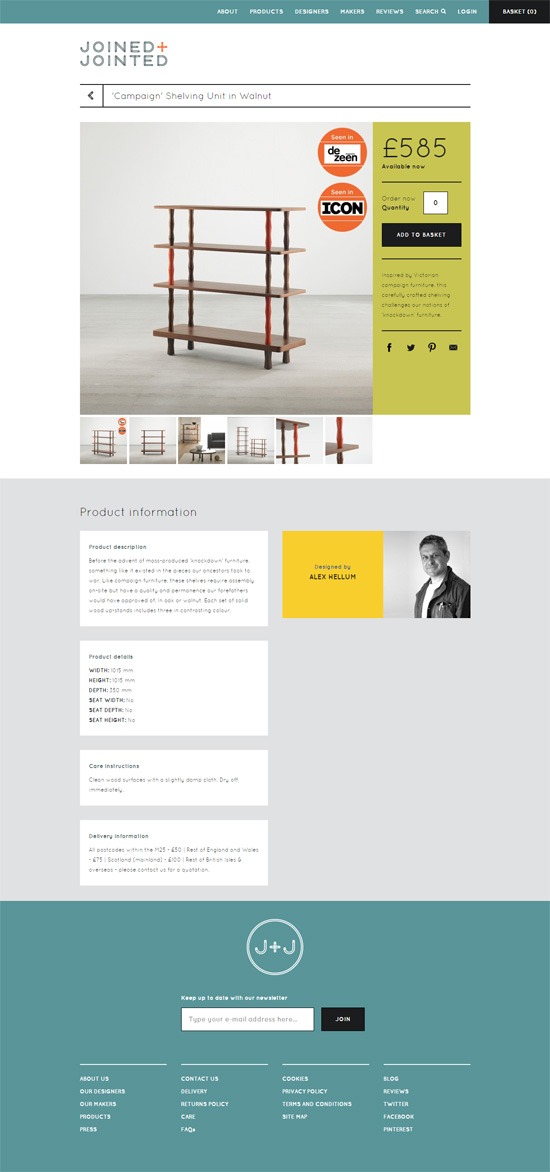 Grovemade


El Recibidor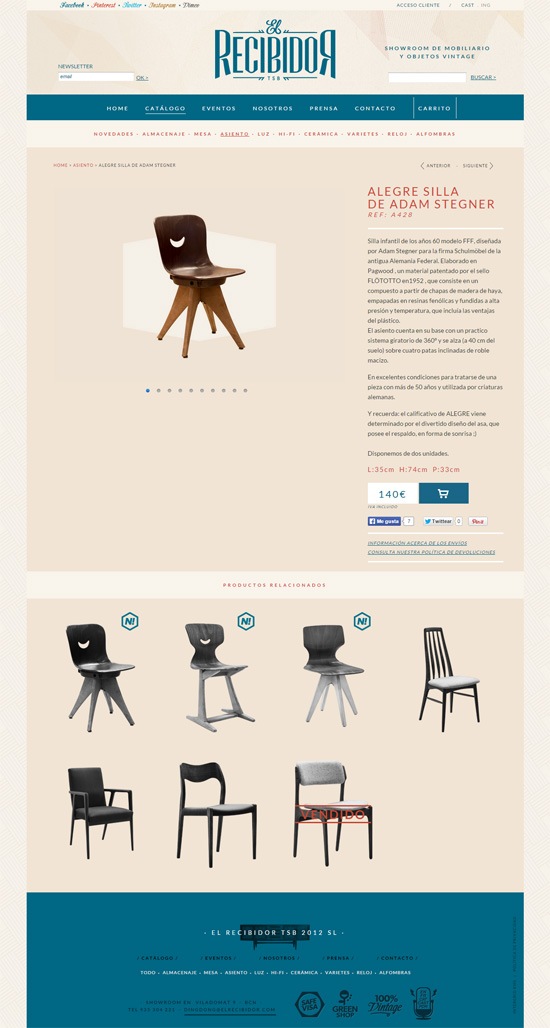 Hard Graft

Locals Apparel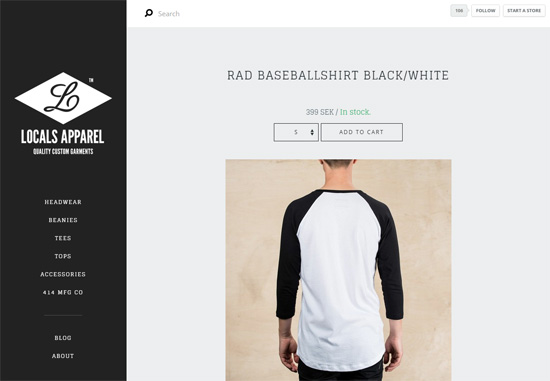 Best Made Company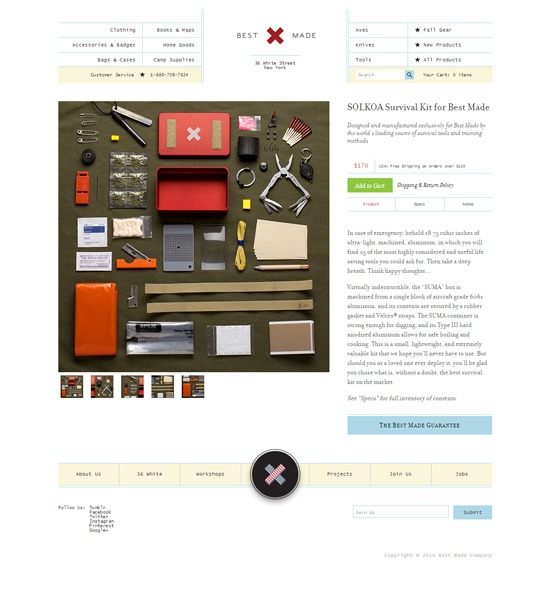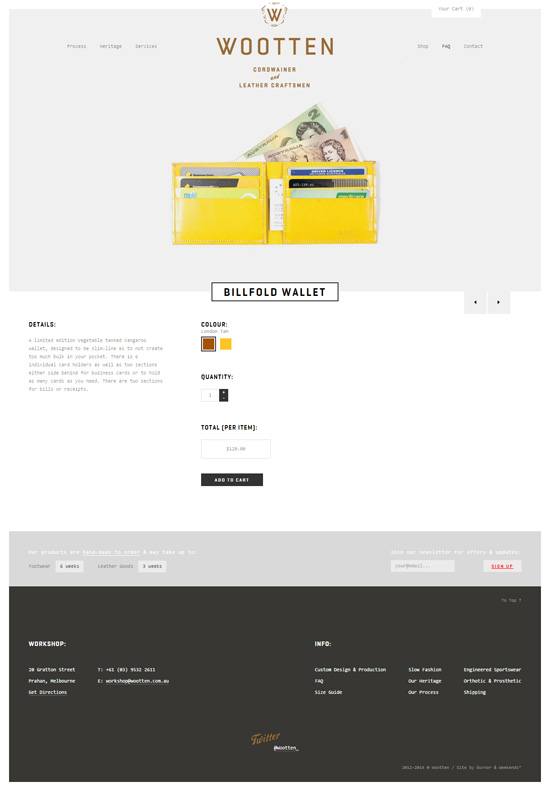 Ab Aeterno

Functionals

Boards of Freedom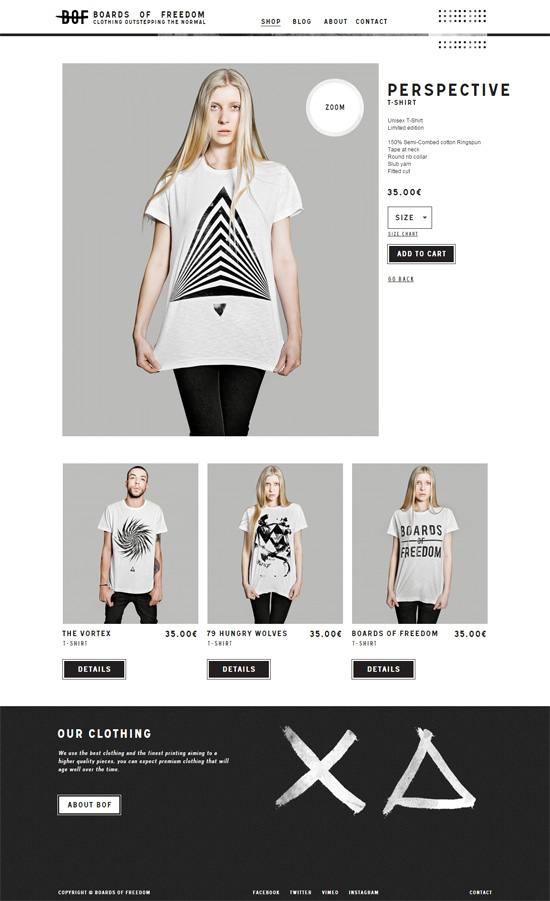 Stall & Dean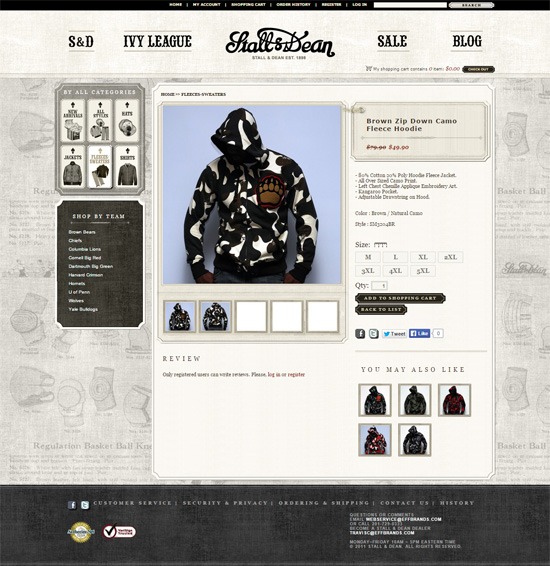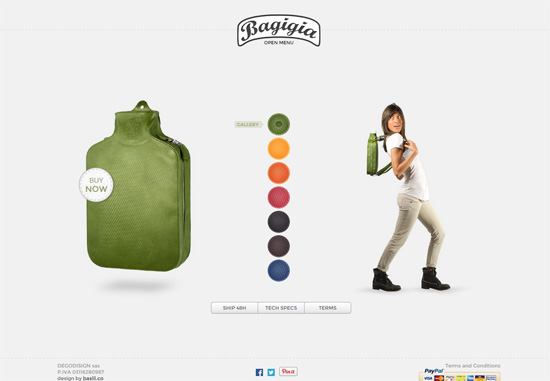 Diesel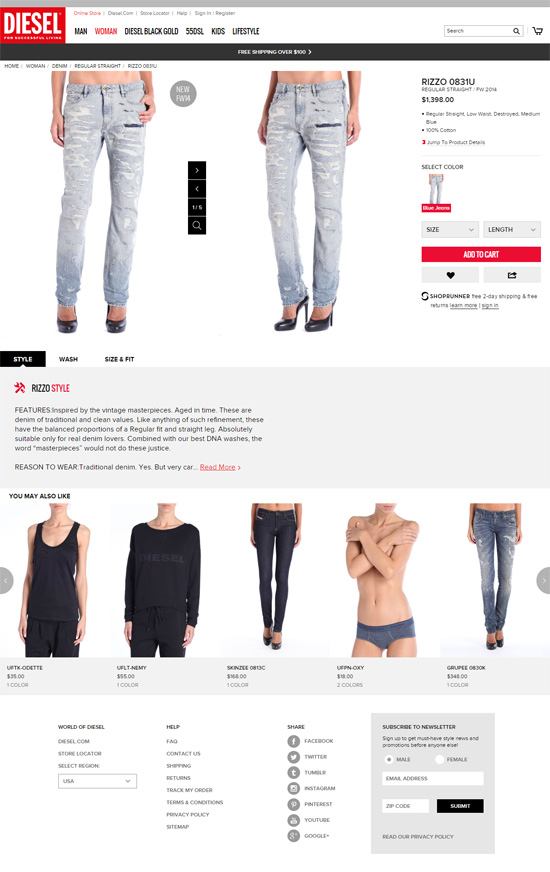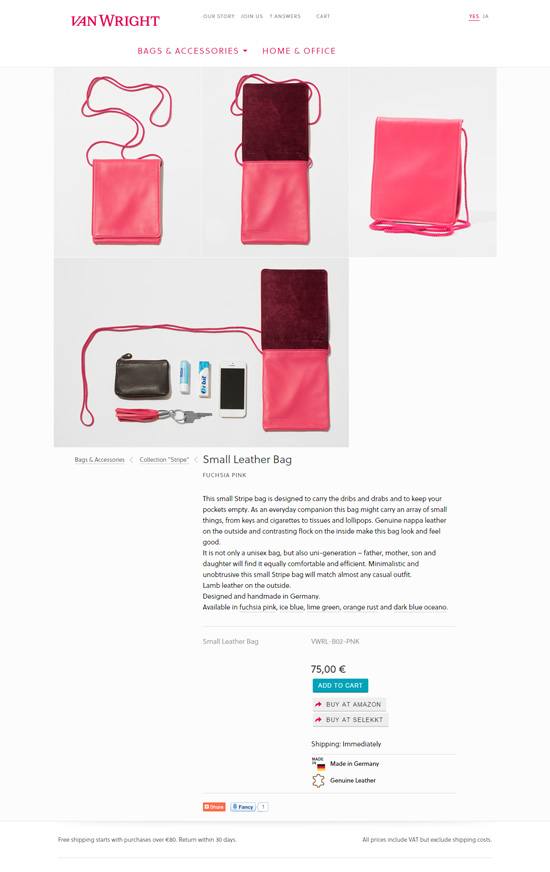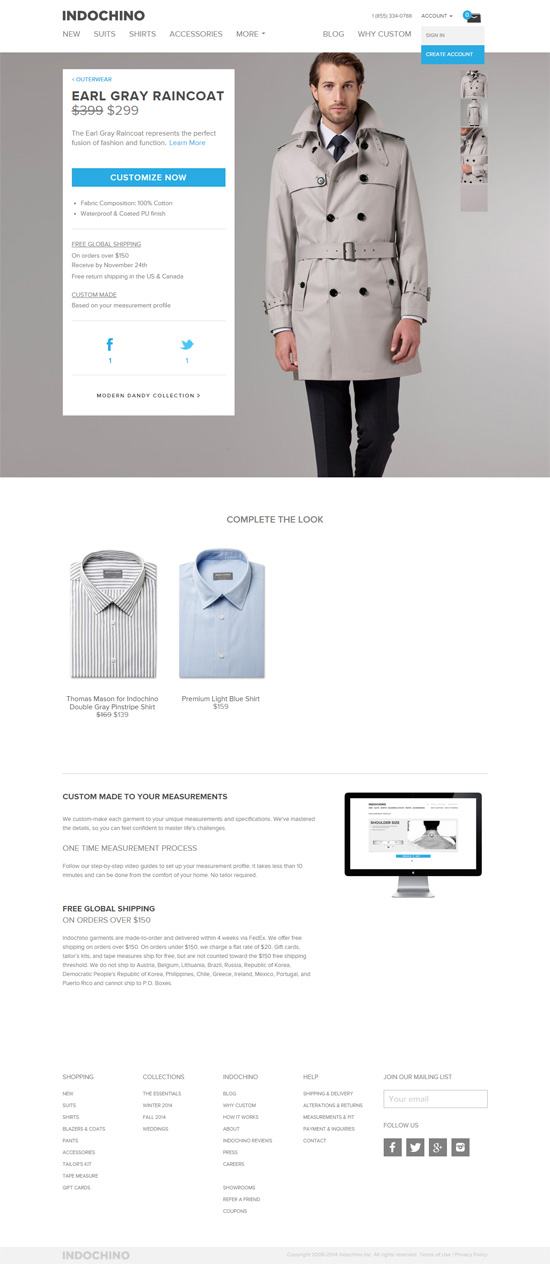 Oak Street Bootmakers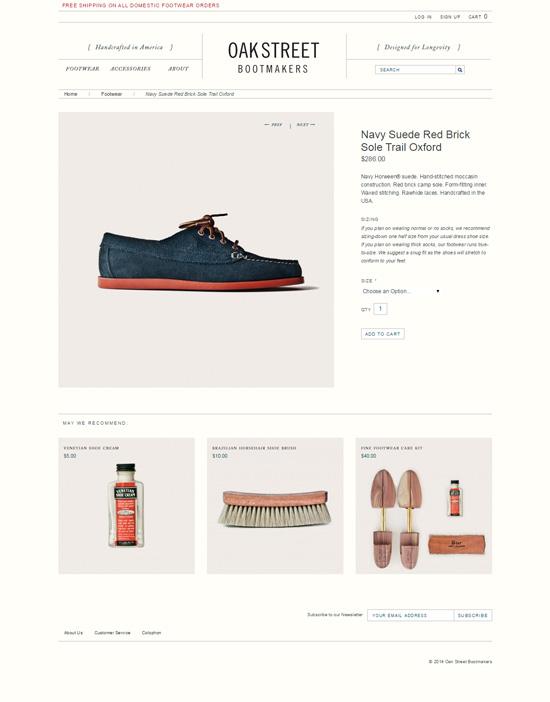 Related Content