Readers Pick: 12 Excellent Websites to Follow if You're into Web Design
The easiest way to keep up with the latest news and resources is by subscribing to RSS feeds of your favorite sites. When I wrote an article called "30 Websites to follow if you're into Web Development", I knew I couldn't include everyone's favorites, so I asked readers to suggest other websites worth following.
This is a collection of just some of your suggestions. Each entry has a link directly to the site's RSS feed, but if you want to include all of them into your feed reader, here's an OPML file for all of them.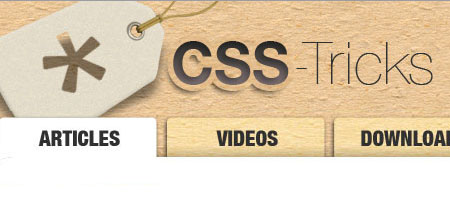 Suggested by: Matthew Adams of 101PoundWebsite.com, David Lano of David Lano's Blog, Jake of DesignerFied.com, and Nodster
CSS-Tricks is a site by Chris Coyier that shares information about CSS tips, tricks, techniques, and news. CSS-Tricks also has a fairly active forums for those who want to talk about CSS and web design, as well as a Video section containing screencasts on web development and design topics.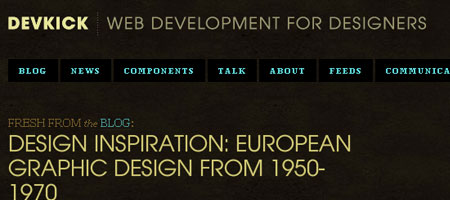 Suggested by: David of DevKick
DevKick focuses on web development articles geared towards web designers. It covers topics such as Parsing strings with jQuery, web components/widgets for web designers/developers and inspirational posts such as Graphic Design from 1950-1970. They also have a News feed that shares resources from around the web.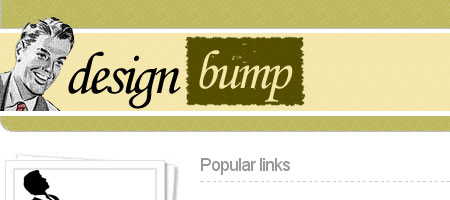 Suggested by: John Campbell of Design Bump
Design Bump is a community-driven social media site dedicated to design – much like Design Float and DZone (for developers). You can subscribe to particular categories such as Web Design, Galleries and Showcases, Graphics Design, Programming, and Resources.
4. Design Melt Down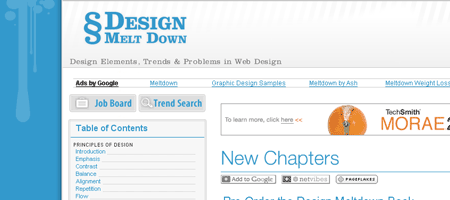 Suggested by: aleeesha
Design Melt Down discusses trends and issues pertaining to web design. It's formatted like a book, with a table of contents displayed on the side bar. Categories include: Principles of Design, Color Usage, and Design Elements and Techniques.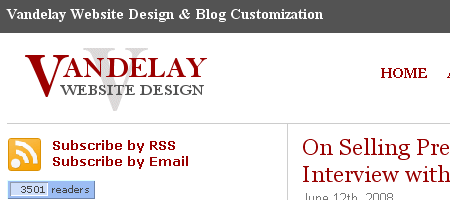 Suggested by: Jason of Jason Bartholme's SEO Blog
Vandelay Website Design is a blog written by web designer Steven Snell that discusses topics in web design, website marketing, social media, and search engine optimization. A couple of popular articles over there are: 77 Resources to Simplify Your Life as a Web Designer and Effectively Testing Your Website in Multiple Browsers. Also check out Steven's post here on Six Revisions on 20 Invoicing Tools for Web Designers.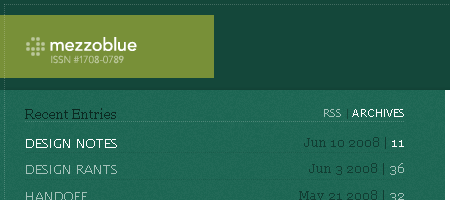 Suggested by: Mark of All Things Marked
mezzoblue is the blog of acclaimed designer and author, David Shea. He writes about topics like the impact of image replacement techniques on findability and designing icons.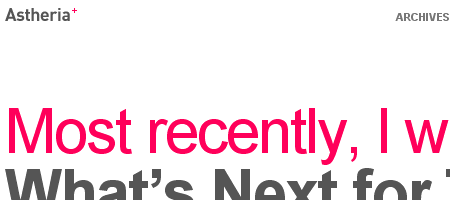 Suggested by: Drake
Astheria is the personal blog of Kyle Meyer, a user interface designer. Astheria provides design articles, viewpoints, and resources on the subject of design. Example articles include Evaluating the WordPress 2.5 Interface and Originality in Web Design.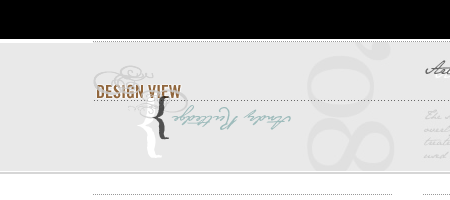 Suggested by: Drake
Design View is the personal blog of Andy Rutledge, a chief design strategist. Some things he talks about are styling text links and the layers of design. He also posts examples and demonstrations that illustrate concepts in design.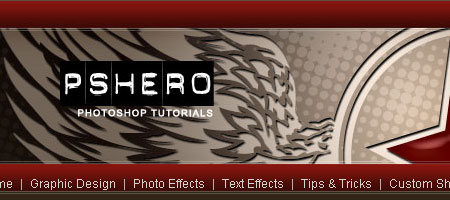 Suggested by Shycon Design
PS Hero is a wonderful Photoshop step-by-step tutorial site. PS Hero shows you a variety of Photoshop techniques that you can apply for web graphics such as how to create wood inlay text and creating custom patterns.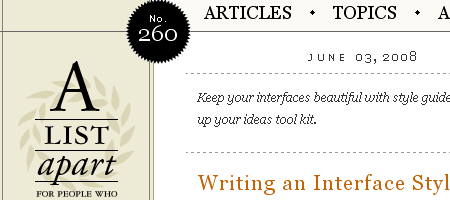 Suggested by: Chris Harrison of cdharrison.com, Ben, Sam, and amir_arian
I think very few people are unfamiliar with A List Apart, but just in case you haven't heard of them – A List Apart is an online magazine for people who create websites. Articles are written by some of the world's top web designers, and the ALA crew itself includes people like Eric Meyer, Jeffrey Zeldman, and Jason Santa Maria.
A List Apart Link and Summaries feed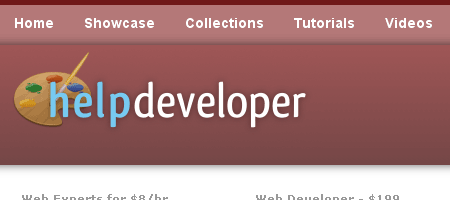 Suggested by: Simon North of Help Developer
Help Developer is a blog that shares tips, resources, advice, and news for web/graphic designers. Some posts include adding thumbnails WordPress posts, places to post your graphic design portfolio, and how the web was 10 years ago.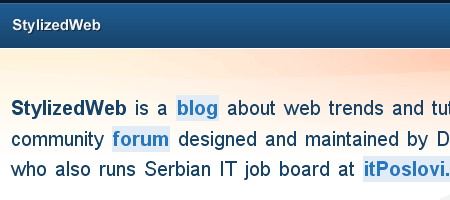 Suggested by: Mark
Stylized Web is a blog about web design trends, tutorials, resources, and WordPress tips and tricks by Dejan Cancarevic. Some articles you can find on Stylized Web are Useful WordPress Tricks, Stylize your digg count, and 10 best CSS hacks.
Thank you all for your contributions and for giving me a few more feeds to subscribe to. If you liked this post, you might also want to see Where to Go to Find Design Inspiration to find even more sites to check out if you're into web design. If you've got any sites that wasn't on the list, share it with us in the comments.