Giveaway: All Modern Workspace Items
Six Revisions and All Modern, a retailer of home and office goods, is giving one reader close to $200 dollars worth of nice items designed by Blomus to beautify their workspace.
Here are the items that will be given away:
Patio Book Ends: This set of stainless steel book ends from Blomus make for a perfect modern storage solution.  The simple, yet elegant design works well for both home and office.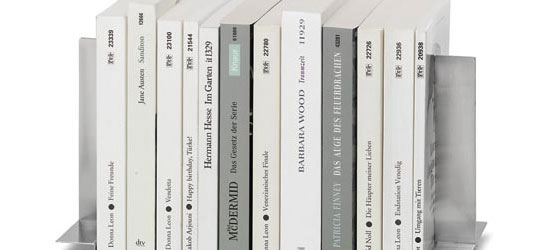 Akto Pen Holder: Store your pens, pencils and other office supplies in style with this stainless steel pen holder from Blomus.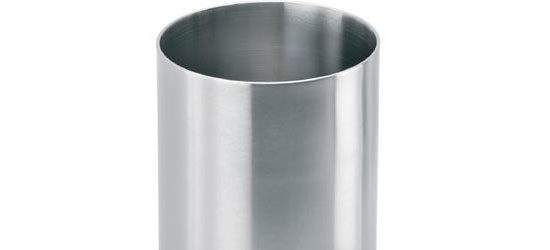 Akto Notepad Holder: You'll never have to scramble to find a little piece of note paper again!  Keep your note paper easily accessible with this stainless steel notepad holder from Blomus.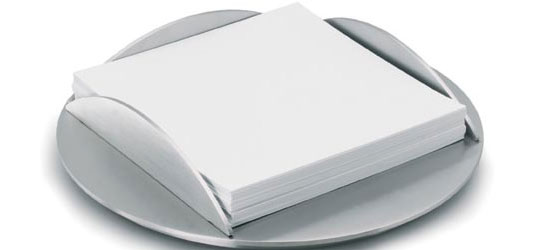 Akto Tape Dispenser: Avoid sticky situations by keeping a roll of tape at your fingertips.  This stainless steel tape dispenser is so much more stylish than those plastic ones.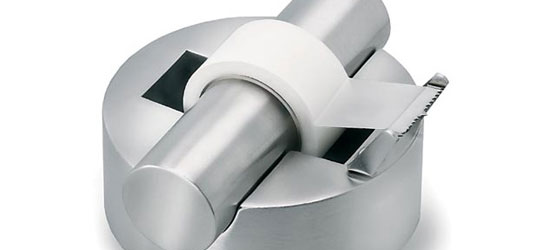 Akto Magnetic Clip Holder: Never lose an important document again with the help of this magnetic paper clip holder from Blomus.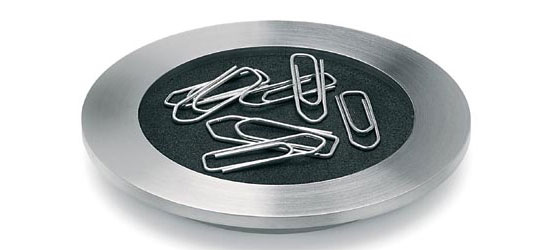 Lumen Hurricane Lamp: Late night at the office?  Keep your desk illuminated with this modern desktop lamp from Blomus.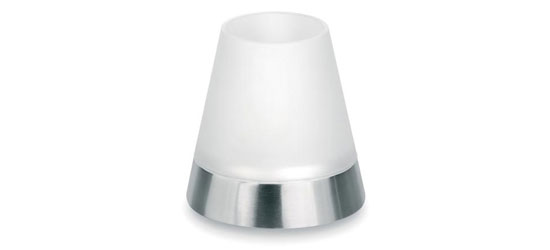 This giveaway is limited to the U.S. because of shipping limitations.
For a chance to win, all you need to do is leave a comment on one of the following topics:
Describe your current workspace (link to a photo if you want).
What things do you need to have around when you're working?
What's one missing feature in your workspace?
What are things that distract you when you're working?
The giveaway ends on June 29, 2009 after which the comments section on this post will be closed. We'll use your email address to contact you if you win. The winners will be randomly selected and announced on a separate post. Please note that comments that don't follow the instructions on how to participate (described above) may not be published.