Rough Concrete Tiles: Texture Pack
We recently had to redo the tile work on our driveway and one morning, before the tilers arrived, I took the opportunity to take some very cool textures of the concrete that was underneath. I thought I'd share them with you! Here's what I came up with.
Preview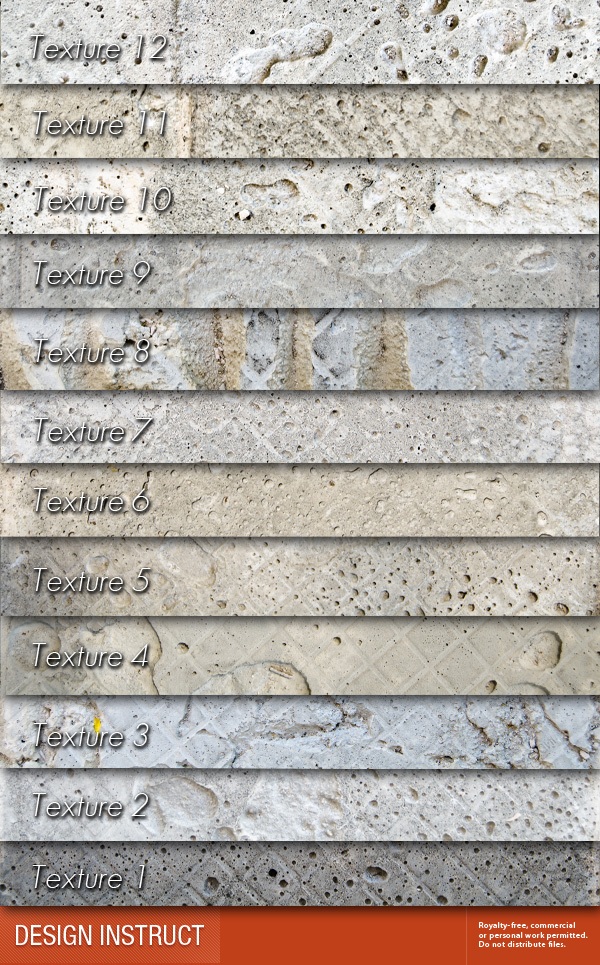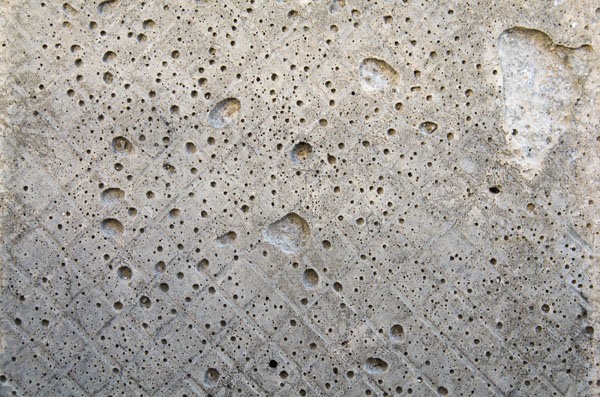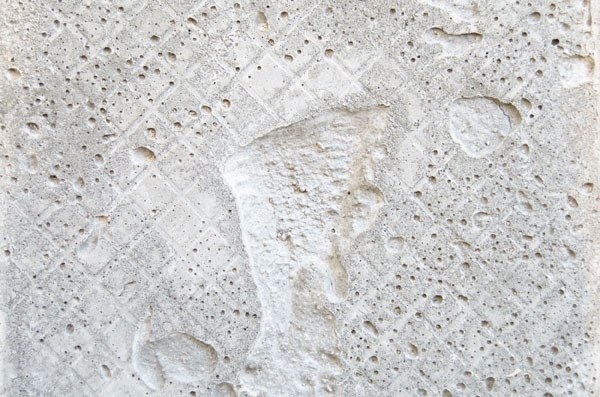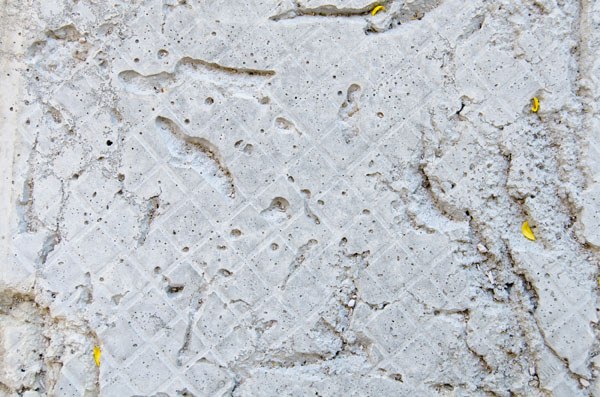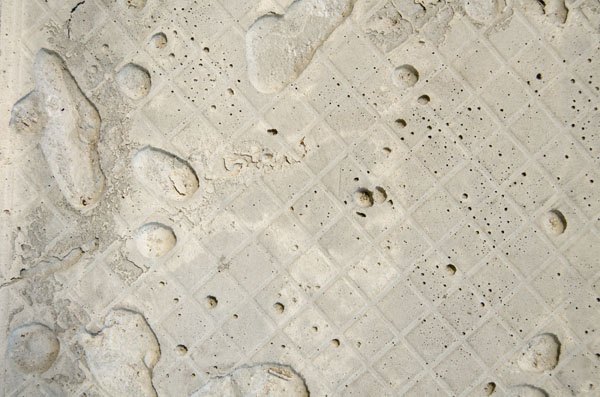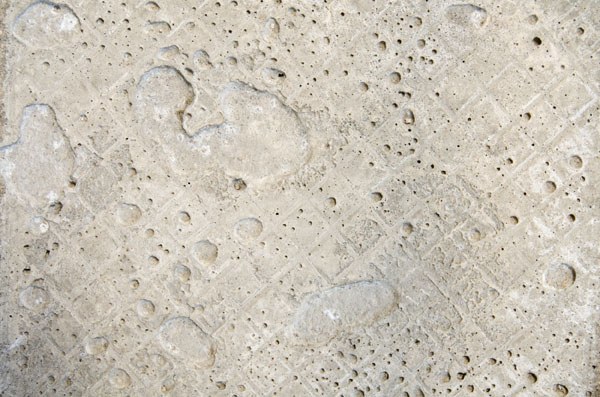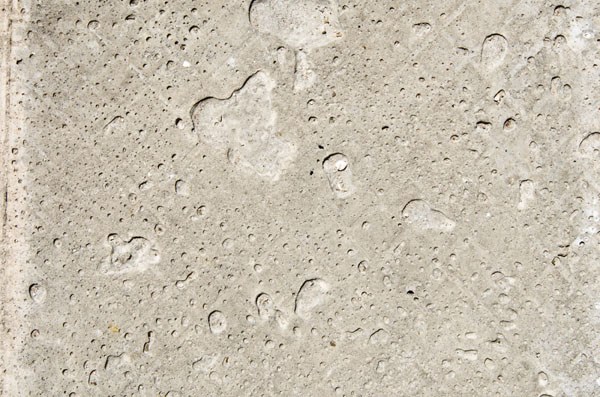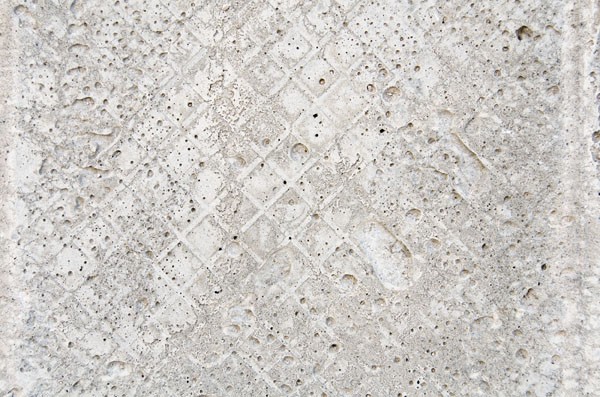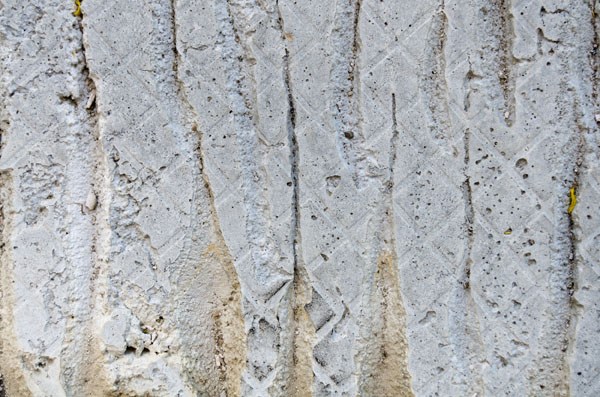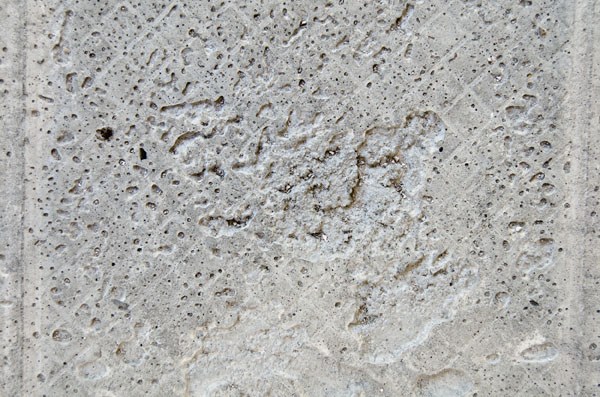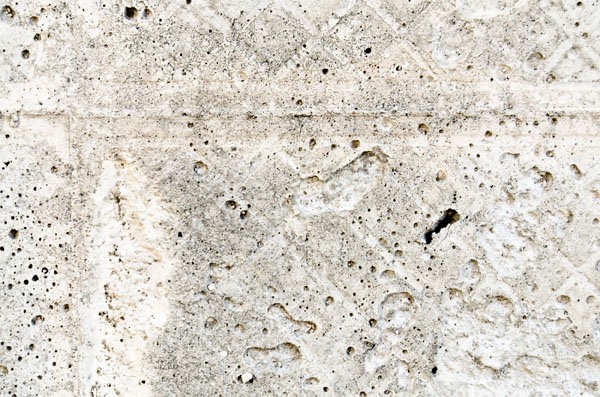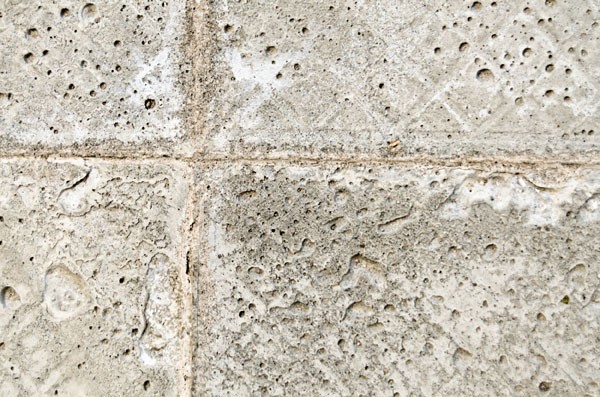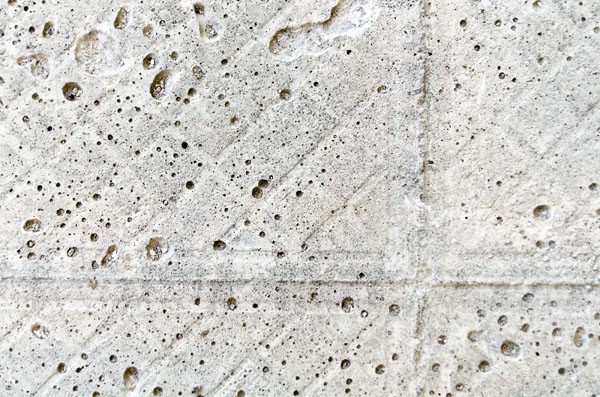 Details
Download Source Files
Get posts by email
Be the first to know when we publish a new blog post!