Sketchbook Secrets: 50 Beautiful Sketchbook Scans
But, sometimes, when we're lucky, we get to see the process. Below are 50 beautiful sketchbook scans from 35 talented artists.
Allen Sutton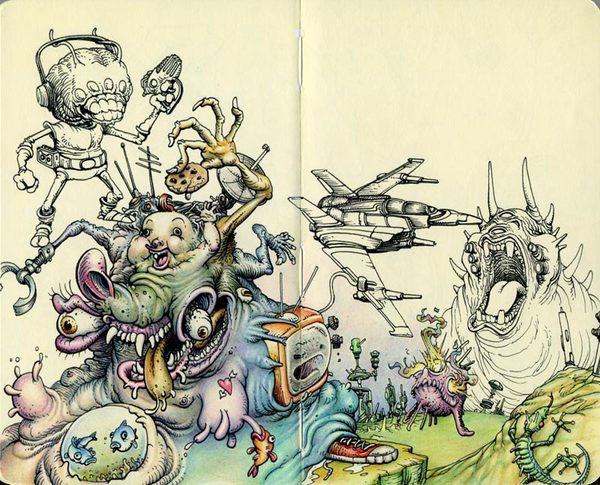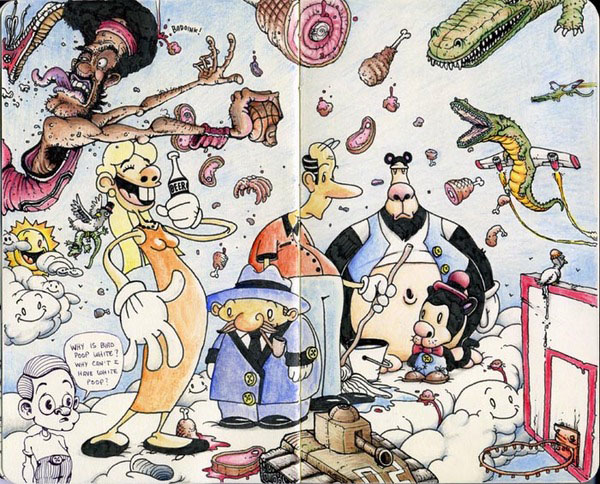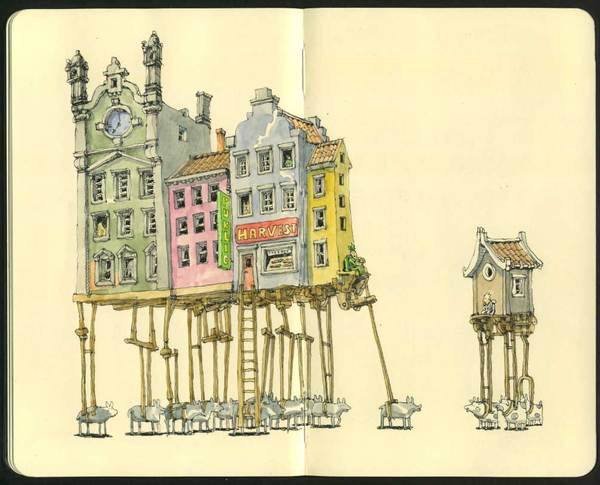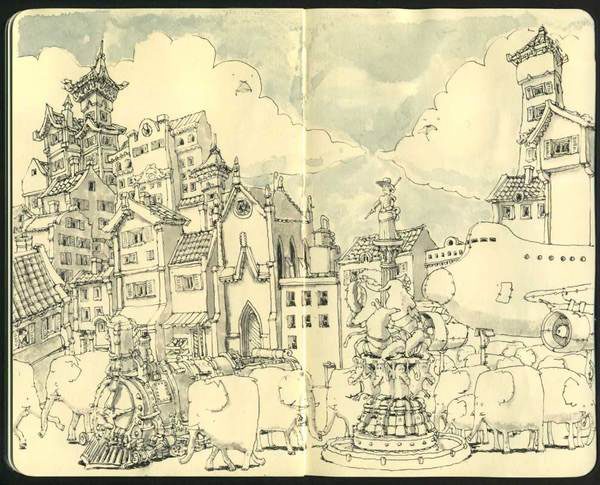 Laura More Amore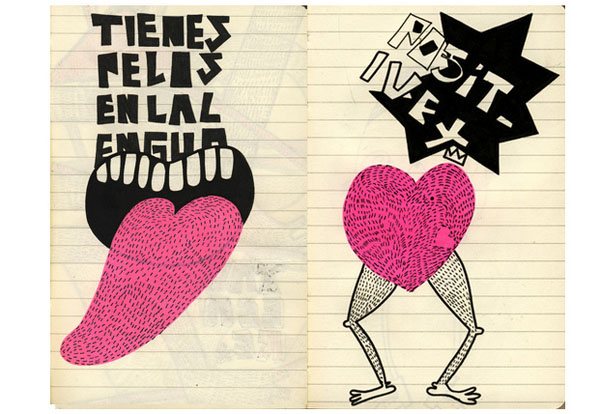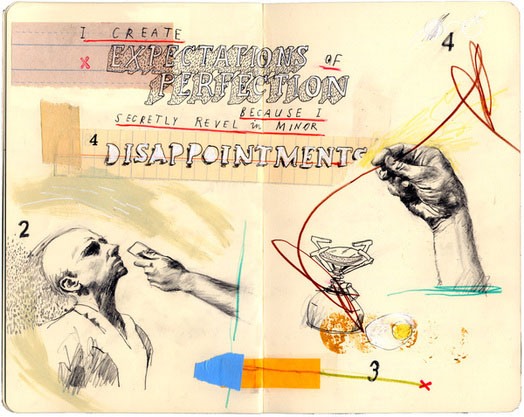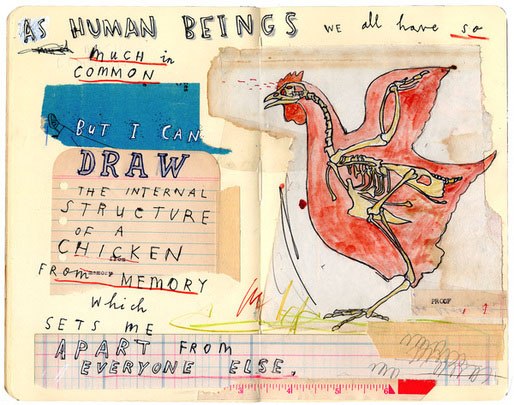 Irena Zablotska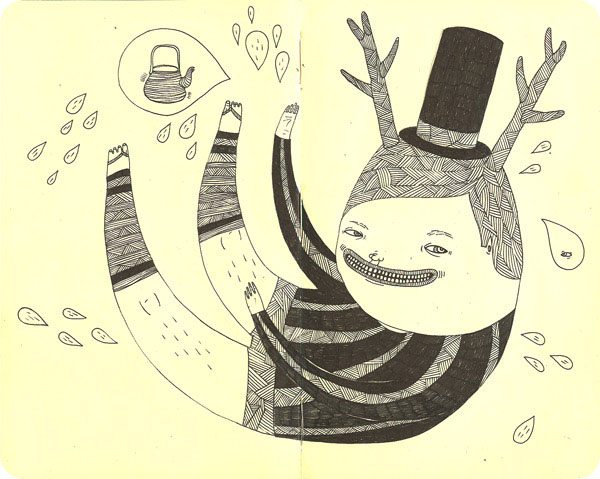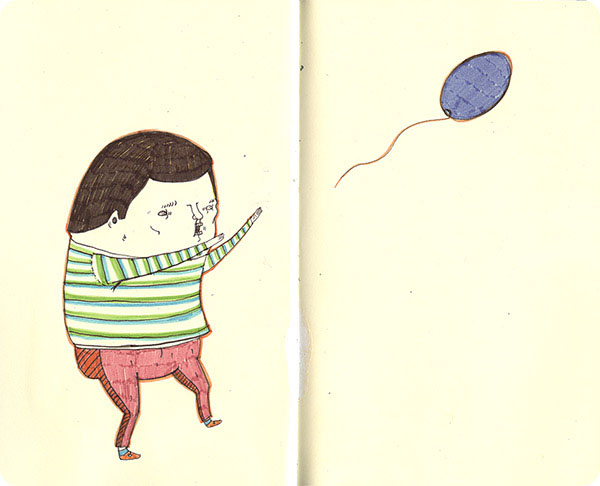 Alena Lavdovskaya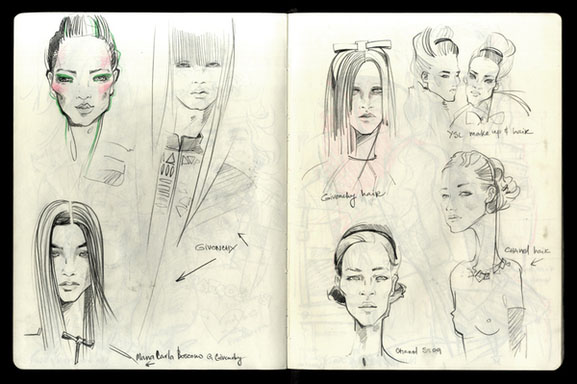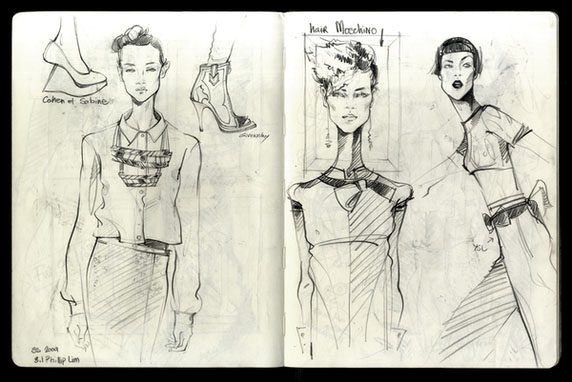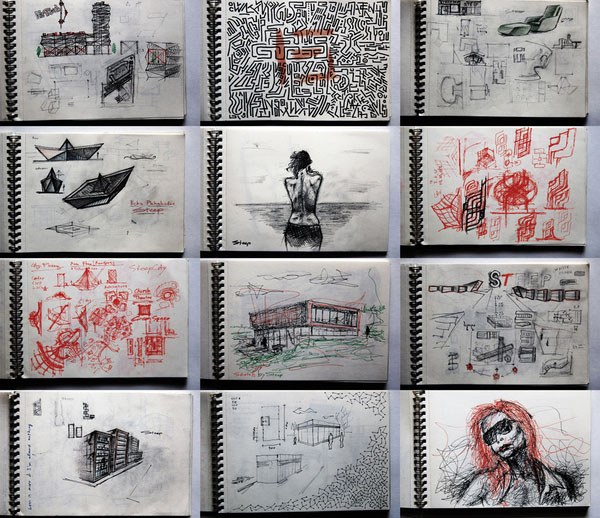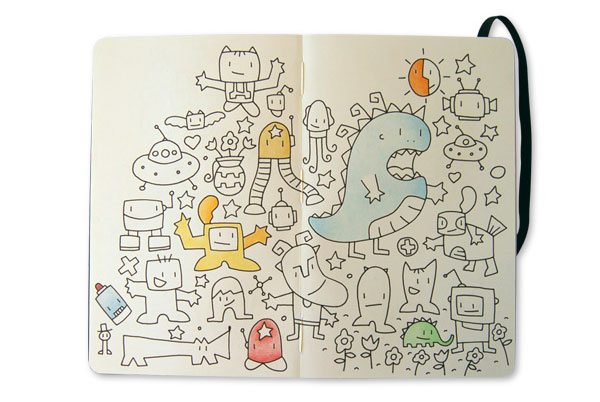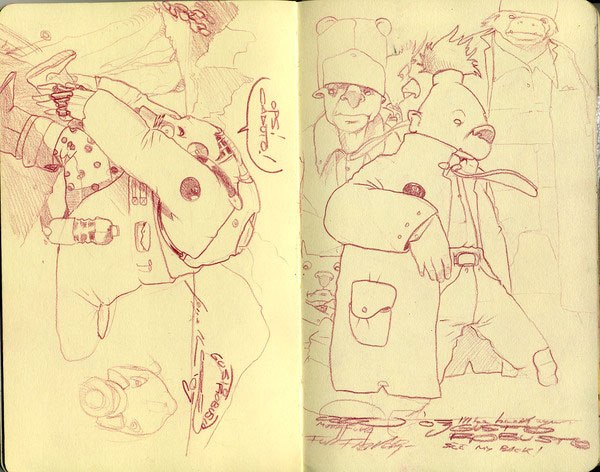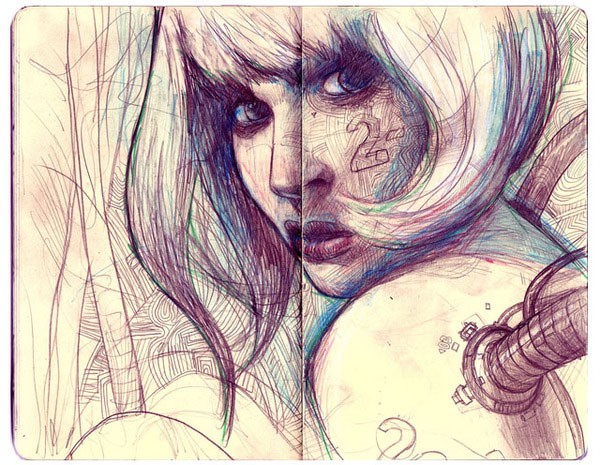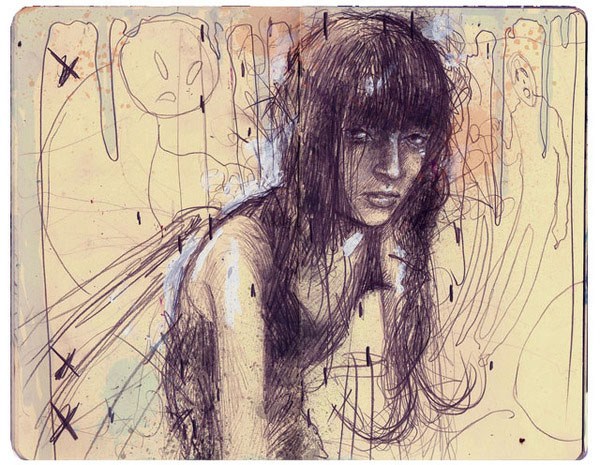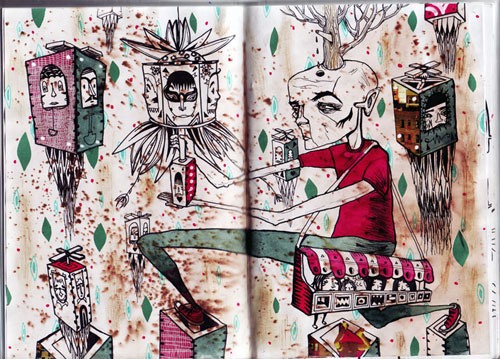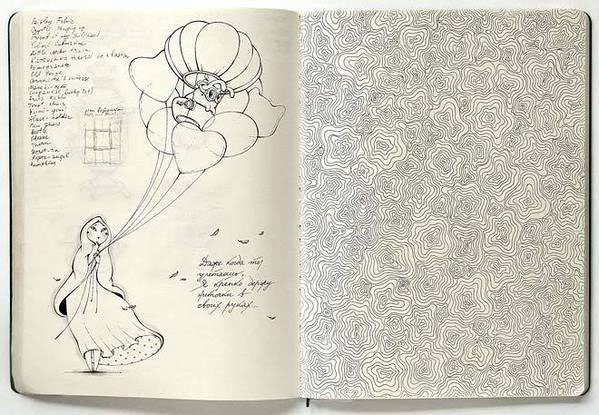 Hanna Viktorsson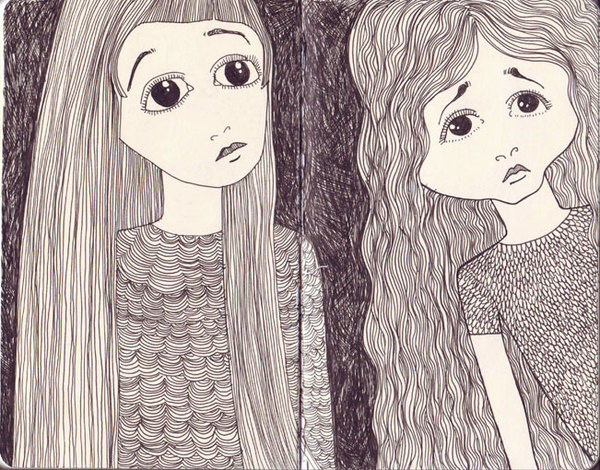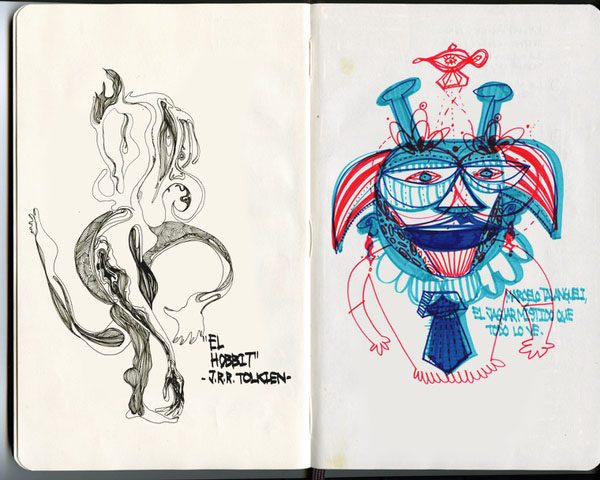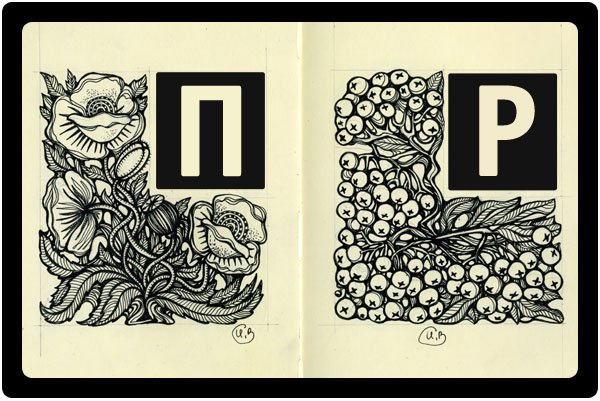 Jenkins Jenkins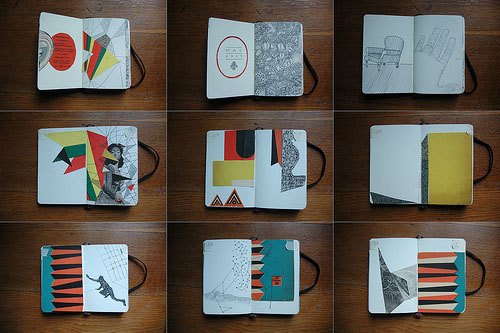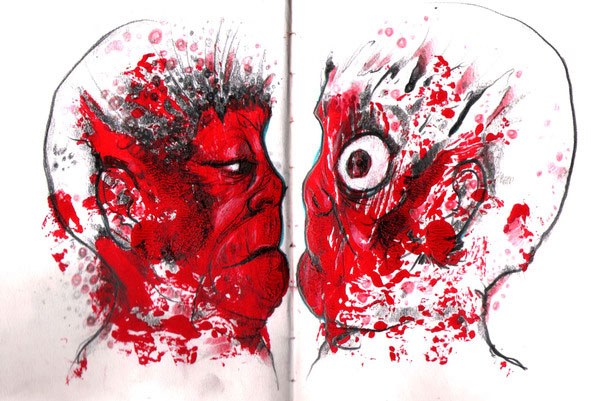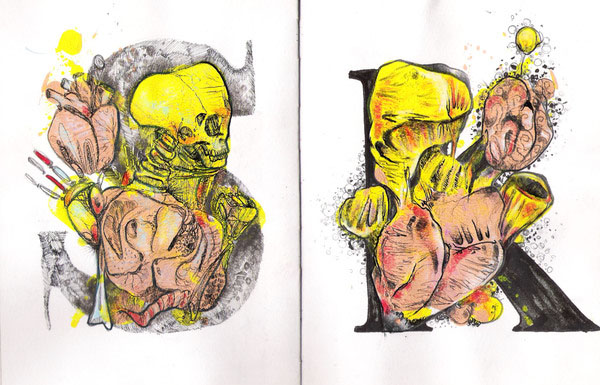 Joshua Philippe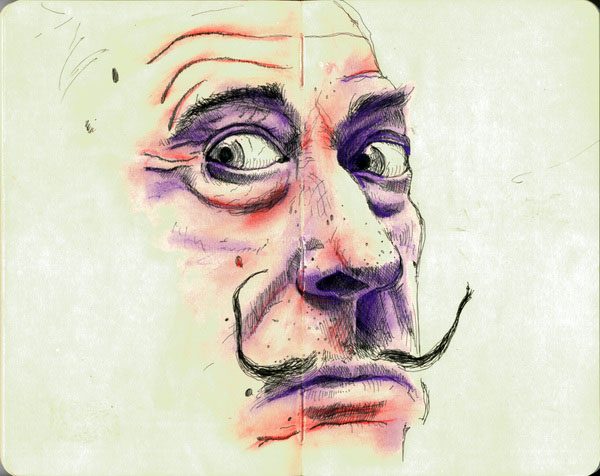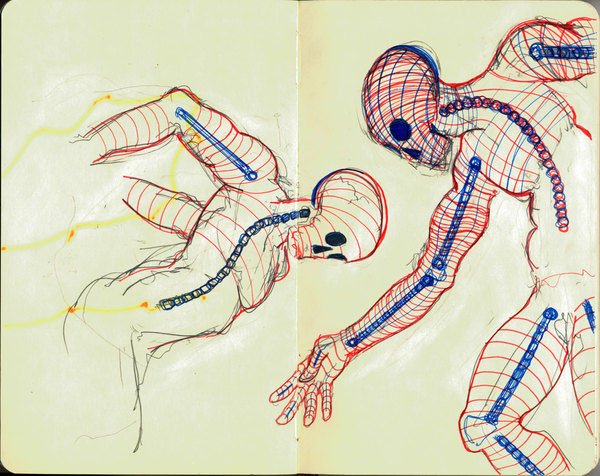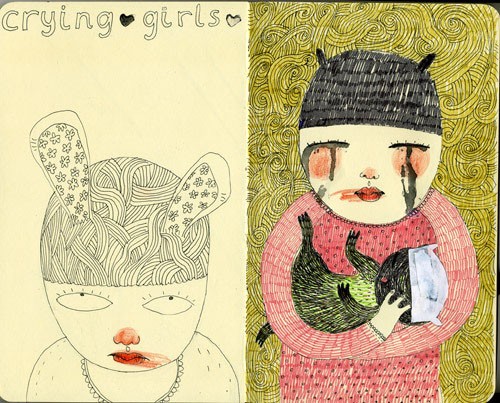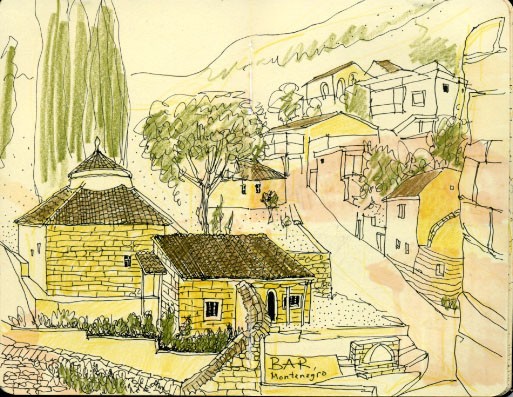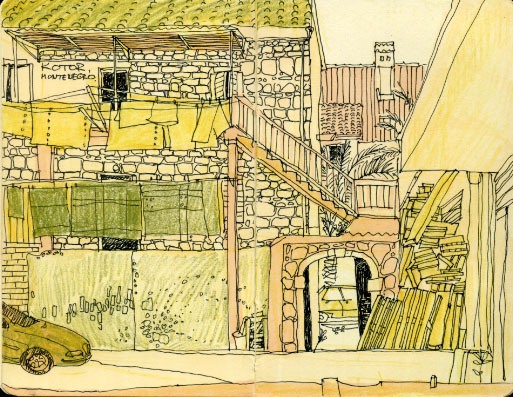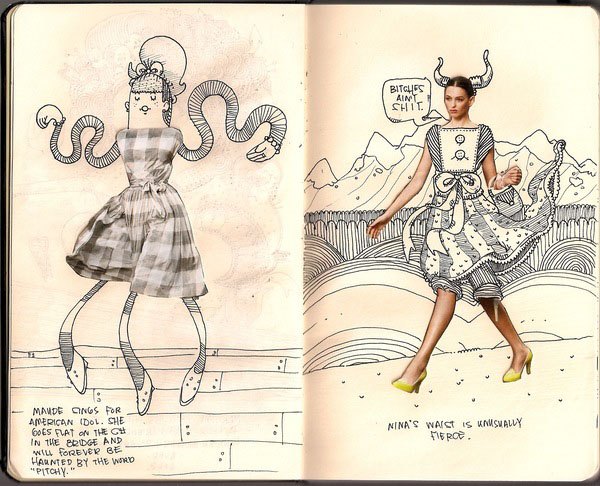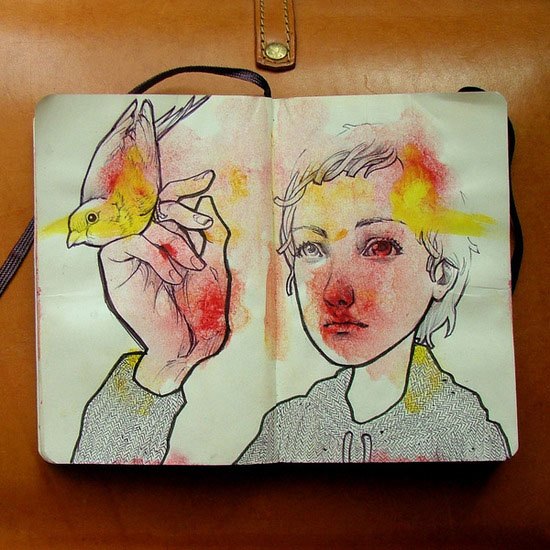 Luishock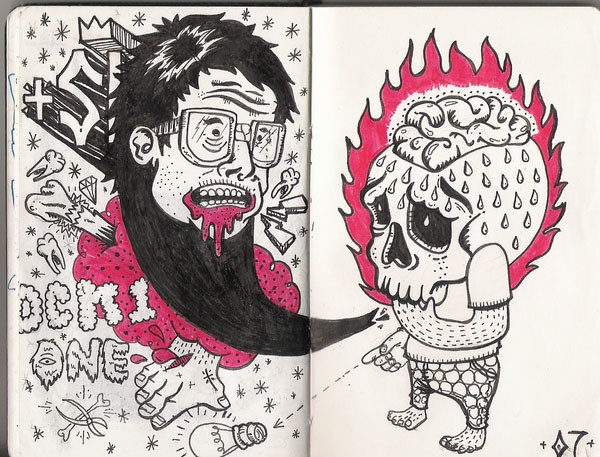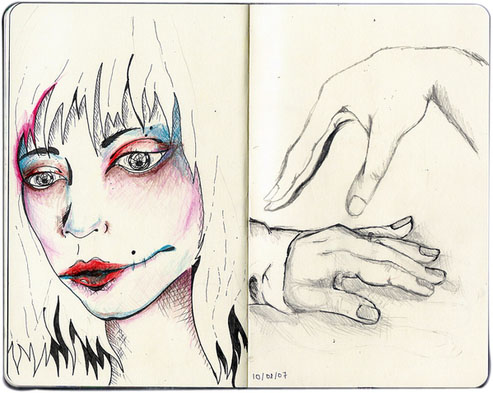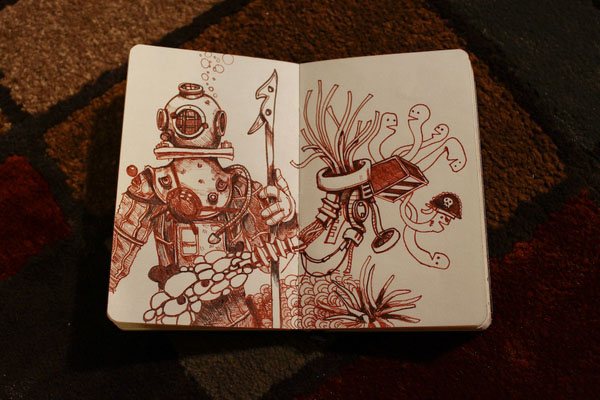 Nacho-Yague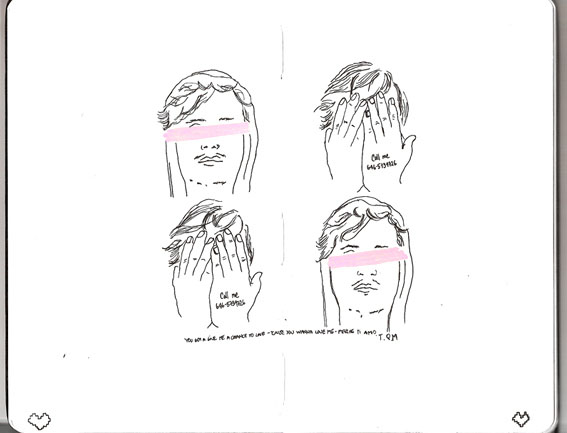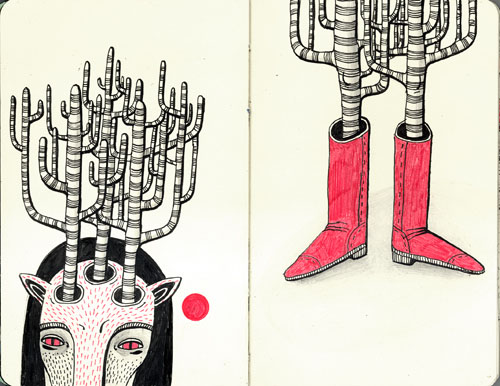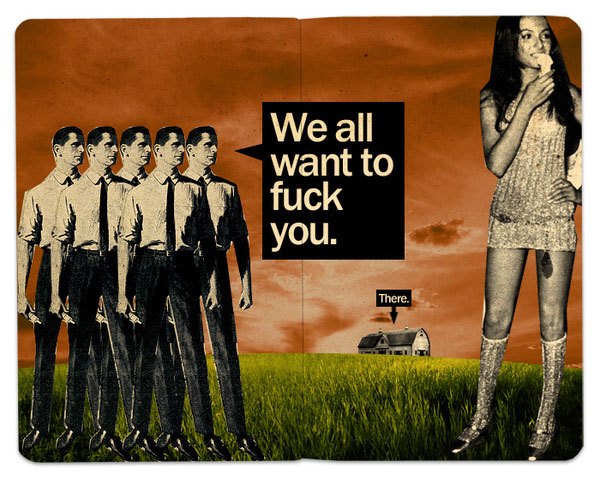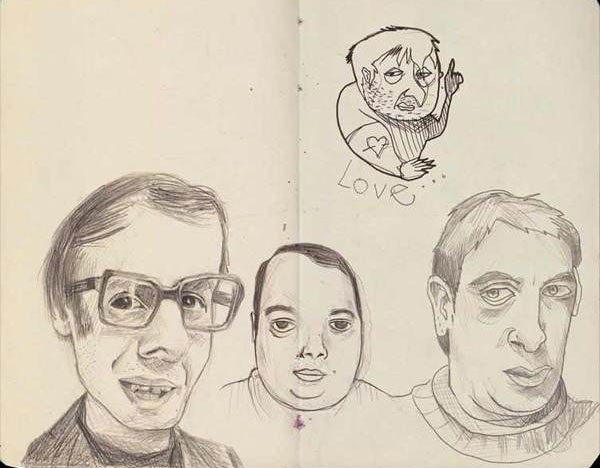 Sabine ten Lohuis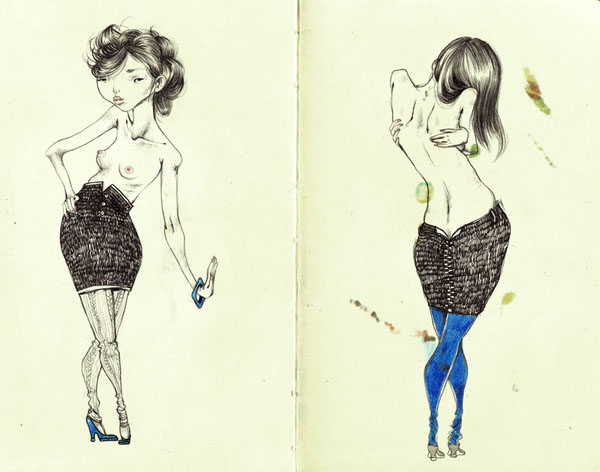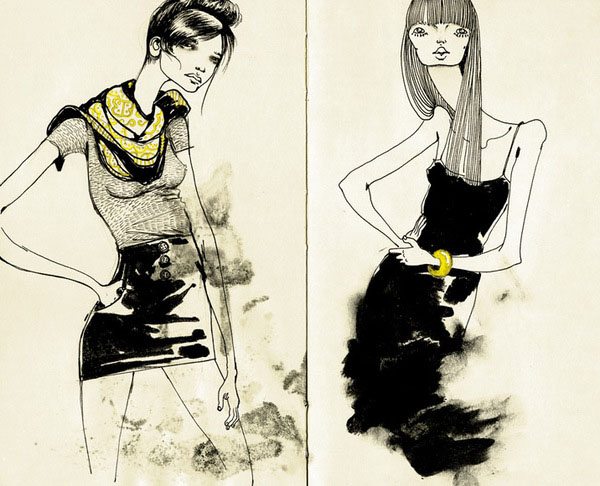 Taylor White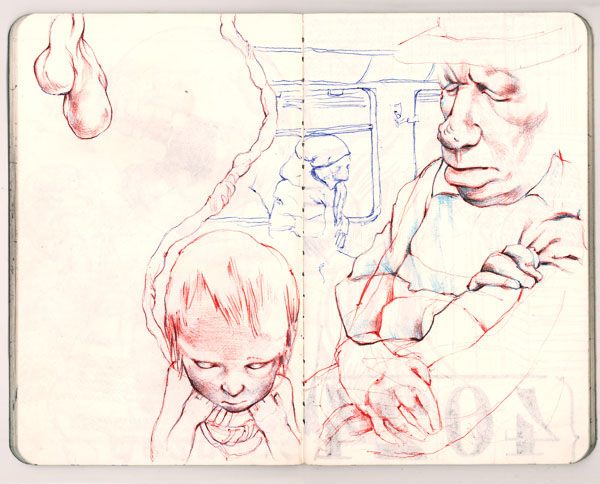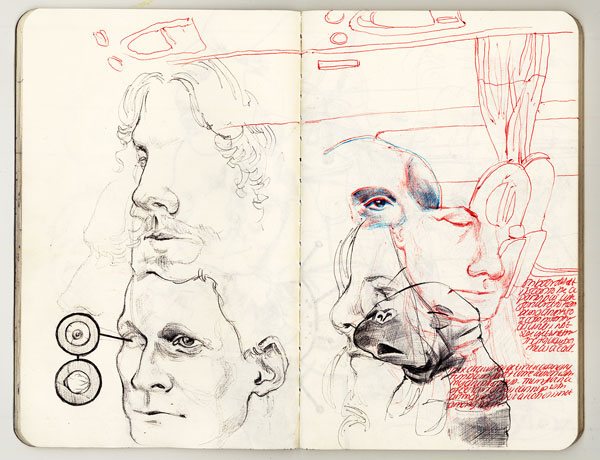 Timothy Duong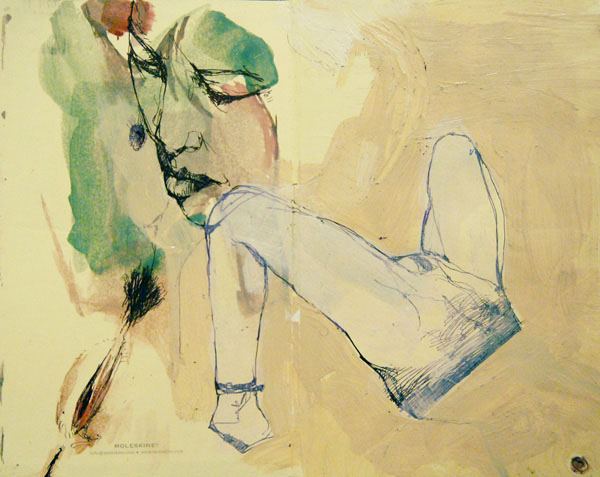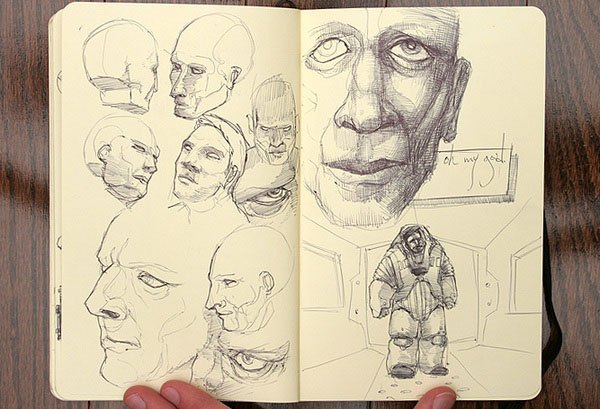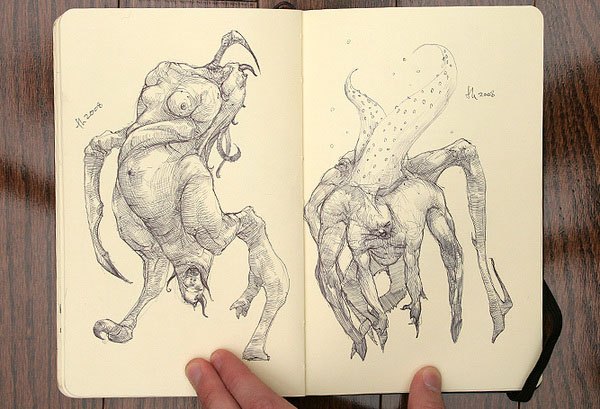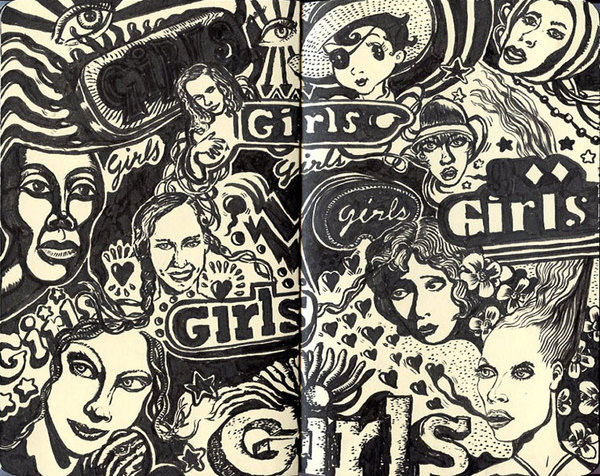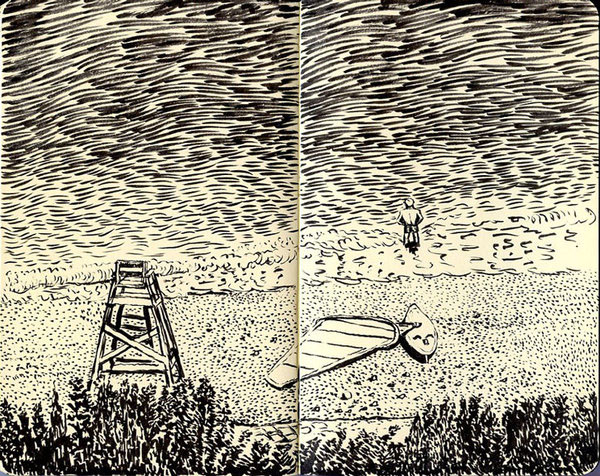 Tags: adwords, content network, internet advertising, pay per click, ppc
Get posts by email
Be the first to know when we publish a new blog post!