Sketchbook Treasures from the Twitter Feed
While we wish we could have gotten more submissions from people, we're truly grateful to those who chose to participate. You guys are great! Thanks.
We'll be doing more of these in the coming weeks so stay tuned!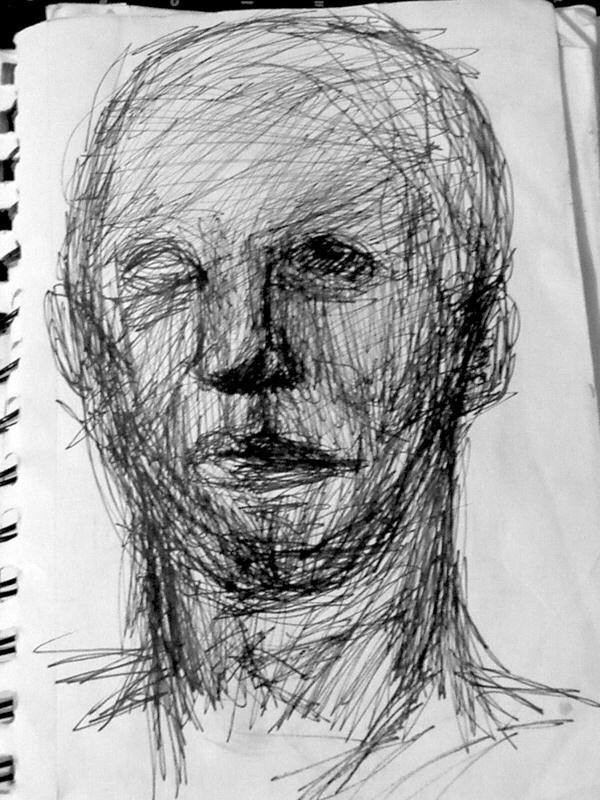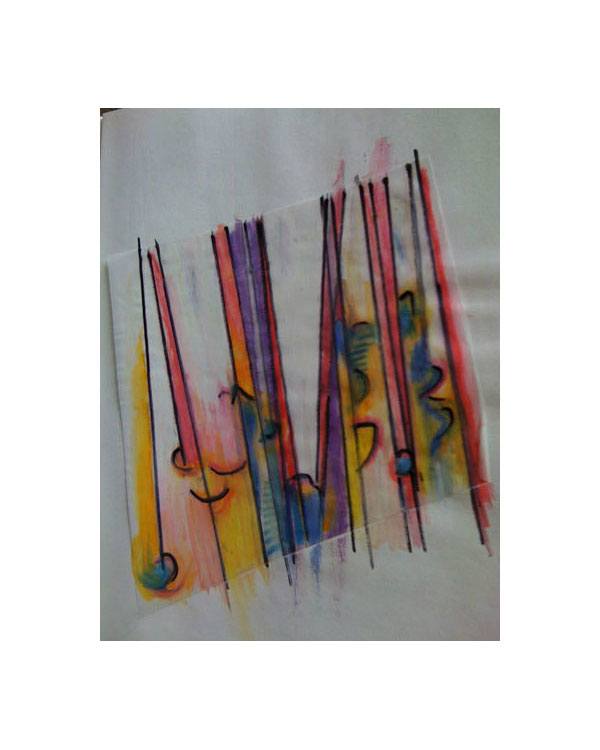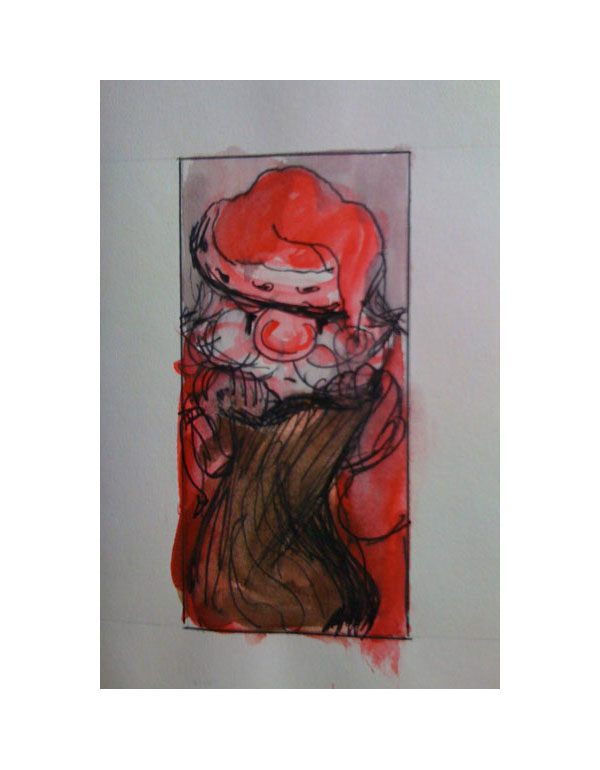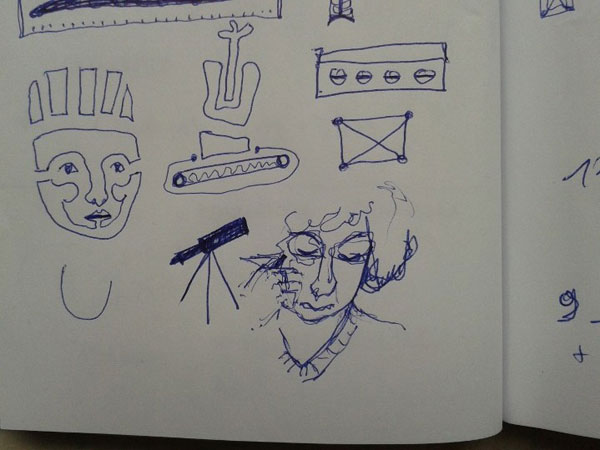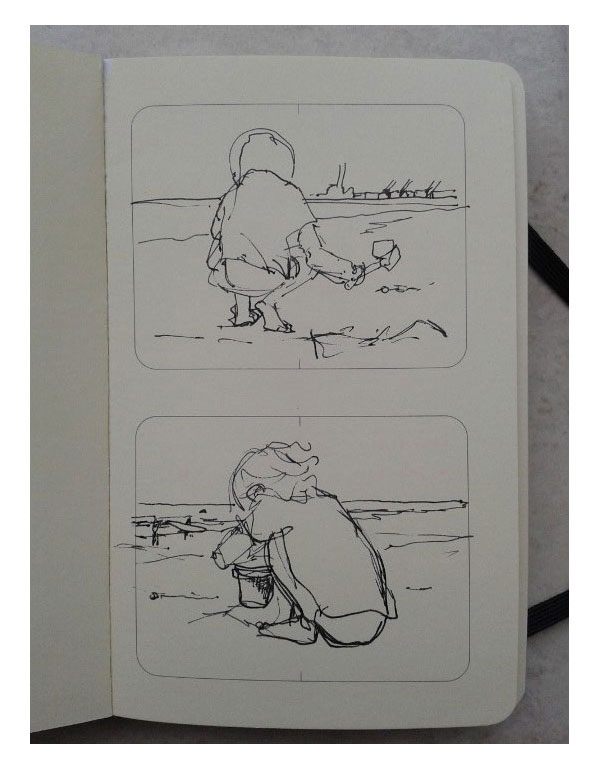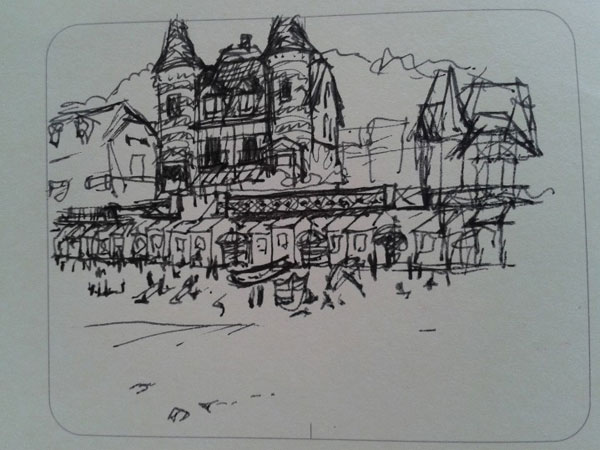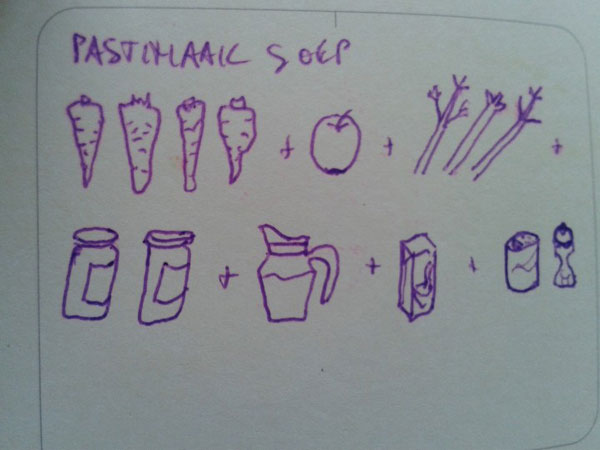 If you have more sketches you'd like to share, please do so in the comments section or on the @designinstruct Twitter feed! Thanks.
[Your favorite tutorials are now available in  handy eBook formats. Check out The Best of Design Instruct Volume 1 & 2.]