Note: Giveaway Period is Finished
What is Placeit?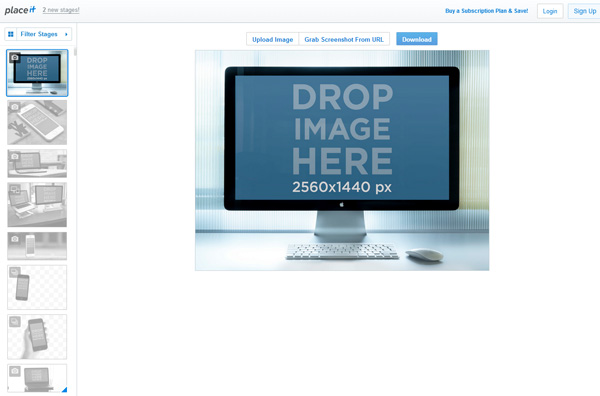 Placeit is an extremely useful tool for designers and other creative professionals and you might have even already seen us use the Placeit service here on the site.
Placeit allows you to quickly and easily create impressive in-device visuals that display your design work, like this one: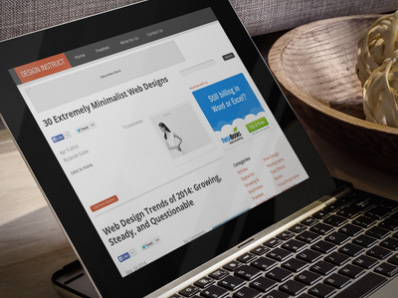 Or this one: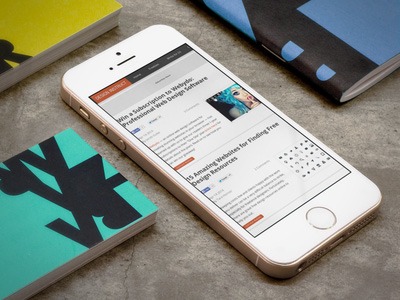 And you can do all this in a few seconds from within your browser (there's no software to install).
The range of use-cases for Placeit is vast. Some ideas I came up with in just a minute's worth of brainstorming:
Design mockups
Visuals for your online portfolio (your own site, Dribbble, deviantART, Behance, etc.)
Design concept presentations (clients, lectures, conferences, etc.)
Launch page for your upcoming startup/web app/online store
Stills for your demo videos/product videos
Feature/product tours
Landing page visuals
Social media marketing (Facebook and Instagram for example)
There are so many scenarios where Placeit is extremely handy to have. I absolutely adore this web tool.
Placeit is all about providing you with different forms of presenting your app in context.
It allows you to tell the story behind your design.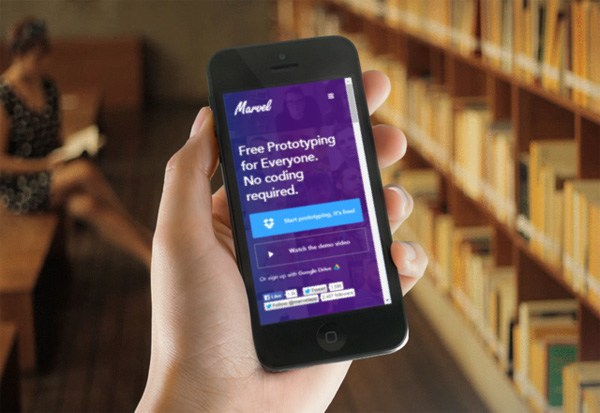 The Placeit Casual Plan
What will you get if you win this giveaway?
Here are some features of the 3-month Placeit Casual plan:
High resolution image downloads
27 downloads in total
9 downloads per month (and unused downloads roll over to the next month)
Ability to use the images under the Placeit standard commercial license
15% discount on the Placeit extended use commercial license
Note: Giveaway Period is Finished. You Won't Be Able to Leave a Comment.
How to Win
For a chance to win, just answer the following question in the comments:
How will you use your Placeit subscription?
Giveaway Details
This giveaway ends on Tuesday, April 29, 2014. Please use a valid email address when leaving your comment so we can send you an email if you win. The winners will be announced in another post. Comments are moderated so your comment may not show up right away. Comments that don't follow the instructions on how to participate (described above) will be removed.