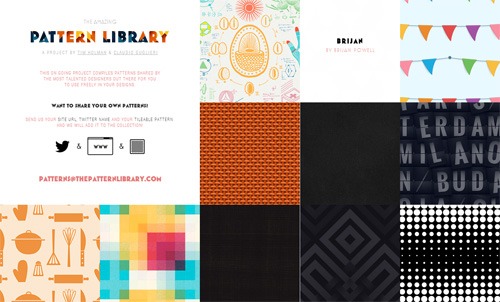 The patterns featured on the site are created by various designers, and range from subtle patterns to intricately ornate ones.
The patterns are presented well on their site, giving you a preview of how they look when tiled — handy for quickly getting an idea of how they'd look when used. To see what I mean, here's how the "Wild Sea" pattern is displayed on The Pattern Library: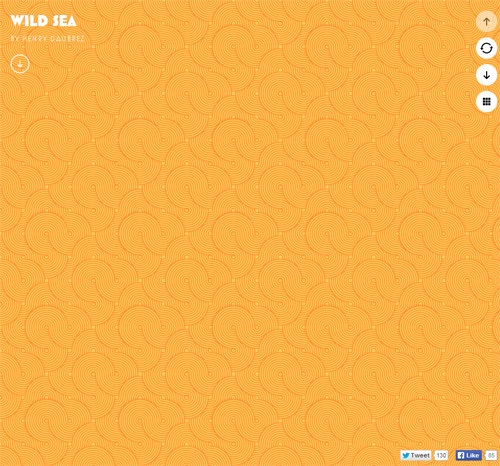 Right now, there are 32 seamless patterns on The Pattern Library.
The project is still on-going, according to the site, so I would expect more patterns to be added as it matures.
If you're into seamless patterns, check out these posts too: