The Winners of Train Simple Annual Memberships
The Winners
Congratulations to all of our winners! The winners should have already gotten an email from a Train Simple representative containing information about their prize.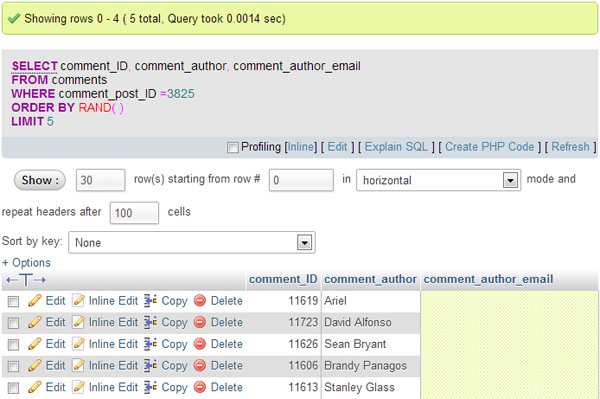 mySQL query results showing the 5 winners selected randomly. Email addresses of the winners were removed in the image for their privacy.
About Train Simple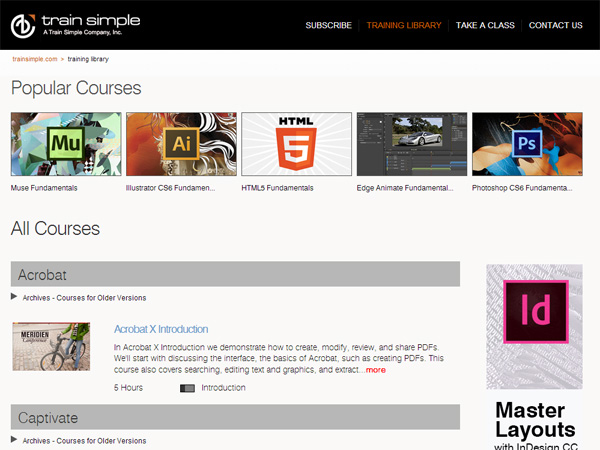 Train Simple offers courses on Adobe software and related Web technologies like HTML5, CSS3, JavaScript, and WordPress. The courses include exercise files and certificates of completion.
Train Simple has worked with Disney, Yahoo, Verizon, MIT, GE, Boeing, Harvard, and many others.
As a Train Simple member, you'll have complete, 24/7 access to all of their current courses, as well as all new courses released throughout your membership.
Tags: advertising cost, google seo, marketing strategy, the art of war