The Winners of Webydo Subscriptions
The Winners
The winners should've already gotten an email from me with instructions on how to claim their prize.
Thank you to all the readers who participated in this giveaway!
About Webydo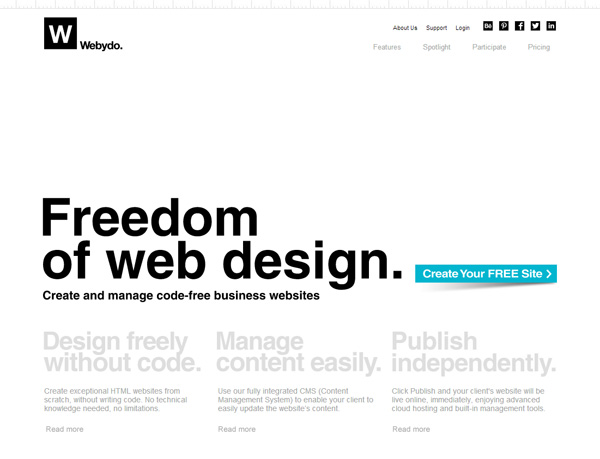 Webydo empowers designers by giving them a platform for quickly creating exceptional websites from scratch without writing code. It's a community-led cloud platform servicing over 71,000 designers worldwide.
If you want to experience what Webydo has to offer, sign up for the free 30-day trial.