Rick Mastracchio has just concluded a 6-month stay on the International Space Station. In those 188 days, he and the crew on board the space station have conducted experiments, launched satellites, participated in space diplomacy, and traveled a total of 79 million miles around the earth.
As you can imagine, it was quite the journey and Rick Mastracchio has the pictures to prove it. All of the following photos were tweeted by Rick Mastracchio while aboard the International Space Station. Follow him on Twitter to find out more about his trip in space.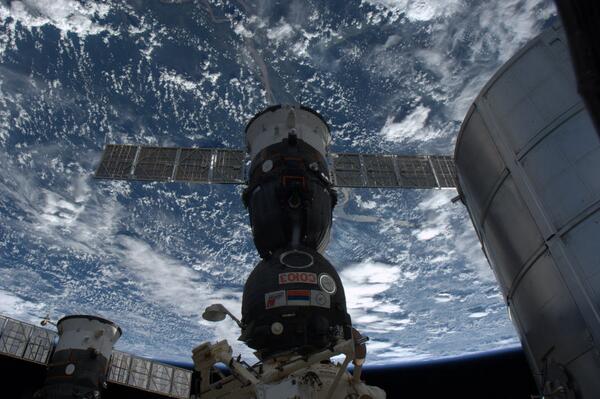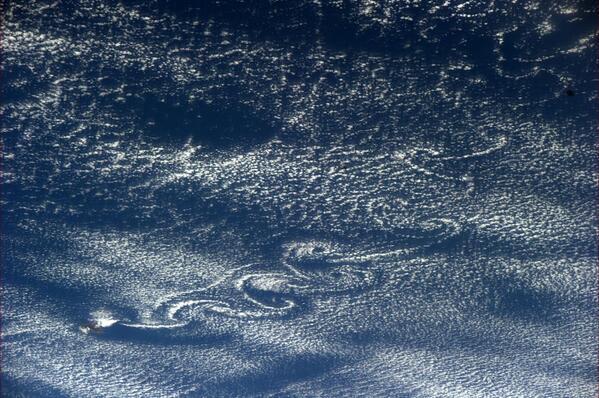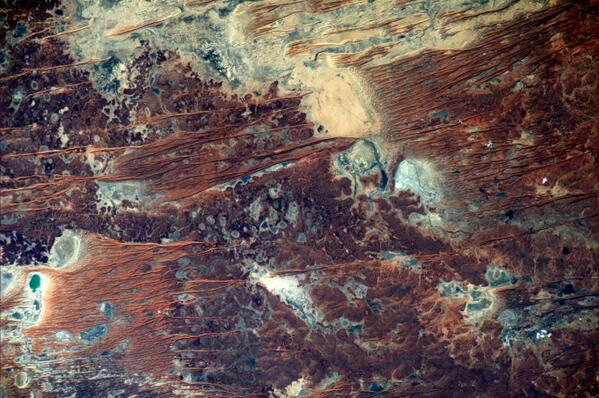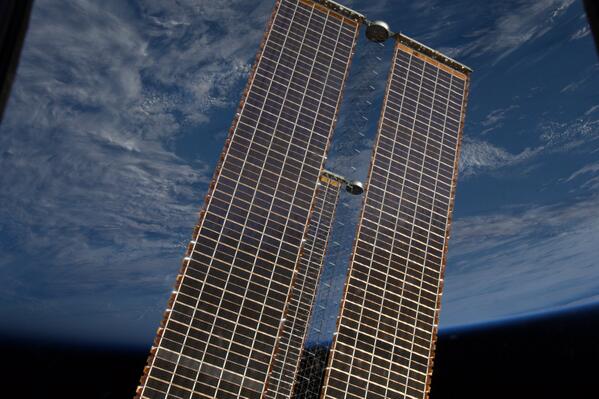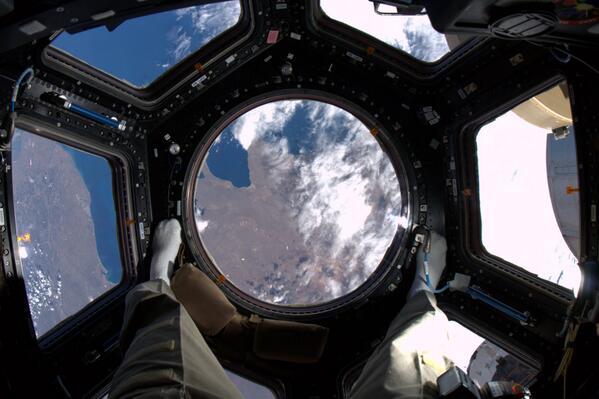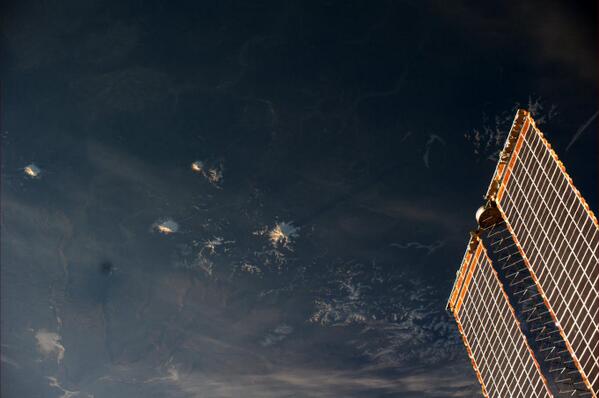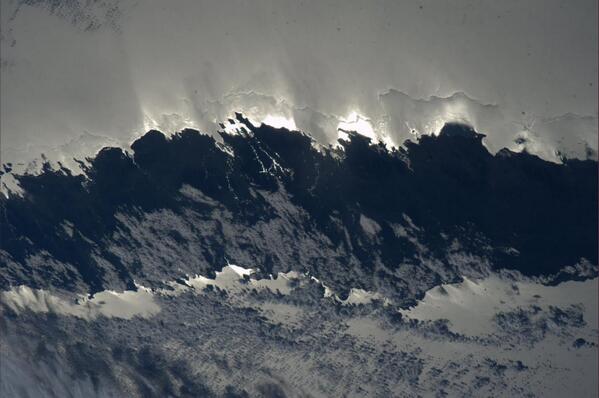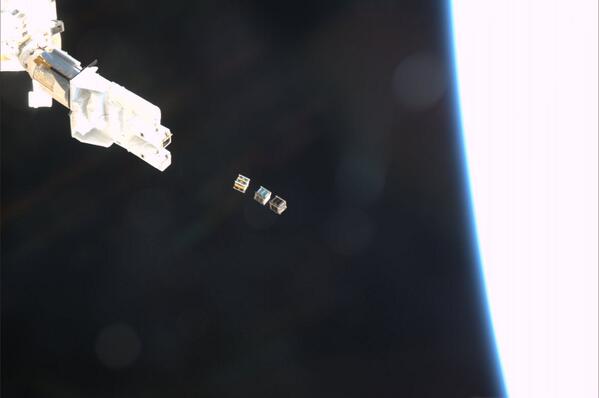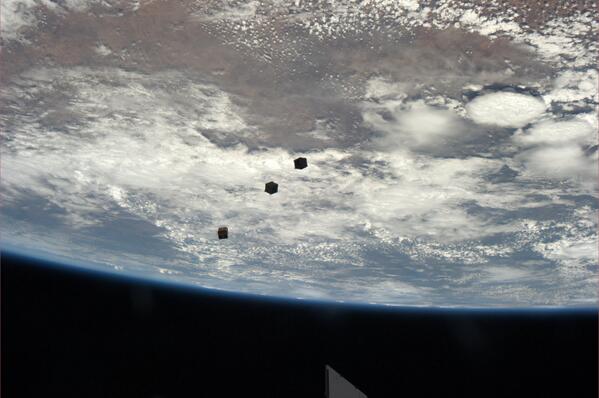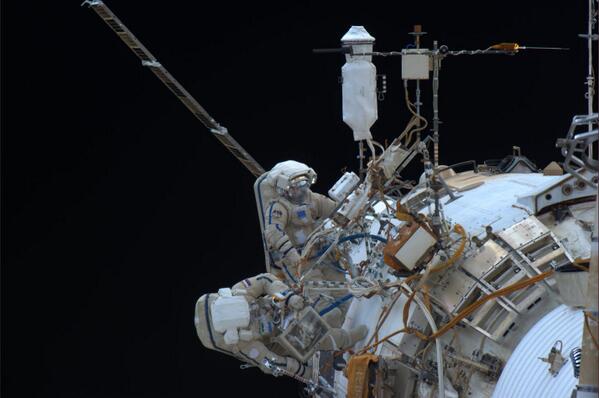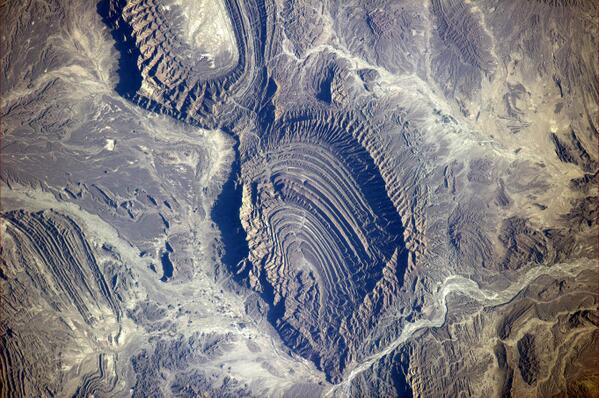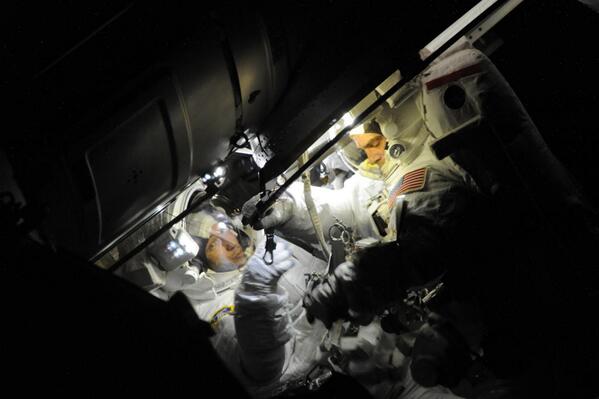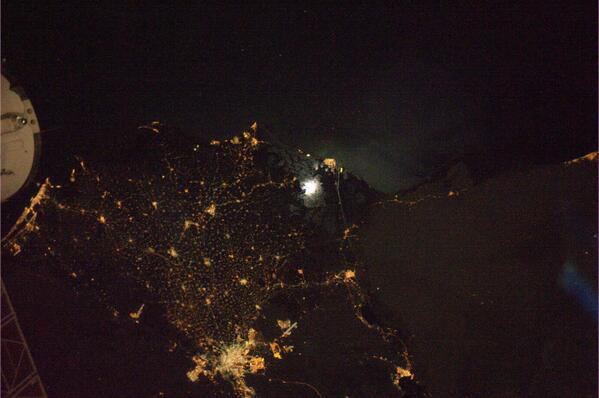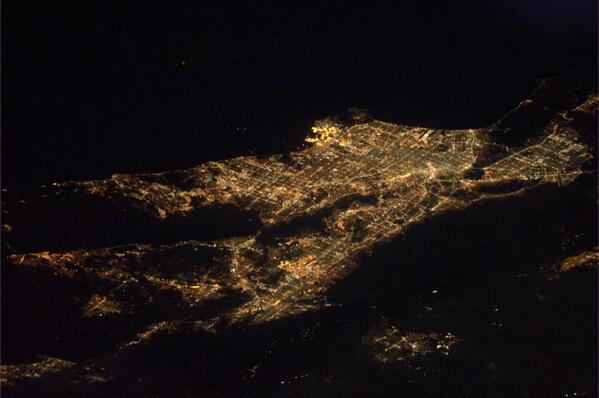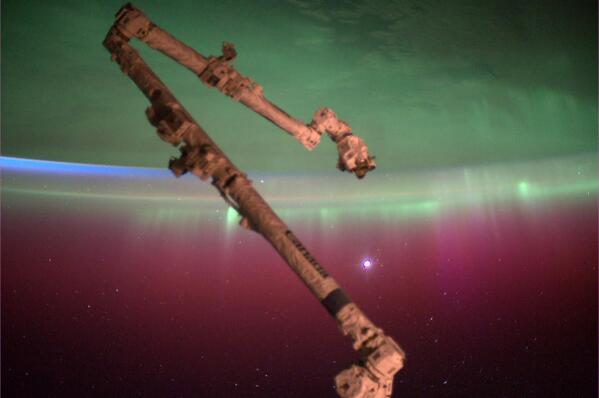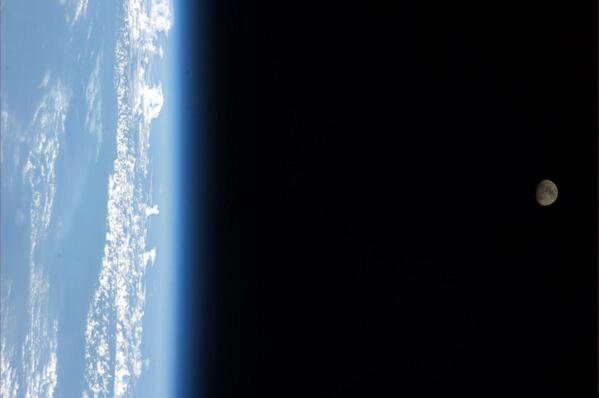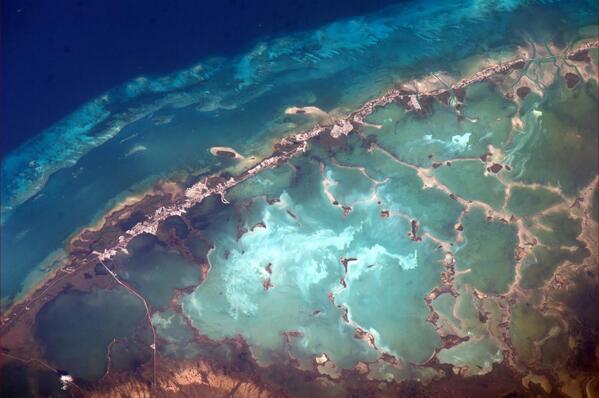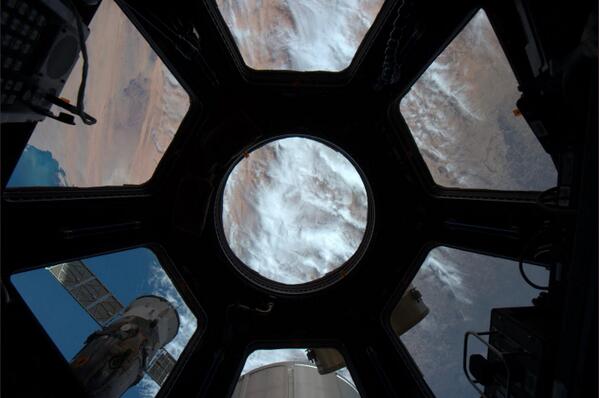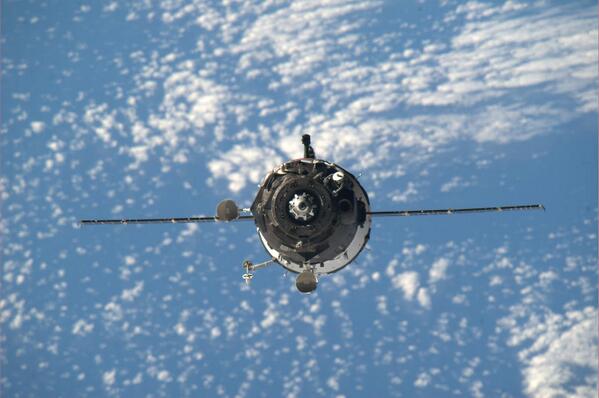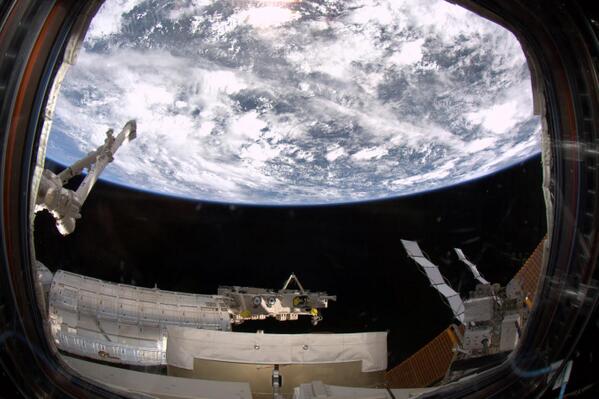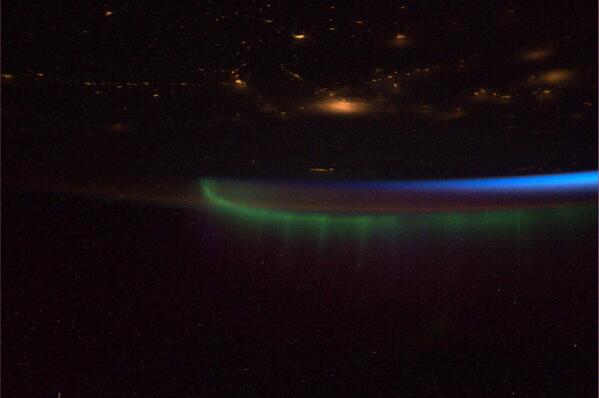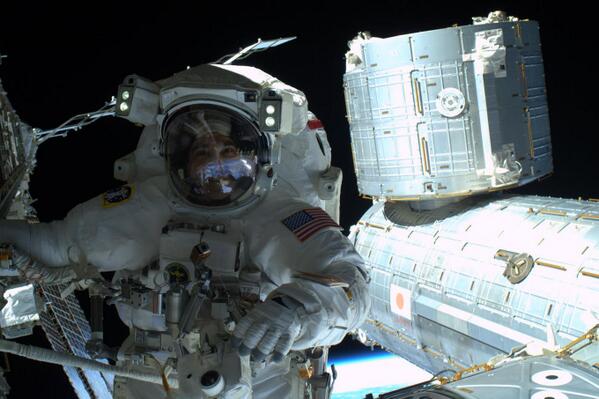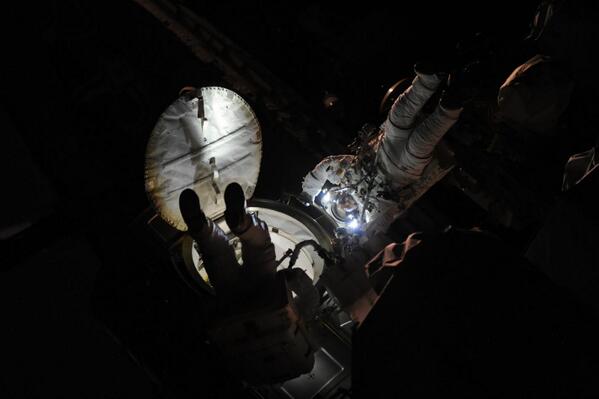 Final Thoughts
Design Instruct isn't a space-related blog. We usually deal with more "grounded" topics such as creativity and inspiration and being artists and creators. So why are we interested in these images?
There was a time when the idea of space travel inspired a whole generation of artists and creators. They gave us Star Wars, Star Trek, and Spaceballs. Space represented an infinite pool of possibilities and mysteries that made people's minds wander and wonder.
In more recent years, the idea of space hasn't been able to ignite the same passion and creativity in today's young people as it once did for our parents or grandparents. However, with astronauts like Rick Mastracchio who have been able to share their experiences openly and creatively with the world, I believe that we are seeing a whole new way of appreciating space and thus a whole new way to be inspired by it as well.
Follow Rick Mastracchio on Twitter for more photos.
Leave us a comment in the comments section.