Watercolor Splashes: Texture Pack
The files in this freebie are all 2500px wide which is large enough for most of your design needs. The splashes are already in gray scale so it's easy to create Photoshop brushes with them or just use them as textures for your next project. We hope you like them!
Preview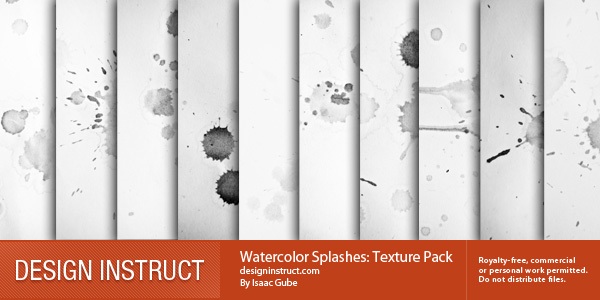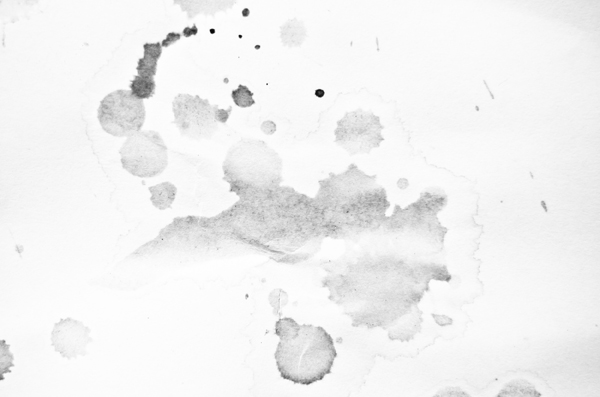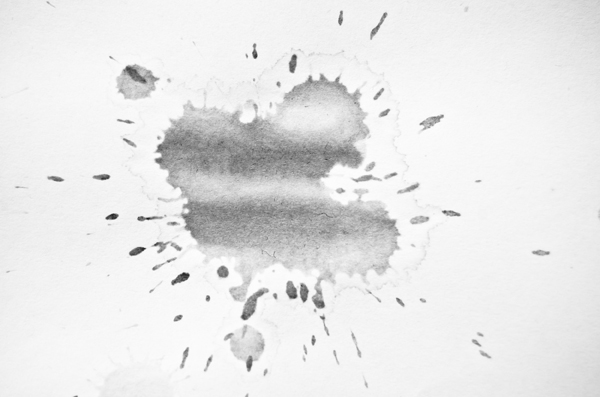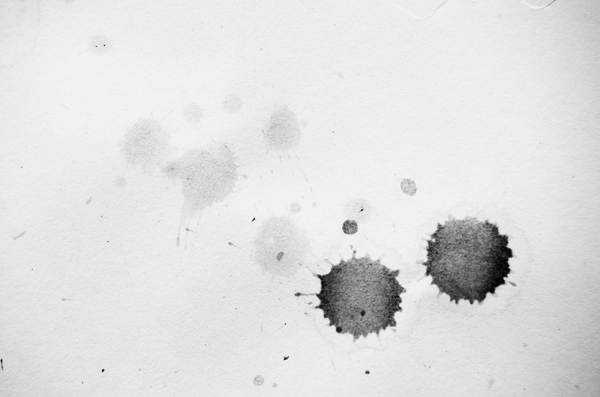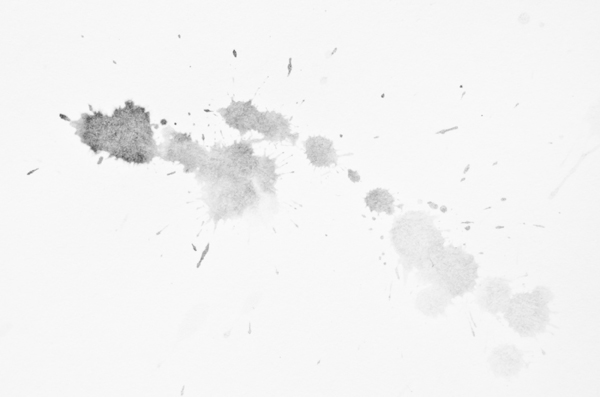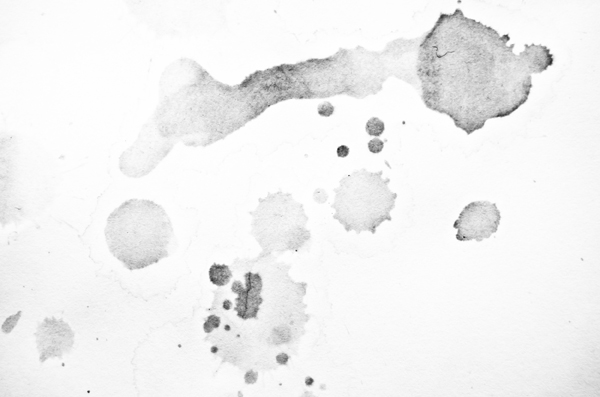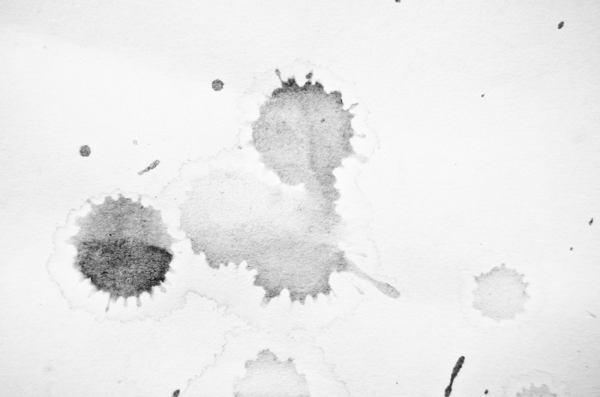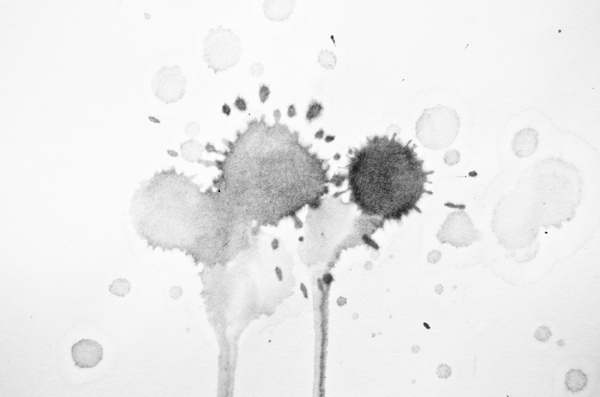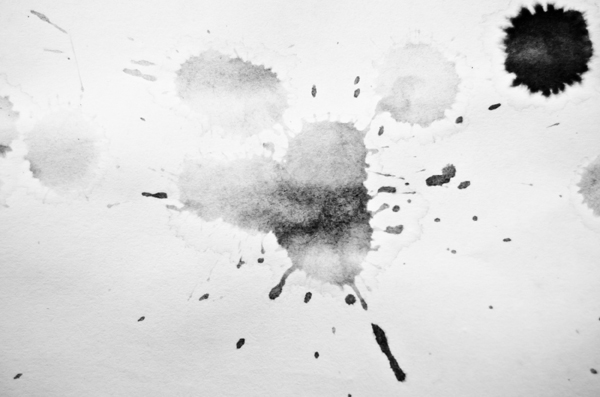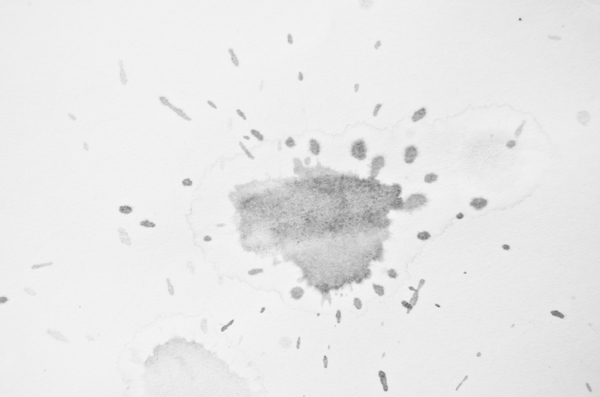 Details
Download Source Files
Get posts by email
Be the first to know when we publish a new blog post!