Weathered Pavement: Texture Pack
If you've ever wondered what stories the pavement underneath your feet can tell, just imagine what the following textures would say. Let your imagination run wild with this free texture pack of weathered pavements. Who knows what you'll uncover?
This texture pack contains 15 high-res images taken using a professional DSLR camera. Enjoy!
Preview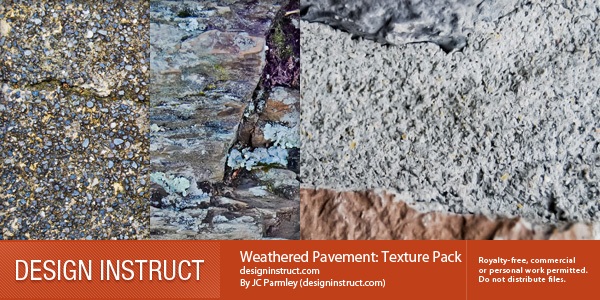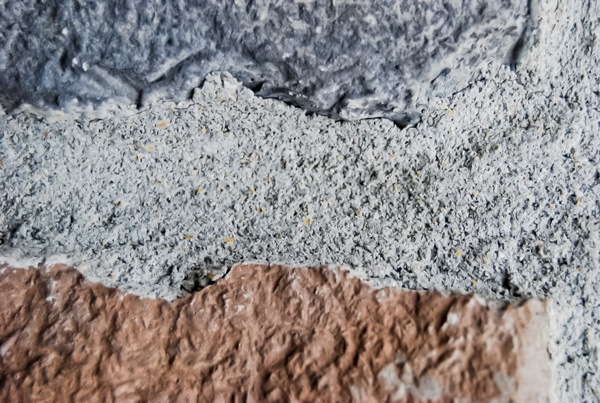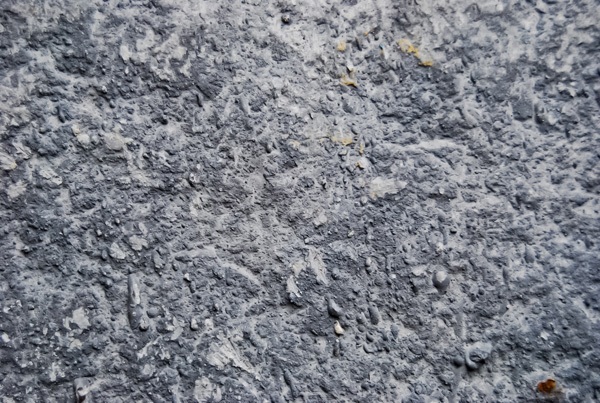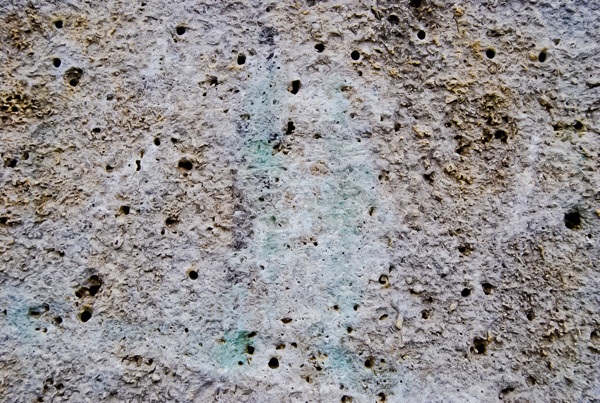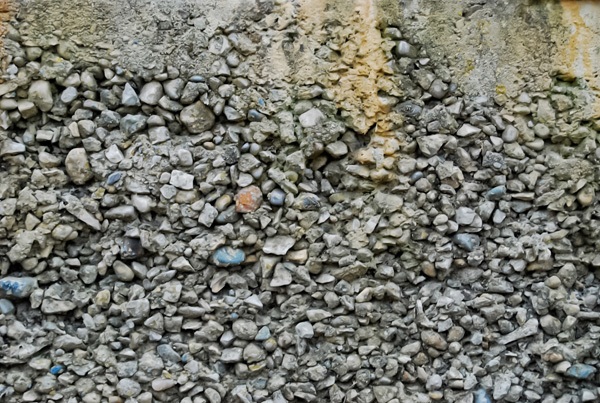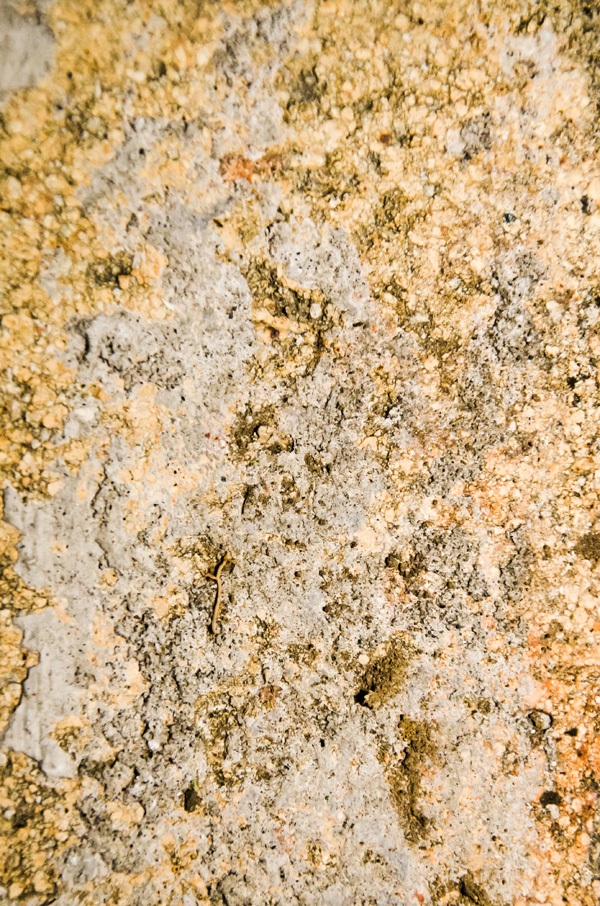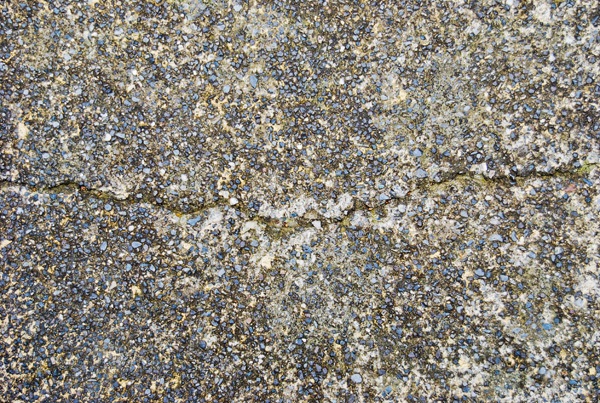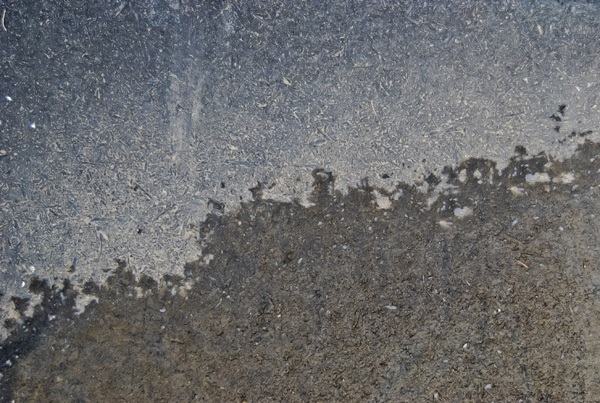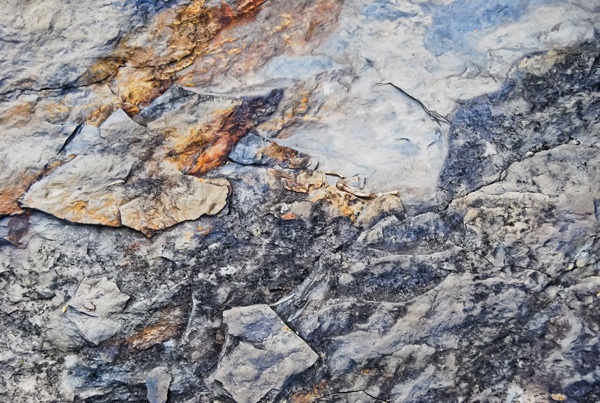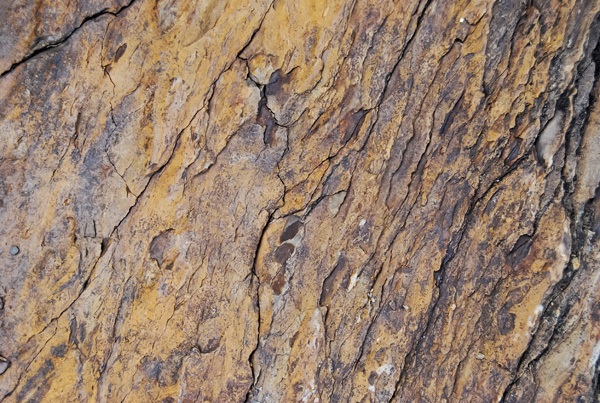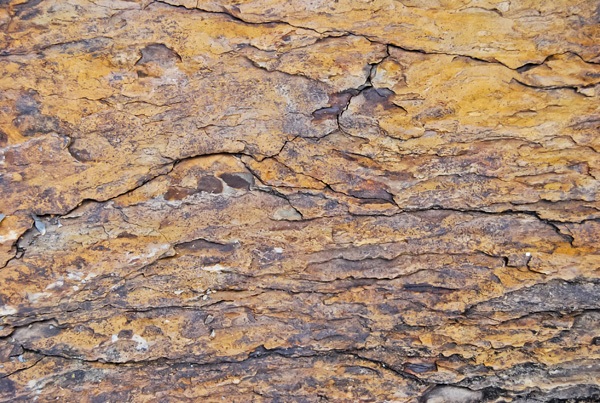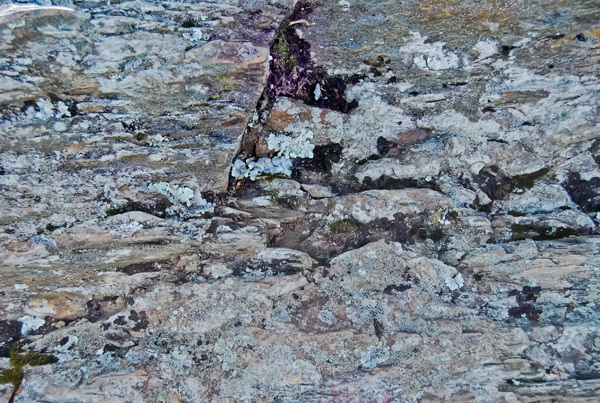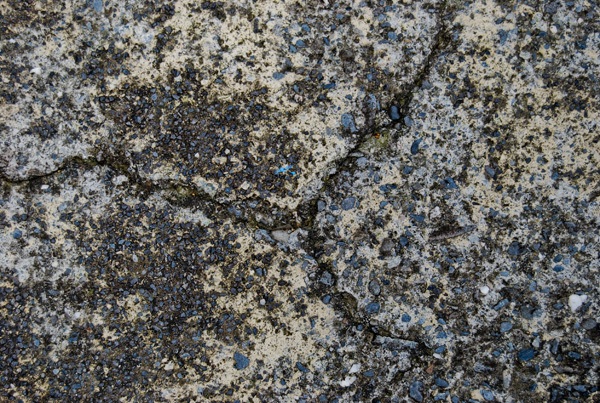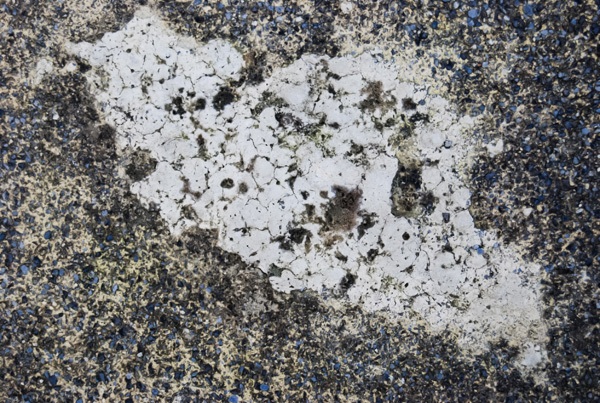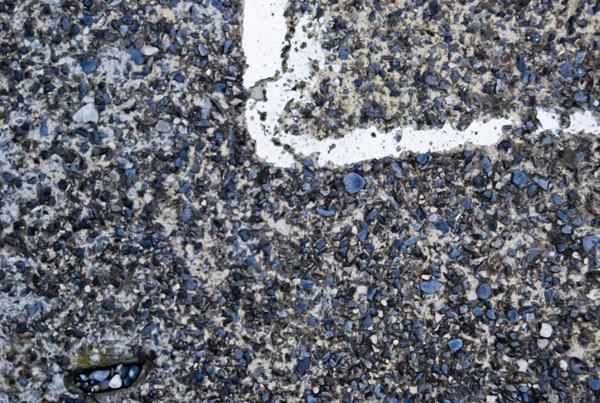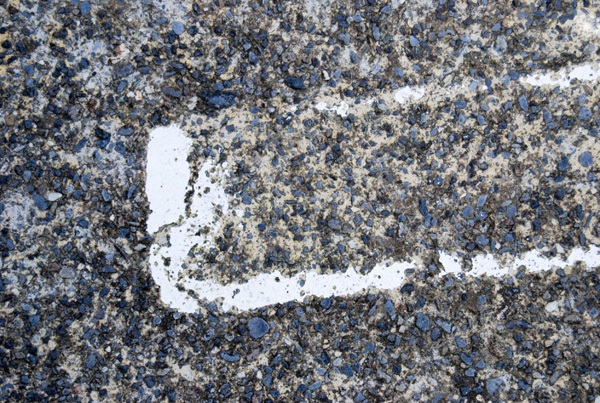 Details
File format: JPG
Size: 1600–2896×1240–3976px
Licensing: Commercial and personal work under Design Instruct Downloadable Freebie Files
Limitation of use: Do not redistribute or sell files
Number of items: 15
Number of files: 15
Download Source Files