If you'd like to see what web design in Japan is like, take a look at the websites featured on Muuuuu. That's m followed by five u's. Muuuuu is a non-profit organization.
Below are web designs I found on Muuuuu.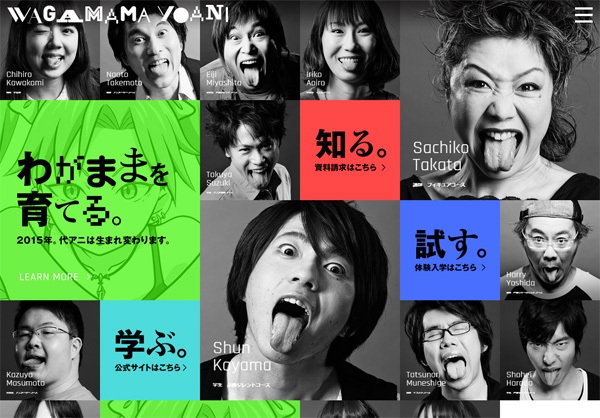 wagamama.yoani.co.jp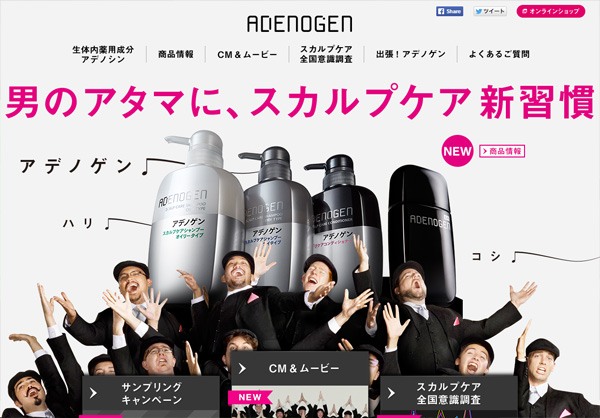 shiseido.co.jp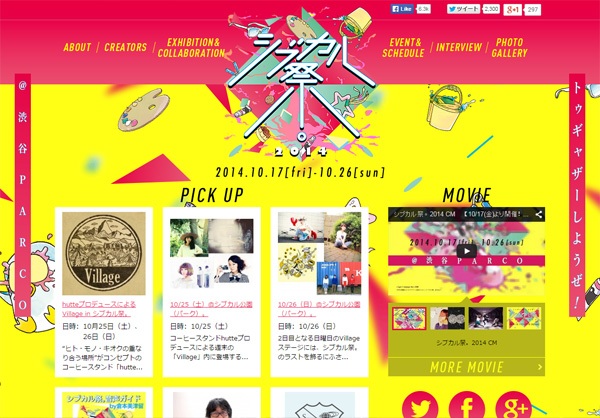 shibukaru.com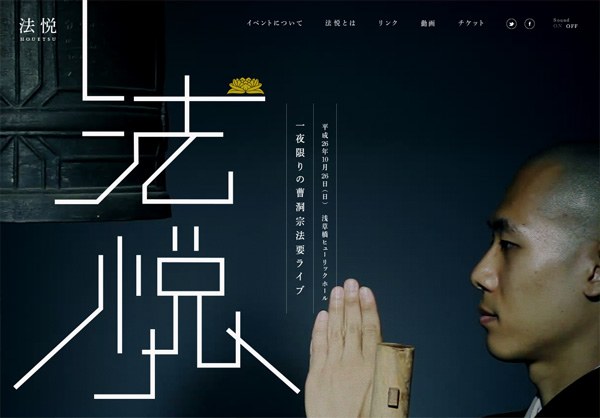 sotozen-net.or.jp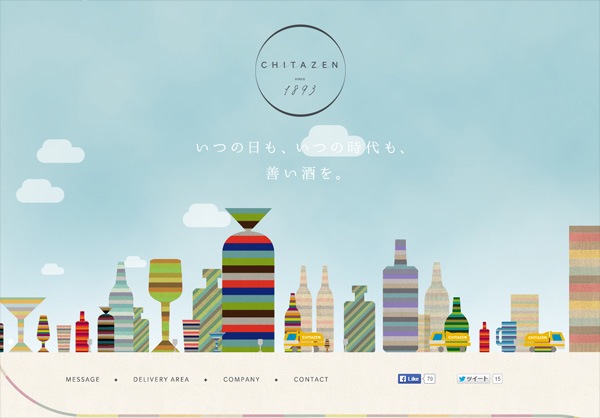 chitazen.co.jp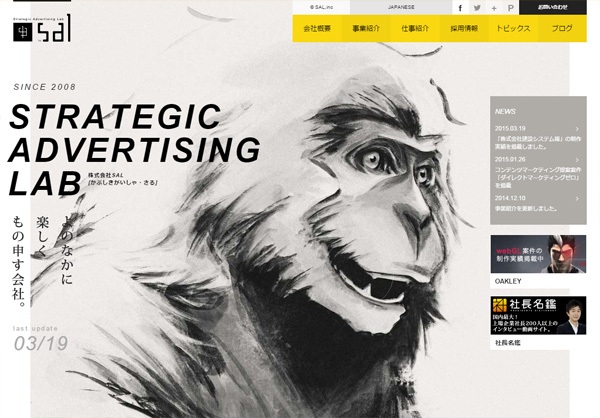 sal.ne.jp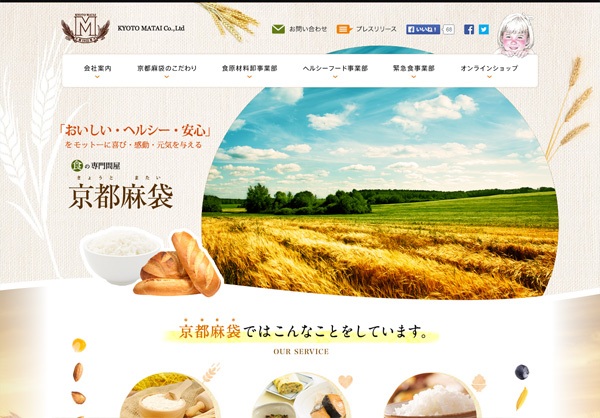 kyoto-matai.com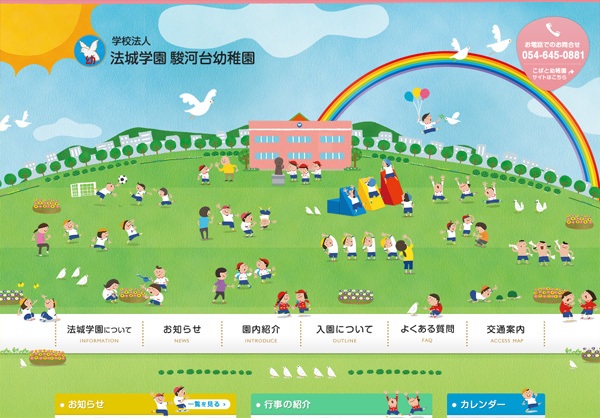 hojo-gakuen.ed.jp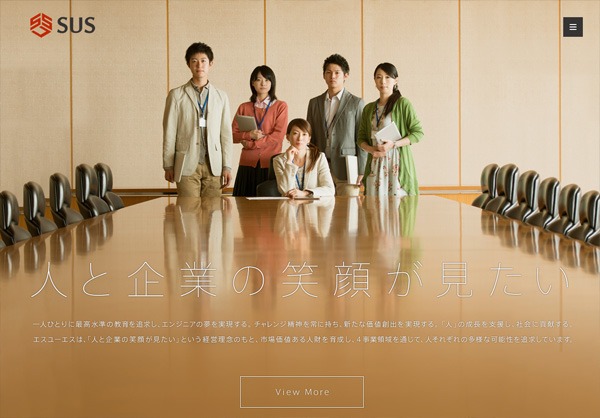 sus-g.co.jp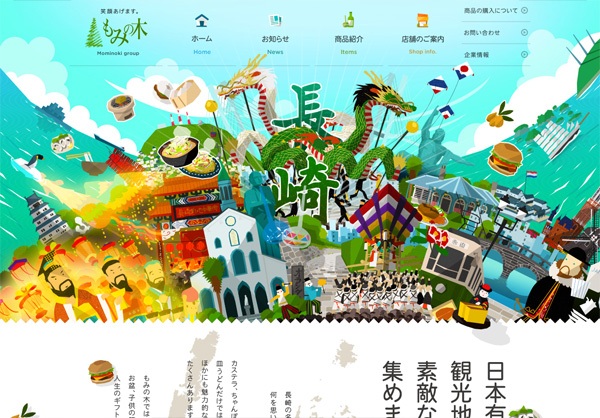 mominoki-g.com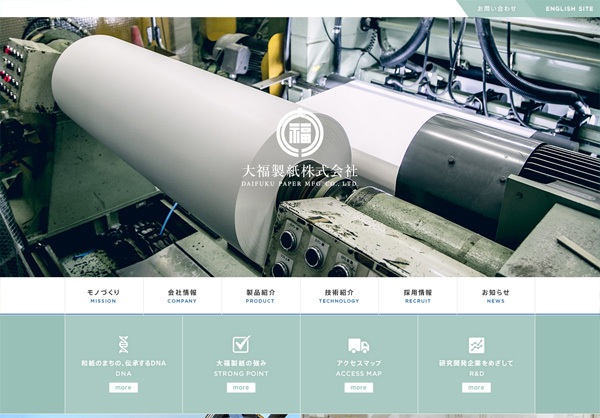 daifukuseishi.jp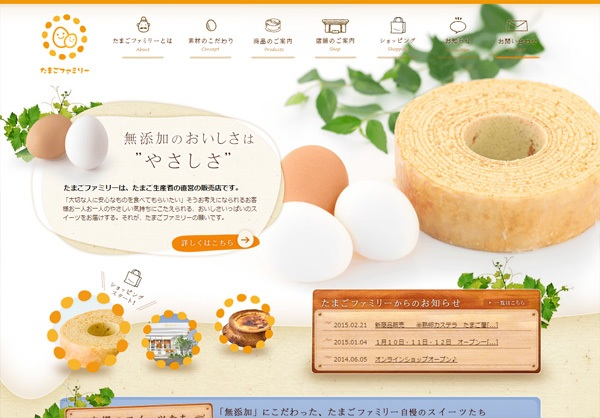 tamagofamily.com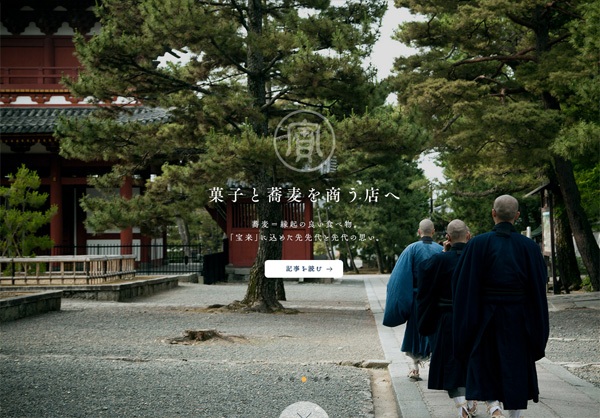 honke-owariya.co.jp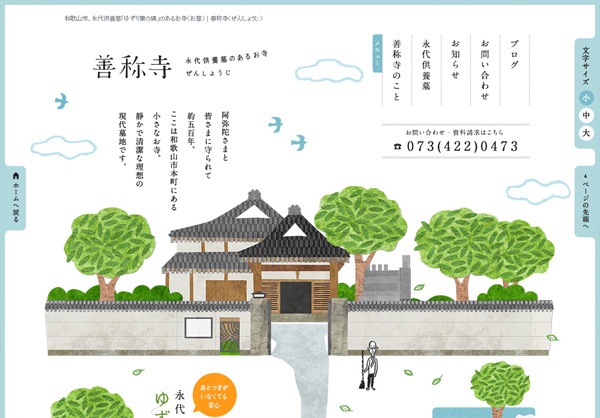 zensho-ji.com Head over to Muuuuu for more great Japanese web designs.