Web Design Trends of 2014: Growing, Steady, and Questionable
Spring is finally here and we can't help but be excited for what's to come in the world of web design. For many, spring is a time of rebirth and reflection and there's no doubt that new ideas and new trends will start coming to the fore as designers and developers ponder and plan for what is still to come for the rest of the year.
However, as we all move forward in 2014, it might help to first take a look at some current trends in web design to give your ideas a starting point.
The Relative Newcomers
Slide Out Menus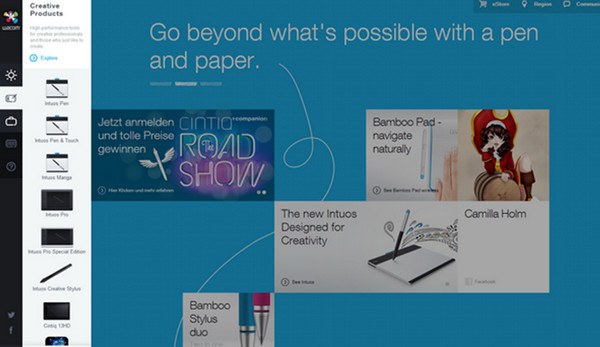 Slide out menus have come from mobile app interfaces and have slowly invaded the navigation of many websites. Since mobile apps must have intuitive layouts and an innate conservatism in using resources and free space, having a slide out menu offers a great solution for modern web designs looking to achieve the same. Today, it's not uncommon for website interfaces to have hidden navigation, smoothly sliding out or pleasantly dropping down out of a simple icon providing a more pleasing and unobtrusive web experience.
Mega Menus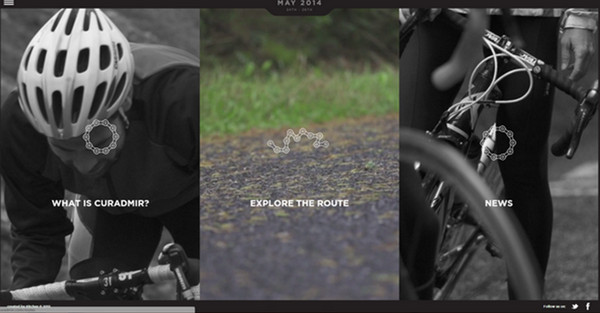 This is another huge trend (pun intended?) in website navigation.  While some designers are looking to minimize and hide a website's navigation (i.e. slide out menus), other designers are going the exact opposite direction. In order to enhance the visual experience of a website and give navigation more dominant position, some web designers have begun producing websites with full screen image-based or video-based menus.
Visual Storytelling and Richer Content Experience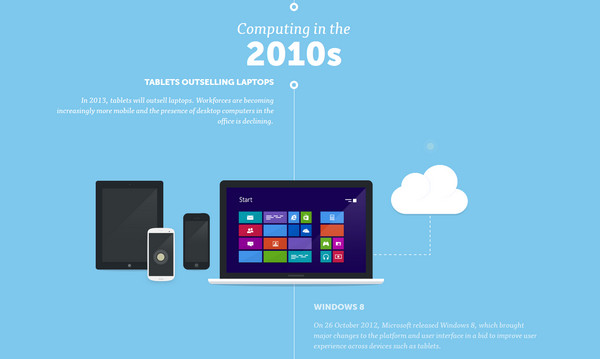 It all started with ingenious online portfolios that comprise original "skills" and "process steps" sections that were full of animations and non-static graphics. Later on, interactive inforgraphics and dynamic carefully-crafted annual reports took the web by storm. And finally last year, designers rushed to bring to life various stories by providing websites with smooth effects and pleasant transitions that gave the content energetic, intensive and inviting appearance.
Scroll Activated Animations and Lazy Loading Animations
Animation will always be a growing trend in web design. It remains an optimal and cost-effective solution that skillfully puts emphasis on selected elements on a web design. Therefore, it's not surprising that every year, animation undergoes various changes depending on current web development possibilities. And this year scroll activated animation and lazy loading animation will definitely run the show.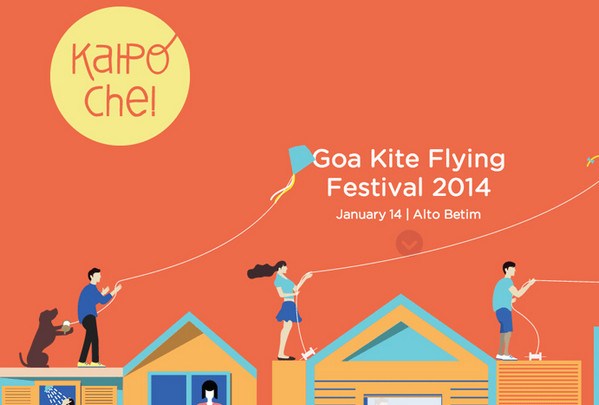 Steady Trends
Flat Design Style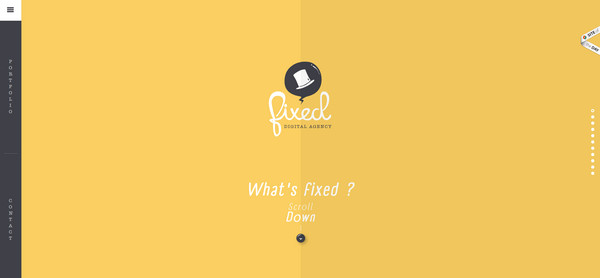 Of course, we couldn't help but start the "steady" group with this. Flat design style has definitely carved out its own niche and isn't going to wear off anytime soon. Although it involves the stripping away of textures, patterns and other superfluous decoration, the flat design ethos has still managed to allow designers great scope for creativity.
Last year web designers maintained a simplistic feel with a help of plain graphics, icons with long shadows, and subdued coloring. And this year designers are only adding to and refining their tools even more. Flat design may look flat, but it remains a functional necessity with the continued sharp growth in the number of small screens and devices on which the web is currently consumed. We can't wait to see what designers come up with!
Huge Videos and Full Screen Photo Backgrounds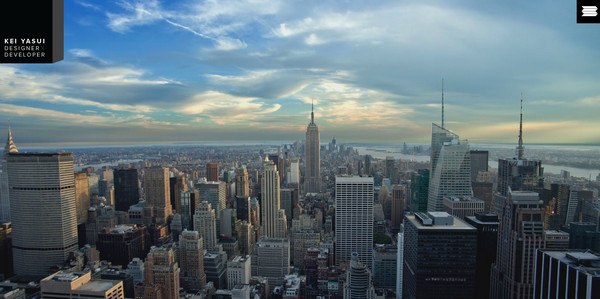 Huge videos and high-quality photos as backgrounds is not something new. This solution has been practiced for a long time, yet only in recent years has it gained a truly mainstream popularity amongst designers and developers. New techniques and the possibilities provided by HTML5 gave this approach a really great boost and this trend will only get stronger in the years to come with the continued demand and support from the developer community.
Responsive and Mobile-friendly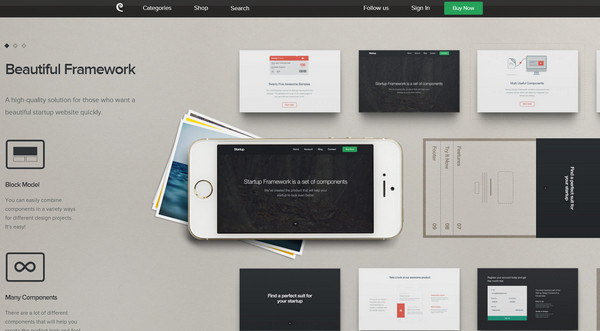 This is not just a simple trend that comes and goes; responsiveness and optimization for mobile and tablet devices have rightly and reasonably become an integral part of any website design. One could even argue that responsive web design is where the future of web design lies. These 2 aspects (i.e. being responsive and mobile-friendly) are current web requirements without which a website will be — or at least, appear to be — noncompetitive and ill-adapted to the present online environment.
Tile Style Layouts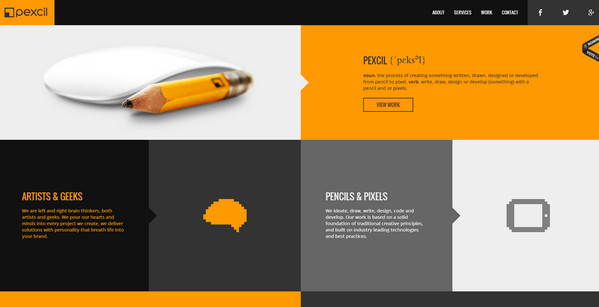 Data, data, data… The internet is constantly growing with thousands of posts everyday. It is quite a challenging task to cope with such a vast amount of information. Websites overloaded with information are everywhere, and a well-structured and properly-balanced tile style layout remains an optimal and workable solution in such cases.
Questionable Trends
Less Text More Videos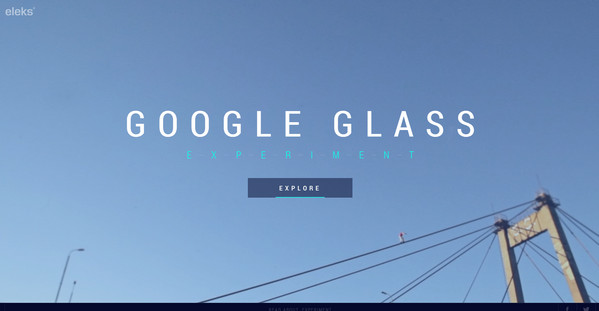 Dropping text in favor of videos and rich media is really a matter of dispute. The content was always the king and it's quite difficult to imagine the website without it. Although videos are considered to have greater advantages over simple content, not everyone is willing to waste time to watch videos. We are accustomed to get it at once without noise and dust, so while videos will likely continue playing a role, it will do so as merely a pleasant accompaniment.
Blurred Backgrounds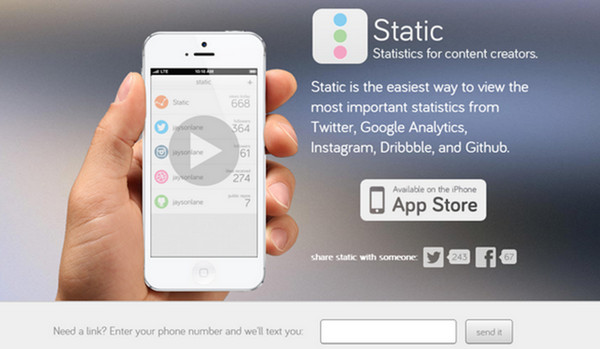 This trend definitely falls into category of "dying" ones. Blurred backgrounds became a trend mainly due to the release of iOS7 mid-2013 but have yet to really take hold in many web designs. Slightly obscure backgrounds that dramatically highlight foreground elements might aid in usability and user-experience but it is really just a nice ornamental touch that can be easily replaced by another aesthetically pleasing decoration.
Conclusion
Without a doubt, we've only scratched the surface for 2014. Surely, there will be even bigger and industry-changing trends that will really take off in the next 3 quarters of the 2014. Share your thoughts with us in the comments section below. Do you agree? Tell us what we missed.
Follow us on Twitter @designinstruct and like our Facebook page.