40 Beautiful Web Designs that Use Photographic Backgrounds
If you want to see even more websites that use large photos as their backgrounds, also check out this previous post: Using Photo Backgrounds in Web Design: 30 Examples.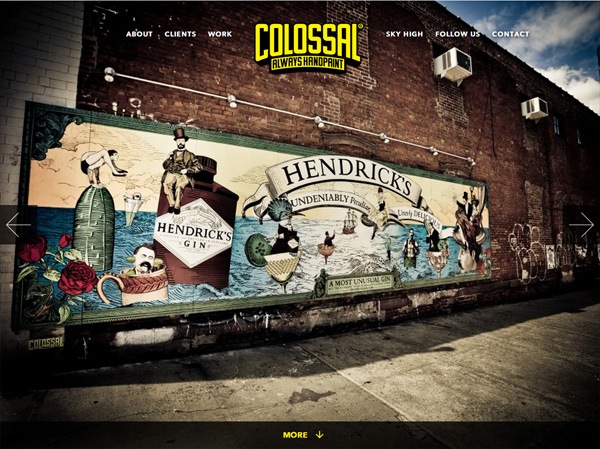 2. Studio AIRPORT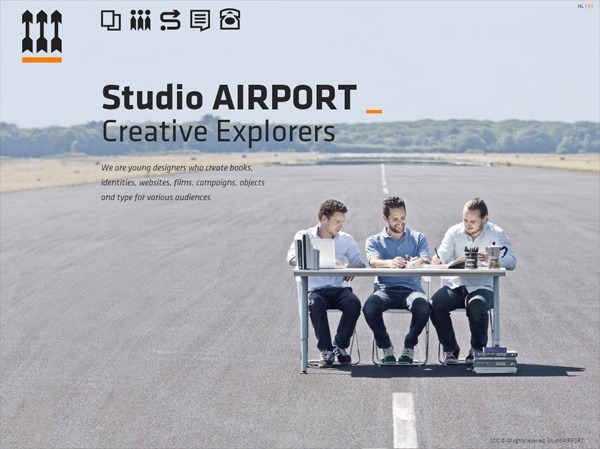 3. Kent & Curwen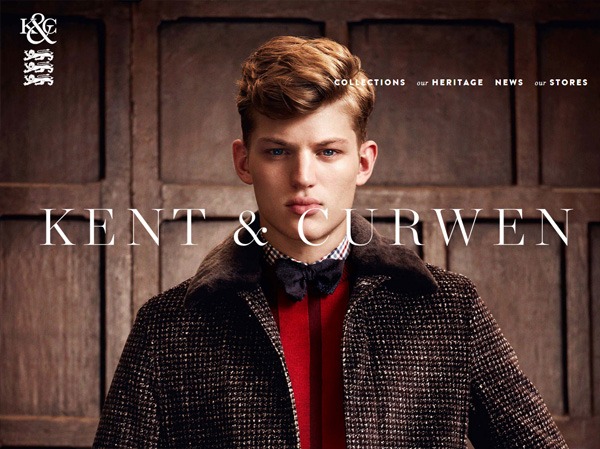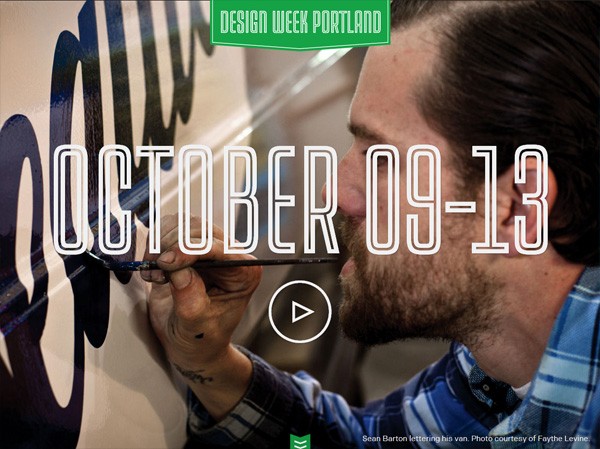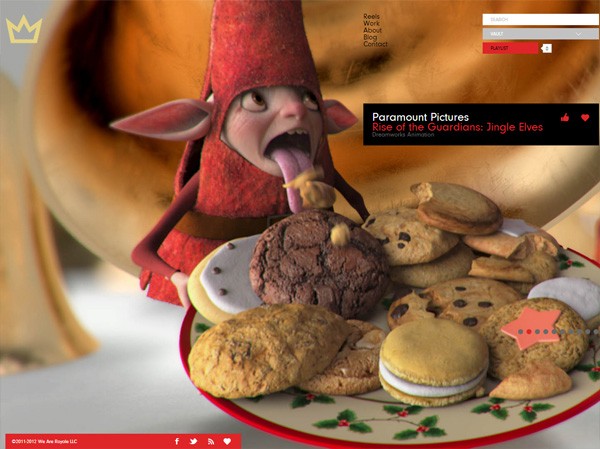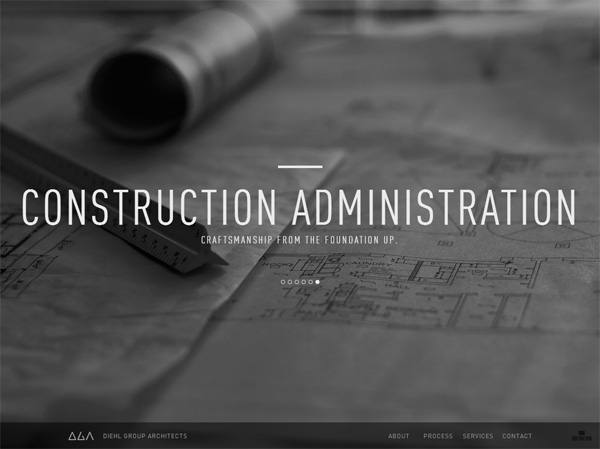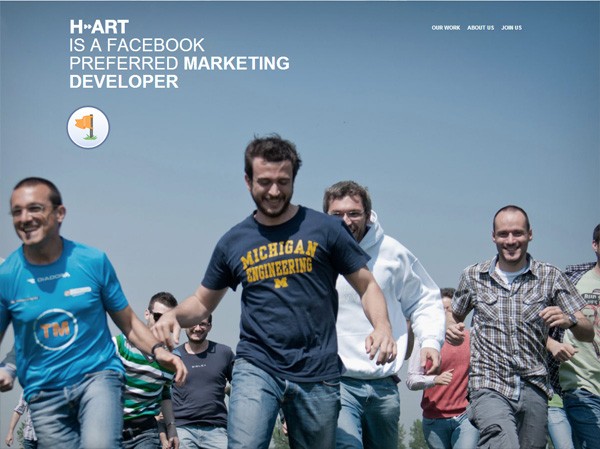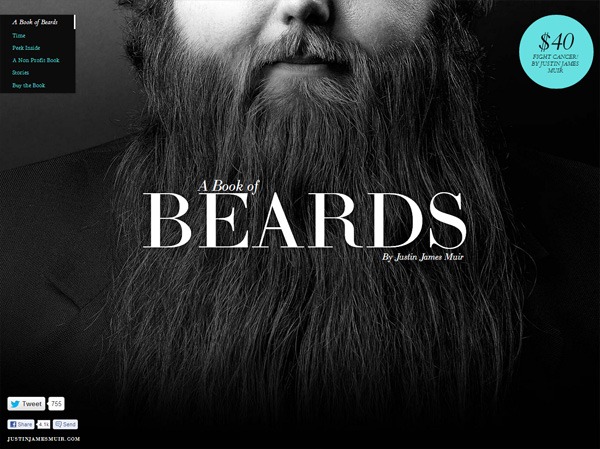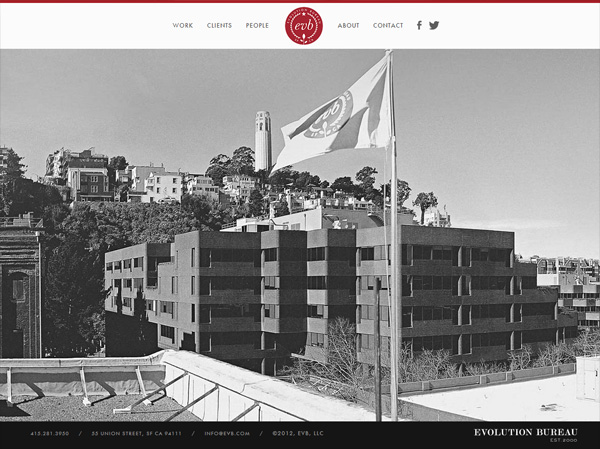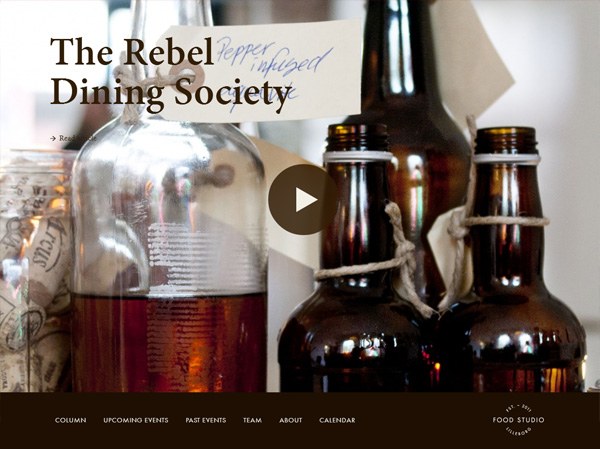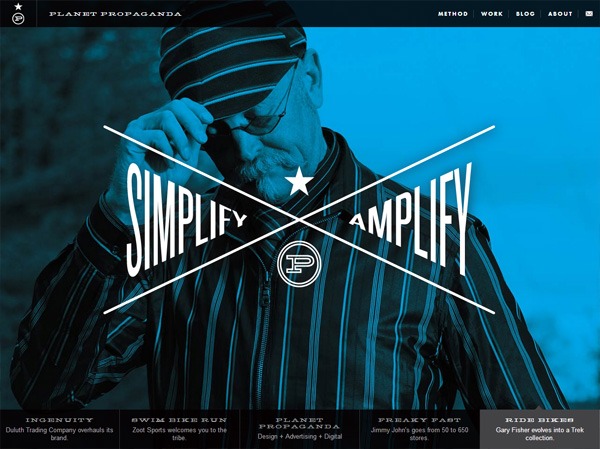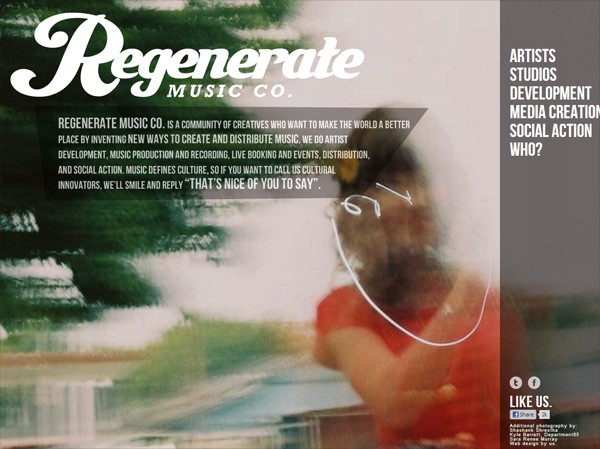 13. The After Bedtime Sessions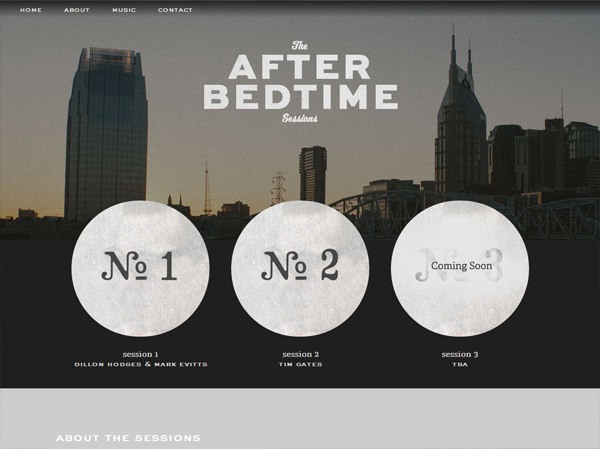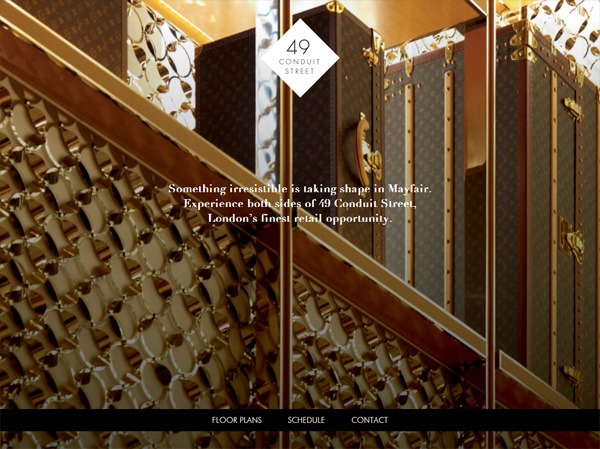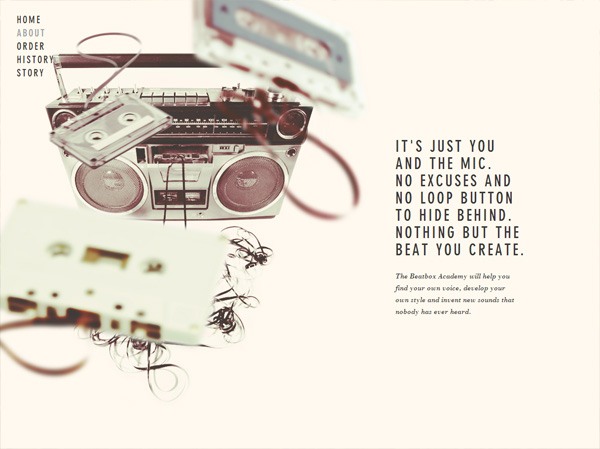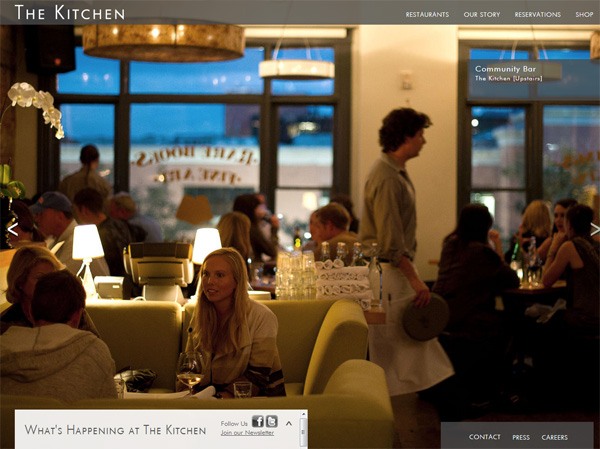 17. Locals Apparel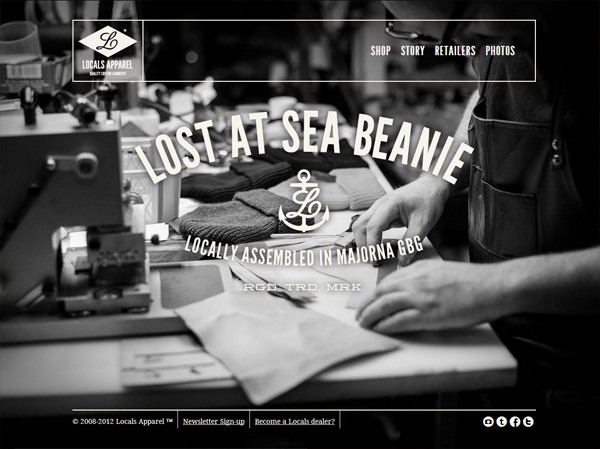 18. Nucoco Chocolate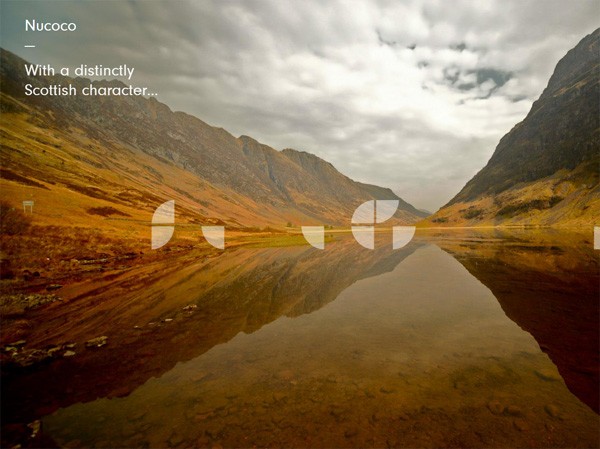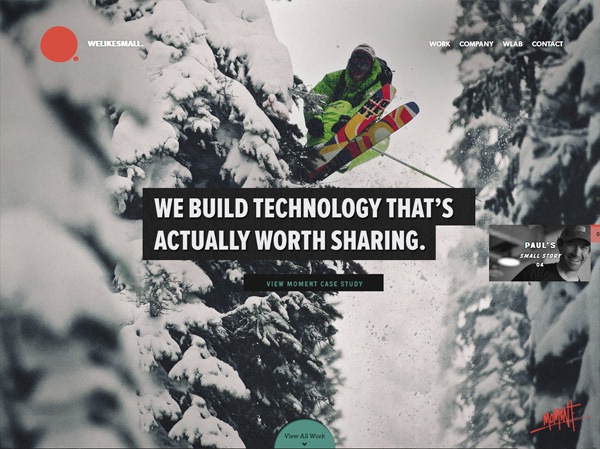 20. Minerva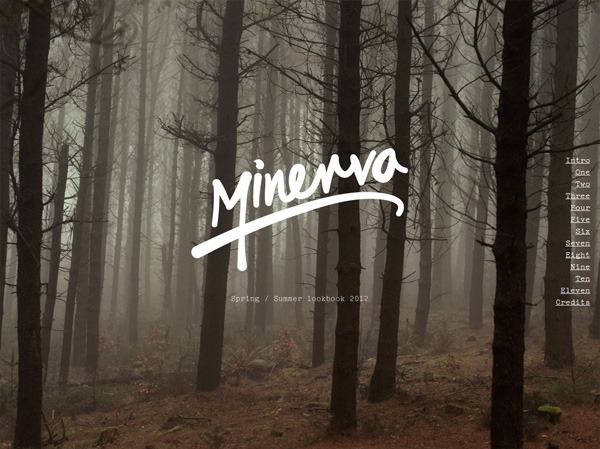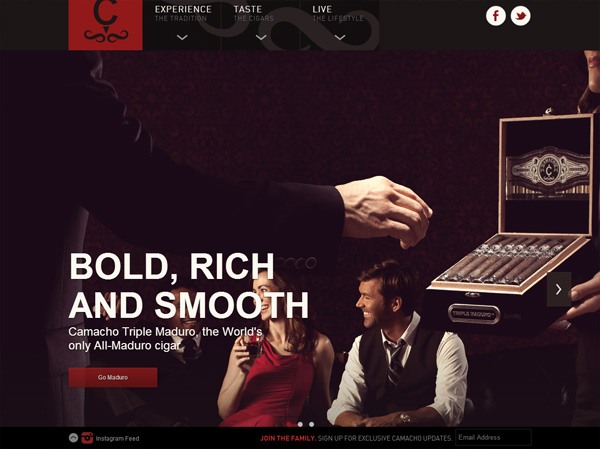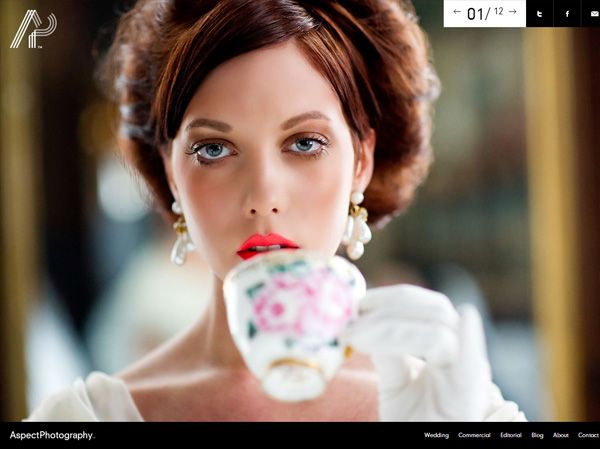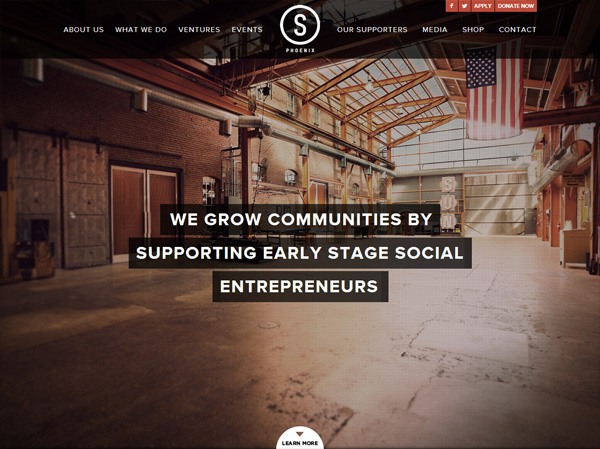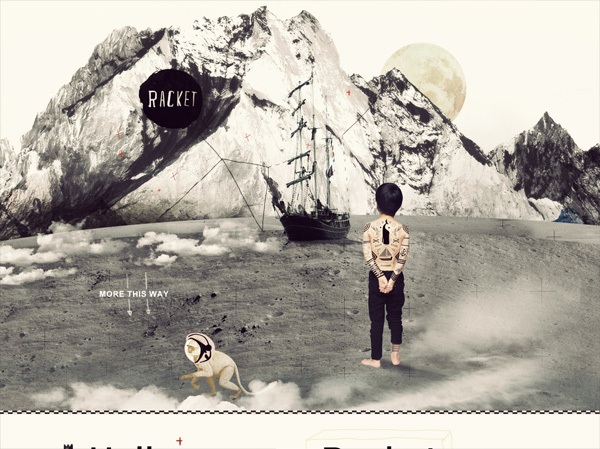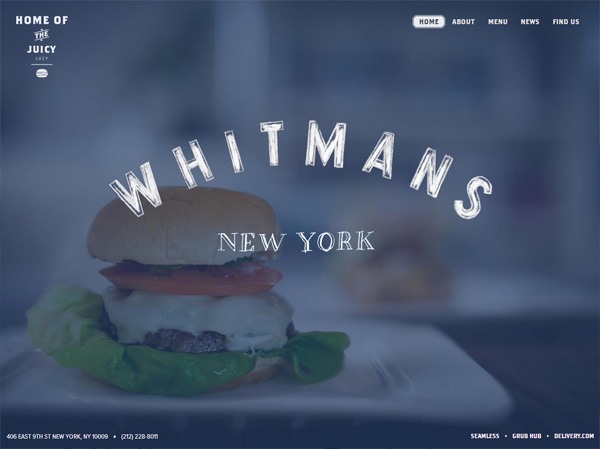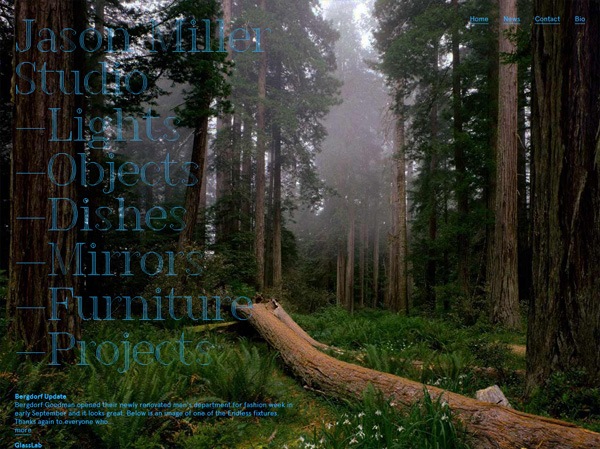 27. Drexel University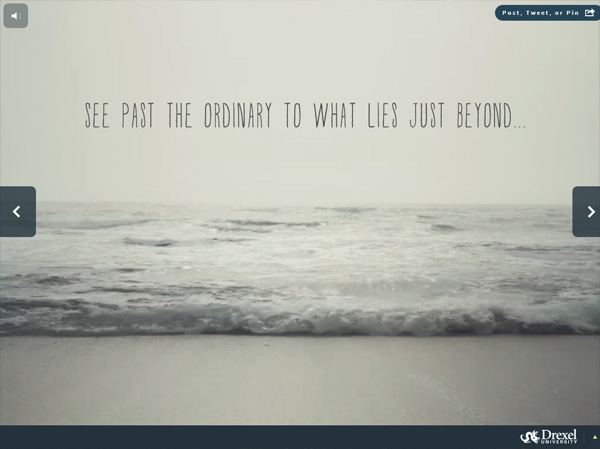 29. Onside Sports Agency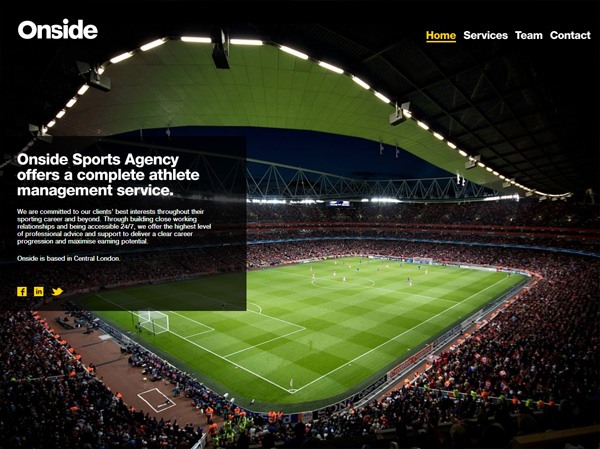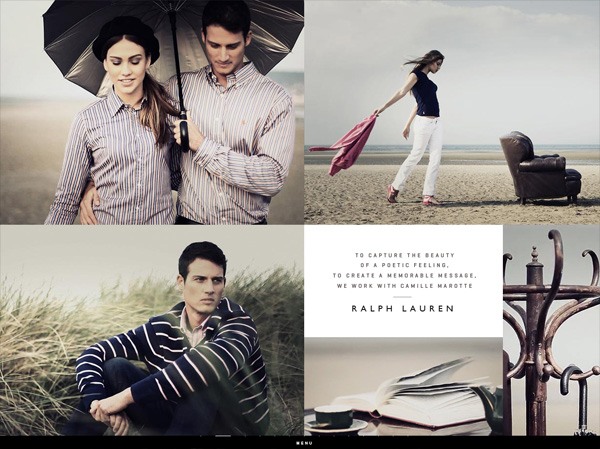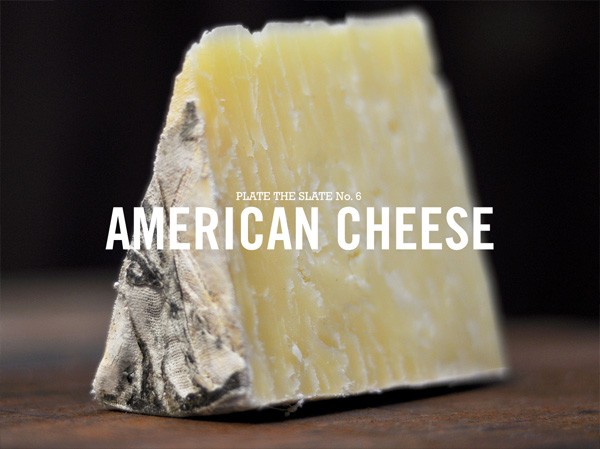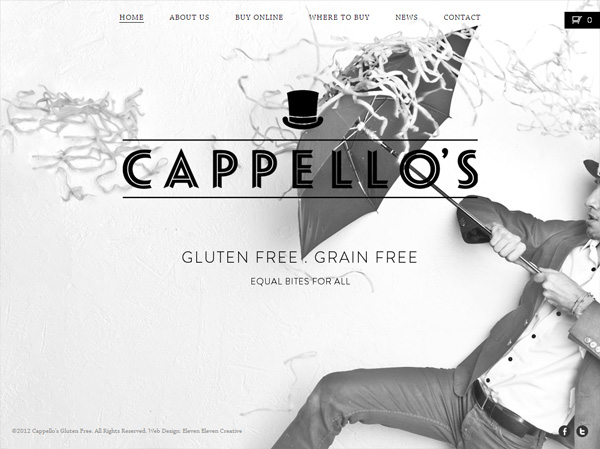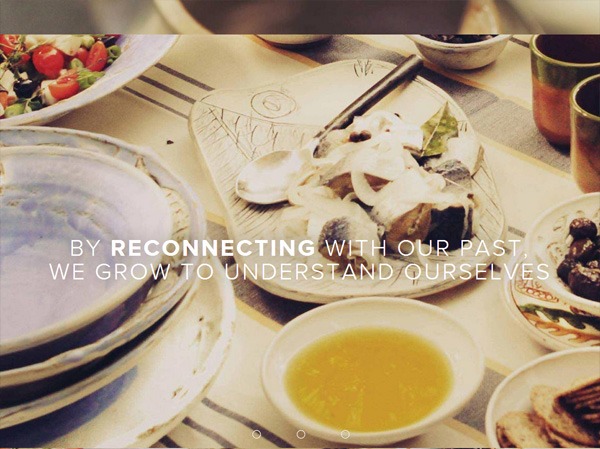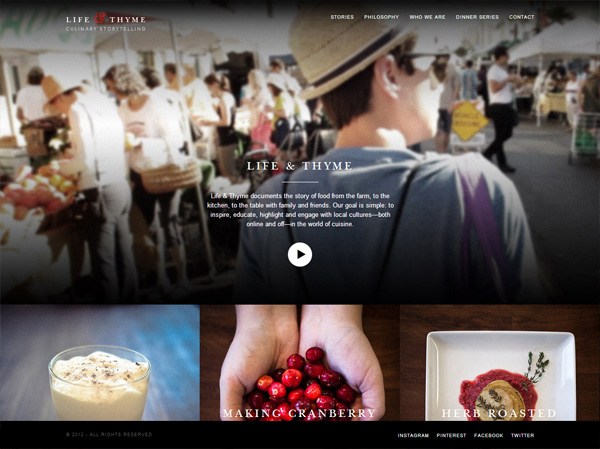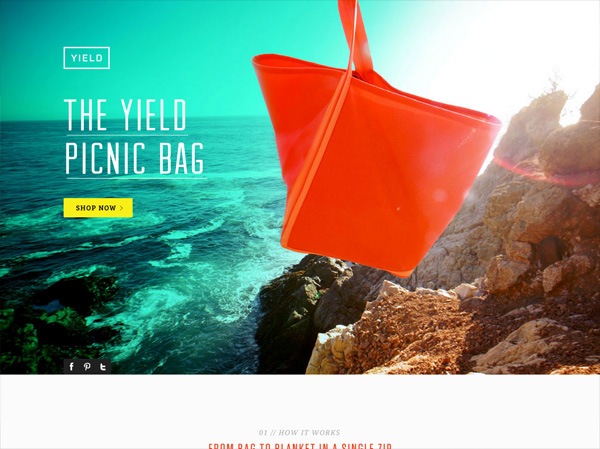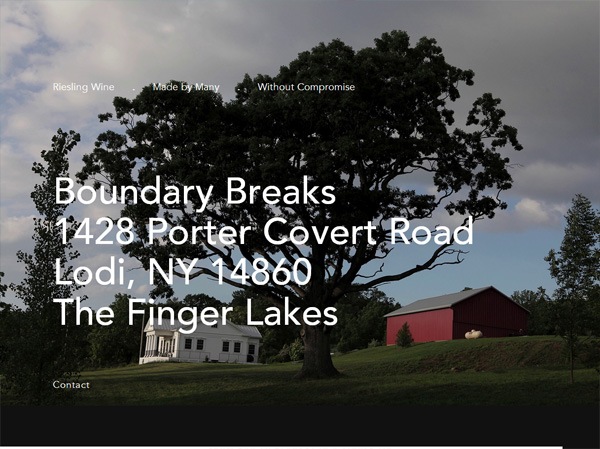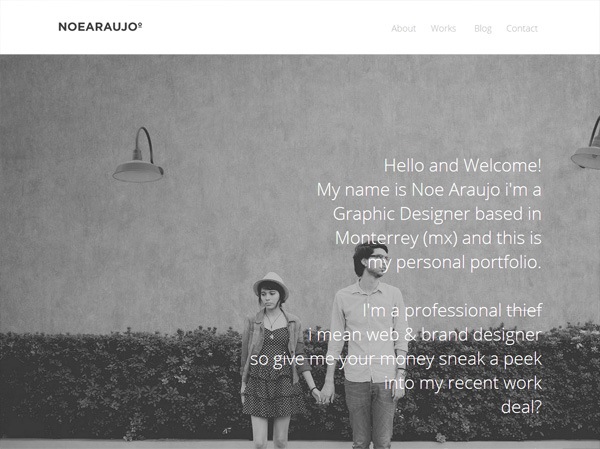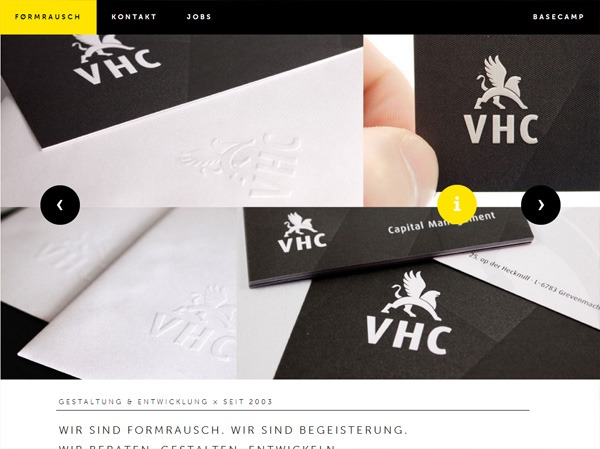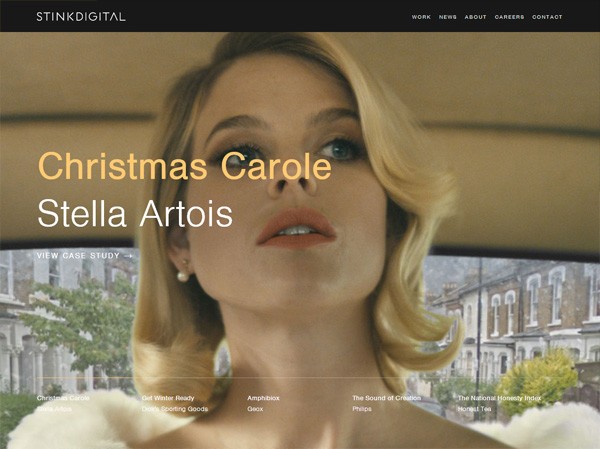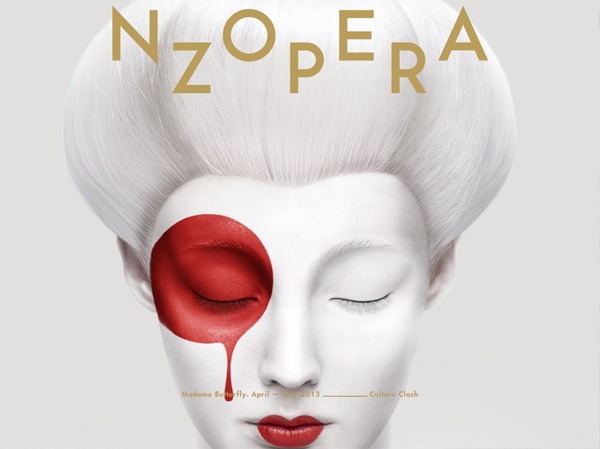 Which one is your favorite, and why? Share your thoughts in the comments!
Tags: google, plus, Search plus Your World